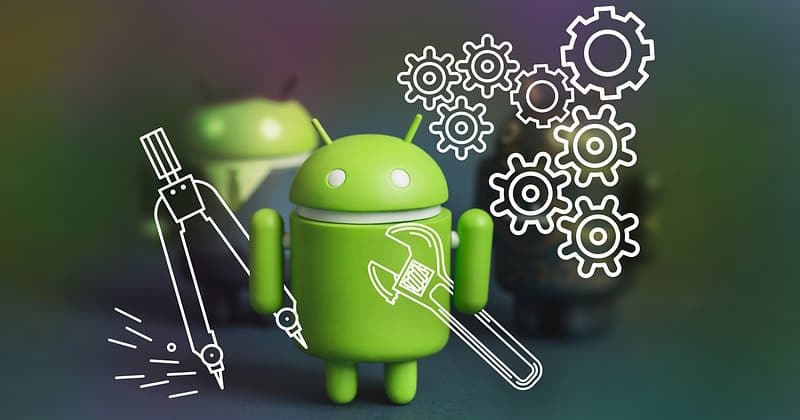 Smartphones are becoming more potent with each passing day. They are now more like personal computers that we carry in our pockets. Nowadays, smartphones are arriving with better RAM options, better processors, better GPU, etc., and they can quickly run graphics demanding games.
However, just like our personal computers, Android smartphones can also misbehave. Problems like batter drainage, crashes, automatic restarts, overheating are common on Android devices. To deal with such issues, we need to use System Monitoring apps. Of course, system monitoring apps won't fix any Android problem, but they would help you identify the root cause of any problem.
List of 10 Best Android System Monitor Apps
With system monitoring apps, you can easily monitor every component of Android like RAM usage, internet usage, battery health, app behavior, etc. So, let's check out the best apps to monitor Android.
With Phone Doctor Plus, you can get all smartphone status at a glance. Not just that, but Phone Doctor Plus also provides real-time system information. It also throws lights on other sections like battery drainage, battery charge cycles, etc.
The app has over 30 different types of hardware & system diagnostic tools. With these tools, you can test almost all the components and features of your Android smartphone.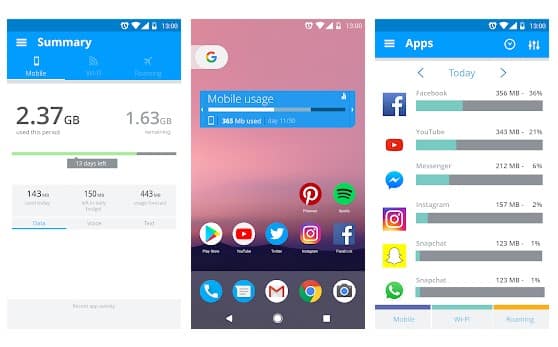 It is one of the top-rated and best Android mobile data usage monitoring tools on the list. With My Data Manager, you can easily monitor your data usage on both mobile and WiFi.
Not just that, but My Data Manager also allows users to set custom usage alarms to avoid extra data charges.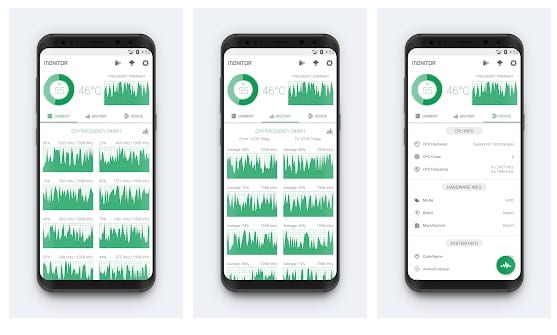 Well, if you are searching for an Android app that can provide you devise information and a one-tap boosting feature, then CPU Monitor might be the best pick for you.
CPU Monitor provides users valuable information related to the CPU, including CPU speed, temperature, etc.
The app lets users view and manages everything going on with the device. For example, with SystemPanel 2, you can see active apps, track battery usage per app, analyze current battery consumptions, etc.
It also provides a few app management features like you can view installed apps, backup app apk files, uninstall apps, and more.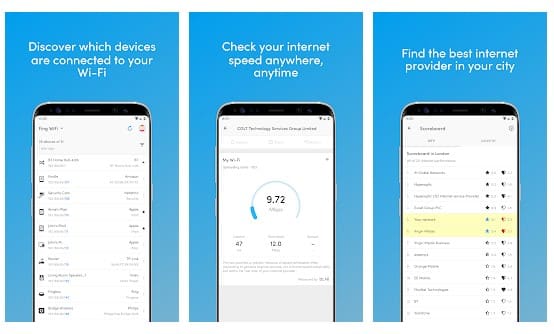 It is one of the top-rated Android network monitoring tools available on the Google Play Store. With Fing, you can quickly discover devices connected to WiFi. Not just that, but Fing can also help you check the internet speed anywhere, anytime.
Fing is right now the best Android network scanning app that provides an accurate device, IP Address, and Mac address recognition features.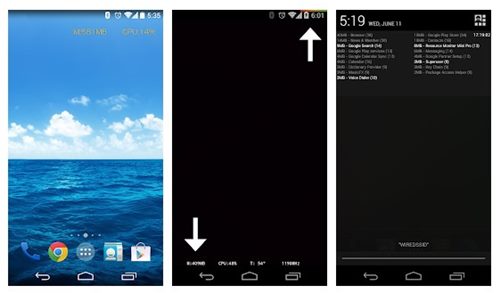 If you are looking for a lightweight and simple resource monitor app for Android, then give Resource Monitor Mini a try. It's an Android app that monitors the free memory (RAM) and CPU (Processor).
Once installed, it adds an overlay bar displaying the resource consumption on the home screen. You can set the indicator to any corner of the screen, customize its color & transparency level, and more.
Do you miss the Windows task manager on Android? If yes, then you need to try Advanced Task Manager on Android. Like the Windows task manager, Advanced Task Manager allows users to kill running apps, clean RAM, monitor the CPU.
You can even use the Advanced Task Manager to kill tasks, free up memory, and speed up your smartphone. It also allows you to kill multiple apps in just one tap.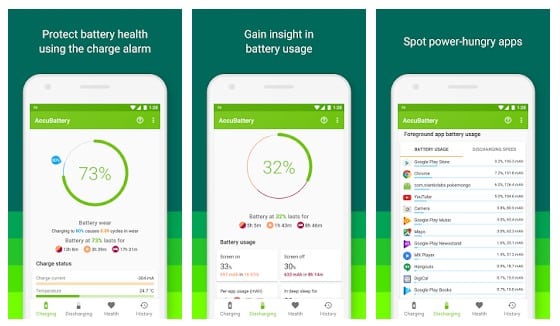 The app displays battery health and battery usage information. It's one of the best battery management & monitoring apps available for Android smartphones.
With AccuBattery, you can measure actual battery capacity, check the charging and discharge speed, check the remaining charge & use time, etc.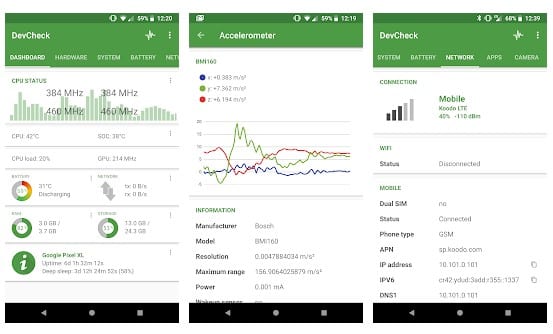 If you are searching for an easy method to monitor your hardware in real-time, you need to give DevCheck Hardware and System Info a try.
Guess what? DevCheck Hardware and System Info provide detailed information about your Android device like the model, CPU, GPU, RAM, Battery, etc.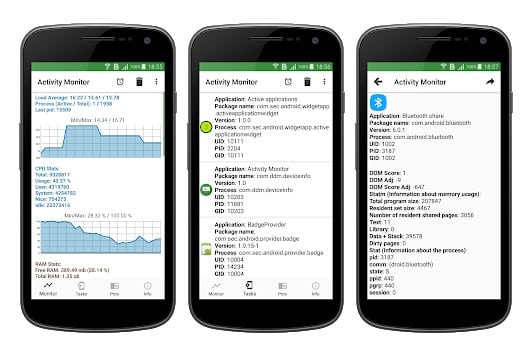 It's a multi-purpose system monitoring app on the list which can help you with system monitoring and app management. The app is extremely lightweight, and it doesn't slow down your device.
The system monitoring features of Activity Monitor includes permission manager, battery status, RAM & CPU usage tracker, etc.
So, that's all from us. With these apps, you will be able to monitor your Android system components in real-time. I hope this article helped you! Make sure to share it with your friends also. Also, let us know which apps you use to monitor your Android.