Well, there's always been a rivalry between Windows and macOS. Although Windows 10 is the most used desktop operating system, it still misses some essential features. One of the important missing features is the App dock. If you have ever used macOS, then you might know about the App dock.
The App dock in macOS is a small panel placed at the edge of the screen. The app dock on macOS lets you quickly access your most-used apps, files, folders, etc. Also, it adds a cool touch to the entire interface.
Windows operating system doesn't have this feature. However, it has something known as 'Taskbar'. The taskbar is of great use, and it also lets you pin essential files and folders. However, it doesn't have the design and polish that the App Dock has. So, for Windows users, we have compiled a list of the best App docks.
Also Read: How to Update or Reinstall Drivers in Windows 10 PC
List of 10 Best App Docks For Windows 10
In this article, we are going to share some of the best App docks for Windows 10/11. You need to use these third-party apps if you want an app dock on your Windows PC. So, let's check out.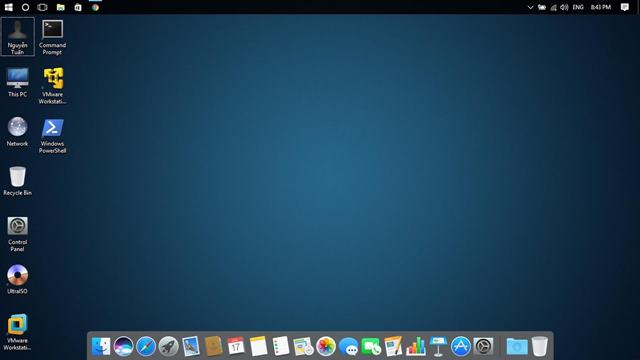 Well, RocketDock has been around for a while, and the developers have stopped working on this project. However, the good thing is that the mini-app still works. In addition, RocketDock works fine on Windows 7, Windows 8, and older builds of the Windows 10 operating system.
If we talk about the features, you can app software, files, folders, settings, etc., on the RocketDock. What's more important is that it's fully compatible with Windows launchers like RK Launcher, Objectdock, etc.
If you are searching for an open-source app dock for your Windows 10 computer, then you need to give Appetizer a try. The good thing about Appetizer is that it automatically imports your most-used apps from the Start menu and taskbar during the installation.
What's more exciting and unique is that it offers several skins and plugins for customization. On the downside, Appetizer hasn't yet received an update after 2015. Still, it works fine even on the latest builds of Windows 10.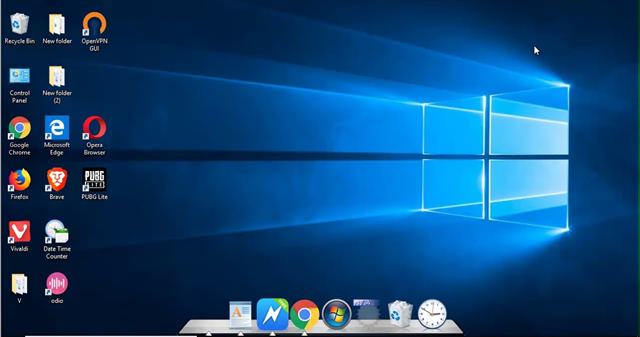 Well, ObjectDock is not a free app dock, but you can get a 30-day free trial to enjoy all its premium features. Since it's a premium app, ObjectDock has more features and customization options.
With ObjectDock, you can create separate docks to add apps and files as per your wish. The official website of ObjectDock claims that the tool works with Windows 7 and Windows 8, but as per our test, ObjectDock works files even on Windows 10 operating system.
It's one of the best and most unique app docks you can ever use on your Windows 10 operating system. As the name implies, Circle Dock is a circular dock that works with both 32 and 64bit systems.
Compared to every other app dock, Circle Dock is more interactive. For instance, Circle Dock hides when you are not using it. Also, it supports drag-and-drop functions. So, Circle Dock is another best app dock that you can use on Windows 10.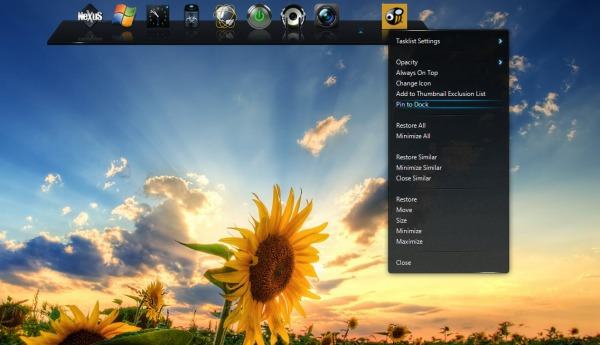 Well, Winstep Nexus is one of the few app docks that officially supports Windows 10. Winstep Nexus is available in two versions – Free and Premium. The free version adds an app dock but restricts the customization options.
With the premium version, you can customize the app dock as per your needs. For instance, you can apply custom icons, custom skins, etc.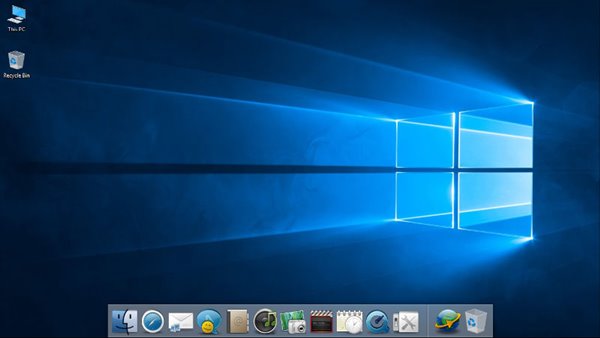 RK Launcher is an advanced customization tool for Windows to create theme icons for your desktop. The tool also supports docking for popular apps such as Taskbar.
The dock manager of RK Launcher allows users to organize desktop icons for better and faster switching.
Well, XWindows Dock is a lightweight application that adds a beautiful dock to your desktop screen. The dock that it brings is highly customization; you can add your own apps on the dock.
However, XWindows Dock is not compatible with the latest version of Windows 10. It's even not functional with the new Windows 11.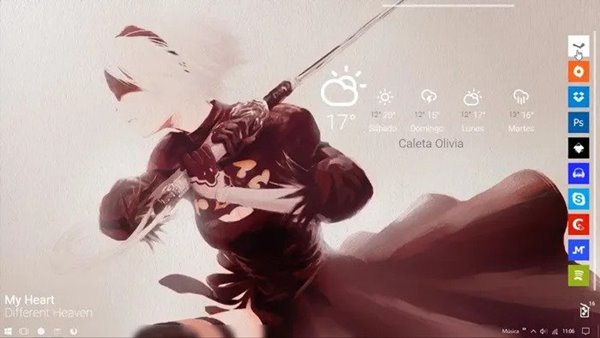 Silmeria is a bit different than all other apps listed in the article. It's a rainmeter skin that adds an icon dock to your desktop. The dock usually stays hidden in the desktop, and it appears only when you hover your mouse over the action area.
Apart from the dock, Silmeria can be customized in various ways, such as adding a thin white bar in the areas where you want docks.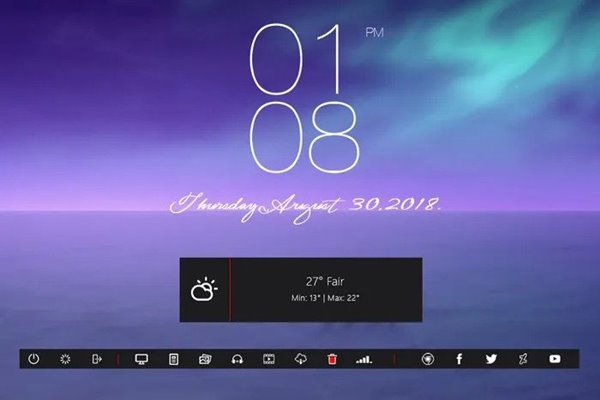 Momento is another best rainmeter skin that adds a dock to your desktop screen. Once installed, Momento displays all the information you need excellent and clearly.
What's more interesting is that Momento allows you to insert plenty of app shortcuts on its dock.

Material Taskbar is yet another great rainmeter skin that brings a secondary taskbar to your Windows system.
The dock that Material Taskbar brings is loosely inspired by the Android design style. The dock can contain your favorite software and system functions like Recycle Bin.
So, these are some of the best app docks for Windows 10. If you know of any other such apps, let us know in the comment box below. I hope this article helped you! Please share it with your friends also.