Let's admit, sometimes we all want to play games and were just looking for something simple and fun. You can play modern games like PUBG or Fortnite on PC, but again they take time to load up and requires high-end specifications.
You don't really need high-end computer hardware or high-speed internet connection to play games. What if I tell you that you can play games right from your web browsers? Playing online games is definitely the best means to kill boredom and there are plenty of shooters, strategy and role-playing games available on the internet.
10 Best Free Online Browser Games To Play in 2020
These games were meant to run from a web browser and they don't demand high-end specifications. So, in this article, we are going to share a list of best free online browser games that you can play to kill boredom.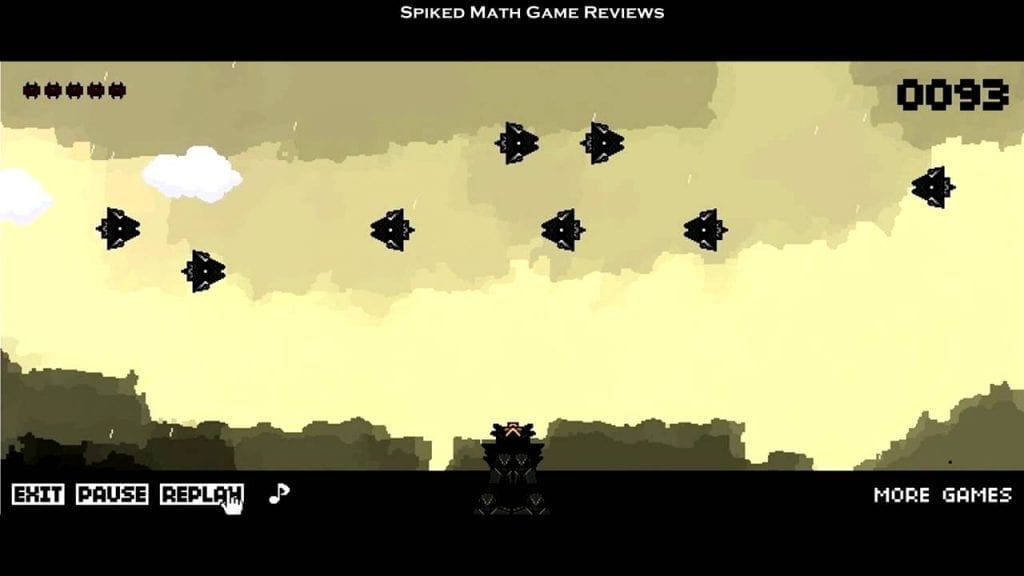 There are hundreds of arcade Space Invaders type games out there, but 10 bullets have a particularity, as its name already indicates that factor: In each game, you will get only 10 shots. The key mission of this game is that, when destroying a ship, it generates shrapnel that can demolish others. The chain reaction is crucial, and cause it a question of knowing when to shoot.
If you like the well-known game, of course, I am talking about the Pac-Man, here you will get fed up. This web has been organized by Namco Bandai itself to honor the character in its 30th anniversary. The best thing is that all the users can even create their own game screens as well. However, right now if you want to play then there are thousands to choose from.
Playing the Doom should be almost a subject for even the youngest to know where the origins of the current games are. The ID software game is probably the one that has moved the most to really strange formats and media. Hence, you can play this strange game in your web browser directly.
The legendary Pong of all time, but remastered to give a perspective, not unlike the classic air tables of the arcades. As in this game, we can only play against other users, in other words in this game only two players can play, either it will be a computer (Bob) or your friend.
A strategy game in real time in the old style, but with a technical aspect of the last generation. As its name already suggests, it is set in the wars of ancient Greece. It is not far from the tech giant Microsoft Windows well-known strategy game, of course, Age of Empires.
There are many minigolf games, but Wonderputt has the charm of scenarios that seem out of the imagination of the well-known graphic artist, of course, I am talking about the MC Escher. Moreover, this game is as easy to learn as hard to master, and with a good physics engine is an awesome package for killing your boredom.
At first glance, it looks like a shooting game, and it is, but with a very important twist. As time only happens if you move. In other words, it is as if the whole game was developed in bullet time, which allows us to fine-tune the tactics to be followed in each case. And not only that even this game has been so successful that it has made its leap to Steam as well.
If you have lived in a cave, then you may not know this mythical puzzle game for smartphones. From their website, you can access the entire saga and simply "give it a try", as the complete original game is available on their website.
It started as a free PC game but has found success hand in hand with this version developed entirely on HTML5. It has even jumped to other formats such as PS Vita. Spelunky is a balanced combination of old-fashioned platforms of traps, annoying enemies and puzzles.
This game is Downloadable, but can also be played from the browser as well, yes, the CrossCode is a Japanese RPG game in 2D that strongly reminds sagas like the first Zelda, Final Fantasy or Fire Emblem. Moreover, its success has also led it to Steam as well.
So, what do you think about all these best free browser games mentioned above? Simply try all these games and share your views and experiences with us. Moreover, if you have any better suggestion then simply let us know in the comment section below.