If you are a student, you might be looking for something that could help you focus better. Distractions mostly come through electronic devices like PCs, smartphones, tablets, etc.
If you are a Google Chrome user, you can use specific extensions to make your study life a bit easier. There are plenty of extensions available on the Chrome web store that can help students focus on study.
15 Best Google Chrome Extensions For Students
Not only that, some extensions can even help you improve your skills. So, in this article, we have compiled a list of the best Chrome extensions for students.
These extensions will highly benefit students. Let's check out.
If you are a student and used to being distracted a lot, then give Strict Workflow a try. It's a time management extension that follows a simple strategy. You need to work hard for 25 minutes without distractions, and as a reward, you will get a 5-minute break.
The extension comes pre-loaded with a handful of popular distracting websites. You can also edit the website list to add websites of your choice.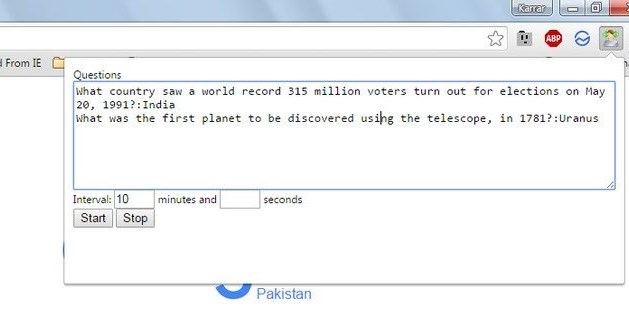 If you are looking for a Chrome extension to remember amounts of boring information, then give Memorize a try. It's a lightweight extension that helps you to learn/memorize given answers to given questions.
The extension even lets you set the interval between asking each question. Overall, Memorize is an excellent extension for students.
Well, it's one of the must-have and useful Google Chrome extensions for students. It's a lightweight extension that shows the meaning of any selected words.
The good thing about the extension is that Google itself backs it. It has a definition for every word.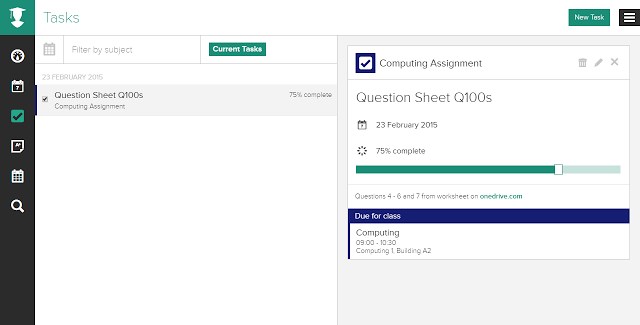 With this extension, students can easily schedule their classes, assignments, tests or exams, etc., all in a single place.
The extension gives you an overview of your assignments and also notifies you of your schedules.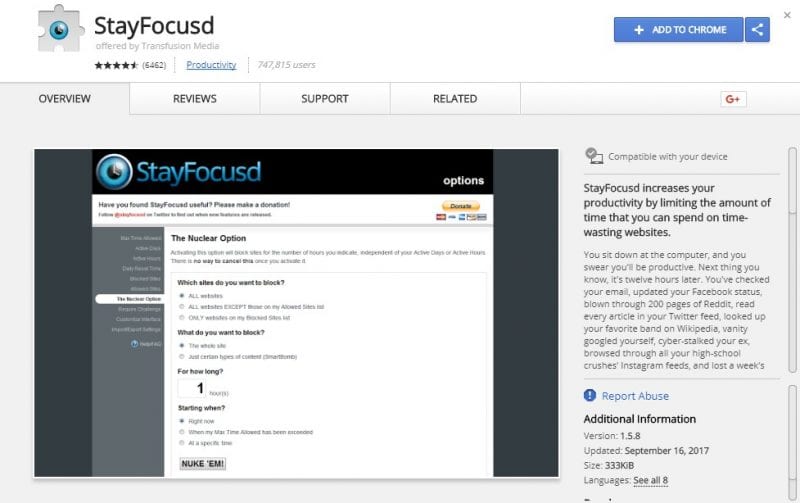 StayFocusd increases your productivity by limiting the amount of time that you can spend on time-wasting websites.
This extension gives users a certain amount of time to spend on websites each day. Once users have crossed the time limit, the website will be blocked.
Sometimes we want to take a screenshot of any important document or image. However, we have just one choice left with the Print Screen button.
The Lightshot is a mini tool that helps you take a screenshot of any dimension on any content. This is useful for students because it helps to take the screenshot and copy it to the clipboard.
This extension blocks all the advertisements offered by any website. You can find this extension very helpful because this extension lets you browse the web without worrying about distracting or inappropriate advertisements.
Adblocking extension not only leads to a clean website but also improves the website's loading speed.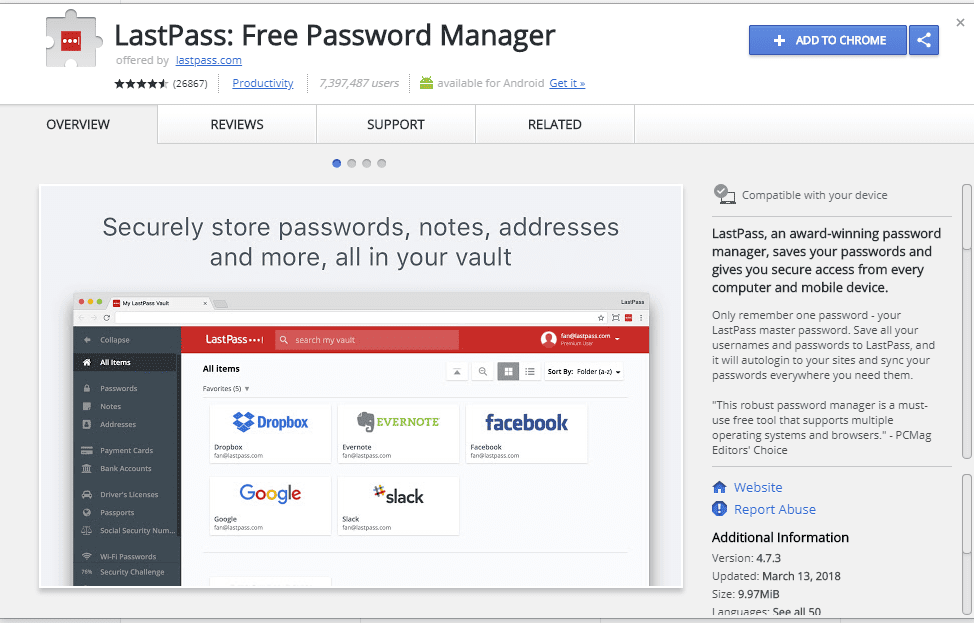 Well, this is one of the best Chrome extensions you can have if you manage lots of accounts. This is a handy application that makes it easy to log in to your sites.
If you have a site saved in your vault, it will automatically populate the username and password fields whenever you want to log in.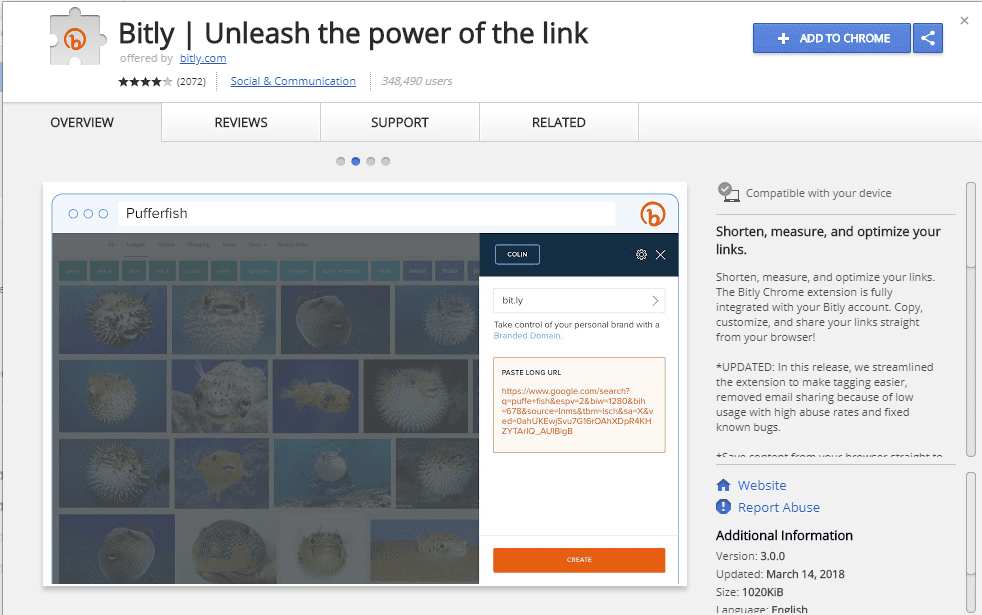 Everyone hates those lengthy URL which is meant to be shared on Facebook. It's kind of annoying to paste a huge, long link in the chatbox.
So, Bit.ly is a simple Google Chrome extension that generates a Bit.ly link for the page you're currently on.
Reddit Enhancement Suite is for those who spend lots of time on Reddit. Since college students heavily use Reddit, the extension provides a greater way to stay connected with Reddit.
The extension adds a button to view images and videos without having to go to the actual site. It adds tons of functionality to Reddit.
Grammarly extension for Chrome browser is just like a personal proofreader. The extension is capable enough to detect spelling and grammar mistakes.
It even helps users correct spelling and grammar mistakes, and the best thing is that it works in real time, showing all your writing errors.
Mercury Reader is meant to enhance the reading experience. The Chrome extension benefits students because it removes all intrusive ads and provides a smooth reading experience.
Not only that, but the extension also allows users to adjust the typeface and text size. So, this is another best Google Chrome extension that you can use right now.
This is a sound app that is meant to improve your focus and boost your productivity. In addition, the Chrome extension is beneficial for students as it creates a perfect environment for working and relaxing.
The extension offers lots of relaxing sounds like rain, leaves murmuring, thunder, etc.
Well, it's another best Chrome extension that you can use to boost your productivity. Block and Focus help users to block certain websites.
For example, if social networking sites like Facebook, Twitter, etc., are the major source of attraction, then you can use Block and Focus to block those sites. This extension will help you to focus clearly.
Well, we have to admit that there are certain important sites that we want to customize. For example, Reddit is full of helpful content, but the interface looks outdated, and it throws tons of suggestions and other threads.
So, this is where Stylebot plays its role. The extension allows users to apply custom CSS to any website.
So, these are some of the best Chrome extensions for students. I hope this article helped you! Please share it with your friends also. Also, if you know of any other such extensions, let us know in the comment box below.