Let's have a look at Best CyanogenMod Alternatives for Android that are best custom ROMs for your android mobile and you might not have to use them till yet. So have a look on all these ROM below.
CyanogenMod was one of the most leading ROM distributors for the Android devices, and the users tend to use their ROMs to customize their devices with that custom operating system. Although this was the leading progressed company of developers due to some inflict this company has stopped making and distributing the ROM packages. Many of the users those who were loving the CyanogenMod would be missing out it and would be finding any such alternate option for that kind of ROMs. Fortunately, there are numerous other choices for the users, but not all are that much great. Here in this article, we have listed the 5 of the best CyanogenMod alternatives for the Android device, and we have collected these best alternatives from the whole bundle of available options and tested these to the limits so that you would not require to surf through various pages to conclude one of your better choices. Just go and read up the article now and hence know about all those CyanogenMod alternatives!
10 of the Best CyanogenMod Alternatives for Android
Also Read: Top 6 Best Android Apps For Downloading Free Music
This is the ROM that is being developed by the CyanogenMod solid work development team. As this amazing ROM is being developed by the CyanogenMod developers only so, this is a definite preference to try up this one. Under the another name you might see the fantastic ROM.
Based on Jellybean version of Android this ROM is ideal for your device as you get the chance to get regular updates making it more fit to your device. In actually this is the perfect alternative for the CyanogenMod, and you just don't have to worry about the compatibility as this ROM easily supports most of the devices.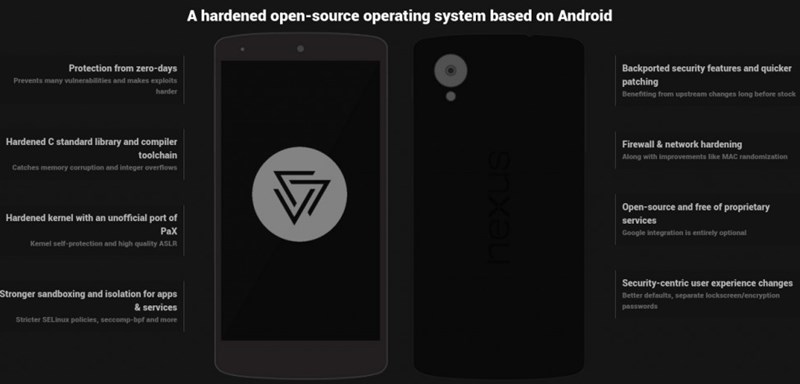 Android could have many numbers of flaws, and this could be dangerous for the devices. This would not be impossible if your device could sometimes get any bloatware and flaws etc. that all ruin your device's performance. The Copperhead that is made by the open source developers have made up the ROM that is highly focused on the security and protection from any vulnerabilities that in overall gives amazingly flawless experience.
Also Read: Top Best Multitasking and Shortcut apps for your Android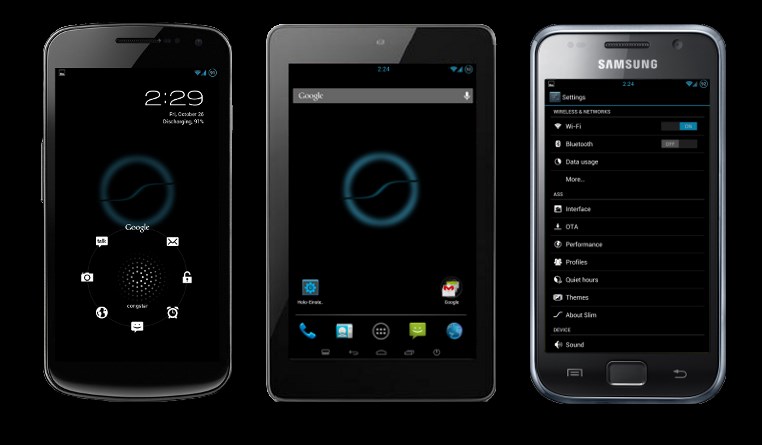 If you are looking for the slimmed down version of the Android that could play comfortably on your hardware without any bloatware because of no presence of advanced graphics or extra added features, then this ROM is exactly what could help you out. This ROM just overrides the CyanogenMod in its capabilities to run super smoothly so you could go for it!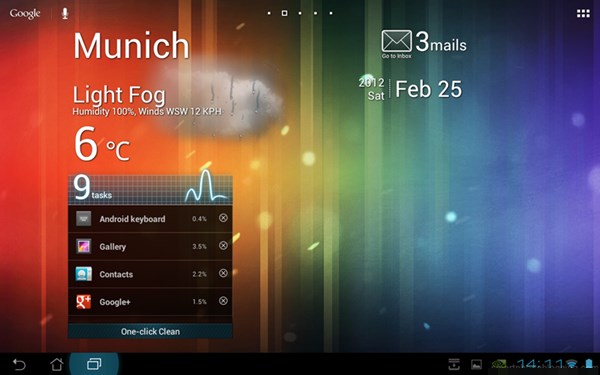 This fully free distribution is not that modified based on the style but the users only get the chance to play with the stock Android looks only. The only difference is that it is focused on the open source development apps and more concerned about the security. Over this could be the great alternative to the CyanogenMod because of its performance and the sheer capability to be customized well.
Also Read: Top 7 Best Android Apps For Developers or Programmers

Paranoid Android is another great ROM which is used by millions of users all over the world. The ROM brings a clean and refined experience while using minimum resources. The ROM doesn't house lots of features, but it promises soothing user experience overall. So, overall, Paranoid Android is one of the best ROM which you can use in 2019
If you are looking for a custom ROM which boasts hundreds of features, then Resurrection Remix is just made for you. Resurrection Remix is one of the most popular custom ROM out there and it's been there for a long time. Resurrection Remix uses LineageOS, Paranoid Android, SlimRoms as its main source code, and it modifies them to add some added features.
Pure Nexus is focused on giving you the stock stability experience while bringing it lots of customization options. Pure Nexus is free from bug and it utilizes minimal resources to work on Android. You will get the same stock stability with Pure Nexus. However, the ROM is only officially available for the Pixel and Nexus lineup, but it's somehow ported to other devices too.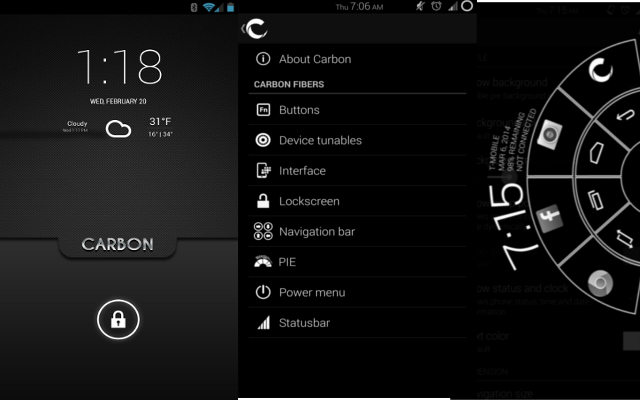 If you are looking for an Android custom ROM that offers a clean and simple visual interface, then Carbon Rom might be the perfect choice for you. Normally, the ROM is focused on delivering the performance, so you won't find any useless features. Not just that, the ROM also offers lots of performance settings that you can use to improve the speed of your Android smartphone. So, Carbon Rom is definitely the best CyanogenMod alternative that you can use today.
Well, if you love the interface and feel of Xiaomi smartphone, then you can try MIUI. MIUI is developed by Xiaomi tech and its one of the best custom ROM that you can use today. Compared to all other custom ROM listed in the article, MIUI looks and works differently. You can expect tons of privacy and security-related features with MIUI. However, MIUI sometimes kills the phone's performance due to its heavily customized UI. So, MIUI is another best CyanogenMod alternative 2019 which you can consider.
After reading up the above article, you have got about all those best alternatives to CyanogenMod for the Android devices, and you might have readily got up that how these best options also do not lack many of the options comparing to the offender rather these are having somewhat more features. Hope that you liked up the article and found up the alternatives from this article to be precise, just choose up the one that you liked the most and grab it for the use now!