We use the best possible quality Hard Disk & SD Cards to store all our necessary data, but what when you lose your data accidentally? It's very common to lose data personally and in the professional environment; If you make such a big mistake in your office, you may even lose your job.
Also Read: 10 Best Disk Management Tools For Windows 10 PC
10 Best Data Recovery Software for Windows 10/11
Have you recently lost your files and want to recover them? If yes, you are in the right place; Here in this article, we will review the Best Data Recovery Software for Windows that helps you get your important files back.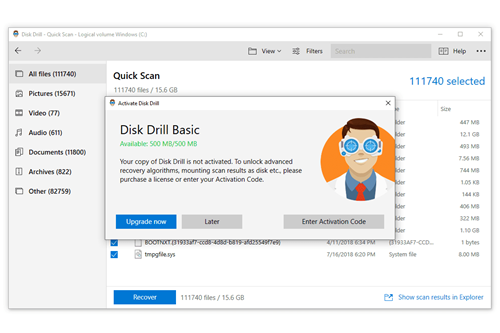 If you are looking for a free data recovery program from your Windows and MAC, you need to try Disk Drill. Guess what? Disk Drill is an application that can easily undelete files in the Windows operating system.
The good thing about Disk Drill is that it can recover files from any storage device like hard drives, USB drives, memory cards, and others. It's pretty easy to recover files via Disk Drill.
Recoverit by Wondershare is a comprehensive data recovery tool available for the Windows operating system. Guess what? Recoverit Data Recovery can recover all types of deleted files from your computer.
This program can recover lost files, videos, photos, apps, and other data types. It can recover data from over 2000 different types of storage devices.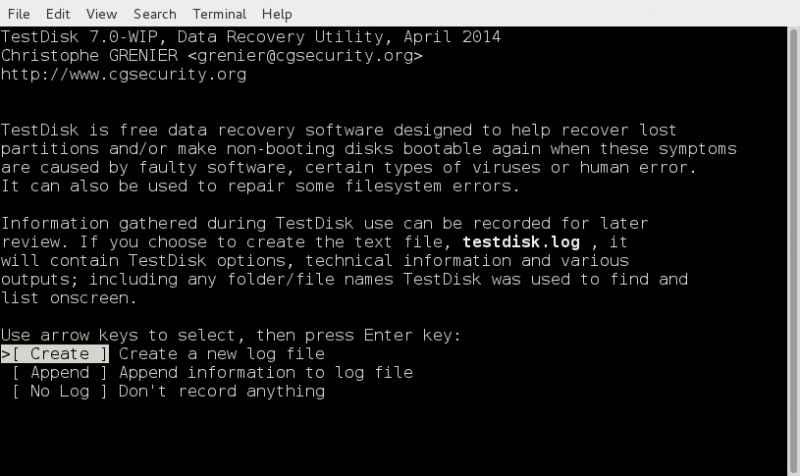 TestDisk is the best data recovery software specializing in back-lost partitions and fixing non-booting disks. It features multiple file recovery features.
It's free software perfect for both novices and experts; It can recover/rebuild the boot sector, fix or recover deleted partition tables & undelete files from FAT, exFAT, NTFS, and ext2 file systems.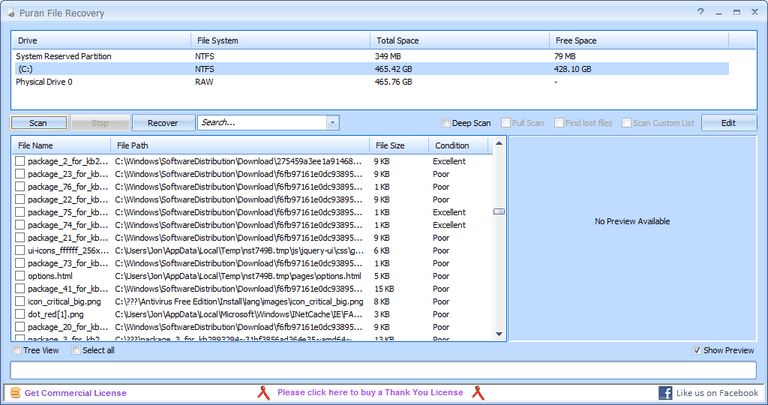 Well, if you are looking for a lightweight file recovery program for your PC, then give Puran File Recovery a try. The file recovery program for PC is extremely simple to use, and it offers you many advanced options.
Apart from recovering different files, it can also recover lost partitions. The file recovery program is fully compatible with Windows 10 operating system.
Glarysoft File Recovery is a free program that can restore permanently deleted files. It can quickly recover deleted photos, documents, videos, and other files. It's a freeware program with no ads or malware.s.
The user interface of Glarysoft File Recovery Free is pretty clean, and it's compatible with FAT, NTFS, and EFS file systems.
Recuva is one of the best freemium data recovery software that allows you to recover your deleted files quickly. With this software, you can quickly recover files from your Windows computers, recycle bin, digital camera cards, pen drive, and MP3 PlayerProfessionals prefer Recuvals because of its easy-to-use interface, the best result, and availability for free. The only disadvantage with this software is that you have to pay for this software's advanced features.
Undelete 360 builds with high-speed and efficient algorithms that allow you to restore all your accidentally deleted files from any storage device or computer. It will scan your entire drive, search for files, and try to recover it. It allows you to recover both files and folders.
Undelete 360 works with computer hard drives, USB/thumb drives, memory sticks, memory cards used in cameras, smartphones, pen drives, and more. Free software offers proper result filtering, straightforward-to-use, and has a fast file-wiping feature. The only disadvantage is results can be hit-and-miss.
EaseUS Data Recovery Wizard is the best freemium data recovery software developed by Easeus.com. You can recover up to 2 GB for free, after which you need to pay for file recovery.
After purchasing this software, you can recover unlimited data from drives. EaseUS Data Recovery Wizard will help you with different data loss situations and can recover data from deleted, hidden, lost, or raw partitions.
Stellar Data Recovery is the best risk-free data recovery program that allows you to recover your data from different types of storage devices like memory cards, smartphones, USB drives, and hard disks. It's effortless to use a smaller data recovery program.
This data recovery program is full of advanced features and fast drive file recovery; You can also try their features before purchasing.
MiniTool Power Data Recovery will generate a recovery report that will help you know what the program has found to assist you in data recovery; It can also scan for the missing partition.
This software is famous for its easy-to-use interface and its specialization in data recovery on an entire partition.
We hope this article on Best Data Recovery Software for Windows is helpful for you. If the article is useful for you in any manner, then kindly share it on social media. Please stay connected with us for the latest tech news and other technology updates.