What are Facial Search Engines? While everyone might be pretty familiar with other search engines where we have to enter the text, and the search results come on the screen, most people don't know about the Facial search engines.
Facial search engines were mainly used to identify faces from pictures. If you have just stumbled across a celebrity image but don't know who it is, you can use the Facial Recognition search engine to get all relevant information about the person.
List of 10 Best Facial Recognition Search Engine
As of now, there are hundreds of Facial recognition search engines available on the internet. You can use any of them to perform online face matches. In this article, we will share the few best online tools that will help you recognize the face. Let's check out.
1. Google Face Recognition
This one is the part of the Google reverse image search technology, which can be used for reverse image search. For using Google Face Recognition, first of all, go to the Google image search page and then, from there, click on the little camera icon. Upload your photo you would like to search for, and then click on the search button. The next page will show you all relevant images containing similar faces.
2. Pinterest Image Search
Well, Pinterest is a social media website where you can upload photos. It allows you to pin pictures shared by others as well. Pinterest also has an image search feature that shows you similar images. You need to click on the magnifying glass icon on the bottom-right side to see all matching images. While accessing similar photos, you can easily recognize the person's name and details.
3. Bing Image Search
Like Google, you can also utilize the Bing Image search feature to detect faces. You need to upload a picture with a background and other features in addition to the photo face, and the Bing Image Search engine will locate all similar images. You can check the details of the relevant picture to identify a person.
4. PicWiser

You could either search for similar faces or match up two faces through the photos with this. This online tool uses some advanced face recognition technology to search for similar images throughout the whole database of Google images, other websites, etc. This tool could be preferred if you are willing to have a more advanced search based on the photo's face or wish to match up two different images.
5. Pictriev
This fun tool recognizes the face in any photo and then tells about some information regarding the image. However, the facial search engine works best with celebrity images only. This tool isn't worthy for those looking to search for similar photos as this tool doesn't have that function.
6. TinEye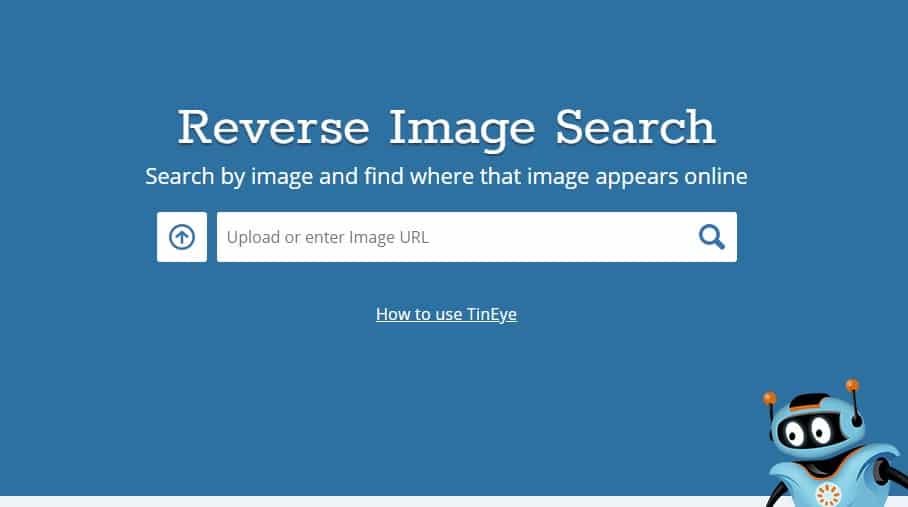 TinEye Reverse Image Search is another best Facial recognition search engine which you can use to perform online face matches. The great thing about TinEye Reverse Image Search is that it holds a database of more than 12 billion images. To perform a reverse image search, users need to upload a photo and click on the Search bar.
7. Yandex Reverse Image Search
Yandex Reverse Image Search is another best facial recognition search engine on the list you can use right now. However, it's not popular, and the facial match results are often inaccurate. But, still, you can give Yandex Reverse Image Search a try because it's free to use. The site is pretty fast, and it also offers reverse image matching features.
8. NeoFace Watch
If you are searching for facial recognition software to extract faces from the surveillance system videos, you need to give NeoFace Watch a try. It's software that raises an alert when it finds suspicious faces. It's mainly used to find someone speculative, and it's one of the fastest software with Face matching features that you can use right now.
9. Microsoft Azure – Face
Face from Mircosoft Azure is not a search engine, but it's a service that is often used to detect and compare human faces. Face helps users to identify previously tagged people in images. This is cloud-based software that doesn't need any installation. However, Face is not one of the fastest face match software, and it's pretty inaccurate.
10. PimEyes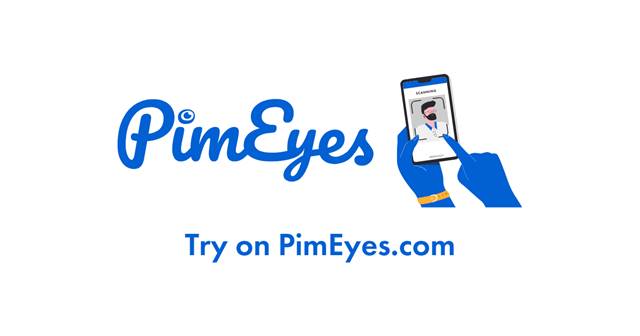 PimEyes is an online face search engine that goes through the internet to find pictures containing the given faces. It won't help you identify the person, but face recognition technology can help you find a face and check where the image appears online. So, if you feel that someone is using your pictures on the internet, you can use this tool to check where the image appears online.
So, these are the best facial recognition search engine to perform online face match. I hope this article helped you! Please share it with your friends also. If you know of any other such tools, let us know in the comment box below.