It doesn't matter how secure your operating system is; a vulnerability in your browser or extension can serve as a gateway for malware to enter your system. These days, having a reliable antivirus solution is important because our computer is vulnerable to different attacks.
We have already shared many articles on security like best antivirus tools, best VPN for Windows PC, etc. Today, we will discuss the best free malware removal tool for Windows computers.
Also Read: Best Malwarebytes Alternatives For Windows
List of 10 Best Free Malware Removal Tools for Windows 10/11
This article will discuss the security tools that can find and remove hidden malware. So, let's check out the best malware removal tools for Windows computers.
It is the best malware removal tool that gives you additional security to shield your computer from any threats. Essentially, this software is fit for filtering every single document that might be harmful to your PC.
The premium version of BitDefender protects your Windows 10/11 PC from threats and offers you tools to tune up the speed.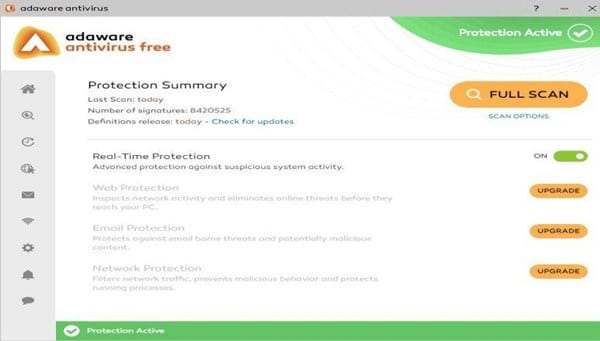 This one is slightly different compared from all others listed in the article. It follows the IP-based filtering system to block spam traffic. That means it scans the root file of the downloads and tells you beforehand whether the file has malware or not.
Even though Adware can find & remove malware, it's always known for its robust adware detecting features. It can easily detect Adware bundled with the software, remove hidden Adware from web browsers, remove browser toolbars, and more.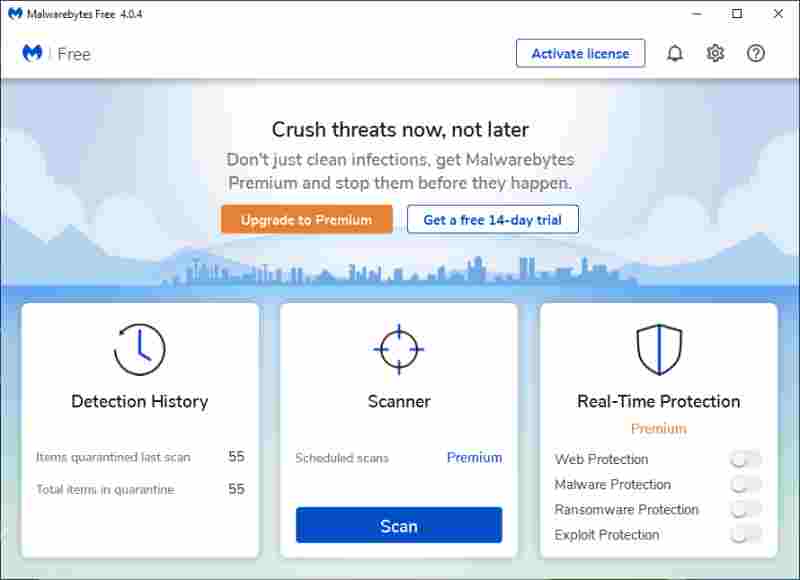 For those who don't know, Malwarebytes is the leading Anti-malware tool available for computers/laptops.
Millions of users use the malware removal tool to safeguard their computers against potential threats like malware, virus, spyware, Adware, etc.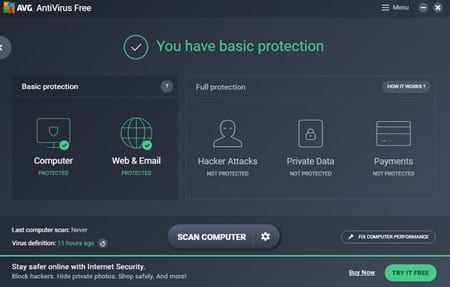 Well, it's one of the best and top-rated antivirus solutions that can protect your computer against viruses, ransomware, and malware.
AVG Antivirus also has internet security features that effectively scan and warns you of phishing and malicious websites.
AVG also has a free version of its antivirus program that provides good enough security protection for your Windows 10/11 PC.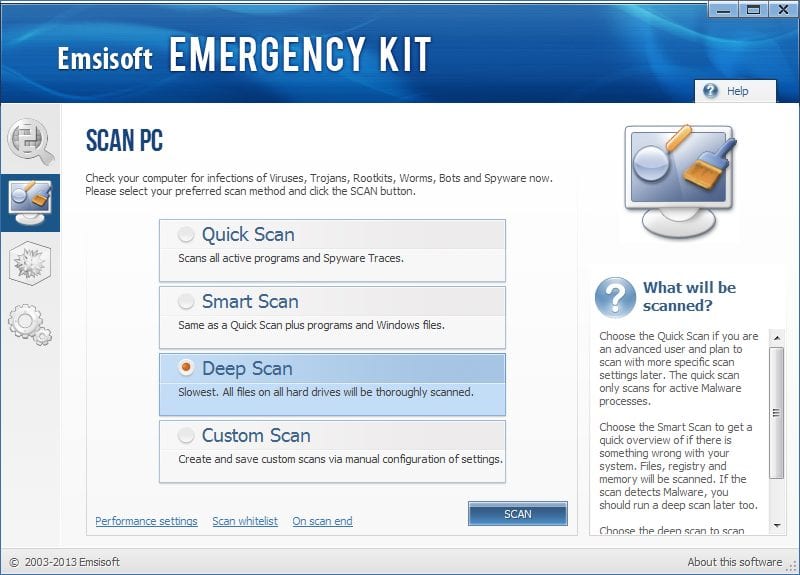 Well, it's a portable malware removable tool you can store and run from a USB Stick. The best thing about Emsisoft Emergency Kit is that it is frequently updated and can remove hidden malware.
The tool first checks for an update and then scans the entire PC for threats. If the tool finds any malware, then it automatically quarantines it.
It is another effective security tool everyone would love to use on their Windows computer. The best thing about HitmanPro is that it can prevent malware attacks from happening.
Apart from that, it's capable enough to detect and remove rootkits, trojans, malware, virus, and spyware.
Comodo is one of the leading security providers you can rely on. It is a free all-in-one PC protection program that promises to protect your computer against all online threats.
The free version of Comodo internet security can find and remove malware, virus, worms, trojans, etc. Comodo Free Internet Security requires less than 250 MB to install on your computer.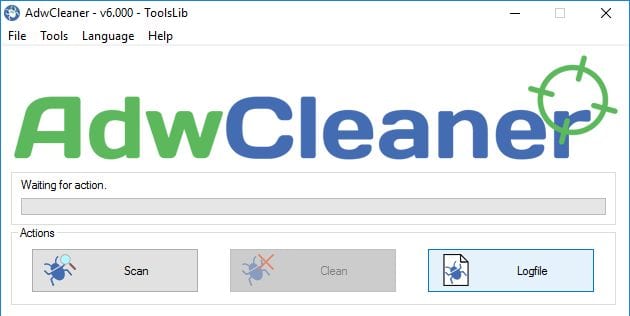 It is a portable adware removal tool that can be very handy if you want to remove malicious programs that affect web browsers. Usually, AdwCleaner is mainly used for removing Adware and PUPs, but it can also remove malware.
However, one thing you should note is that if you're using Malwarebytes, you don't need to use AdwCleaner. This is because the latest version of Malwarebytes ships with AdwCleaner built-in.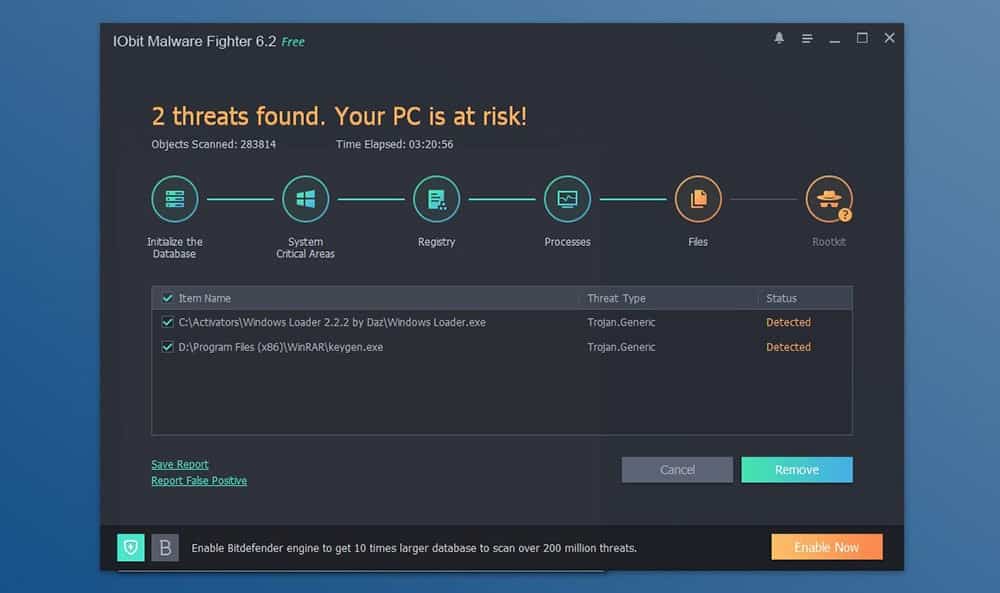 Guess what? IObit Malware Fighter Free is a multipurpose Windows security tool that can lead to better performance and enhanced security. The software brings features like Driver updater, smart defrag, password manager, virus & malware scanner, PC optimizer, etc.
IOBit Malware Fighter is a less popular option, but it's an all-in solution for security, privacy, and performance. It's one such tool that you'd never regret having.
This security suite is meant to find and kill spyware, but the tool is capable enough to find hidden malware. Guess what? the tool not only removes malware but also safeguards your computer from any future virus or malware attacks. However, the free version of Spybot Search & Destroy is limited to only a few features.
All the tools we listed were compatible with the latest Windows 11. So, these are some of the best malware removal tools you can use on your Windows 10/11 computer. If you want to suggest other malware removal tools, let us know in the comments.