Well, Faxing might look like outdated technology, but the fact is that many businesses and organizations still rely on Fax to exchange information.
If you are a part of a business that still relies on fax machines to send documents, you might feel the need for a fax machine. However, the good thing is that you can send faxes to your business without purchasing a new fax machine.
Many free online fax services are available on the web, allowing users to send faxes from their computers and receive them on their email.
10 Best Free Websites to Send Email to Fax Machines
So, in this article, we will list some of the best free online fax services to send faxes. You can even send text documents, image files, excel files with these services. Let's check out.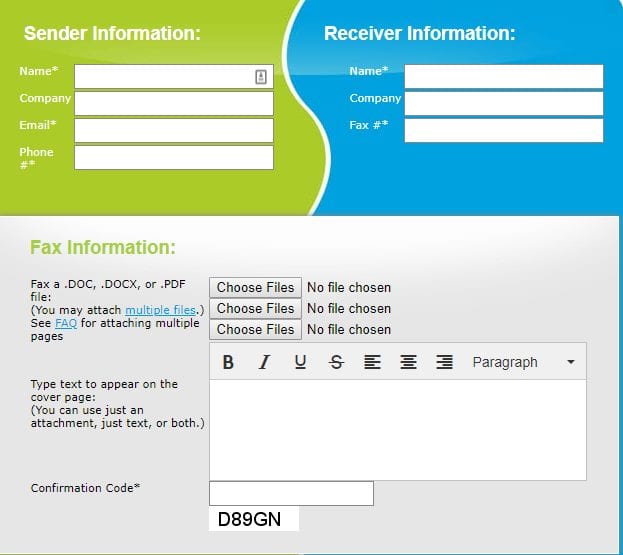 FaxZero is a free service that allows you to send five free faxes every day. The good thing about the site is that it lets you send faxable documents like .doc, .docx, or .pdf files.
You can use this website to send faxes of up to 20MB in size. You need to have a valid e-mail address to get started with the website. FaxZero is right now the best free fax service that you can use today.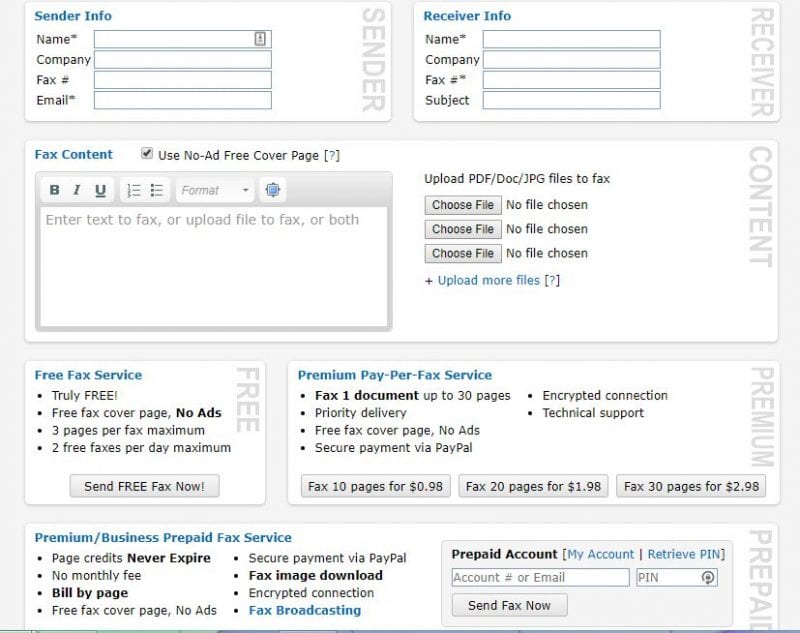 This is the another finest website providing the capability to the users to share the emails to the Fax.
This service can be used to share upto two faxes with three pages each over the mail online. Give this a try if you have a lot of information to be shared over the Fax. Must try the app, and you will surely love this.
This service has access to over 40 countries of the world, and this can even be used through various platforms like Android, iOS, or windows, etc.
MyFax provides you with 30 days free trial period, after which you can buy it for further access. This is worth buying if you want to share over the Fax extensively.
Use this service to send the email to Fax, and you can share the media files and the PDF files, Adobe file formats, and much more.
It offers you a free fax number that can be used to receive or send faxes for free. Apart from that, you also get features like archiving faxes, creating multi-page faxes, and more.
With HelloFax, everyone can conveniently send and receive faxes online. You get a unique Fax number, and when you receive a fax, the service sends it to to your email address.
The great thing about Hellofax is that all transmissions are encrypted with a bank-grade level of security. Overall, this is a great website to send free Fax online.
So, these are the best websites to send email to fax machines. I hope this article helped you! Please share it with your friends also. Also, if you know of any other such sites, let us know in the comment box below.