Google Picasa used to be one of the best and popular photo management tools in 2016. However, Google discontinued the service and was replaced by Google Photos. Google Photos serves for a great purpose, but it comes nowhere close to Google Picasa in terms of features.
If you have been using a Windows operating system for a while, then you might know that there's a shortage of image management software on the platform. In that case, finding a suitable replacement for Google Picasa can be a hefty task.
List of 15 Best Google Picasa Alternatives
So, to make things a little bit easy, we have compiled a list of the best Google Picasa Alternatives that you can use today. These tools will help you with photo management and photo editing. So, let's check out the best Google Picasa alternatives.
Well, if you are searching for effective digital image management and editing program for your PC, then give Adobe Lightroom CC a try. The program provides you with all types of image management features that you will ever need.
Also, it allows users to import images in the program and then provides an option to organize or categorize them based on preference. With a premium subscription, you get the option to save all your photos on the cloud.
If you are searching for a program that can make it easy to view, sort, organize, or edit photos and videos on PC, then look no other than Phototheca.
Phototheca is an image management program that lets you import photos from various sources like NAS, network shares, memory cards, drives, smartphones, and more. Also, it offers you a few photo editing tools to improve your photos.
Well, Amazon Prime Photos is a very similar service to Google Picasa. To get started with Amazon Prime Photos, you need to have a working Amazon account.
The free version of Amazon Photos offers you 5GB of free storage. You can store as many photos as you want within the free storage limit. The photos you will save on Amazon Photos will be accessible via any device.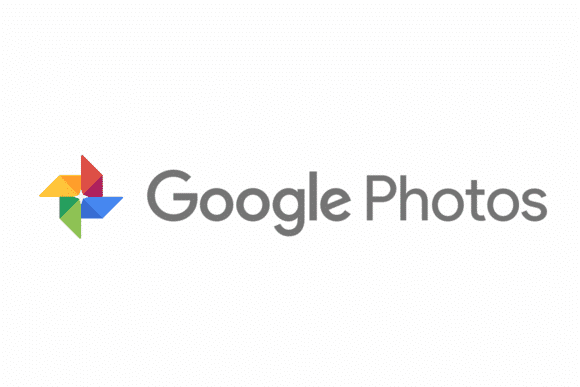 Well, Google Photos serves as a replacement for Google Picasa. So, it could be considered as the best alternative to the Google Picasa tool.
What makes Google Photos more useful is that it integrates with other Google Services such as Google Drive to sync photos. Apart from that, it also offers you a few photo editing features.
However, recently Google Changed its plan offering free unlimited storage to Google Photos users. Now every user gets only 15GB of free space.
This is another best photo editing tool on the list that brings in many image editing and management features. Although the software doesn't provide cloud storage features like Picasa, it stands out from the crowd because it is very easy to use.
'Not just image editing, it also provides users useful features like screen capture, splitting photos, etc.
If you are searching for an advanced photo viewer tool for Windows 10 computers, you need to try XnView. Compared to every other Google Picasa Alternatives, XnView offers better photo management features.
The user interface of XnView replicates the look of Google Picasa. Apart from that, the photo viewer tool for Windows supports more than 500 different image file formats.
Well, Flickr is another best cloud-based image-sharing site where you can share photos for free. Although Flickr is generally an image-sharing site, it also specializes in photo storage and management.
Under the free account, Flickr allows users to store 1,000 photos. Apart from that, Flickr also offers a few image editing tools from Aviary.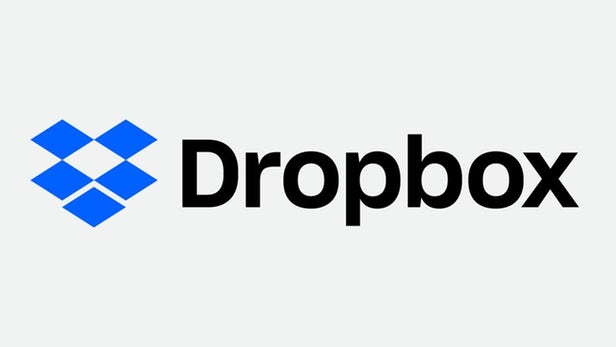 It is a popular cloud storage service that can be used to store almost all file types, including images, videos, docs, etc.
The cloud storage service is generally known for its ease of use and simplicity. If we talk about the photo management feature, Dropbox allows users to set up folders to organize photos.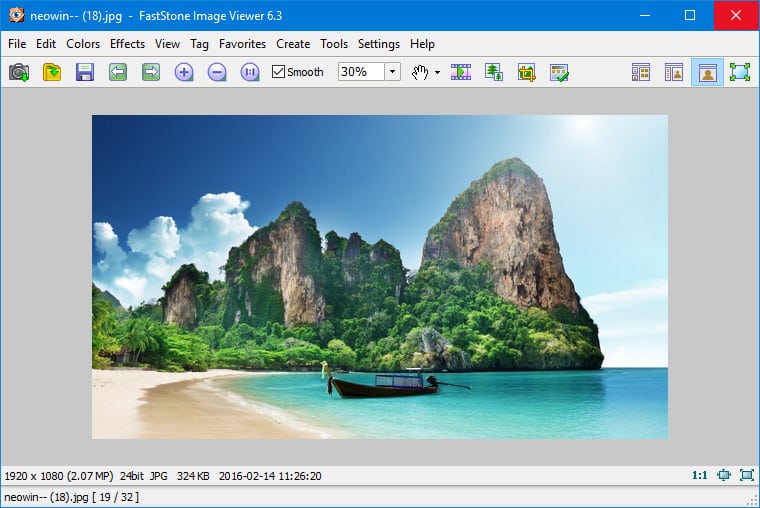 If you are searching for the best free image viewer software for your Windows computer, you need to pick FastStone Image Viewer. FastStone Image Viewer is one of the best top-rated image viewer app available out there.
The great thing about the image viewer is that it supports a wide range of image file formats. So, it's another Google Picasa Alternatives that you can use today.
It is the best free photo management tool available for Windows operating system. The great thing about IrfanView is that it needs less than 5 MB of storage to install on your computer.
Despite being lightweight software, IrfanView brings all the essential features. However, the software lacks image editing features.
Like Google Photos, Microsoft Photos is the native photo management app of the Windows 10 operating system. Although Microsoft Photos is not widely used, it packs all necessary photo editing and organizational functionality.
What's more interesting is that Microsoft Photos also offers a video editor that can be used to create videos out of your photo collection.
The great thing about HoneyView is that it supports a wide range of image file formats, and it's definitely the best photo viewer app for Windows.
HoneyView provides users with basic photo editing tools to adjust colors, brightness, etc.
It's the first open-source image viewer tool for Windows 10 on the list. It's a simple photo viewing tool that supports all common image formats, including RAW and PSD images.
It also offers basic photo editing features like a color adjustment tool, brightness control, etc.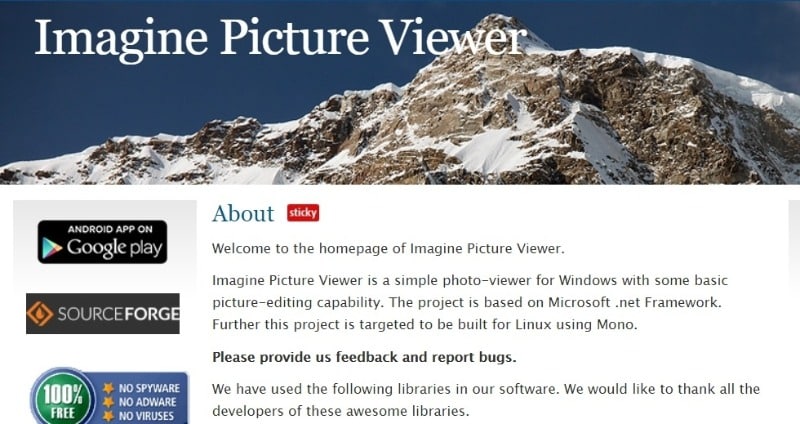 It is one of the best and top-rated Picasa alternatives on the list, which is similar to the HoneyView software listed above.
With Imagine Picture Viewer, you can quickly view your images. Apart from that, Imagine Picture Viewer also has a few basic editing features.
The software is designed to help you keep your photos as organized as possible. Not just images, but Freshview also supports audio and video formats.
So, Freshview is another best and most advanced Picasa alternative to use on your Windows computer.
Although Google Picasa is no longer available, we have many alternatives. Almost all alternatives that we have listed were free to download & use. If you know of any other Google Picasa alternative, let us know in the comment box below.