YouTube is definitely the best platform to discover and learn something new. However, not everyone wants to use Youtube for every other thing they wish to know. If you are using Android, learning DIY things could be amazingly easier. There are hundreds of DIY apps available on the Google Play Store that could help you learn about thousands of different things.
List of 10 Best Home Improvement & DIY Apps
There are apps for just about everything, including the home improvement DIY apps. Android DIY apps for home improvements can help you in calculations, color matching, interior design, DIY Guides, etc. So, in this article, we will share the ten best Android home improvement apps that can help you in multiple ways.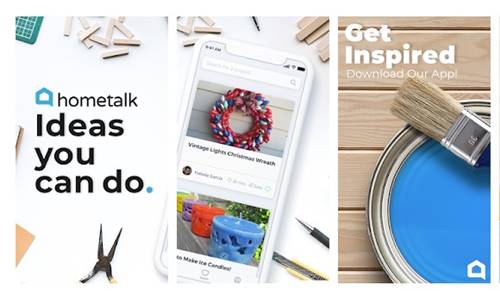 Hometalk is one of the best home improvement and DIY project app available on the Google Play Store. The good thing about Hometalk is that it offers you over 140,000 DIY projects with instructions. It doesn't matter the level of expertise, budget, and occasion you have; Hometalk brings you a wide range of DIY projects for everything. It's a one-stop shop for creativity.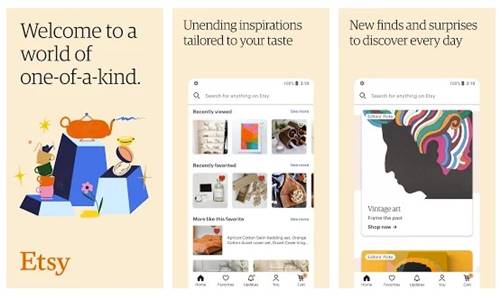 Well, Etsy is a little bit different compared to all others listed in the article. It's a shopping portal known for custom handmade and unique goods. It has excellent collections of handcrafted jewelry, vintage goods, and customized furniture for homes. You can explore the products of this app to get some home improvement and DIY ideas.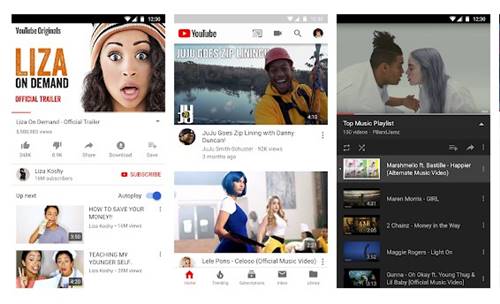 Youtube is right now the most popular video streaming platform. It has videos for almost everything. You need to search for Home Improvement ideas on the YouTube search box to get relevant videos. Similarly, you can also search for DIY home improvement ideas. The platform is full of videos, and if you dig well into the platform, you will find some unique & creative videos.
WikiHow is one of the best websites where you can gather lots of DIY ideas and projects. The great thing about WikiHow is that it provides articles on how to create something unique from the very start. The site covers many categories like home improvement, DIY projects, gadget repair tutorials, etc.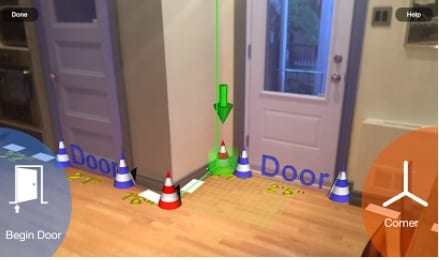 Magic Plan is one of the unique home improvement and DIY app that you can use on your Android smartphone. You need to capture the picture of your home or furniture to start designing on this app. For example, capture the image of your floor to create floor designs. Similarly, you can design your interior by adding new furniture, lighting, etc.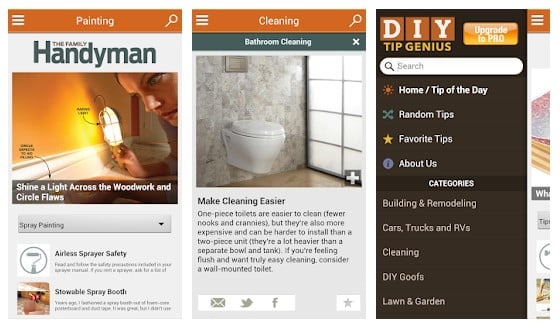 Well, if you have been searching for the best Android app for home improvement, then you need to give Handy Man DIY a try. Guess what? It's a full-featured home planning app that can be used to calculate a wide range of things. For instance, with Handy Man DIY, you can easily calculate materials, track invoices, time spent, etc.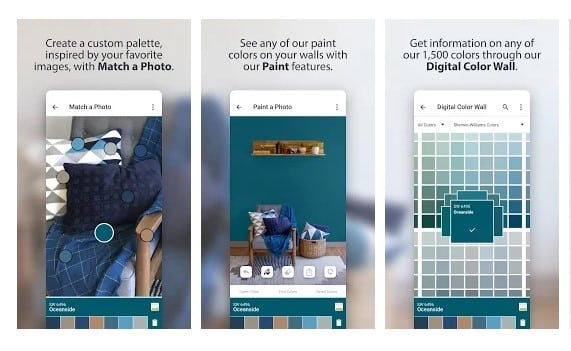 ColorSnap is another best home improvement and DIY app on the list you can use right now. The great thing about ColorSnap is that it changes the color of your home walls in real-time. Not only that, but the app also allows users to match the colors in photos and quickly get the color details as well.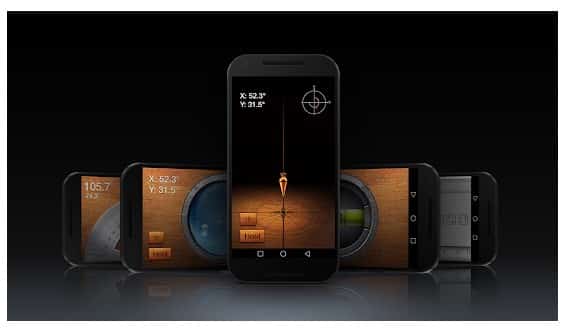 If you are searching for ways to verify the verticality of lines or walls, you need to give iHandy Carpenter a try. It's a carpentry toolkit that can be used to measure the surface level, plumb bob, bubble level, etc. The app is available for Android and iOS, but it's a premium app.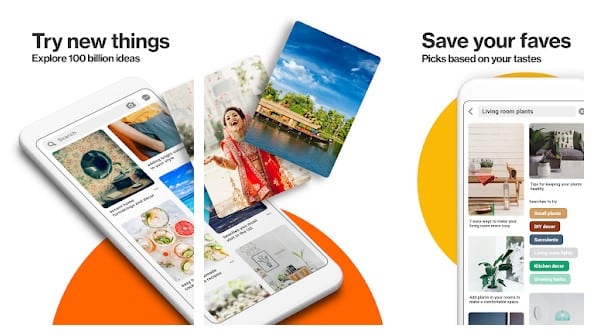 Pinterest is a photo-sharing website where you can discover DIY ideas for many categories like crafting, interior design, wall paints, etc. The ultimate goal of using this app is to get an idea about improving your house elements. For instance, if you are confused about the wall paint, you can search cool wall paint ideas to get suggestions.
Well, if you are searching for the best companion app for building, remodeling, or decorating your house, then Houzz might be the perfect app for you. It's an app that helps users to find, view, and buy products for the home. For instance, you can quickly discover and purchase wall materials, cabinets, lighting, furniture, etc.
So, this is all about the best home improvement apps and the DIY apps available for Android. I hope this article helped you! Please share it with your friends also. If you know any other such apps, let us know in the comment box below.