In the tech space, image recognition technology refers to the ability of software to identify objects, places, people, or actions displayed in a picture. These days, image recognition technology has become an integral part of our life, and you may need it now and then.
You can find any information from a picture with proper image recognition apps. Some apps can even give you real-time information about a subject displayed on an image.
10 Best Free Image Recognition Apps for iPhone
You can use image recognition apps on your iPhone to identify plants, products, locations, or even people. Below, we have listed some of the best iPhone apps to identify anything using the camera. Let's check out.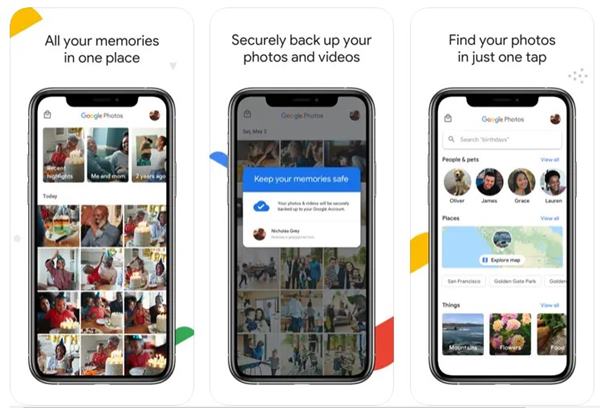 Google Photos app for iOS has a visual search feature that allows you to search by the people, places, and things in them. Apart from that, Google Photos has integrated Google Lens support that lets you search for what you see.
The Google Lens integration allows you to identify text and objects in your photos to learn more and take action.
Besides that, Google Photos is a photo management app that provides image management and editing features.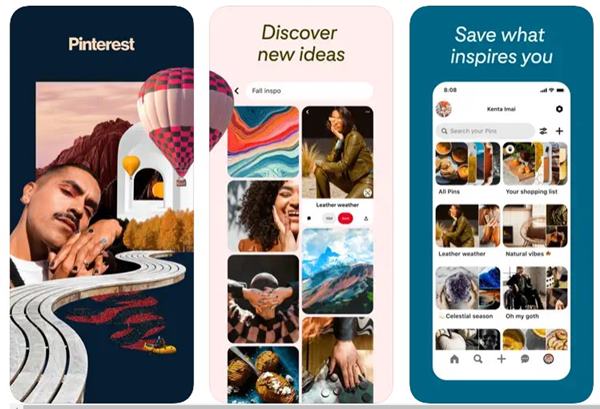 Well, Pinterest is one of the best and top-rated image pinning apps that's of great use. You can use this app to discover new ideas, save what inspires you, and shop for products based on your taste.
The iOS app for Pinterest has a photo identification feature that fetches links and pages of the object it recognizes. However, the drawback of Pinterest's photo identification is that it is good for recognizing designs, outfits, and other similar objects.
It can't identify photos of a person, location, plant, etc. So, if you are looking for the best image recognition app for identifying outfits, designs, etc., then Pinterest could be your best pick.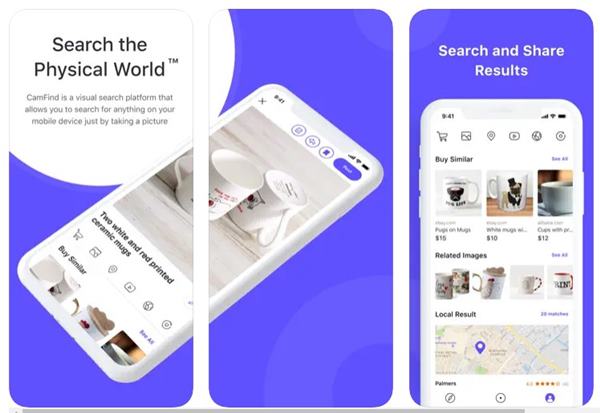 CamFind is not very popular, but it's one of the best image recognition apps you can use on your iPhone. It's a mobile visual search engine that lets you find anything by taking a picture.
When you capture a picture with CamFind, it performs a reverse image search on the search engine. Then, it provides you with internet search results. Along with the search results, it also shows you related and similar images & videos.
If the app recognizes a product from your image, it provides direct online shopping and price comparison options.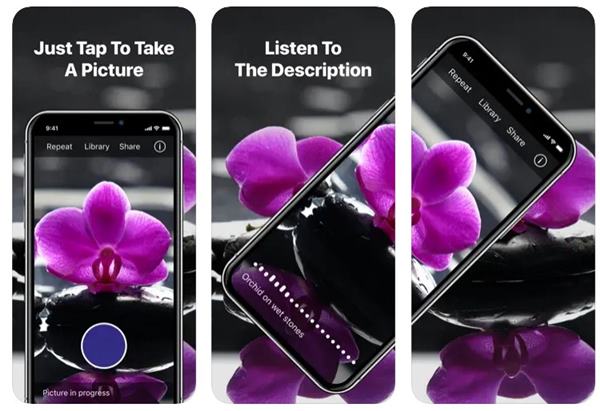 TapTap See is designed for the visually impaired as it helps to identify objects. The app is powered by CloudSight.ai image recognition API, the same one used on Camfind.
After installing the app, you need to tap anywhere on the screen to capture a picture. Once captured, CamFind automatically attempts to identify the objects in an image.
While the image identification is not very accurate, it's still better than other apps on the list. You even have the option to upload pictures from your camera roll to identify pictures.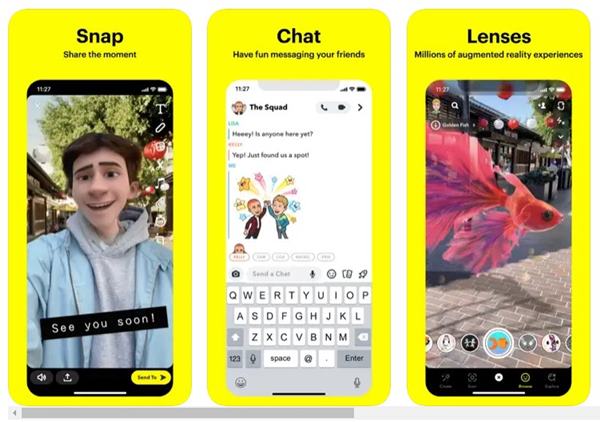 Snapchat, the popular image-sharing app, is great for identifying cars, plants, dogs, music, and more. It has a feature called Scan, an AR experience that senses, enhances, and transforms the physical world around you.
You can use the Scan utility lens to solve math problems, identify objects, learn about different plant species, and more.
After identifying the objects, you can use Snapchat's AR lenses to manipulate the environment. Overall, Snapchat is a great image recognition app to have on iPhone.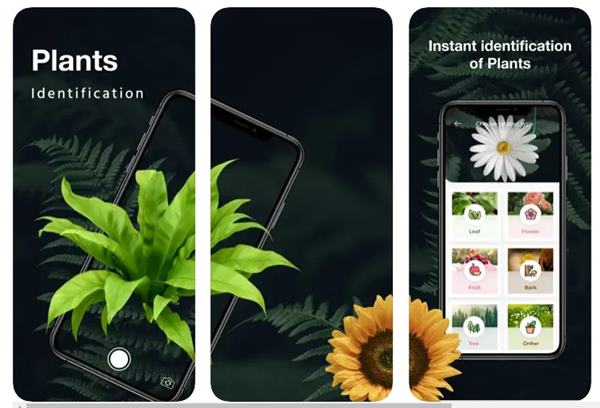 LeafSnap is a bit different than every other app listed in the article. It's an image identification app, but it can only identify plants.
LeafSnap is a great app for plant lovers as it helps them identify plants. After identifying plans, it also provides tips and suggestions on how to care for them.
The iOS image identification app can instantly identify thousands of plants, flowers, fruits, and trees. You can also use this app to find more details about a particular plant, flower, fruit, or tree.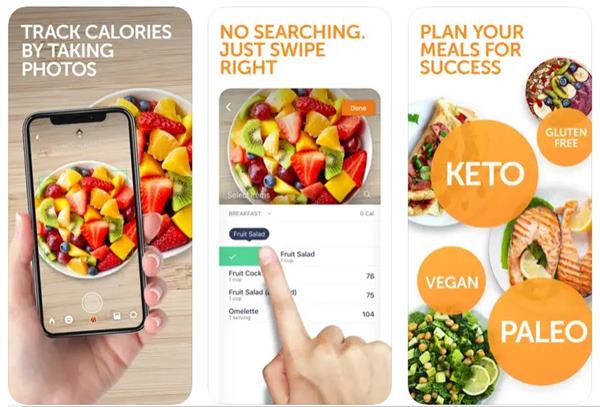 CalorieMama is an image recognition app for iPhone to recognize food. If you plan to lose/gain or maintain weight, you would probably like to start counting the calorie intake.
CalorieMama tries to count your calorie intake by recognizing even complex dishes from restaurants. You just need to snap a picture of your food, and the app will analyze your food and suggest what the food might be.
You can confirm the food to log your calories. Its popular calorie counter app lets you identify foods using your phone's camera.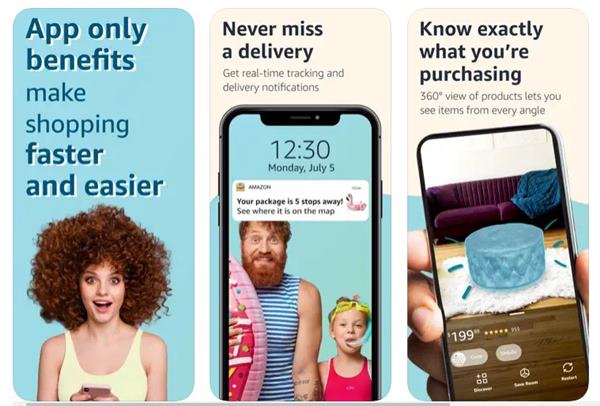 Amazon Shopping may not be the best option on the list; if you often purchase products from Amazon, Amazon Shopping's picture identifier could be of great use.
You can use this app to identify your everyday items; you need to use Amazon Shopping and tap on the camera icon on the search. This will launch the camera; you can capture a photo, scan a barcode, or upload an image from your camera roll.
Amazon Shopping's image identifier will immediately scan its database for your product and will provide you with the purchase option. Even if the app fails to identify a product, it will show you related purchase options.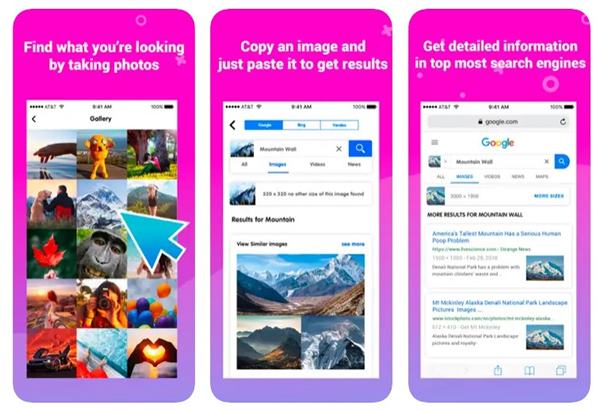 Image Recognition And Searcher is an image identification app for iOS that can rever search images or identify objects from a photo.
The app has a camera option that lets you use your iPhone's camera to identify any physical photo or object. You can also upload photos from your camera roll to perform a reverse image search.
The reverse image search option provides a list of websites with your image. The app depends on Google, Yandex, and Bing to perform a reverse image search.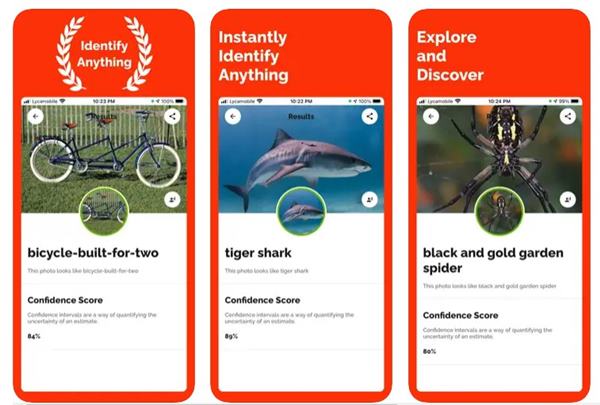 Identify Anything: Veracity is one of the most powerful image recognition apps that you can have on your iPhone. The app specializes in identifying anything displayed on a picture.
You can use Identify Anything: Veracity to recognize the content of an image, detect broad sets of objects related to your image, identify plants, animal breeds, etc.
Also read: How To Run Android and iPhone Apps on your PC
You even have an option to search for anything on your iPhone just by capturing its picture. Overall, Identify Anything: Veracity is a great app for identifying anything using iPhone's camera.
So, these are the few best image recognition apps you can use on your iPhone. If you want to suggest any other image recognition app for iPhone, let us know in the comments below.