All the professional across the globe widely uses iPhone; iPhone is famous for its design, unique features & performance. It is also a perfect gaming smartphone.
As of now, there are thousands of games available for the iPhone. Some games are addictive, whereas others are just a waste of time.
List of 10 Best iPhone Games You Should Play
So, in this article, we will list some of the best and carefully picked iPhone games. All of these games would offer you a fantastic gaming experience. So, let's check out the best iPhone games.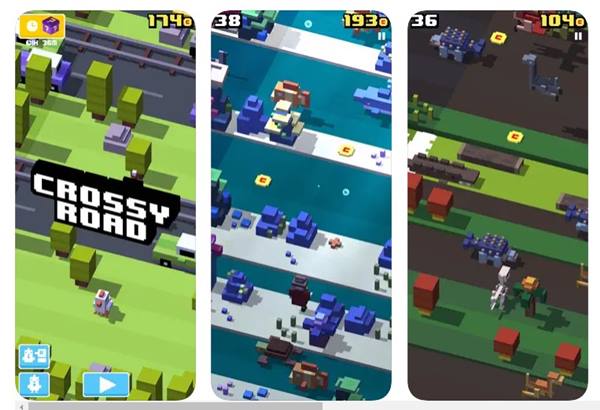 If you are into arcade gameplay, you would love Crossy Road. It's a very popular and addictive arcade game for iPhone where you have to dodge the traffic, hop across logs, sidestep trains, and collect coins.
You need to direct your character as it moves forward. The game is similar to the classic Super Mario Bros you played in the 90s. Overall, Crossy Road is a great iPhone game that you shouldn't miss.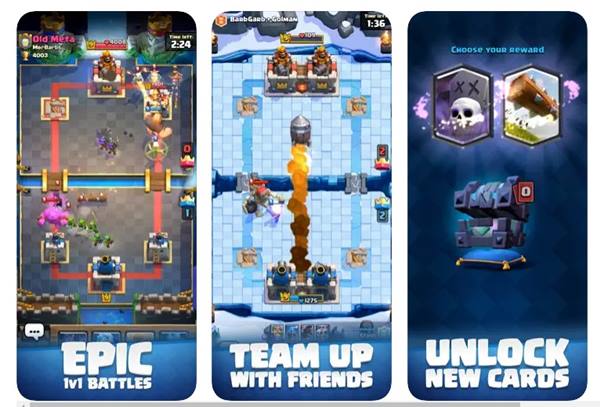 Clash Royale is one of the best and top-rated strategy games for iPhone. Supercell developed the game, and it's known for its unique concept.
The game combines elements from tower defense, collectible card games, and multiplayer online battle arenas. Clash Royale is a combination of these three genres.
It's a tower defense game where you must destroy opponents' towers to win the match. As you progress, you get tougher opponents. All other gaming characters of Clash Royale remain the same as Clash of Clans.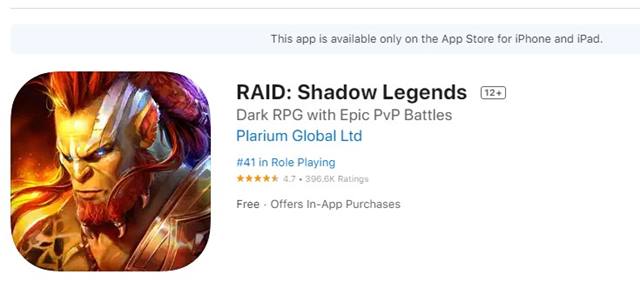 Well, RAID: Shadow Legends is a very popular RPG game for iPhone, and it's free. The freemium game is developed and published by Plarium and is also available for PC platforms.
It's an action-packed fantasy RPG game known for its stunning visuals, intensive battle, and amazing heroes. As you compete in battle and progress, you unlock more powerful heroes. Overall, RAID: Shadow Legends is a great iPhone action game you can play today.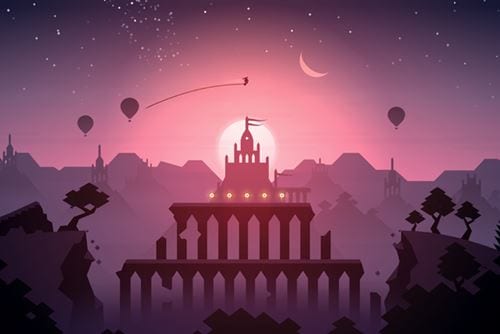 Well, Alto's Odyssey is the next version of Alto's Adventure. It's an endless sandboarding game where you need to soar above every hurdle that comes your way.
In this game, you must soar above windswept dunes, traverse thrilling canyons, and explore long-hidden temples.
The game is addictive and is known for its breathtaking visuals. Overall, it's one of the best games to play on your iPhone.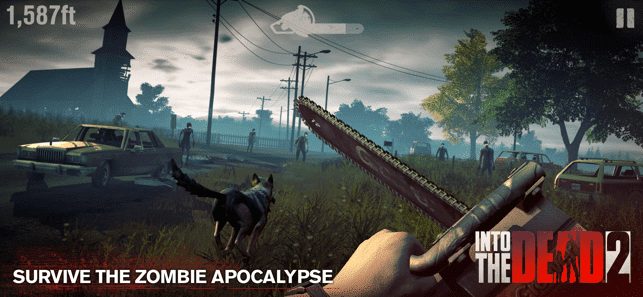 Into the Dead 2 is the journey through the zombie apocalypse in a race to save your family. You will get all the arsenal of powerful weapons and can do what you want to survive.
The game is full of stories and multiple endings. You will complete seven action-packed chapters, 60 stages, and hundreds of challenges. You will get different types of powerful weapons and ammo perks and unlock and upgrade melee weapons, firearms, explosives, and more.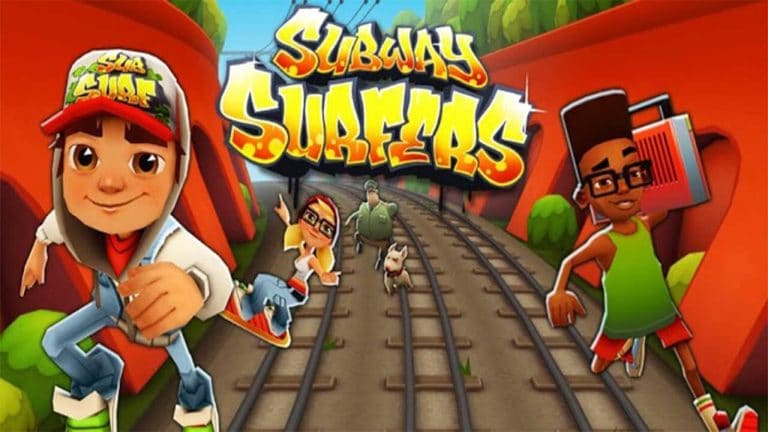 Subway Surfers doesn't need any introduction; it is one of the favorite games of every smartphone user, not just iPhone but Android.
You will experience Grind trains with your cool crew, Colorful and vivid HD graphics, Hoverboard Surfing, Paint powered jetpack, Lightning fast swipe acrobatics & Challenge, and help your friends.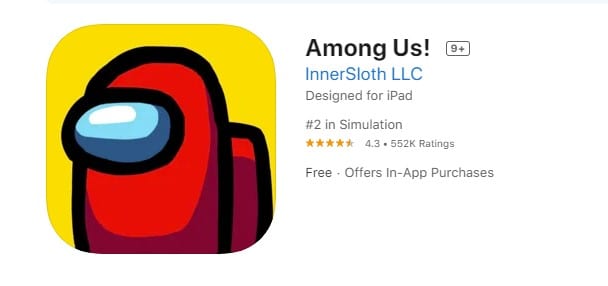 Among Us is the most popular online multiplayer game available for Windows, Android, and iOS. It's a game which is played between four to ten players.
As the match starts, one team player gets the role of an imposter, whereas other players must complete the task around the spaceship and find the imposter. The game is pretty addictive, and it has cross-platform support.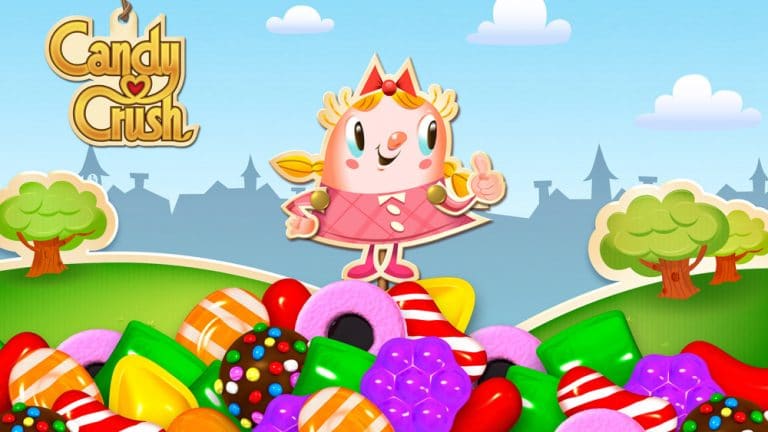 Candy Crush Saga is a legendary puzzle game for iPhone admired by millions of players worldwide. It is one of the most popular mobile games of all time.
You have to plan your moves by matching three or more candies in a row; You can enjoy thousands of the best levels and puzzles in the Candy Kingdom.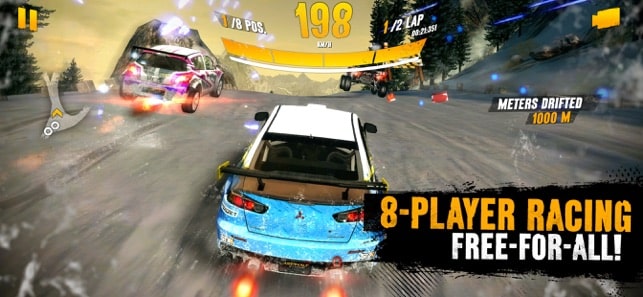 Asphalt Xtreme is another best Offroad Rally Racing game; there is no road rule. You can enjoy more than 50+ vehicles, including Buggy, Pickup, Rally Car, SUVs, or Truck.
Asphalt Xtreme offers you the real racing experience on your smartphone. You must rip around dunes, charge through canyons, and drift across the mud to win.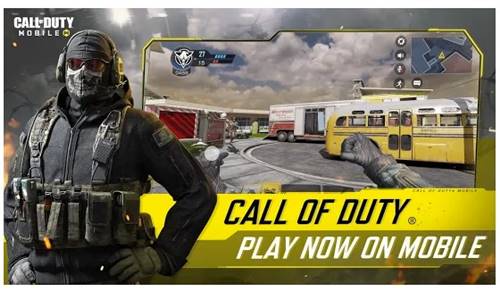 Call of Duty: Mobile is a top-rated first-person shooting game for iPhone. The good thing about Call of Duty: Mobile is that it offers users multiple modes to play the game.
Players can choose to play 5vs5, 10vs10 mode, or deathmatch. Besides, Call of Duty: Mobile has a battle royale mode where 100 players can play simultaneously.
So, these are the best iPhone games to play. I hope this article helped you! Please share it with your friends also. If you know of other such games, let us know in the comment box below.