If you often use video streaming apps, you may know about Kodi. Kodi is one of the most famous media streaming apps that can be used to play any video, audio, or digital media file.
It's more like a media player where you install add-ons and repositories to stream the video content. Anyways, if you're using Kodi, you are already familiar with how it works and all its features.
List of 5 Best Kodi Add-ons to Stream Your Favourite Sports
This article will discuss the best Kodi Add-ons for streaming your favorite sports. The add-ons we will list are free to use and serve as the best sports streaming option. Let's check out the add-ons.
1. ESPN 3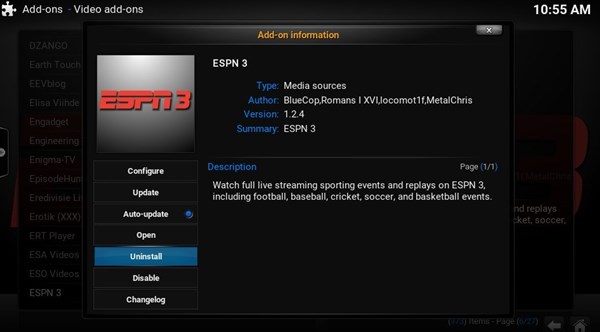 Authenticate with the cable providers you are using on your PC and then get access to the premium content directly from ESPN on your Kodi. This add-on is probably one of the best and most feature-rich because it lets you stream all sports aired on the ESPN channel.
So, if you are a sports lover, you should immediately install and use this Kodi Add-on to stream sports.
2. Sports Mix
This is a great add-on that has multiple sets of sports streaming tools. It lets users play live sports channels from different countries.
Sources like ESPN, Sky Sports, and various other channels are also included. So, it's one of the best Kodi add-ons for sports streaming you shouldn't miss.
3. Pro Sport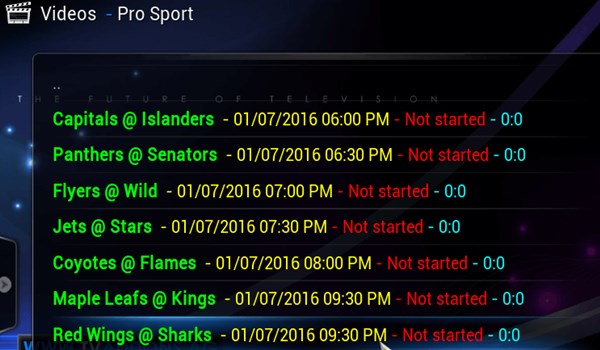 With Pro Sport, you can get the HD sports streaming redirected from Reddit's live content. With this Add-on, you could watch Basketball, Hockey, Baseball, Football, etc.
You can also save or archive your favorite sports events or stream them such that you can access them whenever you need to view them again.
4. NBC Sports Live Extra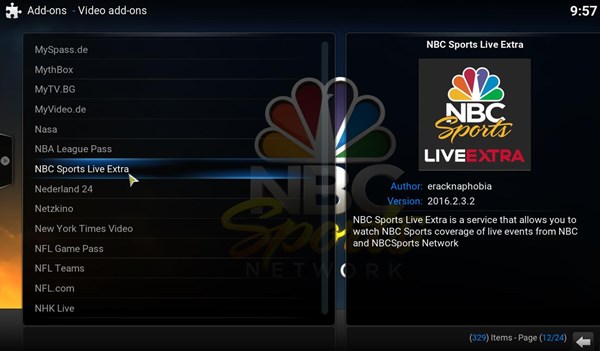 You can use this add-on to access all NBC sports network broadcasts. This means you can get access to the various sports channels from NBC.
You will find sports channels for Golf, Racing, etc. The bad thing about this add-on is that you cannot save your preferred sports events.
5. Joker Sports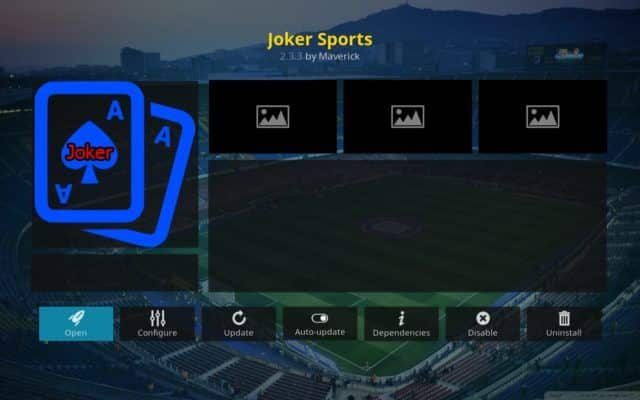 Joker Sports is the last on the list, but probably the best. It's a very popular Kodi addon for sports streaming that lets you watch different sports channels.
You can watch BTSports, Live Sports HD, Sky Sports, etc., by installing Joker Sports. Other than watching live sports, you can also watch match highlights as well.
So, these are the best Kodi Add-ons for free sports streaming. If you want to suggest any other Sports streaming Kodi addons, let us know in the comments. Also, if the article helped you, share it with your friends.