Those days were gone when users preferred desktop computers for work & gaming; these days, laptops are powerful enough to handle all tasks. Yes, you can't use laptops to play high-end games for a long time due to heating issues, but you can also solve that with a cooling pad.
In 2022, you have many laptops available on the web. The best laptop can come with various prices, brands, and features. If you are looking for the best laptops to buy in 2022, you may find this guide very useful.
List of 10 Best Laptops You Can Buy
This article will list some of the best laptops you can buy today. All the laptops listed in the article were available on e-commerce sites like Amazon. So, let's check out the best laptops to buy today.
ASUS VivoBook 15 is the smallest all-rounder 15-inch laptop available in the marketplace. The laptop is fast and efficient due to its Intel Core i3 processor, which helps you get things done efficiently. Also, the upper variant of ASUS VivoBook 15 has i7 processor.
Regarding the display, ASUS VivoBook 15 has a NanoEdge display that gives the laptop a vast screen area for immersive viewing.
Other laptop specifications include 4GB DDR4 RAM, 128GB PCIe NVMe M.2 SSD, and Windows 10. The laptop also supports the latest Windows 11.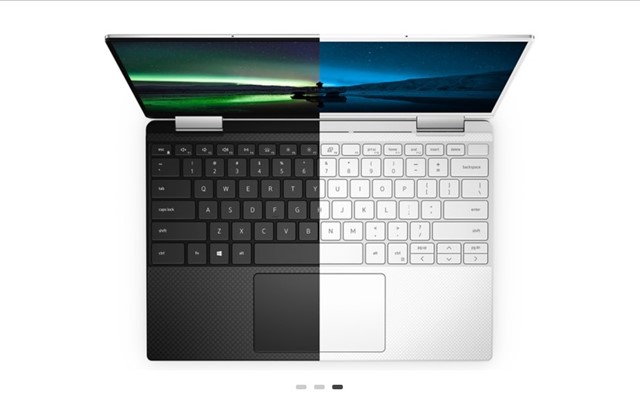 Dell XPS7390 13 is another laptop that supports Windows 10 out of the box. The laptop's display is the main attraction as it arrives with a 13.40-inch touchscreen InfinityEdge (Full HD) 1920×1080 display.
The laptop is powered by a powerful Intel Core i5 10-generation processor capable of handling regular tasks and graphic-intensive programs and games.
The laptop offers 8GB of RAM, 256GB of PCIe NVMe M.2 SSD, 2x Thunderbolt 3, and more.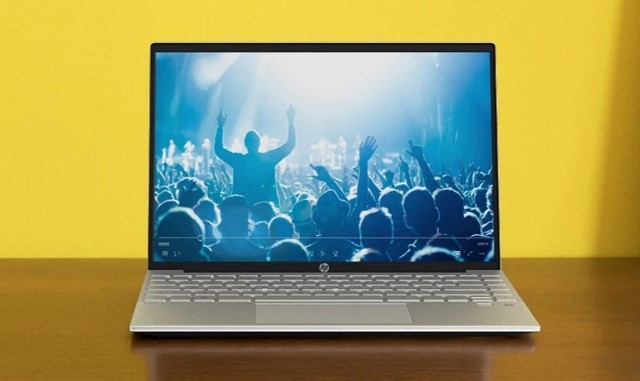 If you are searching for a powerful and affordable laptop, look no other than HP Pavilion Aero 13.
This is a compact and lightweight laptop on the list, known for its all-around performance. HP Pavilion Aero 13 runs on Windows 11 out of the box, and its specification includes a 13.3 inch 1920 x 1200 display, AMD Ryzen 7 5800U, and AMD Ryzen GPU.
It has 16GB of RAM and 512GB of SSD built in. It also has a base model that offers Ryzen 5 processor and integrated graphics.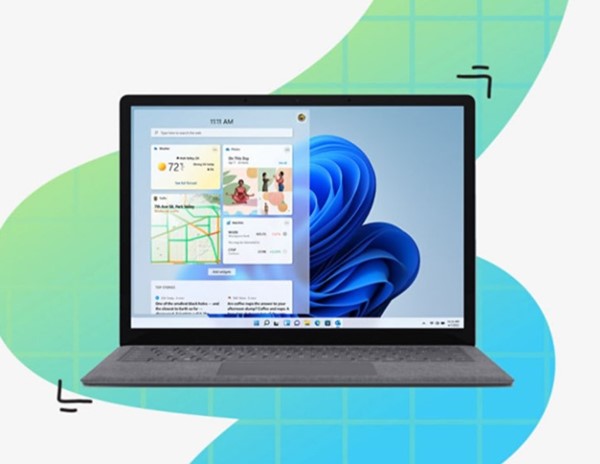 Microsoft Surface Laptop 4 is an ultra-thin touchscreen laptop you can buy today. The laptop is quite expensive than the other options in the list; it's still one of the best in the section.
The laptop claims to provide the speed and style you need to power through projects and assignments. You get a 13.5-inch 2256 x 1504 PixelSense display, 8GB of LPDDR4X RAM, 256GB SSD, AMD Radeon Graphics, and AMD Ryzen 5 4680U processor.
The intel version of the Microsoft Surface Laptop offers an 11th Gen Intel Core i5 Processor, 16GB RAM, 512GB SSD, and Intel Iris X graphics.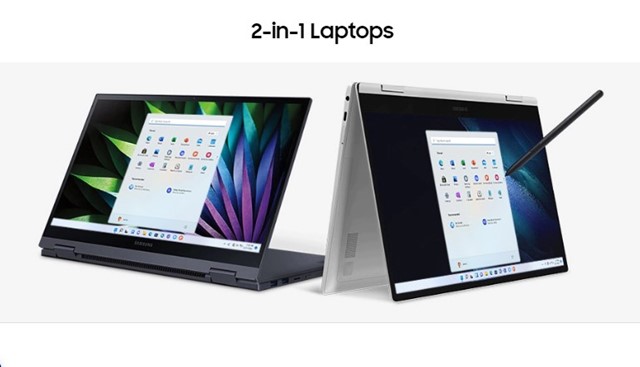 Samsung Galaxy Book Pro 360 is an excellent 2-in-in laptop fully compatible with the latest Windows 11. If you prefer a lightweight, thin laptop that looks good, you can try Samsung Galaxy Book Pro 360.
Samsung Galaxy Book Pro 360 has an impressive super AMOLED touchscreen display that gives you a vibrant viewing experience.
If we talk about the specifications, Samsung Galaxy Book Pro 360 comes with an 11th Gen Intel Core Processor, up to 16GB of RAM, and a lot of storage (512GB SSD). The laptop's battery also needs special attention since it delivers up to 20 hours of backup on a full charge.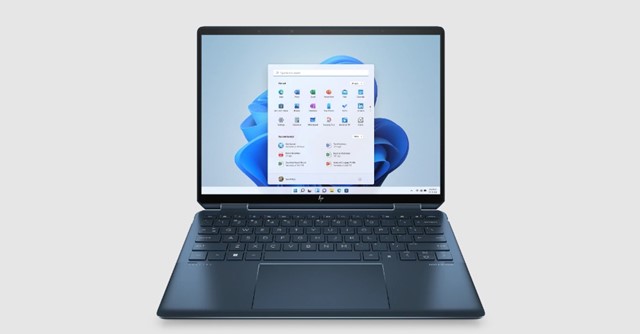 If you need a Windows 11 laptop that's sleek and lightweight, HP Spectre x360 14 might be the best pick for you. The laptop has a 14-inch OLED touchscreen display and an Intel Core i7 12th gen processor.
Regarding the GPU, RAM, and Storage, the laptop offers Intel Iris Xe integrated graphics, 8GB of RAM, and 256GB of SSD storage. Overall, the HP Spectre x360 14 is a great Windows 11 laptop you can purchase today.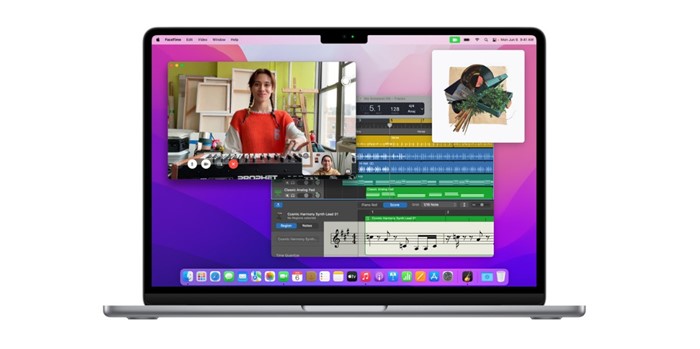 If you are a fan of Apple's ecosystem, you may like to purchase Apple MacBook Air. The latest Apple MacBook Air, powered by M2 Processor, is one of the best in the laptop segment.
The base model of the Apple MacBook Air includes 256GB of storage, 8-core CPU, 8-core GPU, and 8 GB of RAM. The upper model of it offers you 512GB of storage, but it's pretty expensive.
While Apple MacBook Air may not be for Windows lovers, it's still one of the best in the laptop segment and offers better battery life.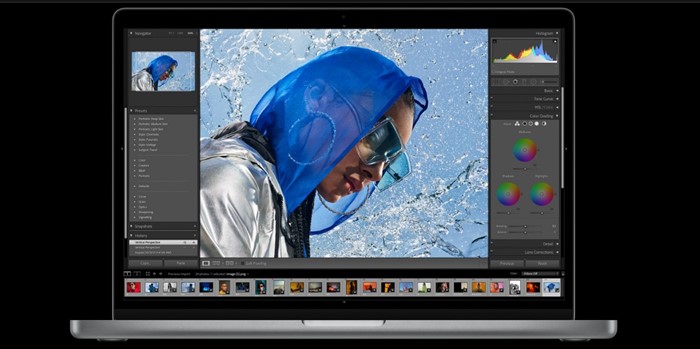 MacBook Pro is probably the most powerful laptop Apple has ever. The popular MacBook Pro is available in 3 sizes – 13″, 14″, and 16″. Each of the models is priced differently. The base variant has an Apple M2 chip, whereas the other two are powered by either M1 Pro or M1 Max chip.
The base model of MacBook Pro has an 8-core CPU, whereas the other two variants have 10 cores. All other specifications remain the same. From display to battery life, everything is good in MacBook Pro.
Apple MacBook Pro is an excellent pick for someone who wants to run graphic-intensive or resource-hungry applications. It can handle a demanding workload pretty easily.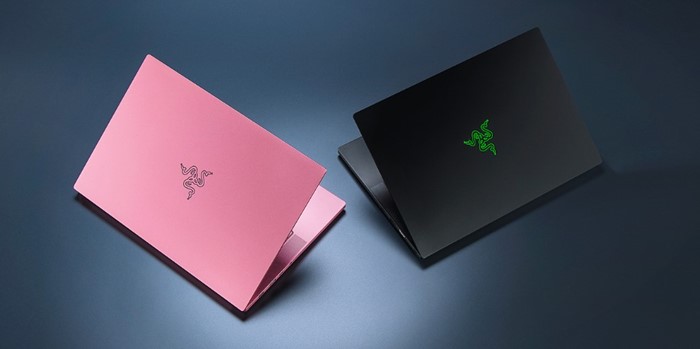 If you are into gaming, Razer Blade 14 might be the best pick for you. This laptop is made for gamers as it has a powerful AMD Ryzen 5900HX CPU and NVIDIA GeForce RTX GPU.
All the heavy hardware components reside in an ultra-thin design that looks good. Since it's made for gamers, it also has next-gen displays to meet your gaming needs.
Regarding the RAM and Storage, with Razer Blade 14, you get 16GB of RAM and 1TB of SSD.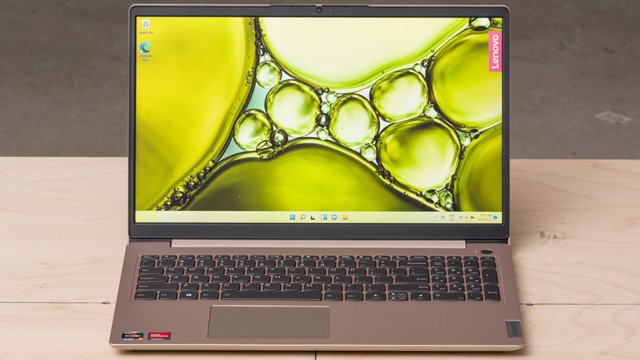 Lenovo IdeaPad 3 is the best budget laptop on the list, perfect for daily use and office work. If you are a student or a coder, Lenovo IdeaPad 3 could be the best pick for you.
This lightweight laptop is powered by an AMD Ryzen 5 5500u processor, 8GB of DDR4 RAM, 512GB SSD, and Integrated AMD Radeon graphics.
The laptop ships with Windows 11 Home edition and has two other variants. All specifications of the variants were the same except the base one having a 14-inch display and shipping with Windows 10.
So, these are some of the best laptops to purchase today. All of these laptops offer great value for money. If you want to suggest any other laptop, let us know in the comments below.