Watching movies and TV Shows has now become easier than ever. These days, you have plenty of video streaming services on the internet that provides you with endless hours of movies & TV shows for streaming.
Despite having many reliable and trusted sources, many users still stick with free movie streaming services. Free movie streaming services exist but can land you legal trouble as they host pirated content.
One such site is LookMovie, which used to be the best site for movie & TV Show streaming. But since it hosted copyrighted content, it was banned in many regions. Also, the site keeps changing its domain TLD.
10 Best Sites Like LookMovie for Movie Streaming
As of now, the site is not accessible without using any VPN or Proxy server. So, now comes the time to look for the best LookMovie Alternatives for movie streaming. Below, we have shared some of the best LookMovie alternatives that let you stream videos legally. Let's get started.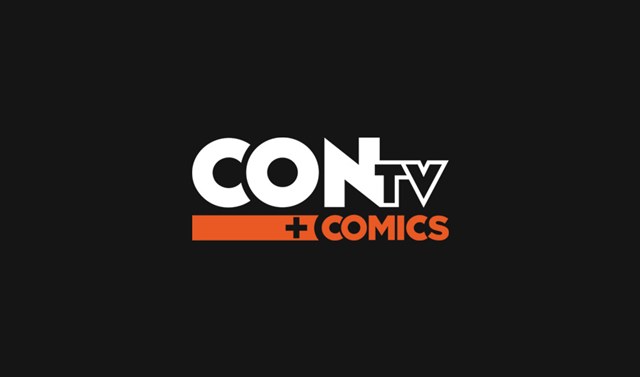 CONtv, previously known as Viewester, is one of the best anime streaming sites you can consider. If you've used LookMovie to watch animated videos, you may love to use CONtv.
CONtv is known for its attractive and user-friendly interface. And the most important part of CONtv is that it lets you watch movies & TV Shows without creating any account.
However, the major drawback of CONtv is the ads. The ads can appear while watching videos, which may ruin your movie-watching experience.
When it comes to content coverage, you can expect all sorts of anime videos on CONtv. You can watch videos from popular categories such as Drama, Sci-Fi, Action, Comedy, etc.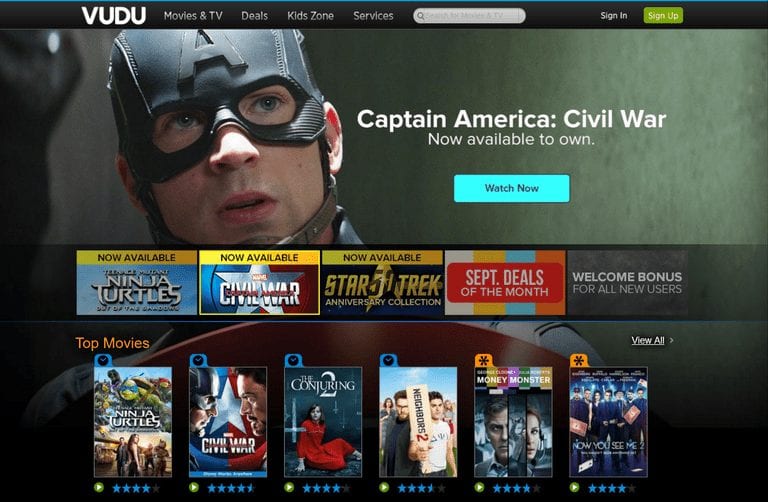 Vudu may not be a very popular option, but it's still one of the best video streaming sites you can use instead of LookMovie. From the user interface to the content, everything on Vudu is top-notch.
Like the CONtv, Vudu also relies on ads to generate revenue, but compared to the CONtv, Vudu shows less number of ads between the videos.
Vudu requires account creation, but you can watch all movies and TV shows for free. The site is known for hosting popular movie titles like Captain America, Conjuring Series, Ninja Turtles, etc.
TubiTV is a great choice for those searching for a free site to watch thousands of movies and TV shows. The streaming on TubiTV is 100% legal and free, and you can watch the content unlimited times.
The site's user interface is clean, well-organized, and has millions of active viewers. We have listed TubiTV on the best LookMovie alternative list because of its massive video database.
You can find Movies and TV Shows of different genres on TubiTV. Although the site lets you watch movies and TV shows for free, you need to adjust the ads.
Like every free video streaming site on the list, TubiTV also relies on ads to generate revenue. TubiTV also has its apps available for Android and iOS, allowing you to stream movies from mobile.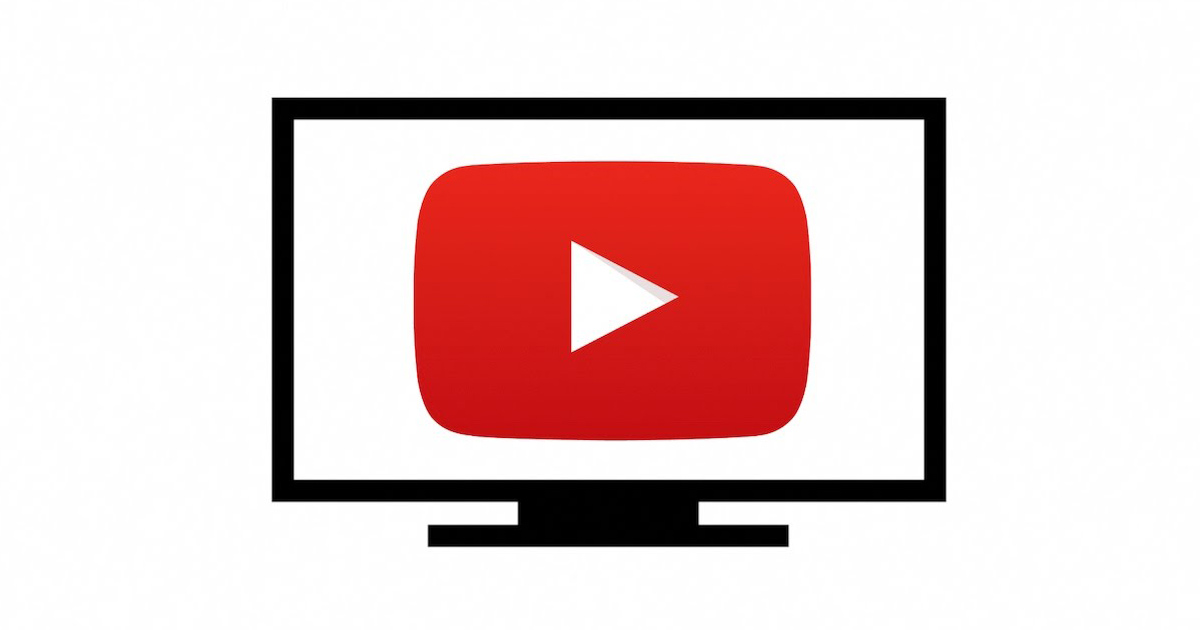 YouTube may not be an appropriate site on the list, but you can still use it to watch movies. Actually, YouTube is not a site for watching movies, but many channels upload full-length movies.
You need to do some hard work to find channels that upload movies. Once you find those channels, you can subscribe and watch the videos for free. However, YouTube recently started to show lots of ads in its videos.
In addition to free movies, YouTube also has a dedicated section to rent movies. You can rent movies, watch them for endless time, and return it. Overall, YouTube is another best LookMovie alternative that you can consider.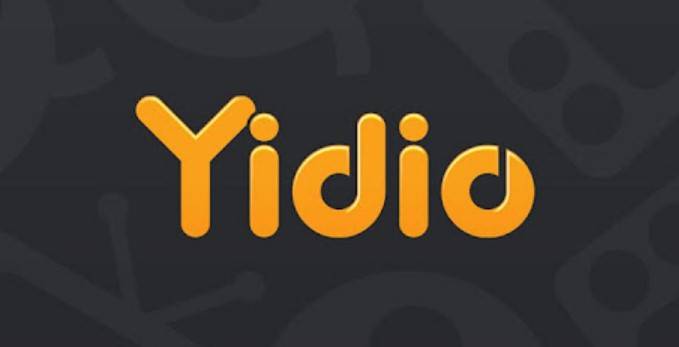 Yidio is not exactly a video streaming site; it's a video aggregator that records all movies & TV Shows available on different websites. You can use Yidio to find free movies & TV Shows available on different sites.
You won't believe it, but Yidio right now supports more than 300 leading video streaming services. This includes the sites we have already listed in the article, such as Hulu, PrimeVideo, Netflix, HBO Now, etc.
Yidio is great for those who don't know what to watch next. And the good part is that it also shows Movies & TV Shows that are available on various platforms for free for a limited time.
Yidio also has its apps available for both Android and iOS. Hence, you can also use it on your mobile devices to find what movies & tv series to watch next.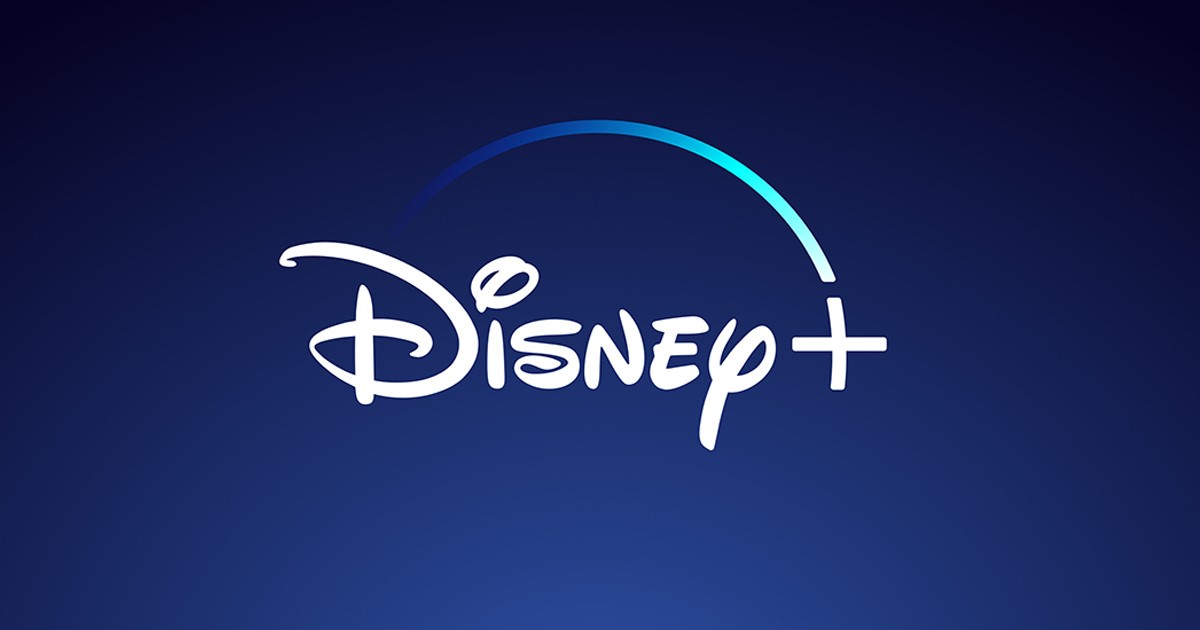 Disney+ or Disney+ Hostar for Indian users is a leading video streaming site. This could be the best pick for you if you want to watch Marvel or Disney content.
Disney+ has almost all marvel content, including the Avengers Series, Loki, etc. In India, you can use Disney+ Hotstar to watch regional content and local TV channels.
However, Disney+ is not a free service. You either need to purchase a monthly or yearly package to unlock all videos available on the site.
With a premium subscription, Disney+ lets you view all Movies & TV Shows, download videos for offline playback, remove ads, etc. Overall, Disney+ is a great site like LookMovie that you should check out.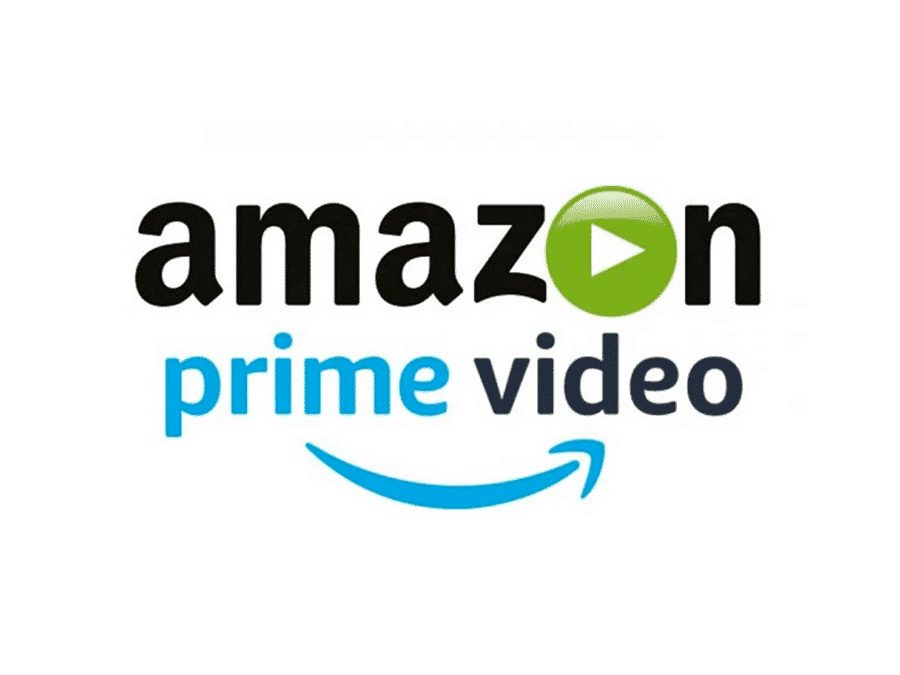 PrimeVideo, or Amazon Prime Video, is basically a video streaming service that has selected high-quality video content. It's a part of an Amazon Prime Subscription that lets you watch endless hours of video content.
Yes, you can purchase PrimeVideo separately, but an Amazon Prime subscription is more cost-effective. This is because an Amazon Prime subscription will also let you access other services of Amazon such as Prime Reading, Amazon Music, etc.
If we talk about the content, PrimeVideo has many high-quality and latest movies & TV Shows. With a premium subscription, you can watch them for free and for endless time. It also has its app available for both Android and iOS.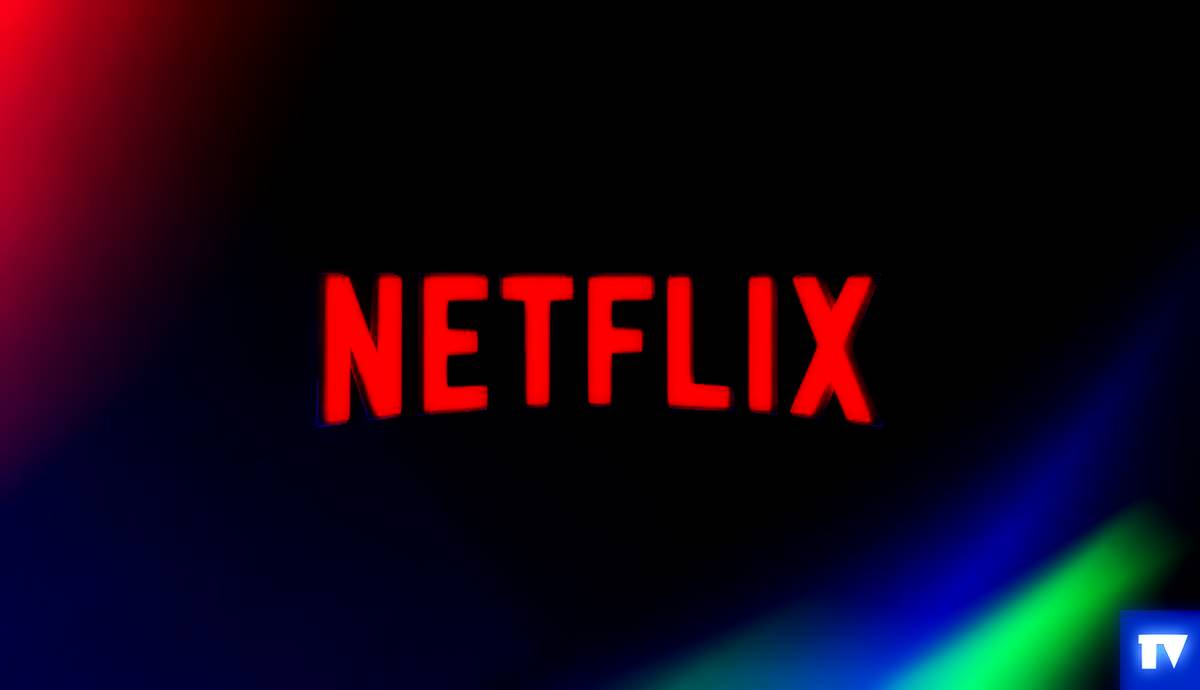 Netflix is the best and leading video streaming site on the list. If none of the sites satisfy your need for movies & TV Shows, Netflix will surely.
Netflix is one such site that has always been known for its quality videos. You can watch Movies, TV Shows, Documentaries, etc., with a premium subscription.
Until now, Netflix has delivered massive hits to the world, such as Money Heist, Squid Games, etc. It also has many regional contents and the latest movies.
However, the premium plans of Netflix are expensive, at least compared to the other option on the list. Overall, Netflix is one of the best LookMovie alternatives you shouldn't miss at any cost.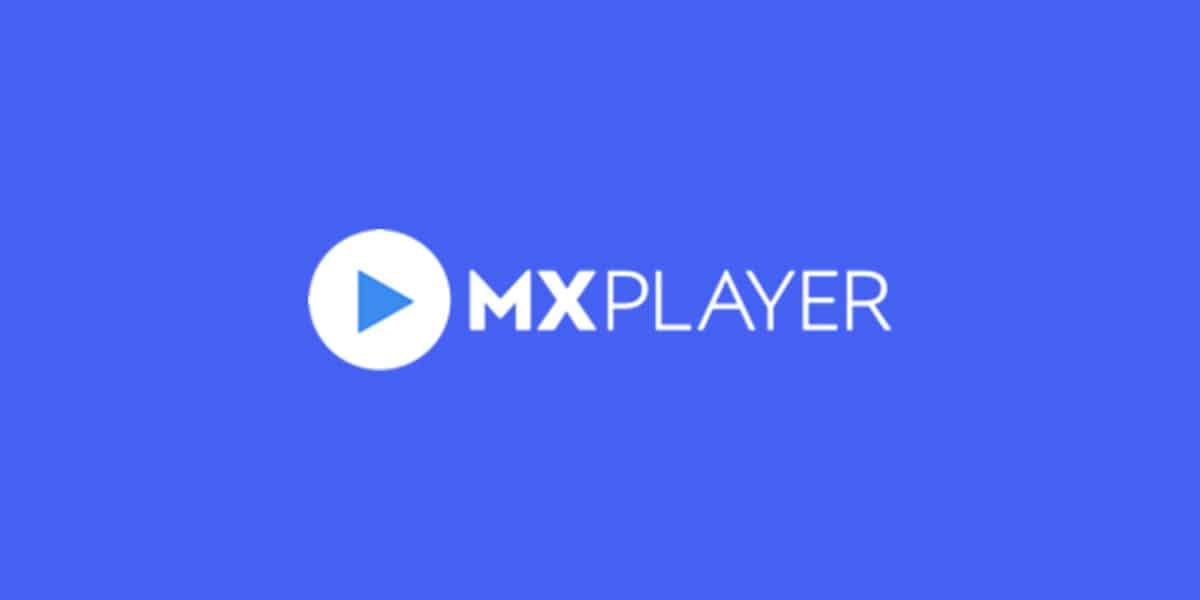 If you are an Android user, you may already know about the MXPlayer app. MXPlayer is still the most popular media player app for Android, but it has recently started its OTT and video streaming services.
The site and the mobile app of MXPlayer provide you access to hundreds of Movies, and TV Shows, for free. The site and mobile app are 100% free to use, but they show lots of ads.
You can start watching videos on MXPlayer without creating any account or giving away your phone number. Yes, it also has a premium subscription that removes ads and unlocks high-quality videos.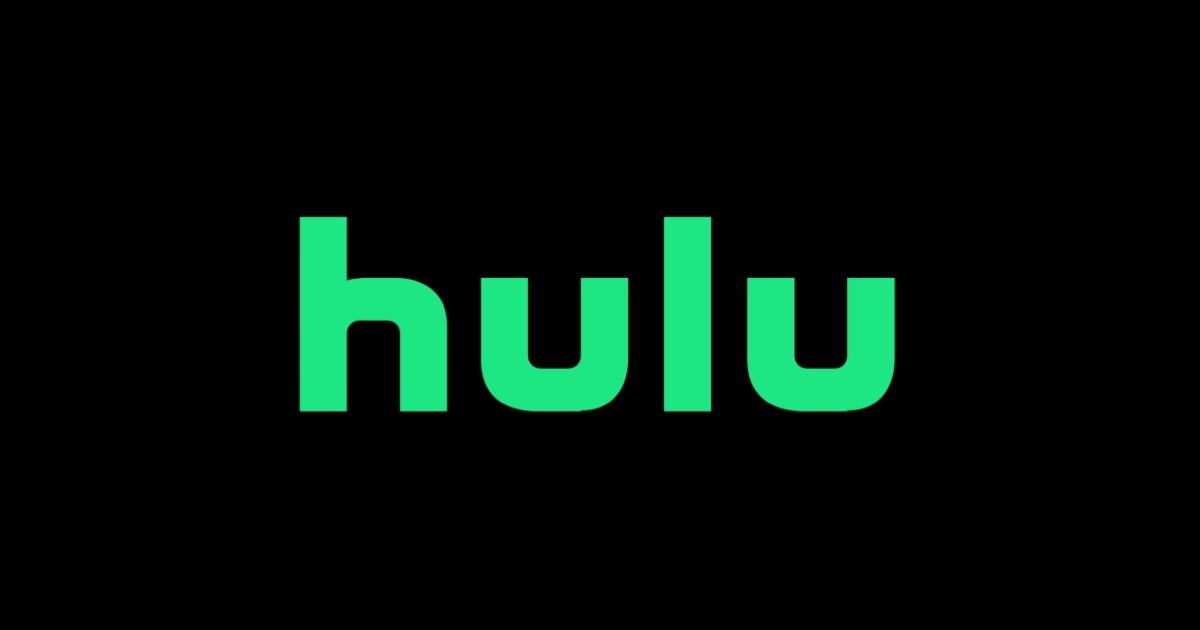 Hulu is a popular video streaming service, but we have listed it in the end due to its availability. It's a great Lookmovie alternative, but it's available only in selected regions.
It shares many similarities with Netflix like it doesn't have any free plan and similar looking user interface. There's no free plan for Hulu, and the premium plans were quite expensive.
Hulu has always been known for its massive database of movies & TV Series. It also has a few high-quality documentaries that you should take advantage of.
The premium subscription to Hulu also unlocks the downloading feature that lets you download videos for offline playback.
Also read: 10 Best Movie Streaming Sites To Watch Movies For Free
So, these are some of the best sites like Lookmovie that you should check out. If you want to suggest any other Lookmovie alternatives, let us know in the comments below. Also, if the article helped you, make sure to share it with your friends as well.