Android is the most popular mobile operating system, but any other mobile OS that comes close to Android is iOS. Like Android, iOS also has a massive app ecosystem, and you will find apps and games of different categories in iOS.
Since everyone loves to play games on their smartphone, we have decided to share a list of the best iOS games that everybody would love to play. This article will share a list of the best multiplayer games for the iPhone.
List of 10 Best Multiplayer iPhone Games
We have carefully picked the games with a good download rate, graphics quality, and user ratings. So, let's check out the best multiplayer iPhone games.
Vainglory is a multiplayer online battle arena (MOBA) game for iPhone. It's a top-rated game and known for its impressive visuals.
You need to destroy the enemy base while defending yours in this game. Since it's a MOBA game, Vainglory allows you to team up in 5v5 or 3v3 modes against other players.
If you don't want to play online multiplayer, you can still play the game with bots. The game has over 40 heroes, with each having a special power. Overall, Vainglory is an excellent MOBA game for iPhone.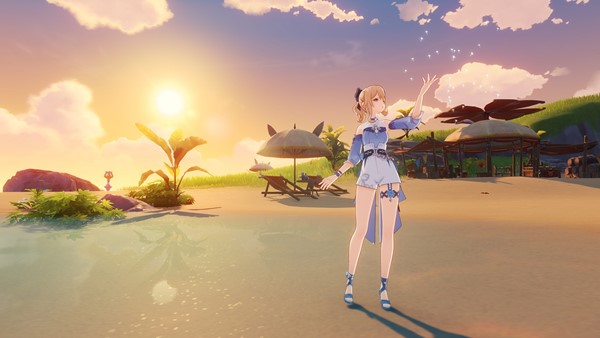 If you are a fan of an open-world RPG game, you shouldn't miss Genshin Impact. Genshin Impact is a very popular game, and it's available for both Android and iOS devices.
The game's story is pretty interesting; you play as an interstellar traveler who is trapped on the planet Tevyat, a world full of gods and monsters.
As you explore the world, you encounter monsters you must defeat to survive. The gameplay is pretty exciting & addictive, and it's very high on graphics. If you want to play this game with your friend, you must play the co-op or event-specific PvP mode.
Even though Pokemon Go has lost its spark, it's still played today. Pokémon GO is a top-rated iPhone game on the App app store which has seen many improvements and features over the years.
There's a multiplayer mode available in the game called Player battles which you can play with your friends.
Pokémon GO is one of the first AR-based games where players must roam around to find unique Pokemon characters. Due to its unique concept, the game has been on the trend for about a year from its official launch.
If you are searching for the most authentic football game for iPhone, look no other than FIFA Football. The game is developed by Electronic Arts, bringing the best football experience on iOS.
Guess what? FIFA Football has hundreds of licensed teams with thousands of players online. It has a PvP mode where you can battle against online players. Also, there's an option to create your own team.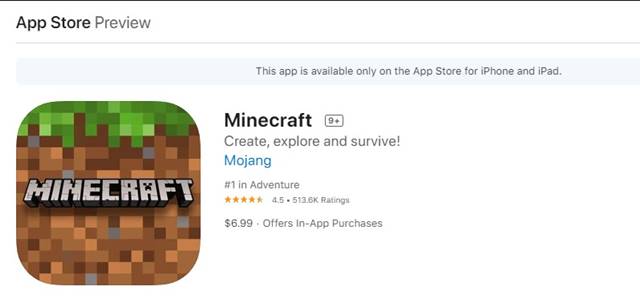 Minecraft is a very popular game for desktop, mobile, and consoles. The good thing about Minecraft is that it allows you to play on servers with people playing the game on PC.
If you don't know, Minecraft is a game that allows players to explore and create an infinite number of diverse landscapes and world.
In this game, you need to create, explore, and survive alone or play with online friends.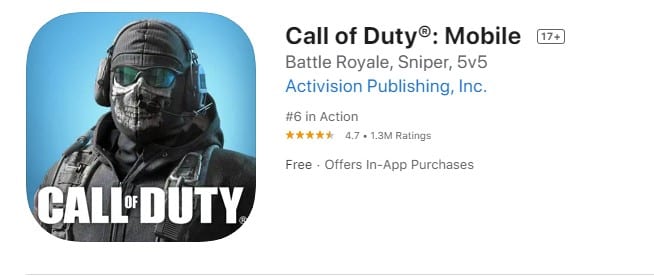 After the ban of PUBG Mobile in India, Call of Duty: Mobile became the most famous battle royale game. It's the only best multiplayer game with 100-player battle royale support.
Besides the battle royale, Call of Duty: Mobile has many other multiplayer modes like the team deathmatch, 10v10 deathmatch, and more. The game has unique maps, guns, and rewards. Overall, it's a great game to play with friends.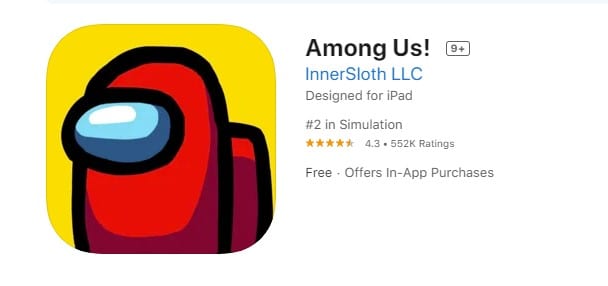 Among Us! is another best multiplayer games on the list that came into the limelight after the demise of PUBG Mobile. It's a game that supports four to ten players. As the match starts, one of the team members gets the role of Imposter.
Other players in the game should complete the tasks around a spaceship while an imposter lurks among the crew. The goal of the imposter is to sabotage the work of other crew members and kill each of them. On the other hand, the crew members must discuss and vote the imposter off the ship to win the match.
If you love to play car racing games on your iPhone, you would surely love Asphalt 9. Asphalt 9 is the best and most popular car racing game on the iOS app store. It has both single and multiplayer modes.
The single-player mode requires completing over 900 events. In contrast, the multiplayer mode allows you to become an Asphalt Legend by racing against the seven rival players worldwide.
Clash of Clans needs no introduction as it's one of the best and most popular games you can play right now. The best thing about Clash of Clans is that you can play it with friends by joining or creating a clan.
It's a strategy game where you must build buildings, upgrade troops, and attack other clans. So, this is one of the best strategy games you can play with friends.

Do you love pool games? If yes, then 8 Ball Pool might be a delight for you. 8 Ball Pool is one of the best and most popular pool games available for Android and iOS.
Guess what? The game is equally popular on both platforms, and millions of users now play it. The great thing about the 8 Ball Pool is that it allows users to play with their Facebook friends by connecting accounts.
These are the best multiplayer games you can play with your friends and have fun. If you know of other addictive games, let us know in the comment box below.