PDF readers have always been a highly complex niche. Either they are used in work environments to create and fill forms, or we use them to read ebooks on the tablet. In any of the 2 cases, this type of app often ends up giving more problems than anything else. Today, we review the best PDF readers for Android available on Google Play and a few ebook readers in EPUB format.
Also Read: Best Sites To Edit PDF Files
List of 10 Best PDF Reader Apps For Android
Hence, we included the best PDF viewers in the following list: light readers, without advertising, fast and free. Not all meet all these conditions -you know, quality, as in almost everything, is paid at a reasonable price but without any doubt, they are the best we can find to read documents on mobile devices and tablets.
If you are searching for a lightweight and free book reading app for your Android device, give Librera Reader. It's an application that supports many book formats such as PDF, EPUB, EPUB3, MOBI, FB2, DJVU, FB2.ZIP, TXT, RTF, etc.
The Android app is pretty lightweight, and it just needs 15MB of storage space for installation. You can use it to read PDF documents easily. Also, you can change the theme, accent color, increase/decrease text size, and more.
PDF reader from TOH Media may not be very popular, but it's still one of the best & lightweight PDF reader applications that one can use on Android. With a PDF reader, you can read PDF files, create a new PDF, edit PDFs, and more.
The app automatically browses and displays the PDF files stored on your device. Other than that, it also supports zoom in/out for easy PDF reading.
Adobe's Acrobat Reader is the best-known reader of PDFs, both on Android (it has more than 100 million downloads) and on desktops. If we talk about the features of Acrobat reader, it lets you take notes in PDF, fill out forms, and add a signature.
It also has support for Dropbox and Adobe Document Cloud. The paid subscription offers additional functions, such as exporting documents to many other formats.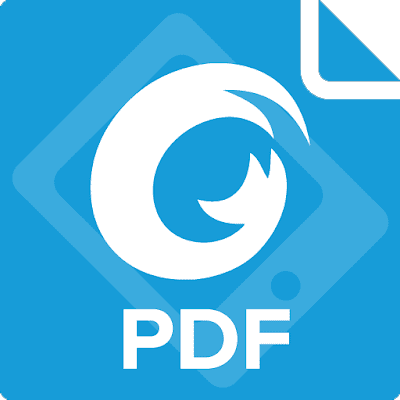 Foxit Mobile PDF is an excellent PDF reader that allows us to perform many actions. With Foxit Mobile PDF, one can open normal or password-protected documents, annotate texts, etc.
Although it is an excellent reader for tablets, it adapts quite well to the small screens of smartphones as well, thanks to the customized readjustment and redistribution of the text. It also has a premium version that offers additional functions, such as editing text and images in any PDF document.
Xodo PDF Reader & Editor is an all-in-one PDF reader app available on the Google Play Store. You can read, annotate, sign, and share PDF files with this application.
The good thing about Xodo PDF Reader & Editor is that it syncs with Google Drive, Dropbox, and OneDrive. If we talk about the features, the PDF editor allows you to highlight and underline texts in the PDF editor.
WPS Office Suite is an office suite to use, in the style of the tech giant Microsoft's well-known Microsoft Office, but for Android phones and tablets. We can create Word documents (.doc, .docx), Excel spreadsheets and PowerPoint presentations.
This PDF reader is very similar to the Google viewer: simple, fast, and easy to use and has more than 100 million downloads on Google Play.
Google Play Books is Google's answer to Amazon's Kindle. We can buy a book in the Play Store and then read it where we want.
The exciting part is that it is free, and we can add our own EPUB and PDF books to the library of the application and read them whenever we want, like any other book that we would have bought in the store. Compatible with audiobooks, it can also read text aloud in numerous languages.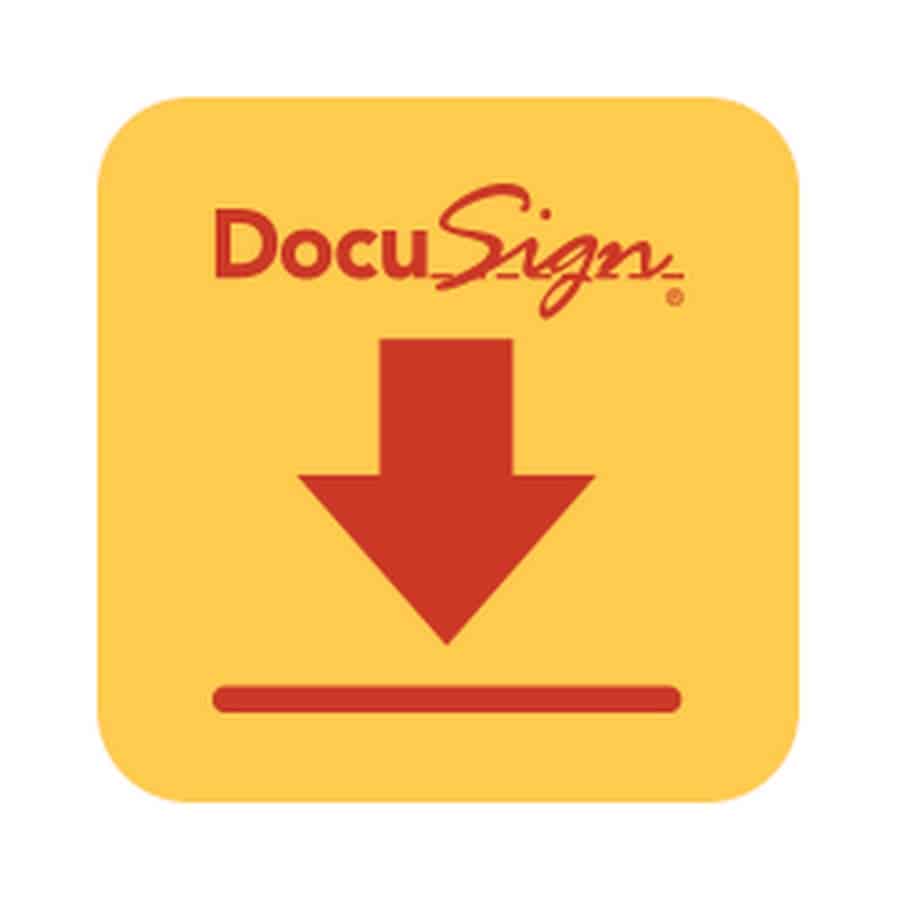 If you are looking for a PDF reader app for business use, DocuSign might be the best pick. Guess what? DocuSign can deal with a wide range of Documents related stuff like filling PDFs, sign them, etc.
Mainly the app is free, but to avail of a few additional features, you need to subscribe to a monthly package that starts at $25.
EBookDroid is another best free PDF reader app for your Android smartphone. The great thing about EBookDroid is that it supports XPS, PDF, DjVu, FictonBook, AWZ3, and many other file formats.
The PDF reader app for Android also provides a few extra features like layout customization, annotations, highlighting, etc.
Fast Scanner is basically a PDF scanner app with some PDF reading features. The great thing is that after scanning documents using the phone's camera, the app converts the scanned file into JPEG or PDF.
Not just that, but the app can also open PDFs and JPEGs in other apps like Dropbox, SkyDrive, etc.
So, these are the best PDF reader apps for Android. I hope this article helped you! Please share it with your friends also. If you know of any other such apps, let us know in the comment box below.