[dropcap]W[/dropcap]e all know very well that PDF readers have always been a very complicated niche. Either they are used in work environments to create and fill forms, or we use them to read ebooks on the tablet. In any of the 2 cases, many times this type of apps end up giving more problems than anything else. Hence, today in this article we will show you al an awesome list in which we have mentioned top 15 best PDF reader applications for Android.
Top 15 Best PDF Reader Apps For Android
PDF readers have always been a very complicated niche. Either they are used in work environments to create and fill forms, or we use them to read ebooks on the tablet. In any of the 2 cases, many times this type of apps end up giving more problems than anything else. Today, we review the best readers of PDF for Android available on Google Play, in addition to a few ebook readers in EPUB format.
Hence, in the following list, we included the best PDF viewers: light readers, without advertising, fast and free. Not all meet all these conditions -you know, quality, as in almost everything, is paid at a good price-, but without any doubt, they are the best we can find to read documents on mobile devices and tablets.
Also Read: How to Sign a PDF Electronically On Windows, MAC, iOS, Android
Undoubtedly, Adobe's Acrobat Reader is the best-known reader of PDFs, both in Android (it has more than 100 million downloads) and in desktops. Among its features, we find the possibility of taking notes in PDFs, fill out forms and add our signature.
It also has support for Dropbox and Adobe Document Cloud. The paid subscription offers additional functions, such as the possibility of exporting documents to many other formats.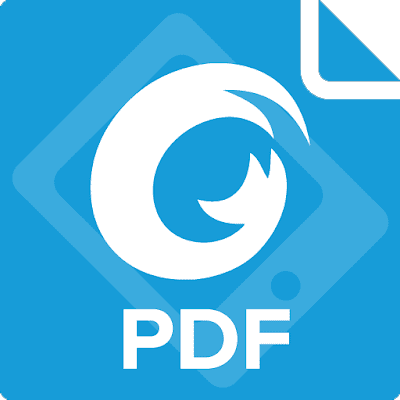 Foxit Mobile PDF is an excellent PDF reader that allows us to perform a lot of actions. We can open normal or password protected documents, and offer support for adding bookmarks. We also have annotations, with which we can highlight and underline texts.
Although it is an excellent reader for tablets, it adapts quite well to the small screens of smartphones as well, thanks to the customized readjustment and redistribution of text. It also has a premium version that offers additional functions, such as the ability to edit text and images in any PDF document.
Speaking of light and free readers, we can not ignore the tech giant Google's well-known PDF viewer, of course, Google PDF viewer. Like the rest of the company's office applications, it is integrated with Google Drive, as are Google Docs, spreadsheets, and presentations.
It is a very basic reader, but with some interesting features. We can search for words or phrases within the document, copy text and send to print (if necessary). As we say, it has no advertising and is totally free, like almost all Google office applications.
Normally, if we search for PDF readers in the Google store, we will almost always find fairly basic applications, which allow us to view documents and little else. Xodo instead, comes loaded with tons of possibilities and extraordinary features.
We can create new PDFs with the camera, from images or Office documents. It also allows you to fill out forms, rotates files, underlines text and adds annotations. It offers support for Google Drive, Dropbox and OneDrive: all with the possibility of synchronizing the documents we are editing with the source file, to be always 100% updated.
Fast, light, without advertising and free. What more can we ask? The best-rated PDF reader on Google Play with a 4.7-star rating and more than 5 million downloads.
The perfect combination between business and recreational use. On the one hand, we can fill out forms in PDF, make notes and others. On the other hand, it is able to read ebooks in EPUB format and has such useful functions as reading documents and books aloud.
WPS Office Suite is an office suite to use, in the style of the tech giant Microsoft's well-known Microsoft Office, but for Android phones and tablets. We can create Word documents (.doc, .docx), Excel spreadsheets and PowerPoint presentations.
This PDF reader is very similar to the Google viewer: simple, fast and easy to use and has more than 100 million downloads on Google Play.
If we are looking for a 100% free PDF viewer that can read EPUB (in addition to other formats such as XPS or CBZ) then we should take a look at MuPDF. It's lightweight, open source, and it goes straight to the point.
Supports PDF 1.7, text reorganization and progressive rendering for large documents. It also offers other common functions such as text search, hyperlinks, annotations, filling in forms and electronic signature.
Google Play Books is the tech giant Google's answer to Amazon's Kindle. We can buy a book in the Play Store and then read it where we want. The interesting part is that it is free, and we can add our own EPUB and PDF books to the library of the application and read them whenever we want, like any other book that we would have bought in the store. Compatible with audiobooks, it is also capable of reading text aloud in numerous languages.
Another tremendously popular app on Android, as it has more than 100 million downloads and very well valued by the user community. With CamScanner we can scan documents with the camera of the smartphone and easily convert them to PDF, and clean them so that they look practically as if they were photocopied.
It also allows us to send faxes, make notes in PDFs and much more. The paid version includes some extras like 10GB of cloud storage, extra editing features and more. The most interesting thing about this is that with the free version only we have more than enough.
Bookari is another of those PDF readers that we can not miss to put it on our list. As it supports both PDFs and files in EPUB format and is compatible with Adobe DRM. The good thing about Bookari is that it has several customization options, being able to choose between different themes.
It has the night mode, text search, annotations, markers and navigation panel. The paid version adds new features, synchronization between devices and access to cloud service.
Also Read: How To Combine & Merge PDF Files in One PDF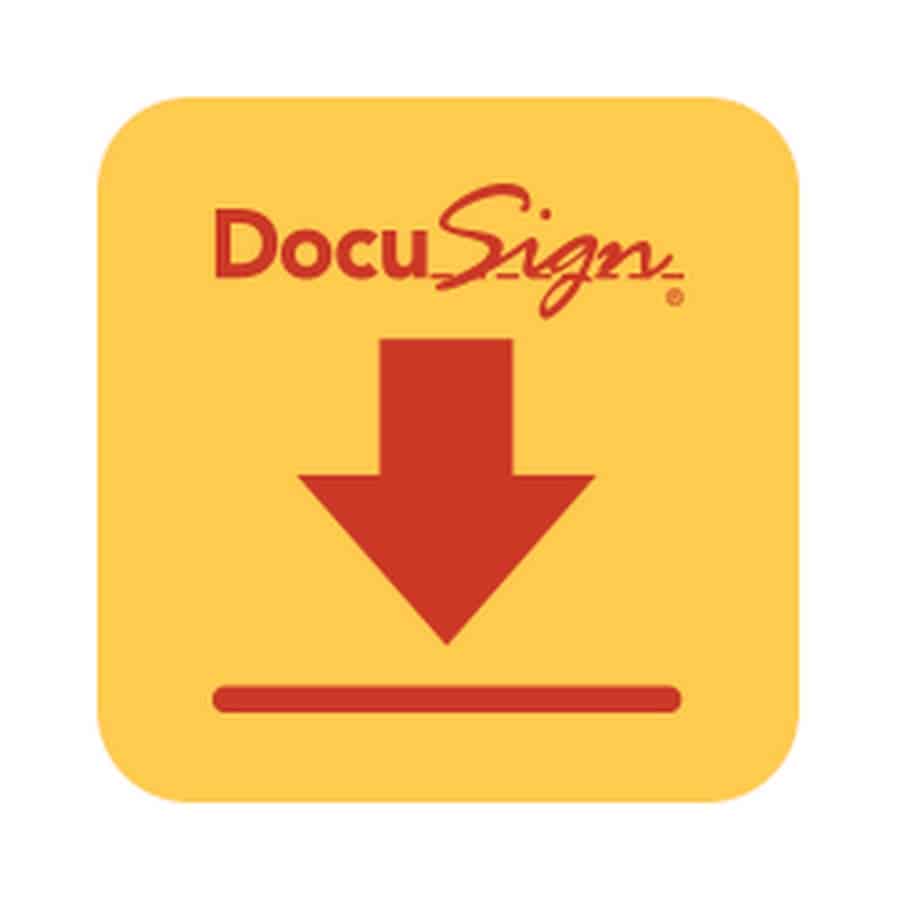 If you are looking for a PDF reader app for business use, then DocuSign might be the best pick for you. Guess what? DocuSign can deal with a wide range of Documents related stuff like filling PDFs, sign them, etc. Most of the part of DocuSign is free, but to avail a few additional features you need to subscribe to a monthly package which starts at $25.
EBookDroid is another best free PDF reader app that you can use on your Android smartphone. The great thing about EBookDroid is that it supports XPS, PDF, DjVu, FictonBook, AWZ3, and many other file formats. The PDF reader app for Android also provides a few extra features like layout customization, annotations, highlighting, etc.
Fast Scanner is basically a PDF scanner app which has some PDF reading features as well. The great thing is that after scanning documents using the phone's camera, the app converts the scanned file into JPEG or PDF. Not just that, but the app can also open PDFs and JPEGs in other apps like Dropbox, SkyDrive, etc.
Librera is an extremely lightweight and free PDF reader app that you can use on your Android smartphone. The best thing about Librera is that it supports a wide range of e-book format including PDF, EPUB, EPUB3, DJVU, FB2, etc. Not just that, but Librera can also read out the documents loud using the TTS engine installed on your device.
Apart from that, it was the user interface that makes Librera stand out from the crowd. So, Librera is definitely one of the best PDF reader app that can be used on Android smartphone 2019
MiXplorer Silver is basically a file manager app, but it has lots of amazing features. The best thing about MiXplorer Silver is that it has support for a wide range of eBook format including PDF. Not just that, but MiXplorer Silver also has plugin support.
So, to use MiXplorer Silver as a PDF reader, you need to add a separate plugin. Therefore, MiXplorer Silver is another best Android app that you can use for eBook reading purpose.
As you can see Android is full of good and varied readers of PDF files. So, what do you think about this awesome list? What is your favorite one? Simply share all your views and thoughts in the comment section below.