Finding free high-quality stock photos is not an easy task at all. There are plenty of sites available on the internet from where you can find free stock photos. However, on those sites, you can only see a limited number of images.
Talking about free stock photo websites, without any doubt, Pixabay seems to be the best option. Pixbay maintains a massive database of free stock photos compared to other similar types of sites. It's no doubt that Pixabay is the only savior for bloggers and social media managers to fulfill their image needs.
Also Read: Best Websites Like Unsplash For Free Stock Images
List of 10 Best Pixabay Alternatives To Get Free Stock Images
However, Pixabay is not the only site to get free stock photos. There are many other sites available out there where you can download images for free. These stock images can be used for commercial purposes. This article will list down some of the best Pixabay alternatives that you can consider.
Adobe Stock may not be a very popular Pixabay alternative on the list, but it offers more than 80 million images. You can use the stock photos available on the Adobe Stock for commercial projects, but you need to take a close look at the license before downloading them.
When you create an account with Adobe Stock, you get free 10 stock images that you can use on any project. Other than that, Adobe Stock is also a platform where you can sell your own photographs.
Freepik is less popular than Pixabay, but it lets you download hundreds of the best high-quality photos, designs, and mockups for free. The site has an attractive user interface that shows the popular categories on the front.
However, you should note that not every image available on the site was free to download & use. It has both free and paid plans, but the premium stock photos & vectors were only unlocked in the premium plan.
This is a solid site to grab free stock images for online projects and advertisements. All pictures on Pexels were licensed under the Creative Commons Zero (CCO) license. That means that you can use these images for commercial purposes too.
Compared to all other sites, Pexels has more content. Also, the photos were nicely tagged. Overall, Pexels is a great site to grab free stock images.
Unsplash is another excellent Pixabay alternative on the list to get free stock images for your blog or eCommerce project. The good thing about Unsplash is that it adds ten royalty-free photographs every ten days.
The images on the site were so great that they would easily fit into any part of an online blog or e-commerce store. However, the site might be difficult to use as the search function is relatively limited.
On Flickr, you can find both premium and free stock images. Free stock images that come with the creative commons license are listed separately. The site does have tons of free stock images which can be used for commercial purposes.
Photos are sorted according to their nature, and you can find more than 35 million downloadable images on the platform.
Freeimages is another best free stock image website that you can visit. Free images are often considered the best Pixabay alternative to get free stock images.
Photos are categorized as per their nature, and all the image contents are published under CCO. Not just that, but the site also has an Editor's pick section where it lists the most downloaded images.
Like Freeimages, StockSnap also has a separate section that lists trending images. The trending images section in StockSnap helps users to pick images more quickly. The site is heavily popular amongst bloggers, Social media managers, and app developers.
Almost every image on the site is free to download and distribute. Not just that, but if you create an account on StockSnap, you can add pictures to the bookmark.
Gratisography is another best alternative to Pixabay, which maintains a huge database of images. On Gratisography, you can find many quirky creative photos that you can download. In fact, the images are handpicked by the team, and only high-quality pictures make it to the site.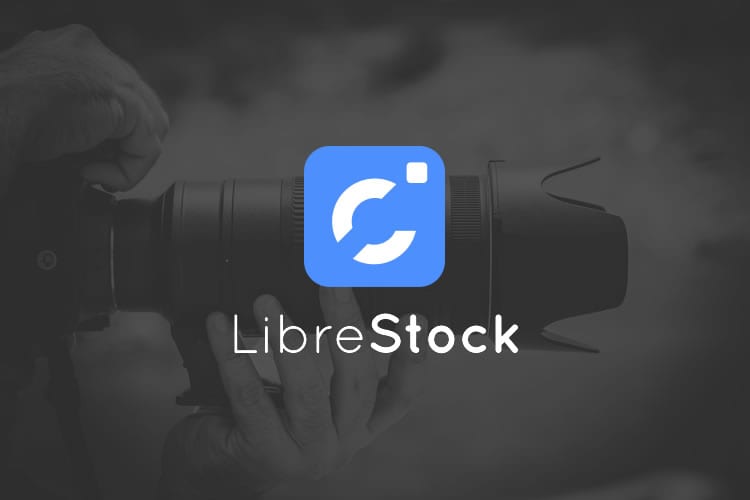 Well, LibreStock is slightly different from all others listed in the article. It's a website that scans and indexes the best free photos from the top stock images websites.
It's a stock image aggregator site where you can discover new & free stock images for your project or eCommerce site. The site's user interface is also quite amazing, and you would find a variety of stock images on the platform.
If you are looking for stock image websites for personal and commercial use, FreeRangeStock might be the best pick. Guess what? FreeRangeStock offers lots of quality images that users can download.
However, on FreeRangeStock, users need to create a free account to download images. When it comes to images, FreeRangeStock has a wide range of quality images to offer.
So, these are the best Pixabay alternatives that you can consider. From these sites, you can download lots of free stock images. If you feel that we have missed any important website, please list it in the comment box below.