If you have been using Windows operating system for a while, you might know about PUP. So, what is PUP, and what it does? PUA or PUP means potentially unwanted programs. These are the software that comes bundled with freeware tools. PUPs can be anything ranging from Trojans, spyware, adware, or malware.
PUPs enter your computer without your consent, and they are mostly pushed to show pop-ups or install a toolbar in your default web browser. These things can annoy lots of people and can ruin your Windows experience. Some of them also run several processes in the background, slowing down the PC.
Also Read: How To Delete Program Cache Files On Windows 10 PC
List of 10 Best Potentially Unwanted Program Removal Tools
Mainly, PUP or PUA enters your system through freeware files, which can be avoided. While installing freeware tools, the installation prompts a request to install additional components like toolbars, adware, etc., on your PC.
So, users need to beware of optional installs. However, if you think your computer is already infected with PUPs, these tools might help you clear unwanted programs.
1. Control Panel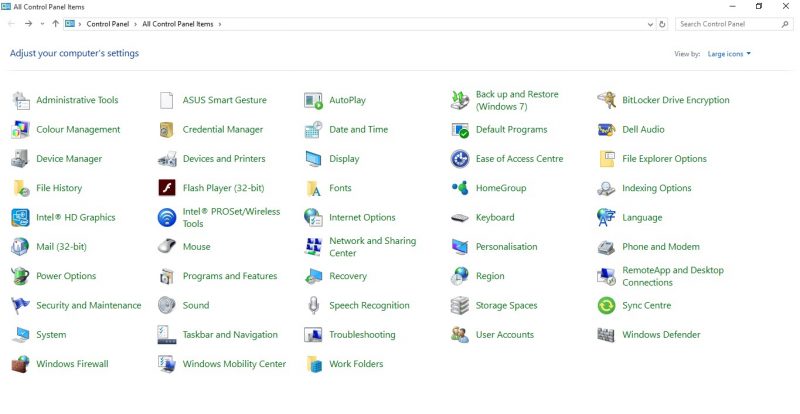 Control Panel is the easiest way to remove Potentially Unwanted Programs from your PC. If you have installed the optional tools, then it will show in the Control Panel. So, you need to uninstall it from the Programs and Features to get rid of PUPs. Head to the Start > Control Panel > Programs and Features. There you need to search and uninstall the unknown programs. If you find any unfamiliar or suspicious program, right-click on it and select 'Uninstall'. If you cannot uninstall the program, you need to use other third-party apps listed in this article.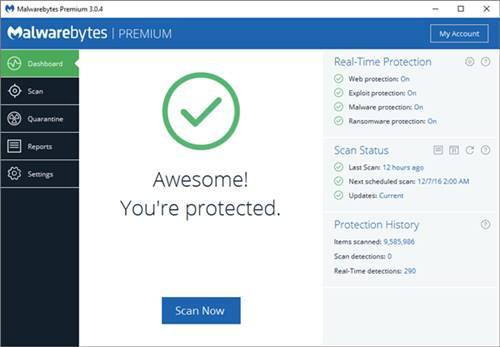 Well, Malwarebytes is a leading name in the security world. It's an anti-malware program available for Windows, macOS, Chrome OS, Android, and iOS.
Malwarebytes is one of the most effective anti-malware programs available. It can remove various threats that affect your systems, such as malware, viruses, PUPs, and adware.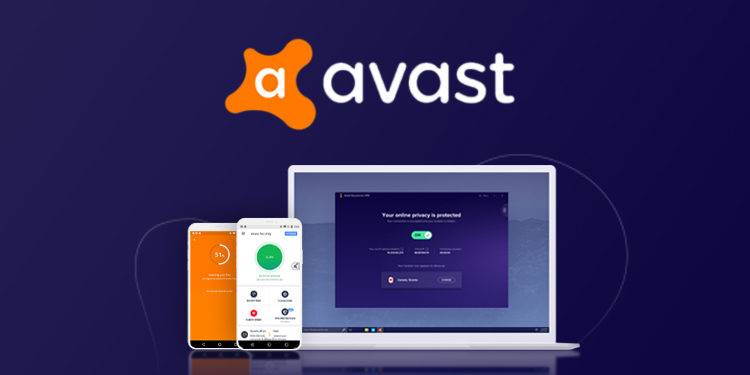 Well, Avast Anti-Malware is a free tool provided by Avast that finds and removes malware and other types of threats from your system. In addition, the free version of Avast offers free, real-time anti-malware protection against current and future infections.
If we talk about the Potentially Unwanted Programs, Avast Anti-Malware can find and remove them at ease. It also stops viruses, spyware, and ransomware from taking hold of your account.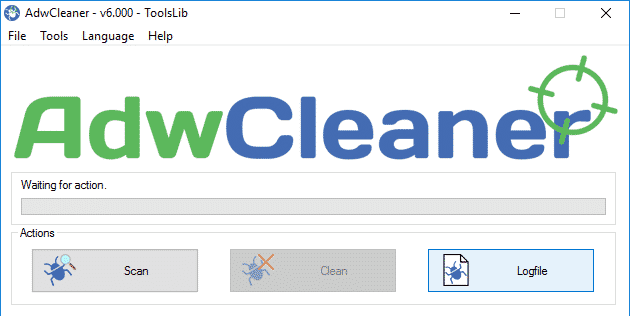 AdwCleaner is a little bit different compared to all other security tools listed in the article. It's an adware removal tool that's powerful enough to remove hidden adware. Along with the Adwares, it also got the ability to remove Potentially Unwanted programs from your PC.
It can easily handle PUPs like browser toolbars, new start page malware, malware that creates desktop shortcuts, etc.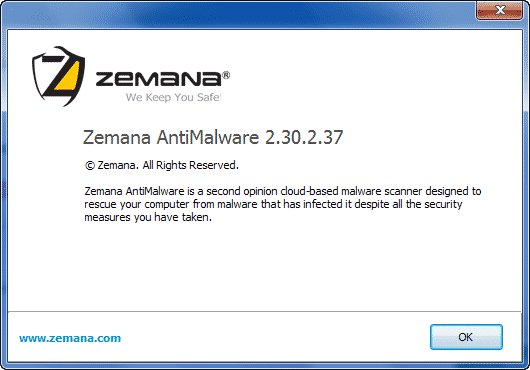 If you want to remove viruses & malware from any other system, you need to give ZemanaAntiMalware a try. The free version of ZemanaAntimalware also has a portable edition that doesn't require any installation.
You can carry the portable tool in a USB flash drive to remove malware or PUPs from other systems. The tool is pretty effective & lightweight.
Hitman Pro is one of the unique security tools that you can use on your Windows 10 computer. The great thing about Hitman Pro is that it can be used alongside your antivirus program.
Hitman Pro is a powerful tool that can scan and remove PUPs from your system. Not just that, but the advanced real-time and behavioral technologies of Hitman Pro also stop ransomware attacks. However, Hitman pro takes a long time to complete the scanning process.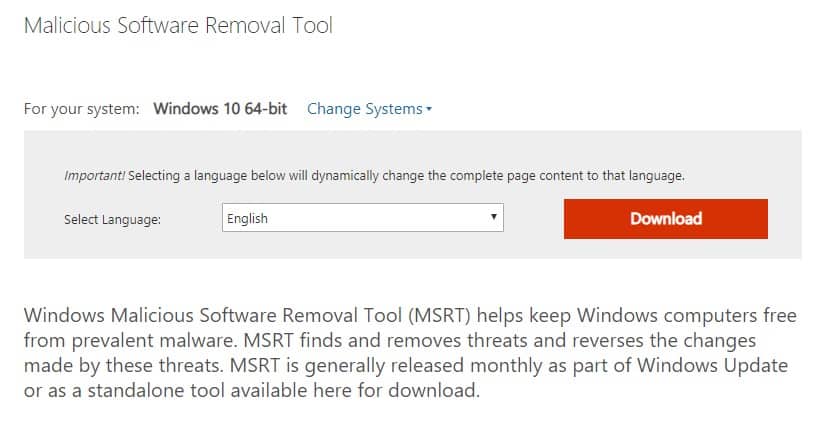 The latest builds of Windows 10 already have the Microsoft Malicious Software Removal feature in the Windows defender. It claims to remove potentially unwanted programs from your system.
However, don't expect robust and effective security as it's a free tool. If you aren't using the latest Windows 10, you can install the standalone tool. Windows Malicious Software Removal tool is only made for basic security.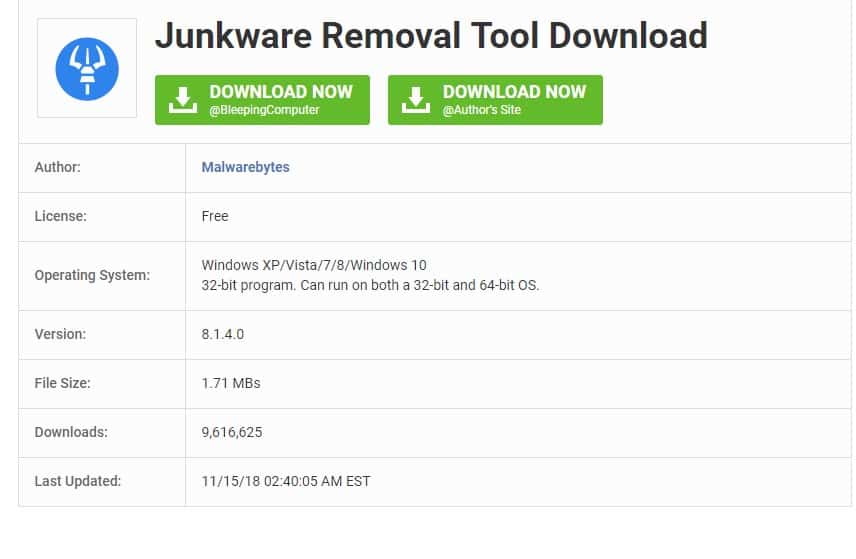 Junkware Removal Tool is one of the leading security tools available for Windows computers. Guess what? Junkware Removal Tool can remove common adware, toolbars, and potentially unwanted programs (PUPs) from your computer.
It's a free tool, and it can remove programs like Ask Toolbar, Babylon, Conduit, Crossrider, etc.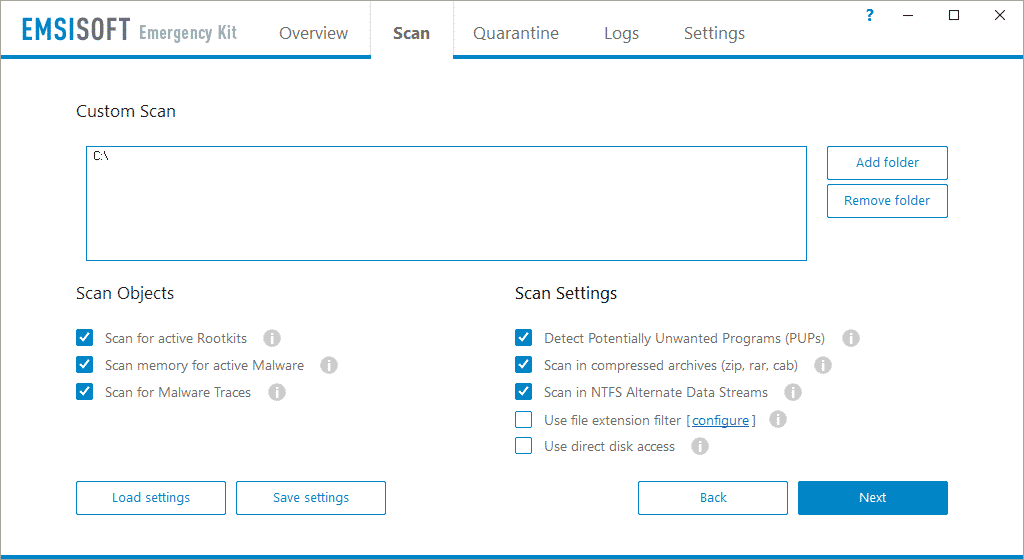 Well, if you are searching for a portable security tool to remove Potentially Unwanted programs from another computer, then you need to give Emsisoft Emergency Kit a try. Guess what? It's a portable app that needs 591 MB of space to install.
What's more interesting is that it doesn't generate any log files. It can remove malware, virus, adware, PUPs from Windows operating system.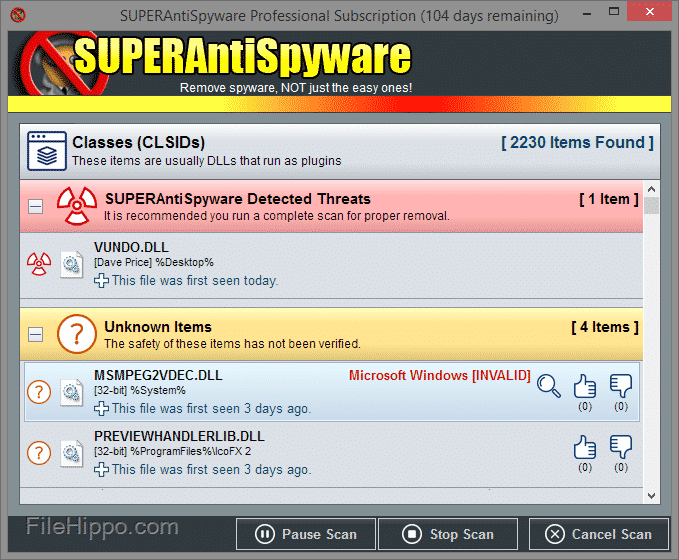 SUPERAntiSpyware is a full-fledged security solution for Windows 10. Compared to other security tools, SUPERAntiSpyware is pretty easy to use and lightweight. The user interface might look outdated, especially if you used the latest security tool of Avira, Avast, etc.
When it comes to security, SUPERAntiSpyware is capable enough to detect all forms of threats, including adware, PUPs, spyware, viruses, malware, etc.
So, these are the potentially unwanted program removal tool for Windows operating system. I hope this article helped you! Please share it with your friends also. Also, if you know of any other such programs, let us know in the comment box below.