In Google Play Store, there are millions of apps; in short, one could say that there is an app for absolutely everything. While Google Play Store is full of useful applications, productivity tools, and games with graphics like a console, other apps that are quite odd are also available.
List of 10 Best Ridiculous Apps For Android
We have navigated the darkest side through the most remote corners of the Android application store to find those apps and compile them into a single article to make an awesome list of the best ridiculous apps you can find in the Google Play Store. So, now without wasting time, let's explore the list we have mentioned below.
S.M.T.H. is an Android app you should use at your own risk. It's one of the ridiculous Android games available on the Google Play Store.
In S.M.T.H., or Send Me to Heaven, you need to throw your phone upwards, and the app will calculate the height of the throw. The app allows you to share your results with your friends as well.
The concept of RunPee is very weird, but it's very helpful. The app is designed to improve your movie-going experience.
It does that by telling you the best times to run and pee. So, if you can't control your urge to pee, you can use this app to find the most appropriate time to run and pee. This is kinda weird, but it's pretty useful.
As you might have guessed from the name, Fake Chat Maker is a fake conversation maker that you can use to trick your friend into believing something.
The great thing about Fake Chat Maker is that it lets you create fake WhatsApp conversations. To create a fake screenshot, you can customize the chat background, profile picture, and almost every other aspect of the messaging app.
Face Warp is one of the ridiculous apps on your Android smartphone. The app turns your selfies or portrait shots into funny-looking individuals.
The app can make any regular face look ugly, some outright alien, but all seem funny. Overall, Face Warp is one of the most ridiculous and funniest apps you can use on Android.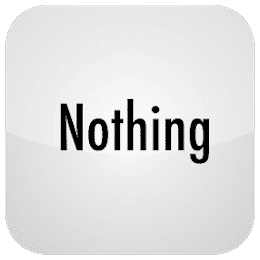 Nothing does absolutely nothing, zero; hence, it is completely useless. However, the real fact is that, though it does nothing, it has still managed to surpass one million downloads.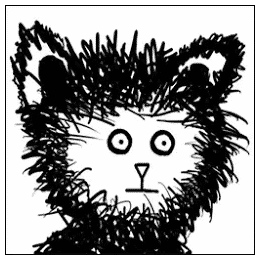 The Cat Thing is an application that is quite ridiculous. The application consists of a button that, when pressed, reproduces the sound of a man saying "Meow", something which is too soothing, but useless. With more than 50,000 downloads, it also has the best comments and reviews.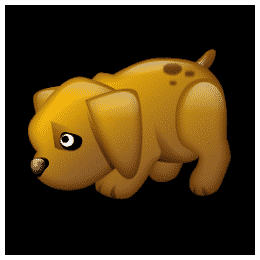 Do you want to know how many human years your dog has? It is generally assumed that a dog year is seven human years, but in reality, there are other factors that influence it, such as race. Indeed, there is an app that simply allows you to calculate it, and the most interesting thing is that it is available entirely for free.
The reasons that can lead you to want to register your excrement and your visits to the bathroom are varied. Still, whatever they are, there is a complete application known as PoopLog that simply allows you photos, annotations, color, and much more, in short, everything you can imagine.
Die With Me is a chat room you can only access when you have a 5% battery or less. The idea is that you can share the last moments of your mobile life with other users who are also in the same situation.
Useless is an app just like "Nothing" and simply does the same but with a black screen. But the fact is that it offers a nine-minute summary video that is simply worth watching until the end. So, what are you waiting for? Go ahead and download it now.
So, what do you think about this? Simply share all your views and thoughts in the comment section below. And if you liked this article, do not forget to share this article with your friends and family.