Reading is beneficial, and everyone should read something every day. Reading books not only improves your English, but it also stimulates your imagination and creativity.
Technology has developed over the past few years, and reading books has not become more convenient and more accessible.
Today, we can read books on our mobile, computer, Kindle, etc. Not only that, but lots of books were also available in PDF format.
As of now, there are plenty of websites available on the web offering free books. You can download those books without spending anything.
Also Read: 10 Best Sites to Download Free Books
List of 10 Best Sites to Download Free Books
So, in this article, we have decided to share a list of the best websites to read and download free books.
These are the best sites with free books covering many subjects like Romance Novels, Self Help Books, technology manuals, etc.
Well, ManyBooks is one of the best websites on the list, from where you can download books in various download formats. Guess what? ManyBooks offers you thousands of books for free.
The books were available in all sorts of genres, and most of them were completely free to download & read. The user interface of ManyBooks is also very clean, which makes finding what you love easier.
Wikisource is not technically a book download website; it's a repository of source texts in any language, either in the public domain or CC license.
On Wikisource, you will find many user-submitted contents, most of which were free to read. In addition, some of the user-submitted content was available in an eBook form which you can download & read for free.
PDFDrive is another best website on the list to download free books. Guess what? The site has no annoying ads, no download limits. Instead, you need to utilize the search bar to search for your favorite book.
If the site has the book you want, you will get the download option. From fictional to self-help, the site covers every genre of books.
It is another best site on the list to download high-quality books. The good thing is that Authorama has a good collection of select books that you can read right in the browser.
In addition, all of the books were available under the public domain, which means they are free to read and distribute.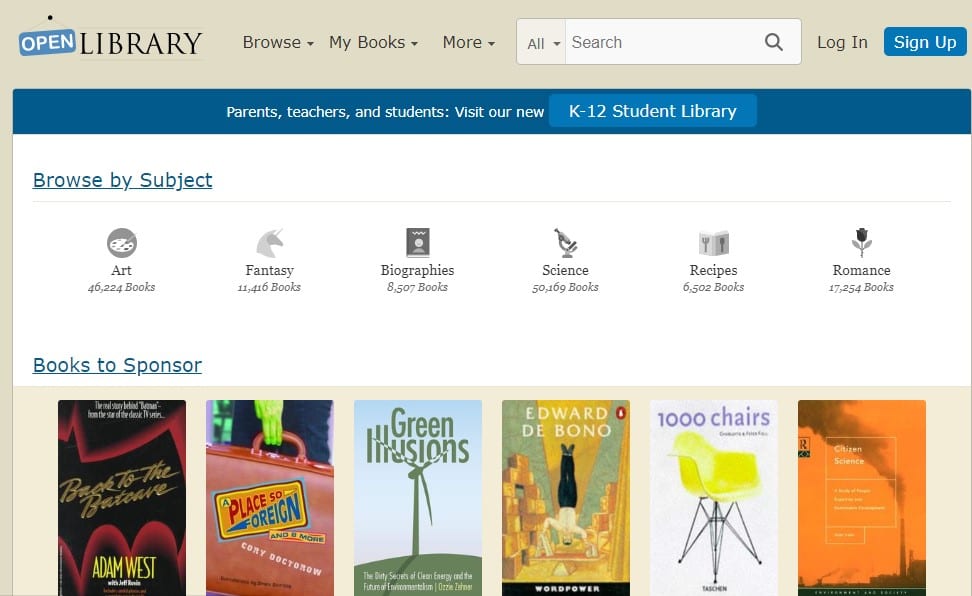 Well, Open Library has an extensive collection of free books covering every category one can think of. The books available on the Open Library were uploaded in different formats like PDF, MOBI, EPUB, etc.
The site also has an advanced search option to search eBooks through authors or titles.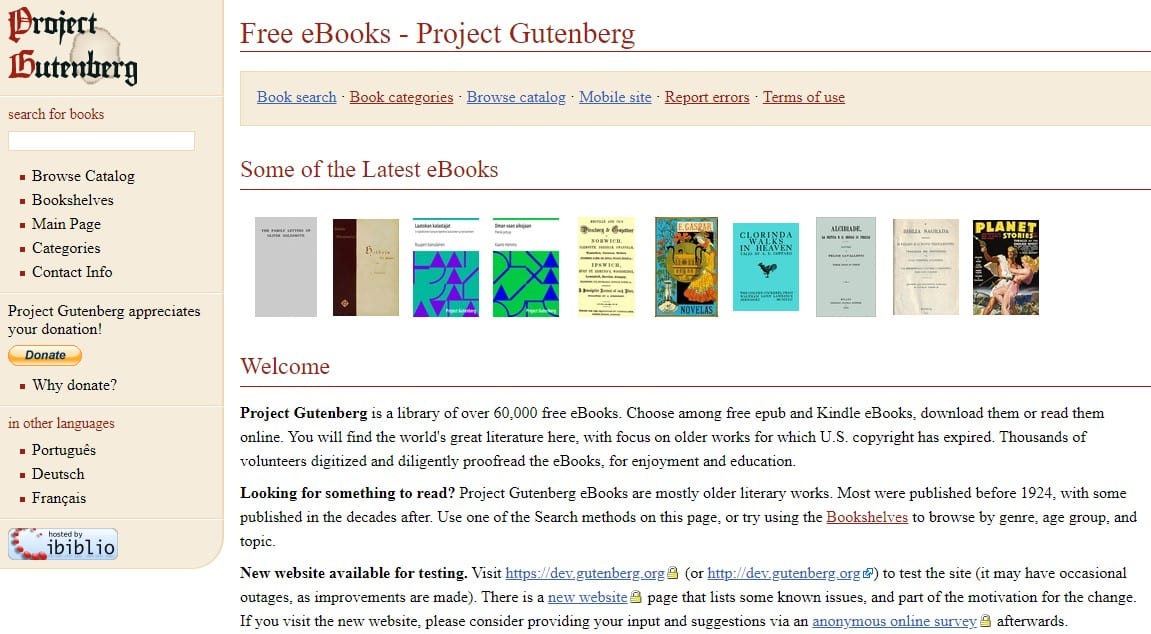 Well, it's one of the largest and oldest sources of free eBooks on the internet. There are over 70,000+ downloadable books available on the site covering different subjects.
Moreover, it lets you download books in different formats like EPUB, MOBI Kindle, HTML, and text format.
Well, Library Genesis may not be a viral site, but it's probably one of the best websites to download free PDF books. The great thing about Library Genesis is that it has books of different languages.
Library Genesis serves as a search engine for books, where you need to search the book name, and it will show you the search results containing the book.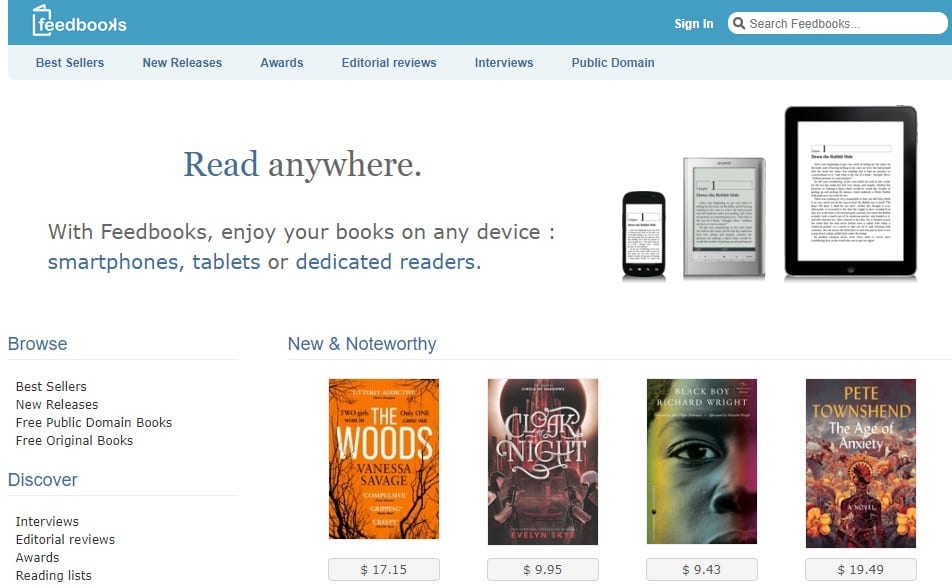 This is another best site on the list, with over 10,000+ ebooks on its database. However, unlike all other websites, Feedbooks also asks you to sign up for an account to download the books available under the public domain.
On the site, you will find books from different sections like Mystery Novels, Action, Fantasy, Academic Books, etc.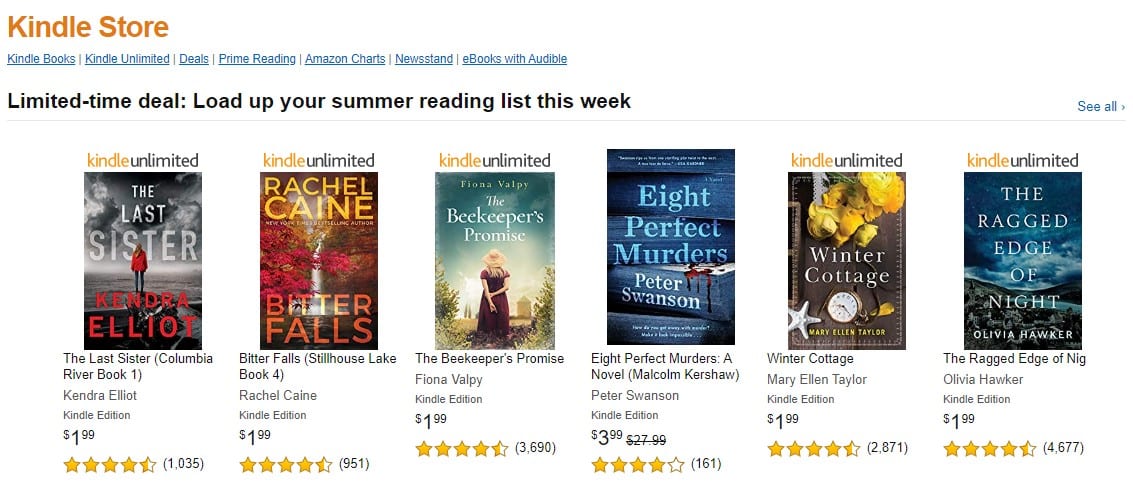 The Kindle Store is an online ebook e-commerce store operated by Amazon. All of the books available on the Kindle store can be accessed via Amazon Kindle App.
It's a subscription-based service where you need to pay a monthly fee to access over 1.5 million books. If we talk about the content, the service has books of famous authors like Ruskin Bond, Chetan Bhagat, Amish, Jeffrey Archer, etc.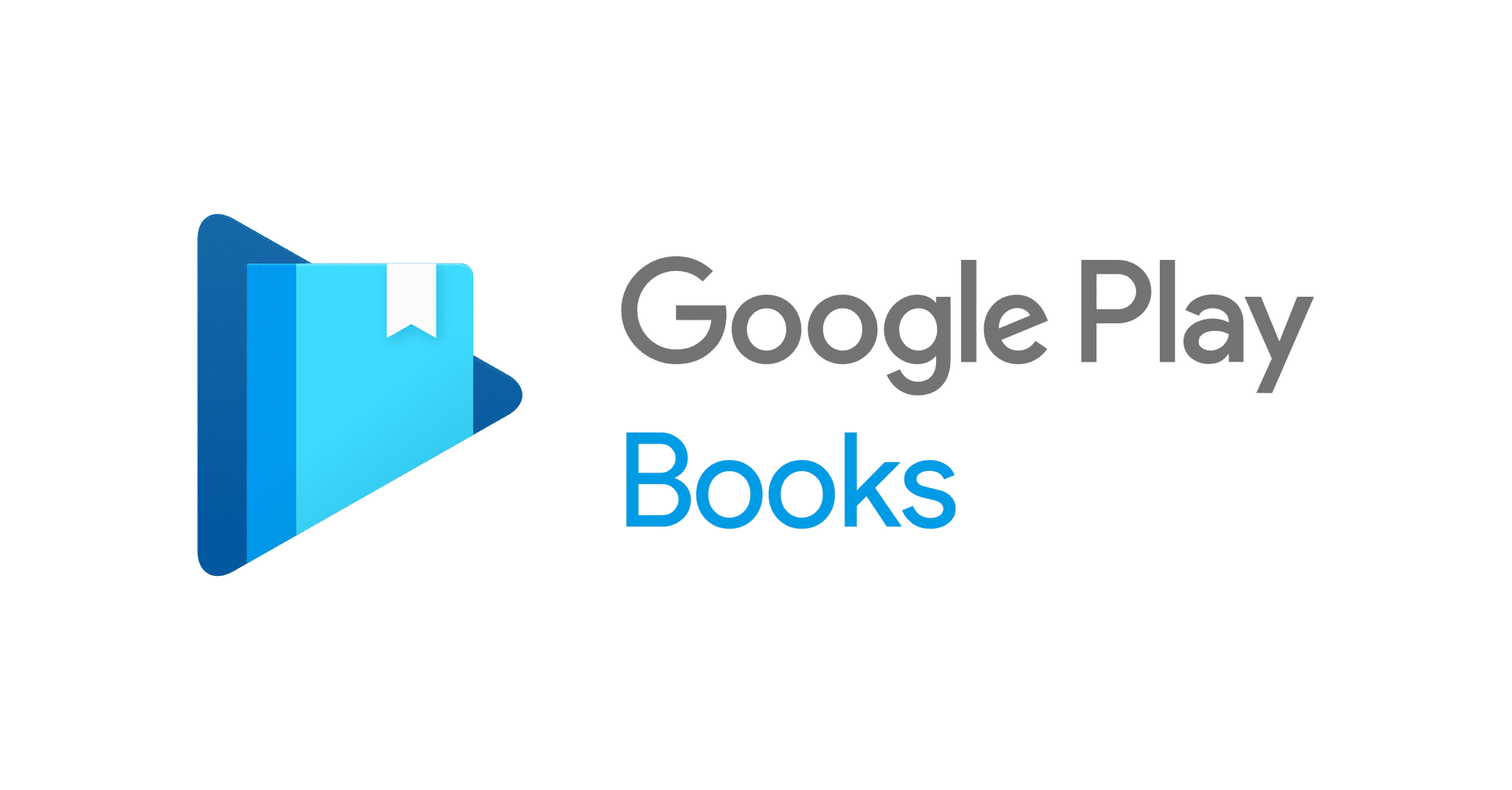 Not many would know, but the Google Play Store has a dedicated section for books. Once can access Google Play Books from their Android smartphone or a computer.
This is one of the great places to download free books in PDF formats. You can even use your Google Opinion rewards credits to purchase books from Google Play Books.
So, these are the ten best sites to download free books. You can download & read your favorite books from these websites. I hope this article helped you! Please share it with your friends also. Also, if you know of any other such sites, let us know in the comment box below.