Television is no longer the only medium of access to sports. Thanks to free streaming sports sites, fans worldwide have different options available to choose from.
Hundreds of free streaming sports services and sites allow you to follow your favorite team and favorite sport from any country.
Also read: 10 Best ThopTV Alternatives for Live TV & Video Streaming
10 Best Sports Streaming Sites To Watch Sports Online
Hence, we have decided to share all the best sports streaming sites to watch sports online. So, let's check out the best sports streaming sites.


Stream2Watch is one of the sites to see the most extensive sports streaming today. Here, you can see practically all critical sporting events live.
When you enter this website, you can see a complete list of all the matches being broadcast at a specific time.
You can search the games by sport and see the participating teams' details and start times in that list. Then, you must click "Watch now" to enjoy your favorite sports for free.
The only thing we did not like about this web page is the number of pop-ups that appear during its use, which can be annoying.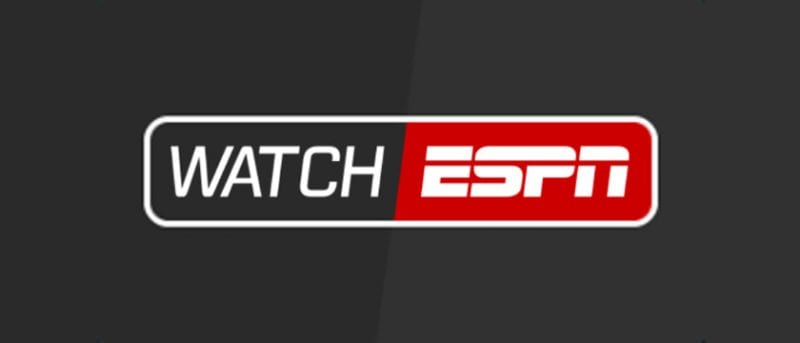 It is a free streaming service offered by the ESPN channel, one of the number one channels in sports broadcasts. Unfortunately, this site is only available in some countries. If it is unavailable in your country, try another site we present in this list.
The web has an excellent user interface and is the best if you are interested in sports in the United States. However, if you're not interested in North American sports, you'd better choose another sports site.
ESPN is not the world leader in sports; its site offers exclusive services and doesn't show annoying or invasive advertising.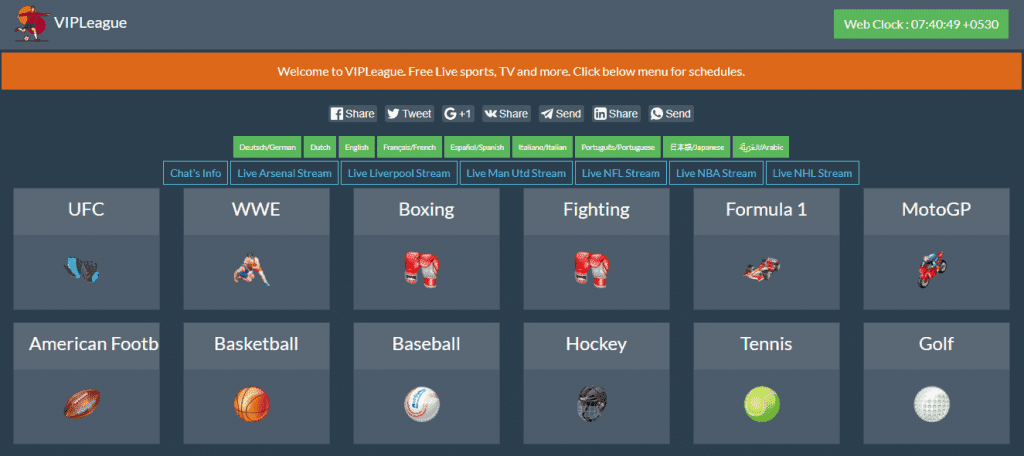 VIP League is another service we can not recommend if you want to see all kinds of sporting events live, from traditional sports such as football and baseball to more specialized ones such as Cricket and Hockey.
Its main page offers easy access to live broadcasts by classifying them to review to get the events you are interested in. Do not forget to visit the VIP League web portal.
Are you having problems with any of the streaming sites we mentioned? You can visit the Yahoo site dedicated to sports to find out about the sports scene. But, of course, it has many restrictions on which content they can transmit.
You can use Yahoo! Sports to get the latest news in almost any sport. In addition, you can read articles and watch short videos related to the event you are interested in. It is worth visiting this portal if you cannot use any other alternatives we offer.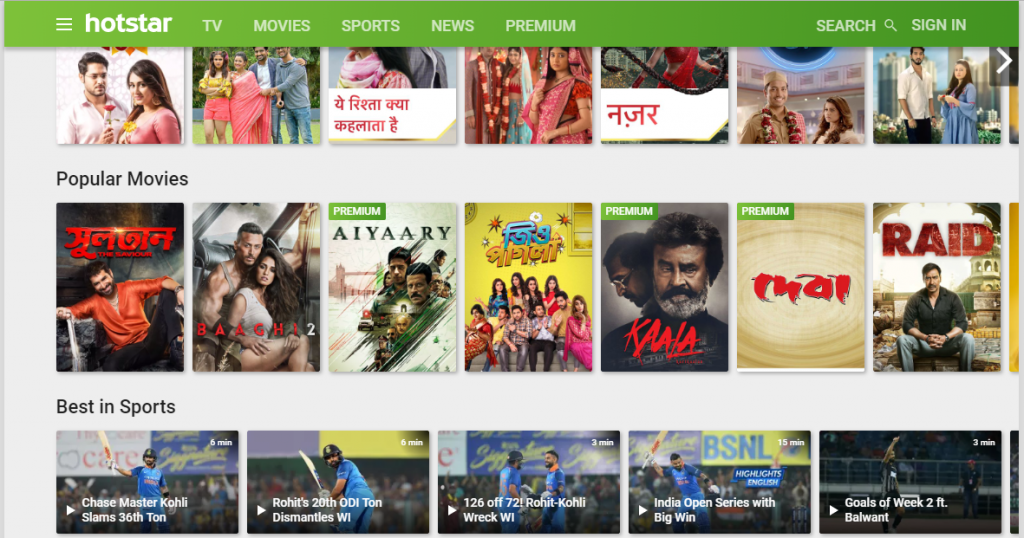 The well-known Hotstar streaming service allows you to stream TV series, Hindi movies, and sports for free.
The well-known site has all the latest movies, shows, and sports highlights available, but the thing is that the download permissions are limited to specific movies only.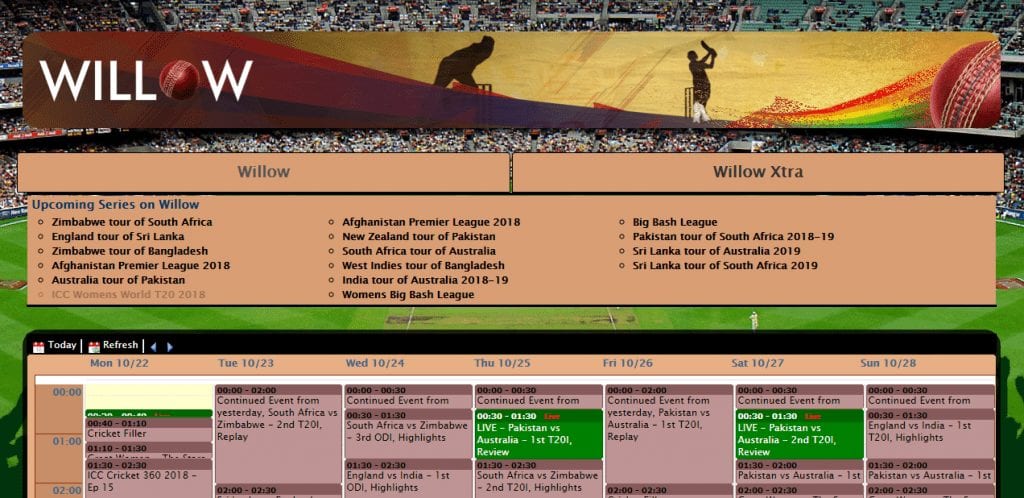 Of course, this well-known online streaming service, Willow TV, is owned by The Times Group, an American sports channel and the leading broadcaster of live 24×7 cricket in the United States and Canada.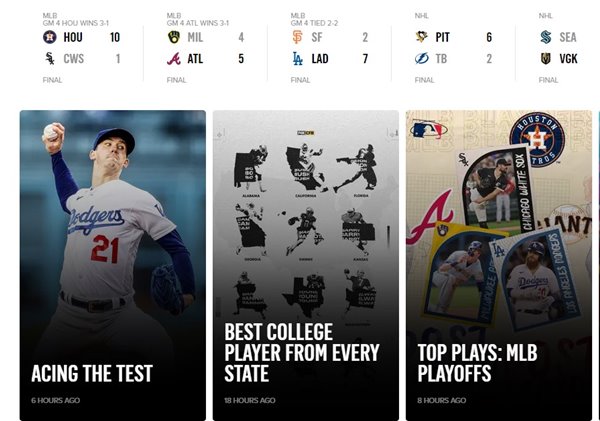 Fox Sports is one of the oldest sports streaming websites to watch regional sports networks.
The service is free, but you must log in through your TV provider. If you don't have a subscription, you can choose a different streaming channel on Fox Sports.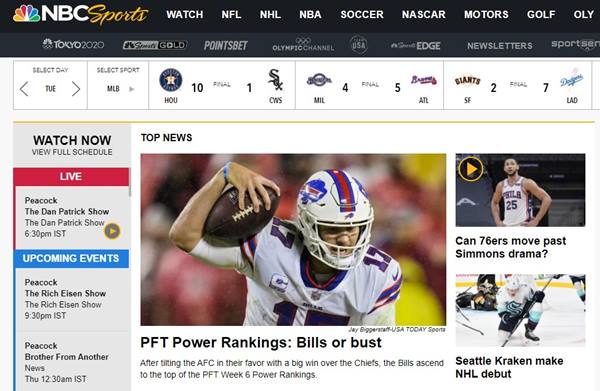 If you live in the US, you might be well aware of NBC Sports. It's one of the leading sports broadcasters in the US that offers live streaming of sports content.
If we talk about sports, NBC Sports covers soccer, golf, rugby, and cycling. If you use TV services like Spectrum, Cable One, Verizon, etc., you can watch live matches for free.
BBC iPlayer is a top-rated sports streaming site where you can watch a wide range of sports. The good thing about BBC iPlayer is that it has a feature that allows users to connect with others during a live match.
BBC iPlayer also has a mobile app available for Android and iOS. One can use the mobile app to watch free live sports on their smartphone.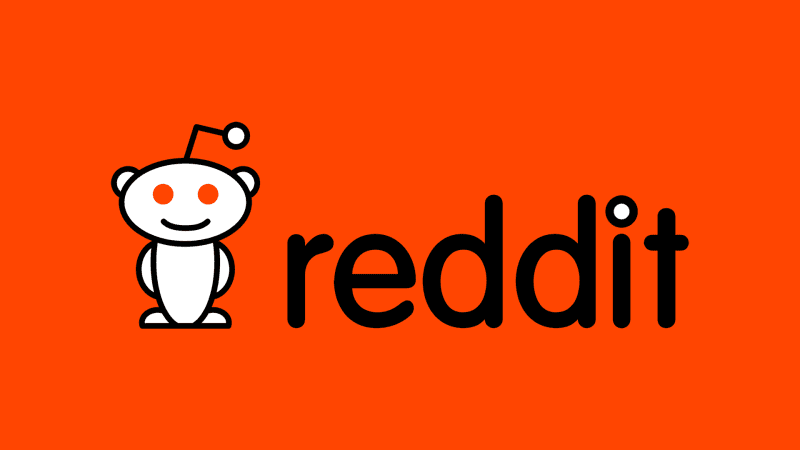 Reddit might be the odd one on the list, but it has many active communities dedicated to finding and curating links to live streams.
It is a great place to look for unofficial streams. On this site, you need to find subreddits containing links to sports streaming websites.
So, these are the best sites to watch live sports online. I hope this article helped you! Please share it with your friends also. Also, if you know of other such sites, let us know in the comment box below.