Let's admit it, we all have old Android smartphones with us, and we always look for ways to get rid of them by selling them. However, Android's reselling value is pretty low, and you could make a loss for yourself.
What if I tell you there are some better uses for your old Android Phone? Your old Android phone stored in your cupboard is not as useless as you think. With proper tools and knowledge, you can still find it valuable.
Best Uses for your Old Android Phone
Below, we have shared some best ways to use your old Android smartphones. So, continue reading the guide to discover the best uses.
Offline GPS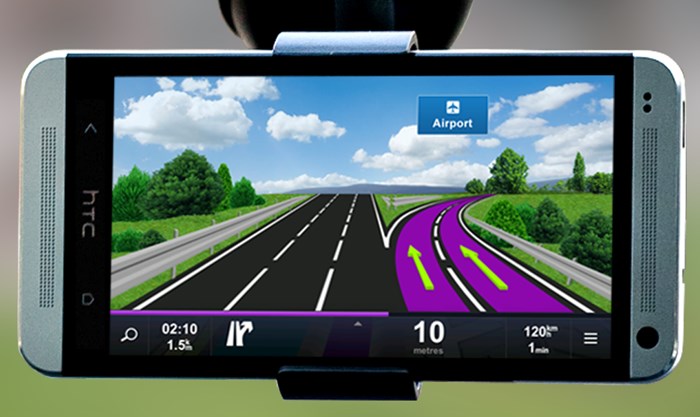 You can use your Android device as an offline map guide for your car, as there are so many different offline map apps available for Android devices.
Just download any offline Maps app and download the whole world map offline inside it, then you can attach your device to the car windshield and use the Maps for the navigation. This will also help to prevent data charges and protect you in lower network areas!
Bike Computer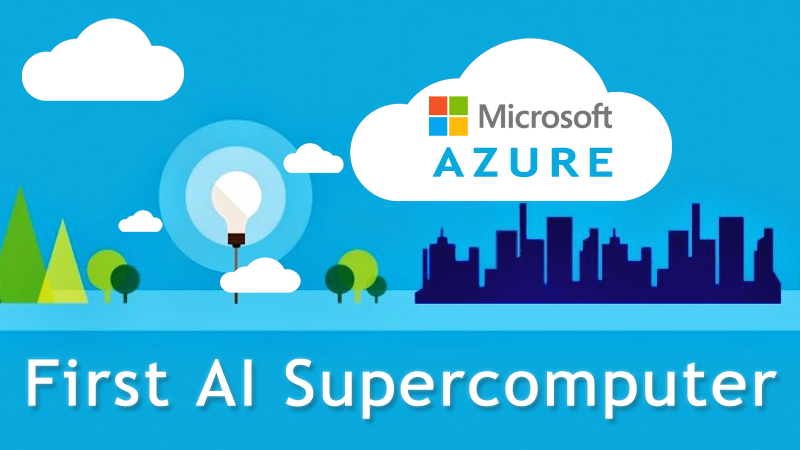 If you are a cyclist going to various altitudes, places, etc., you might likely use various devices to measure your different formats.
There are so many related apps for the same work on Android that could be used in your old device and hence kept as the alternative for all those bike computing devices.
Surveillance Camera
The Android device's camera can be easily used as a surveillance camera by using the computer apps and the Android coordination apps for the same purpose.
The live video of the area under surveillance would be easily transferred to the connected computer over the same network connection. Read: Turn Your Android Phone Camera As A Surveillance IP Webcam
Multimedia Device
You know that Android devices support the basic feature, i.e., gaming and music playing; therefore, you can use any old Android device for gaming or music playing.
No other device can give you so many apps and games for the same purpose, so keeping it as an alternative is a great option!
Ebook Reader
You can open and read Ebooks or PDF files on any Android device using some apps; therefore, this could be very helpful if you wish to use the Android device as the content reader or document reader only.
For any other App
You can keep your old Android device for many other purposes while using any available app. Just choose the right app from the Play Store and then utilize it on your old Android device; hence you may not need to get any additional device for that purpose.
So, these were the effective things you could do with your old Android device, and hence by applying these practical layouts with your device, you won't need to leave your old Android device.
These things could help you greatly in some manner. Therefore, you could be able to get the right potential output from your Android device that you was either not going to use anymore. Just choose the best thing that you would like to do with your old Android Phone and start to enjoy the related function easily.