Although there are plenty of instant message apps available on the Google Play Store, none of them come close to WhatsApp. WhatsApp for Android offers users far more features than all other instant messaging apps available on the App stores.
Despite being the best instant messaging app, WhatsApp is not without its downsides. First, it puts lots of restrictions on users. For instance, you can't send huge files; it lacks privacy options, no customization options, etc. So, to deal with such restrictions, Android users use WhatsApp Mods.
What Are WhatsApp Mods?
WhatsApp Mods are the modified version of the official WhatsApp app. The modified version of WhatsApp provides users with far more features than the regular one.
There are plenty of WhatsApp mods available for Android, and here we have decided to list a few. So, here in this article, we will share some of the best WhatsApp mods for Android.
List of Best WhatsApp Mod Apps For Android
Necessary: Using the modded version of WhatsApp might get your account banned. So, make sure to use those at your own risk. So, let's explore some of the best WhatsApp mods for Android.
1. GBWhatsApp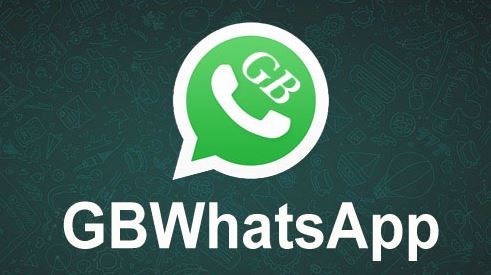 With GBWhatsApp for Android, you can customize Android with themes, upload video status without a time limit, create stickers, send up to 90 photos at once, etc.
Not just that, but GBWhatsApp also provides users lots of privacy options like hiding the typing status, hiding the double tick, etc. However, the development of GBWhatsApp is officially ended by the developers. That means there'll be no future updates to the app.
2. WhatsApp Plus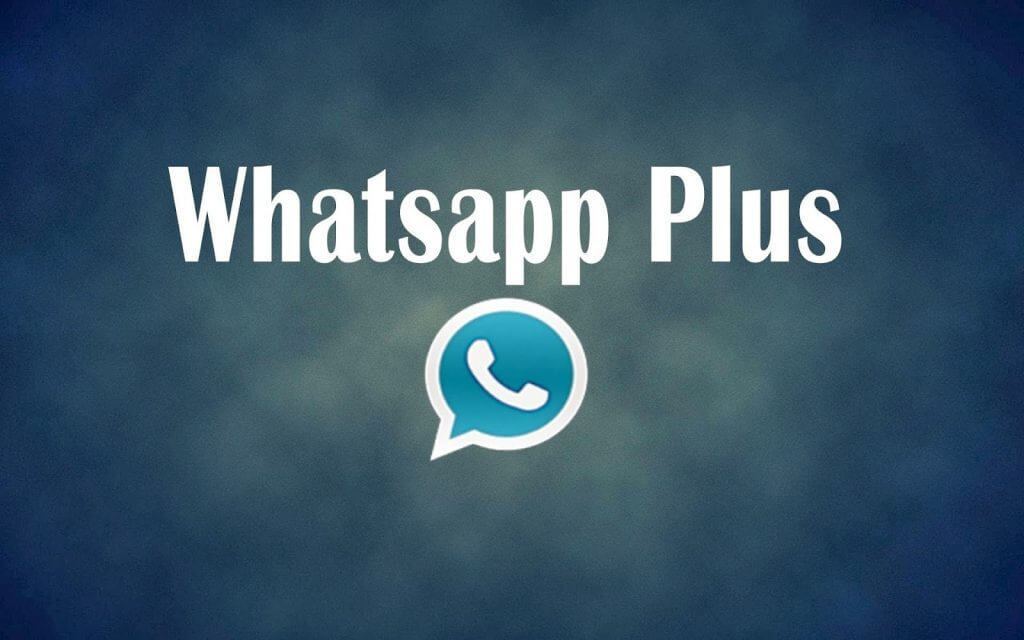 Well, this one is pretty much similar to the GBWhatsApp for Android. A Spanish developer created the WhatsApp mod, bringing a wide range of privacy options.
With WhatsApp Plus, you can easily hide blue ticks, typing status, last seen, etc. Apart from that, some other features of WhatsApp Plus include auto-reply, scheduling messages, dark mode, etc.
3. YoWhatsApp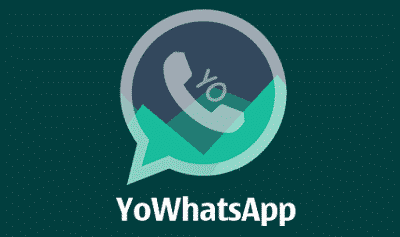 If you are searching for a WhatsApp Mod that will offer you a new style of replying to messages, then YoWhatsApp might be the best pick. YoWhatsApp features a unique style of chat bubbles, showing every message in a pop-up.
Other features of YoWhatsApp include hiding typing status, blue ticks, sending videos up to 50MB, Download status, etc. For privacy & security, YOWhatsApp allows users to lock conversations with a PIN or Password.
4. OG WhatsApp

Like all other modded versions of WhatsApp, OG WhatsApp offers users plenty of features. However, the main focus of OG WhatsApp is to provide users with enough privacy options.
So, you can expect tons of privacy options like password-protecting chats, hiding blue ticks, hiding typing status, blocking contacts from calling, etc., from OG WhatsApp. Yes, you can also schedule messages with OG WhatsApp.
5. FMWhatsApp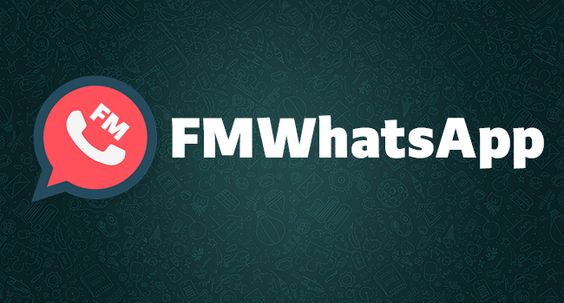 Unlike every WhatsApp mod, FMWhatsApp provides users with multiple themes to customize their WhatsApp interface. The app also offers users a bund of privacy options like hiding last seen, hiding blue ticks, hiding typing status, etc.
FMWhatsApp is more popular because of its Anti-ban feature, which minimizes the chances of an account ban.
6. GBWhatsApp MiNi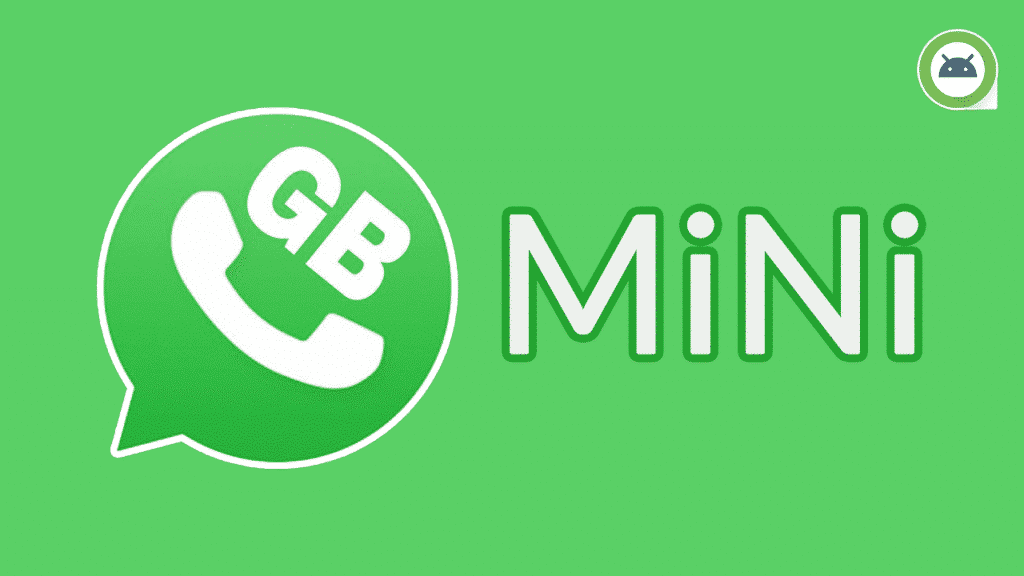 GBWhatsApp MiNi is the lightweight version of the GBWhatsApp regular app, which runs on a low-end smartphone. Since it's a lightweight app, it can run on smartphones with less RAM and CPU power.
Being a lightweight app, GBWhatsApp MiNi fills all the missing needs of WhatsApp users. Some great features of GBWhatsApp MiNi include Anti Revoke, DND Mode, Status Downloading, etc.
7. WhatsApp MA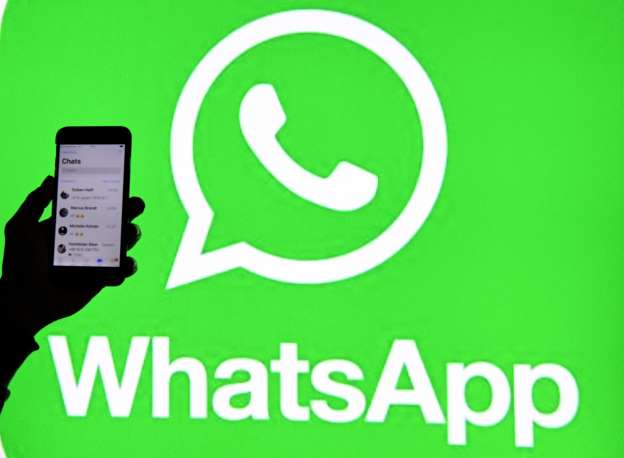 Although not as popular as others, WhatsApp MA doesn't miss out on essential features. The great thing about WhatsApp MA is its multiple theme support – Light and Dark. Besides that, WhatsApp MA provides a few other customization options like changing font text, font size, etc.
8. WhatsApp Prime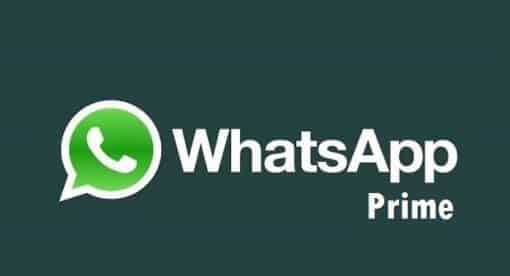 If you search for a WhatsApp mode focusing more on customization options, WhatsApp Prime might be the best pick. On WhatsApp Prime, you can change the theme color, text color, font, etc. In addition, some privacy features of WhatsApp Prime include hiding the typing status, blue ticks, etc.
9. ZE WhatsApp
ZE WhatsApp is one of the oldest WhatsApp mod apps on the list, launched before WhatsApp introduced the GIF feature. ZE WhatsApp is the first WhatsApp Mod to introduce GIFs on the platform.
However, since WhatsApp officially got the GIF feature, it's lost popularity. The modded version of WhatsApp also packs some powerful customization and privacy features.
10. WhatsApp Tweaker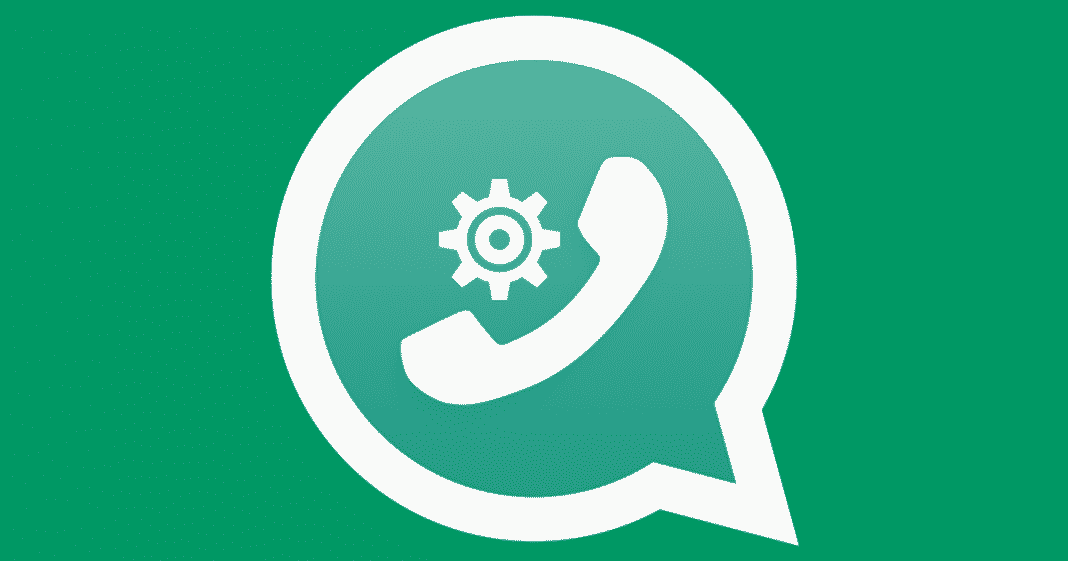 WhatsApp Tweaker, also known as WA Tweaks, is not a modded version of WhatsApp, but it helps users tweak some WhatsApp features.
The WhatsApp Tweaker Android app allows users to change some of the functionality of the original WhatsApp app. With WhatsApp Tweaker, you can easily avail of the hidden features of WhatsApp, anti-revoke messages, etc.
You can use these WhatsApp Mods to avail some extra features. I hope this article helped you! Please share it with your friends also. If you know of other such WhatsApp Mods, let us know in the comment box below.