Microsoft has quietly announced that its Bing Chat AI is now supported in the Google Chrome desktop browser (using the latest Stable Channel update) for all Windows, Mac, and Linux customers.
Also, the company plans to add support for other browsers on desktop and mobile in the near future.
Bing Chat AI Now Comes To All Chrome Desktop Users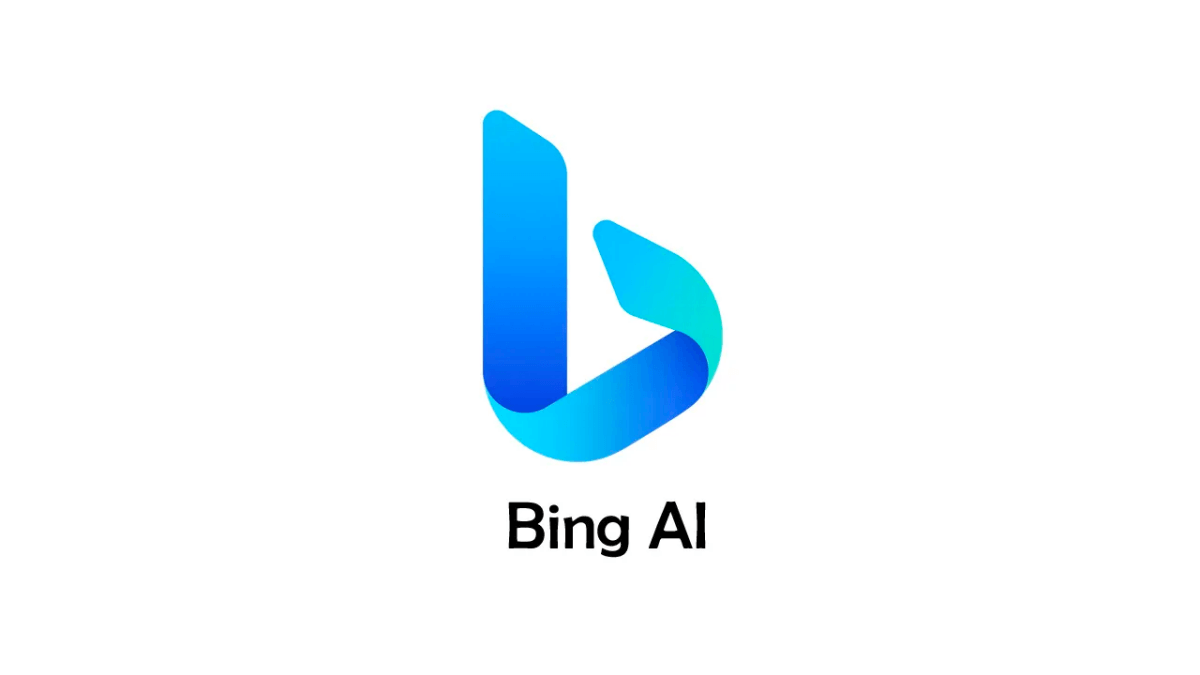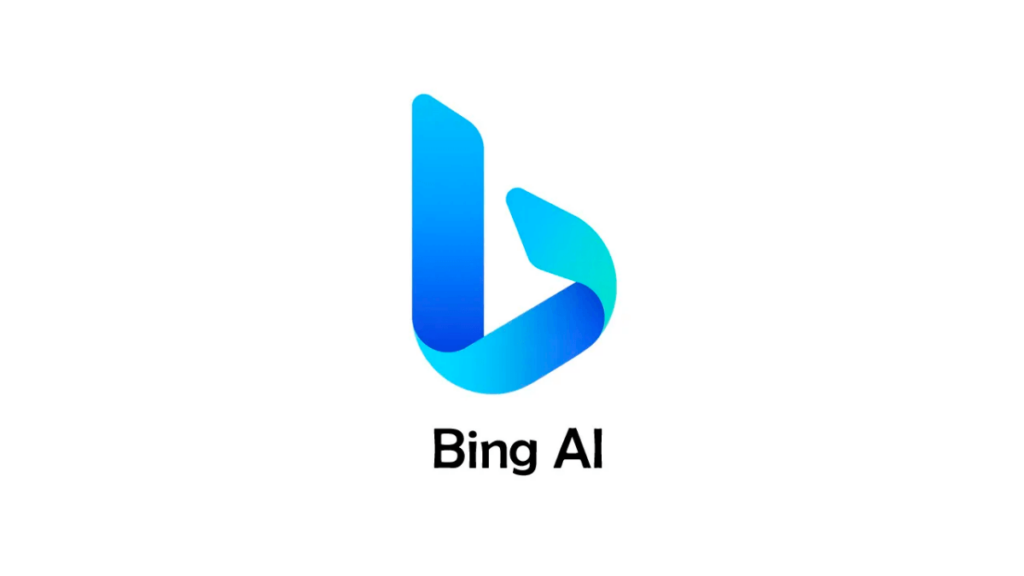 Previously, Microsoft's Bing AI was only available on the company's Edge browser. By bringing Bing AI support to popular third-party browsers like Google Chrome, the company is expanding the reach of its AI tool to a much larger audience so that they can use the chatbot to get answers to their queries, create content, and collaborate with others.
In addition to providing support for Chrome on desktop, Microsoft also announced that Bing Chat Enterprise with enhanced security is now available for users using the mobile version of the Edge browser.
"We've enabled support for Bing Chat Enterprise on Edge Mobile. If your organization has enabled Bing Chat Enterprise, open Edge Mobile, sign in with your work account, and click on the Bing Chat button to access Bing Chat Enterprise," the company announced in a blog post on Friday.
Like Bing Chat, Bing Chat Enterprise too is supported in the Chrome desktop browser (using the latest Stable Channel update) for Windows, Mac, and Linux.
Besides the above, Microsoft noted that the company has updated its Bing search page templates for specific topics using a more cohesive design and generative AI (artificial intelligence) content.
The new design prevents duplication of content and uses the space on the search results page more efficiently so that users can find answers more quickly. You can try out the new design here.
The company has also expanded its support for Bing Chat AI on Swiftkey. This now allows users to use Bing Chat in Swiftkey 30 times per day without the need to sign in with their Microsoft account.