SMS is still one of the extensively used methods of communications, no app or technology can substitute it, but the influential drawback of SMS service is that we get lots of spam SMS that doesn't fail to harass us. Therefore, we are going to tell you the method to block such messages using Hangouts
[dropcap]I[/dropcap]n our android device, we daily receive many messages that may include some malicious content. Also, some links are designed to spoof our smartphone data. Moreover, these messages can crash our device permanently. These messages are called spam messages. However, we can't simply disallow these spam messages to arrive them on your device, but you can block these messages in your smartphones. So, we are here with How To Block Spam Messages in Android. By these, you can secure your device from these spam messages to harm it. Just follow up the below method to proceed.
Also Read: How to Remove Bloatware (Pre-Installed Apps) from Android Device
How To Block Spam Messages In Android Using Hangouts
We will be using an app from Google Inc that is Hangouts in order to block spam messages in our Android, there will be no need to download any app from unknown sources to achieve the feature. Just follow the below steps.
Also Read: How to Add your Own Ringtones and Notifications Sound on Android
How To Block Spam Messages in Android
Step 1. First of download and install the app Hangouts on your android device. Your old messages will get automatically imported to this app when you install it.
Note: Incase if you don't find your Phone's SMS in hangouts then go to settings > SMS > Enable SMS
Step 2. Now open any of spam messages that you wish to block mostly like the messages that contain promotional links etc.
Step 3. In opened messages click on three dotted buttons at the right top corner.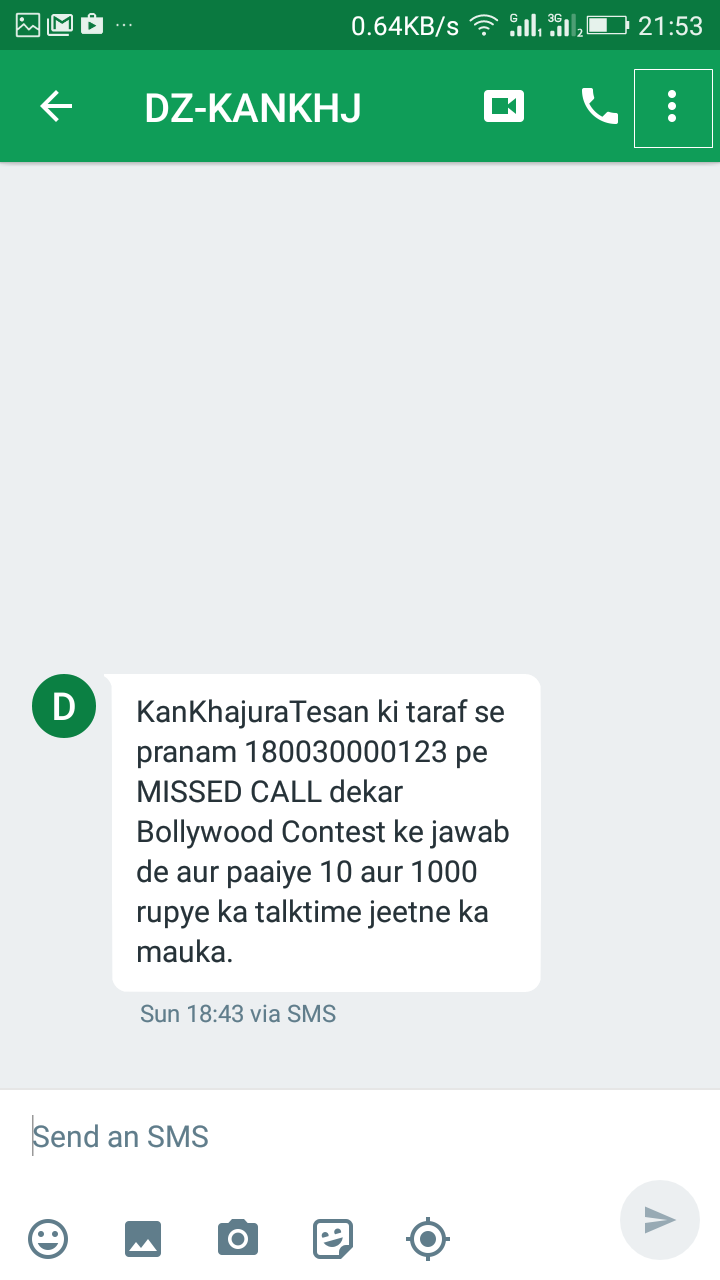 Step 4. Now select people & options there.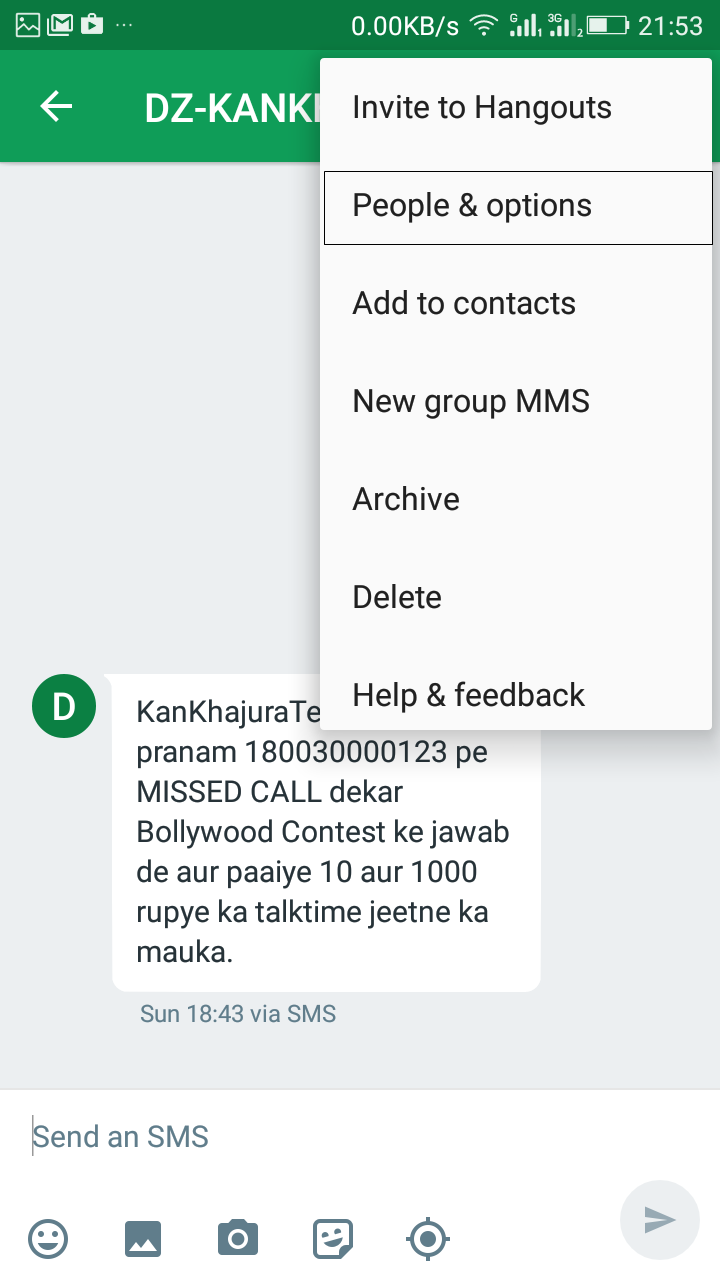 Step 5. Click on block option there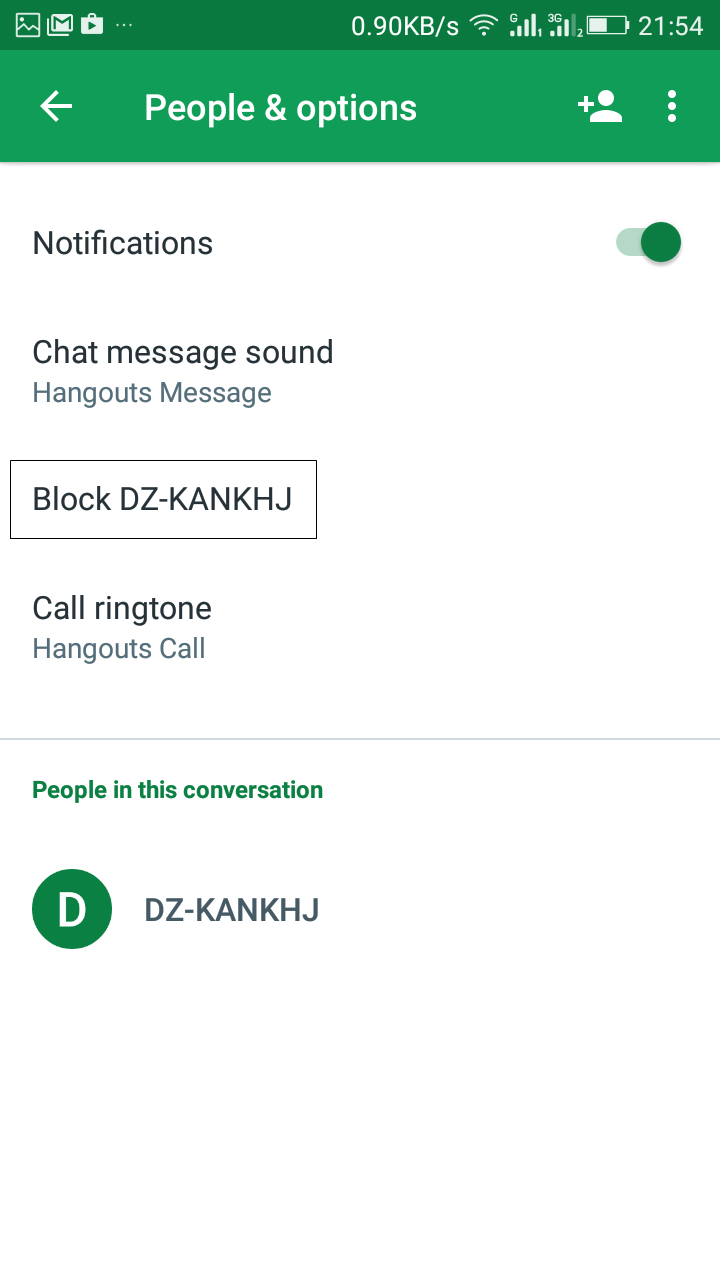 Step 6.  A Popup will come on your screen once you click on Block option, Confirm it by simply clicking on block
That's it! you are done the message from that server or number will get permanently block on your device and in future you will never receive any spam messages from that carrier.
Also Read: How To Use Android As Mouse and Keyboard
So above is all about How To Block Spam Messages in Android. By this, you can easily block any spam messages in your android device with some easy steps that we have discussed above. Hope you like the discussion, don't forget to share it with your friends and leave a comment below if you are facing problem at any of steps discussed above.