Let's admit it, we all deal with SMS spam every day. While messaging apps have become smart enough to detect and block spam SMS, some spam still finds its way into your inbox.
To deal with SMS spam, you can use the Hangouts app on your Android device. Once you install Hangouts on your Android, your old SMS will automatically get imported into this new app.
Steps to Block Spam Messages In Android Using Hangouts
You need to grant the app permission to access your SMS and make it a default SMS app for your Android. It has a feature that lets you block spam message senders. Here's how to block spam messages on Android using Hangouts.
1. First, download and install Hangouts on your Android device. Your old messages will get automatically imported to this app when you install it.
Note: In case you don't find your Phone's SMS in hangouts, go to settings > SMS > Enable SMS
2. Now open any spam message that you wish to block.
3. In opened messages, tap on three dotted buttons at the top right corner.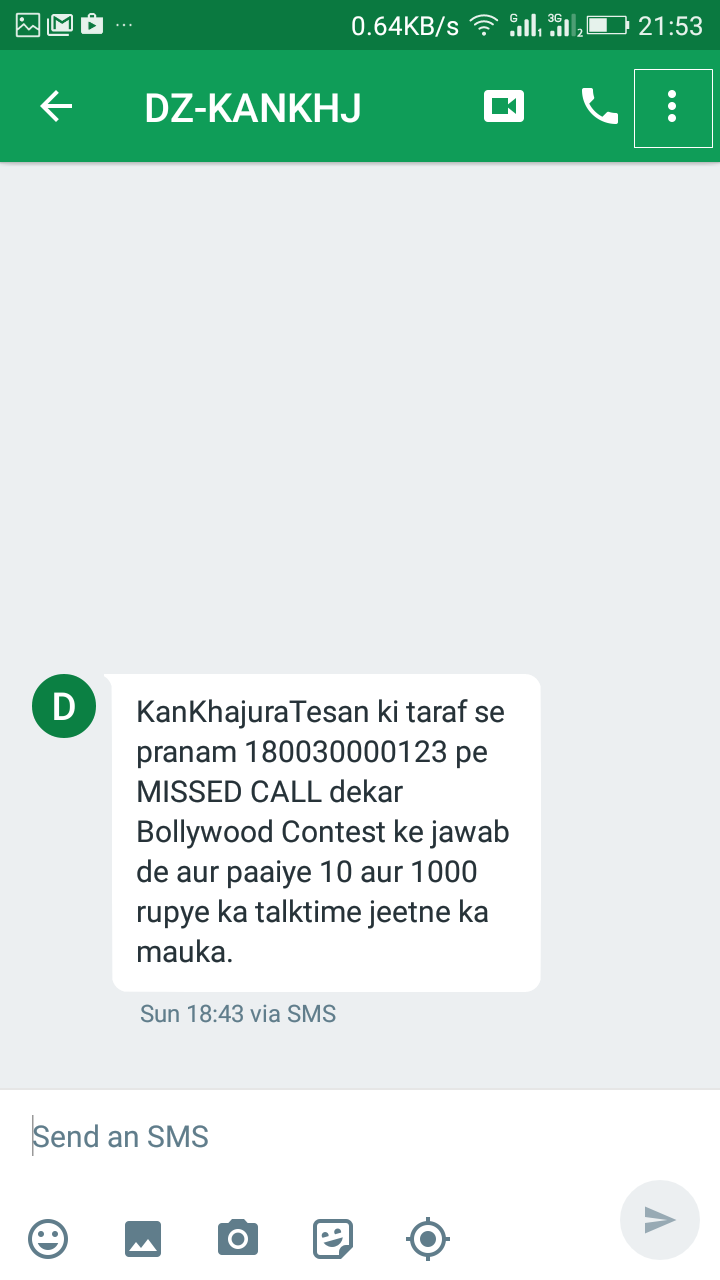 4. Now select People & options there.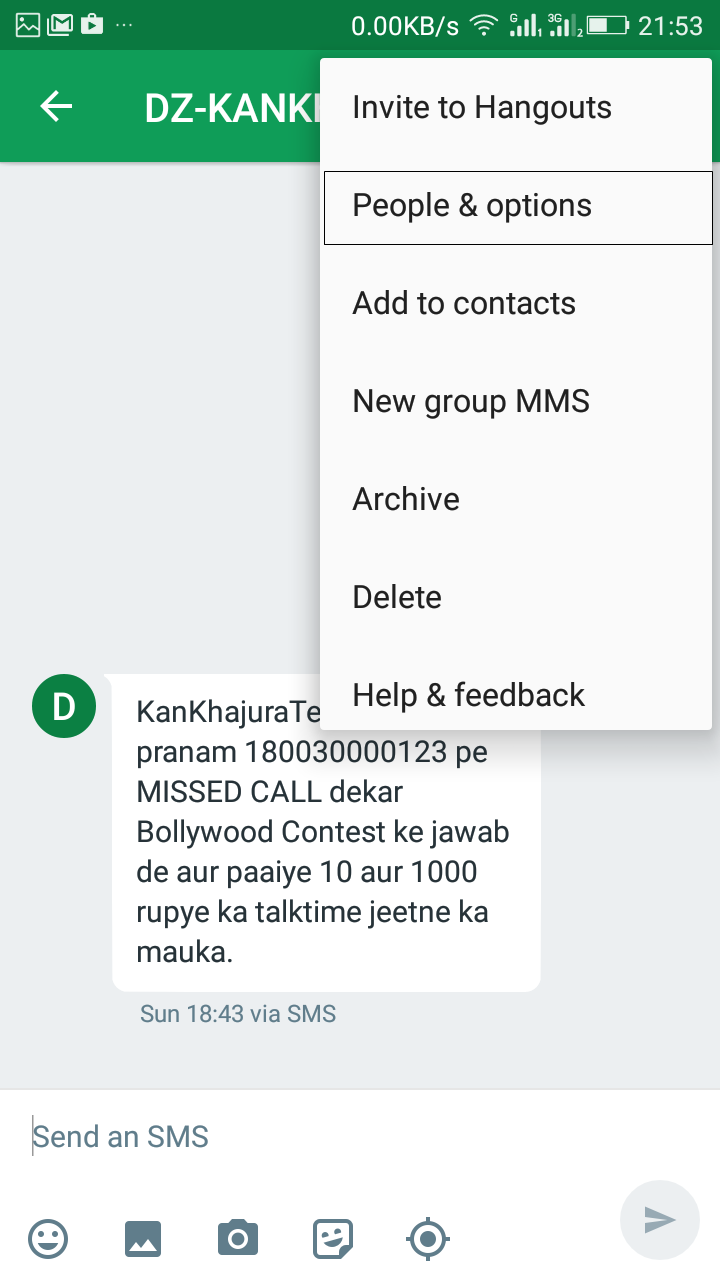 5. Next, tap on the Block option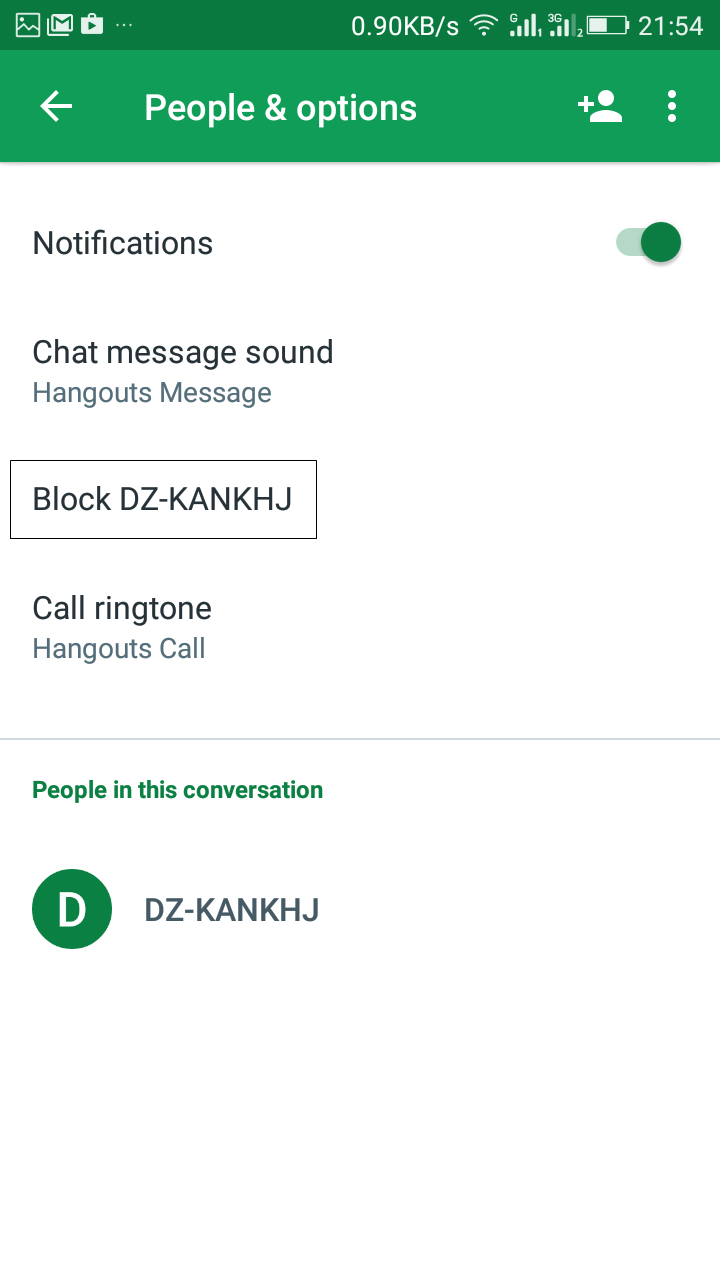 6.  A Popup will come on your screen. Confirm it by simply tapping on Block.
That's it! You are done. The message from that server or number will get permanently blocked on your device, and in the future, you will never receive any spam messages from that number.
So, that's how easy it is to block spam messages on Android. If you need more help blocking spam messages on Android, let us know in the comments below. Also, if the article helped you, share it with your friends.