Time to capture out some of the amazing live shots in your android mobile with the app that we are discussing here. It will allow you to capture moving photos and then easily share them on social networks.
Android is one of the best-operating systems that many of users including me love to use because of the amazing apps that have been designed for this OS and here we have stated amazing app that will help you in taking 3D pictures on your phone. Now you can take 3D pictures on your Android phone from Phogy 3D Camera app. Phogy is one of the best app takes your pictures with 3D effects to your Android phone. When you move your phone, your picture too moves. If you prefer to have pictures on your phone, do download this app on your phone. You can even share your photos on social sites as Facebook, Twitter, Google Plus or any other social media network site. This app helps in converting your 3D pictures into a gif or video for sharing on social sites with your friends. And in this guide, we will tell you the right way to use the app to capture live photos from it. SO have a look on complete guide discussed below to proceed.
Also Read: How to Make WhatsApp and FB Messenger Online All the time In Android
How to Capture Moving photos in Android
The method is quite simple and straight as you will be using an amazing user-friendly app that will be capturing the live or moving pictures on your device. So follow some simple steps below to know the exact way to do that.
Steps To to Capture Moving photos in Android:
Step 1. First of all, you need to download and Phogy 3D Camera app from Google Play Store on your Android phone.
Step 2. Now after installing it, simply open the app on your phone and now when you open this app for the first time, you will see a tutorial for how to take 3D pictures with this app, simply go through the tutorial for keen understanding.
Step 3. Now simply press Camera button (Take Phogy) there and aim at the target whose live picture you want to capture on your android phone.
Step 4. Now simply move your Device to the Right Side and Still Aim at the Target till it gets captured.
That's it! you are done, now that live picture will get captured with the app, and you can easily view that amazing photos in your device.
Also Read: How To Secure your Android From Hackers
Camera MX – Photo, Video, GIF
Camera MX also provides the option to click moving photos. Well, the good part of this camera is that it provide lots of features. You can do almost everything with this camera from creating GIF's, moving photos, Video capture and lot's more.
Step 1. First of all, you need to download and install Camera MX on your Android smartphone. Once installed launch the app.
Step 2. Now once you opened the app, it will ask you for some permission. Simply, grant all the needed permissions to continue.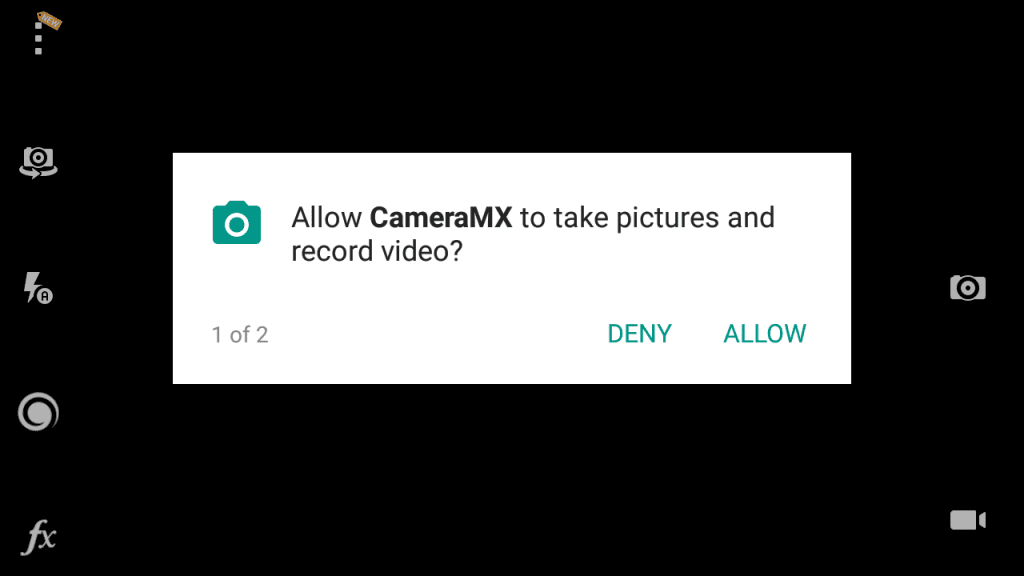 Step 3. Now you will get to see the camera.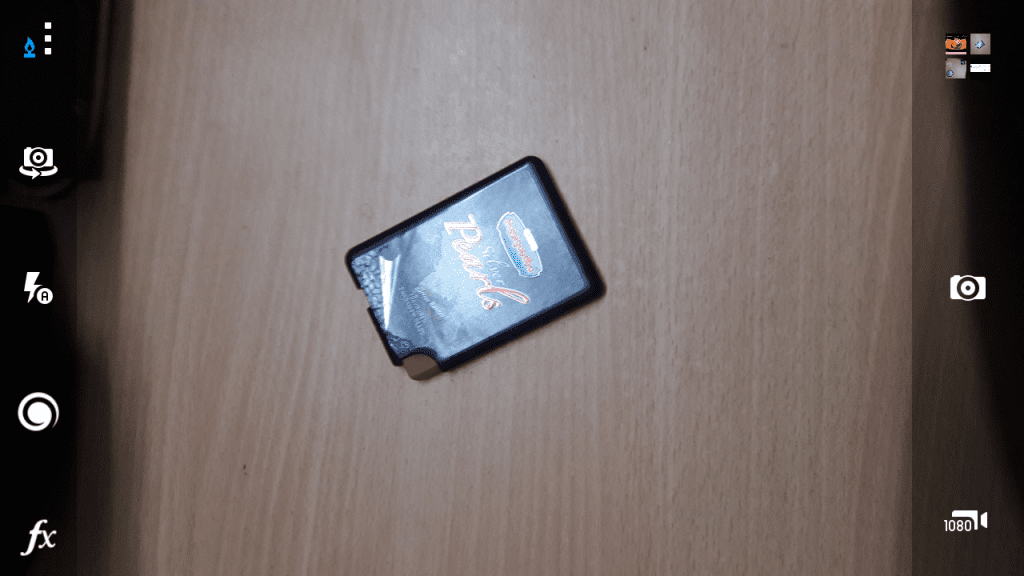 Step 4. Now you need to click on Live photo option for that you need to click on the "Live Shot" option.
Step 5. Once you captured the moving photo, you need to press and hold the image to view the live shot.
That's it! You are done. This is how you can click live shot using Camera MX.
Also Read: How to Automatically Play Music With Lyrics In Android
So above discussion is all about Capture Moving photos in Android. By using this app and guide, you can easily capture out some best live shots from your Android mobile, no matter you don't have this feature inbuilt in your phone like iPhone. So go for it, and hope you like the guide, keep on sharing with others too. Leave a comment below if you have any related queries with this.
AUTHOR