While playing the videos in a VLC media player, we sometimes come across scenes we want to capture, as some scenes look very refreshing in images and small clips.
And for that, you don't need any extra third-party tool; you need a VLC media player on your PC because there is an inbuilt feature that lets you capture pictures & record video clips.
Steps to Capture Pictures & Record Video Clips In VLC Media Player
The method is very simple, and you need to access a hidden setting of the VLC media player. Here are some of the simple steps you need to follow.
1. First, you must have the latest VLC Media Player on your PC. Now play the video using the VLC media player in which you want to capture images.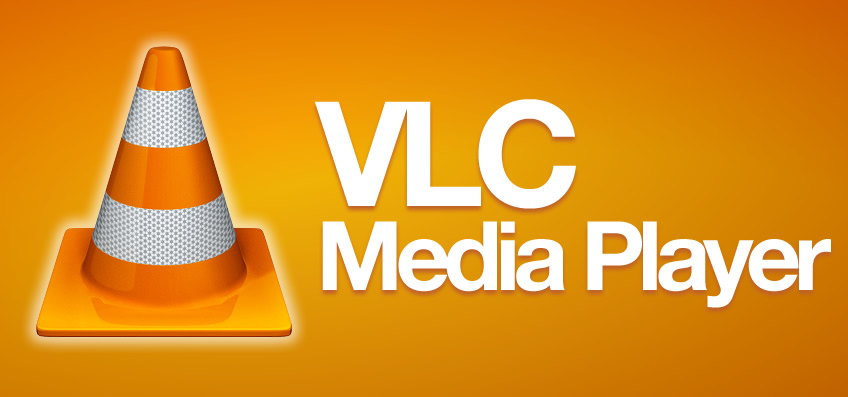 2. Now, on the top toolbar, select View > Advanced Controls.
3. Now you will see some extra options will get added below the video playing having the option like take a snapshot, record, etc.
4. With the snapshot option, you can capture the images. The recording option will record the video.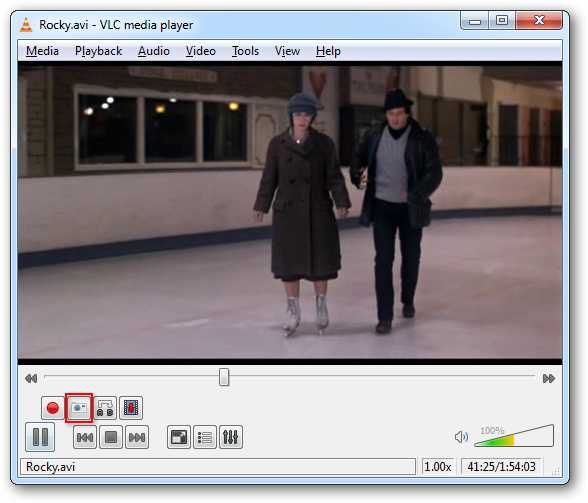 5. With the record option, you can easily record any part of your videos and can save them in your default video folder.

Using this, you can capture amazing shots you will love to see in an image format. Moreover, you can share your captured images and recorded video clips with your friends!
So, that's how easy it is to capture pictures & record video clips using the VLC Media Player app. If you need more help on this topic, let us know in the comments below. Also, if the article helped you, make sure to share it with your friends as well.