It's time to capture/cut some special scenes from the video playing in your VLC Media Player. You don't need any third-party tool to make this possible all you need is the latest version of VLC Media player.
[dropcap]W[/dropcap]hile playing the videos in VLC media player you sometimes come across the scenes that you really want to capture it. As some scenes looks very refreshing in images and in small clips. And for that you don't need any extra third party tool, you just need a VLC media player in your PC because there is the inbuilt feature in VLC by which you can easily capture pictures & record video clips. So have a look on complete guide discussed below to proceed with capturing some special moments from videos.
Also Read: How to Download Subtitles Automatically In VLC Media Player
How To Capture Pictures & Record Video Clips In VLC Media Player
The method is very simple and you just need to use some hidden settings of VLC media player that will help you activate image and clip capturing feature, by which you can easily cut images or record clips from the playing video. Just follow the steps below to proceed.
Steps To Capture Pictures & Record Video Clips In VLC Media Player:
Step 1. First of all, you need to have the latest version of VLC Media Player on your PC. Now play the video using VLC media player in which you want to capture images.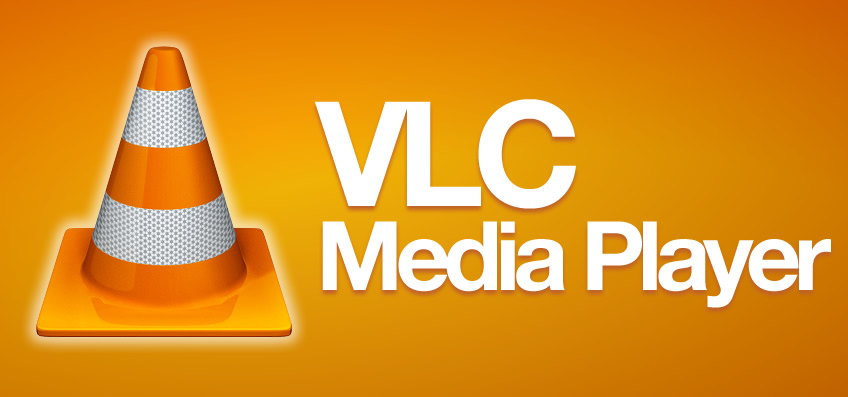 Step 2. Now right click on the video screen and then select View -> Advanced Controls.
Step 3. Now you will see some extra options will get added below the video playing having the option like take a snapshot, record etc.
Step 4. With snapshot option, you can get some cool images from the video playing on and from the record you can get small video clips that you can get in between video.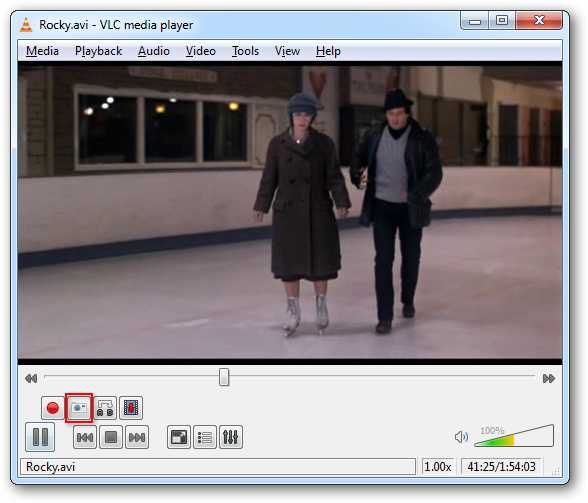 Step 5. With record option, you can easily record any part of  your videos and can save in your default video folder.

Using this, you can capture some amazing shots that you will love to see in an image format. Moreover, you can share your captured images and recorded video clips with your friends too!
Also Read: How to Watch 3D Movies on PC Using VLC Media Player
So above is all about Capturing Pictures & Cut Video Clips In VLC Media Player. With the above-discussed method, you can easily activate the advance controlling in VLC media player and cut out some cool funky images and video clips from your favorite movies and videos etc., Hope you like our work, do share with others too. Leave a comment below if you have any related queries with this.