While installing Windows 11, users were asked to select their preferred language. Although the most commonly selected language in Windows 11 is English US, sometimes users accidentally select the wrong language.
Thus, if you made a mistake during the initial setup or the laptop you purchased shipped with the wrong language, you can easily change it through Settings.
Regardless of the reason, you can easily change the default language used in Windows 11 operating system. Even if you can't find your native language on the Language settings, you can download it.
How to Change System Language on Windows 11
So, in this article, we will share a step-by-step guide on how to change the default language on Windows 11. The steps will be very easy; follow the steps accordingly.
1. First of all, click on the Windows Start button and select Settings.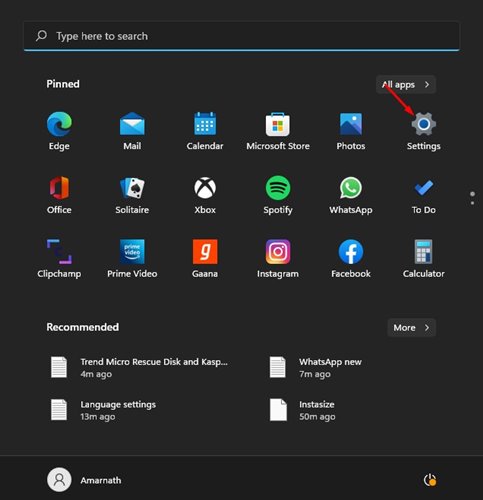 2. On the Settings app, click on the Time & Language option as shown below.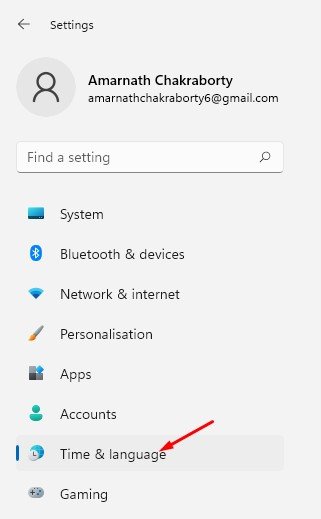 3. Click on the Language & region option on the right pane, as shown in the screenshot below.

4. Under the Language section, click on the Add a Language button for the Preferred languages settings.

5. Choose a language to install pop-up, search for the Language you want to install.
6. Select the language you want to install and click on the Next button.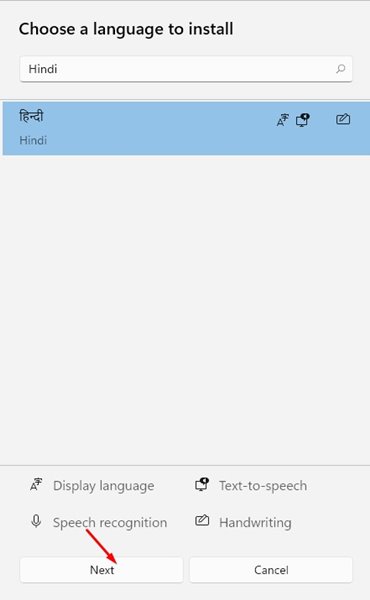 7. If you want to set the new Language as default, check the Set as my Windows display language option and click the Install button.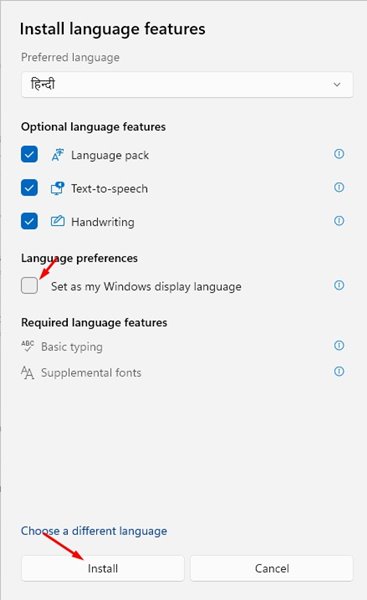 8. To change the Language, you need to click on the language button situated on the bottom right of the taskbar. Next, click on the Language you want to switch your keyboard to.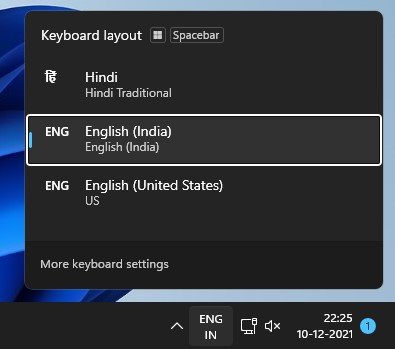 How to Change the Default Language?
Well, changing the default language is pretty easy. After making the above changes, head to the Settings > Time & Language > Language & Region.

On the Language & region, click on the Sign out button. You will now see the lock screen of your PC. Simply log in and you will see the new Language.

That's it! You are done. This is how you can change system language on Windows 11.
We are sure that after following our steps, you will be able to change the default language on your Windows 11 system. I hope this article helped you! Please share it with your friends also. If you have any doubts related to this, let us know in the comment box below.