As we know, Google always adds some cool easter eggs game in almost every OS. The lollipop version on android has a Flappy Bird game which is really very tough, Therefore, we are going to mention a fun trick that will help you "cheat" in this game. Go through the post to know about it.
[dropcap]S[/dropcap]ince the Android Gingerbread, Google has implemented some very cool easter eggs in your operating system. In the current version, the Android Lollipop, the inspiration was the addictive little game Flappy Bird, which puts the player in charge of a bird that must dodge some pipes while accumulate points.
Also Read: Top 5 Best Android Apps to Generate Unlimited Wallpapers
In this adaptation, the search giant changed the beautiful little robot bird green and placed Lollipops instead of pipes. However, even after you train hard, you're still finding that Google's version as difficult as the original game? Do not worry, we will present a very easy way to "cheat" in this game.
How To Cheat on Android Lollipop Game and Make Unlimited points
Step 1. The first step is to activate developer mode on your device. If this option is already enabled, skip this step. Otherwise, go to the menu "About phone" and tap several times the "Version number" option.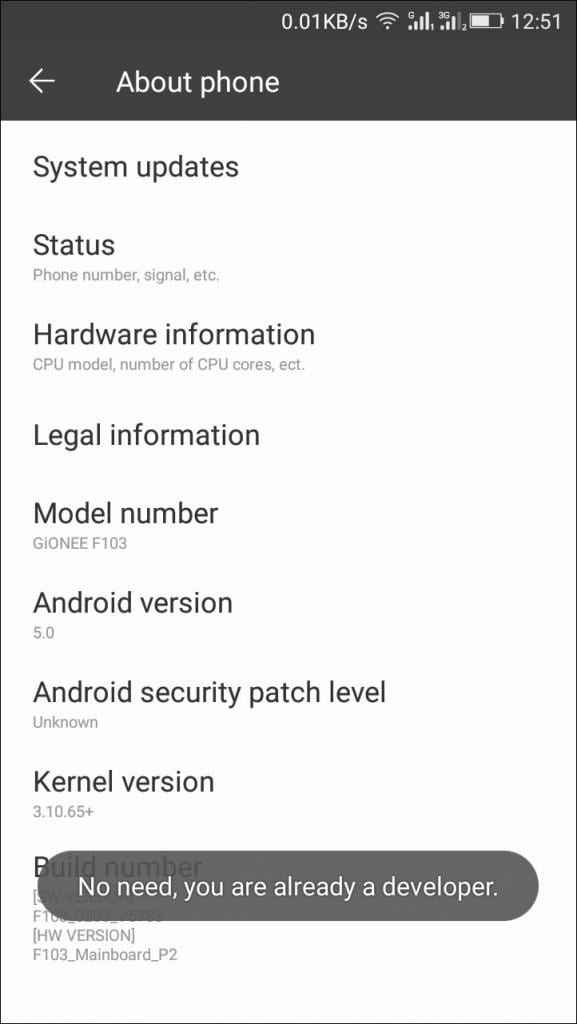 Step 2. With the activated developer mode, now you need to browse towards "Settings" and then "Advanced Settings"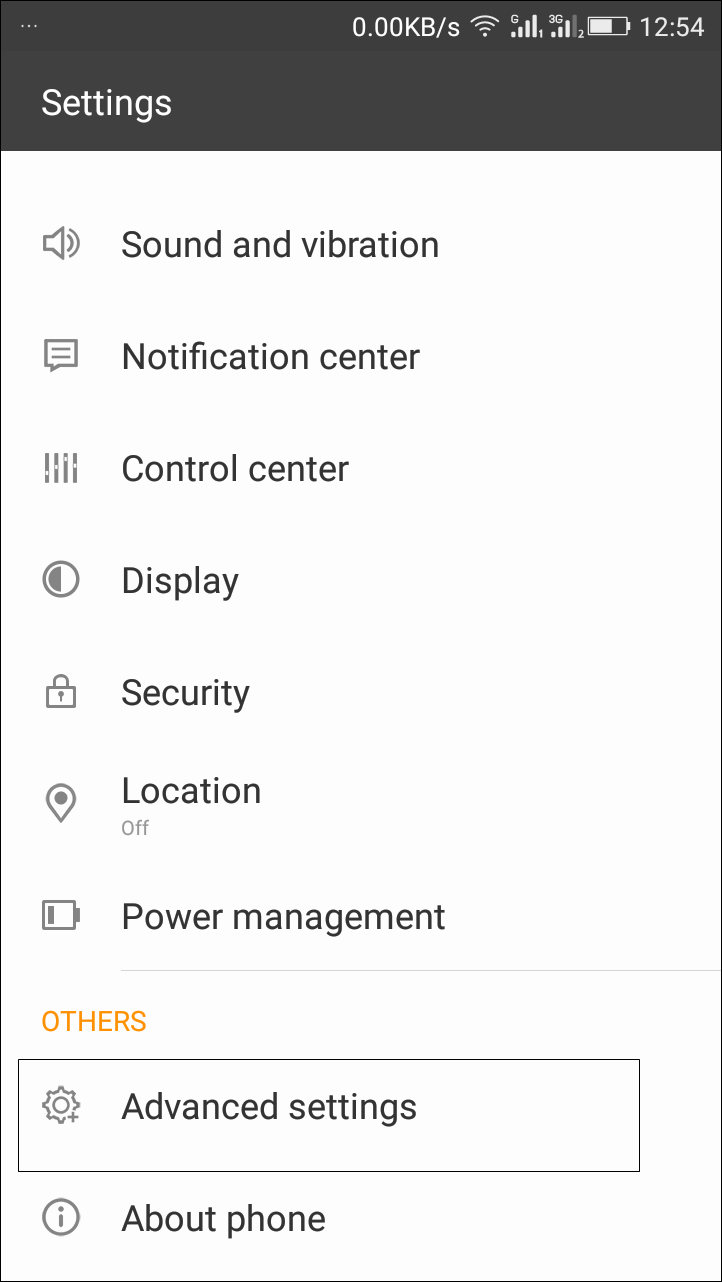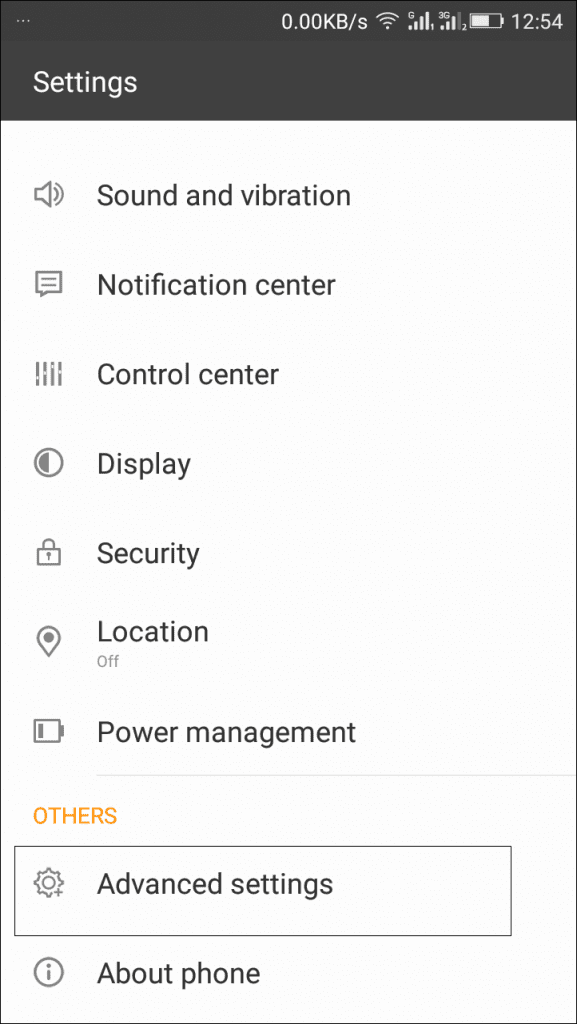 Step 3. Now you need to select the option "Developer options"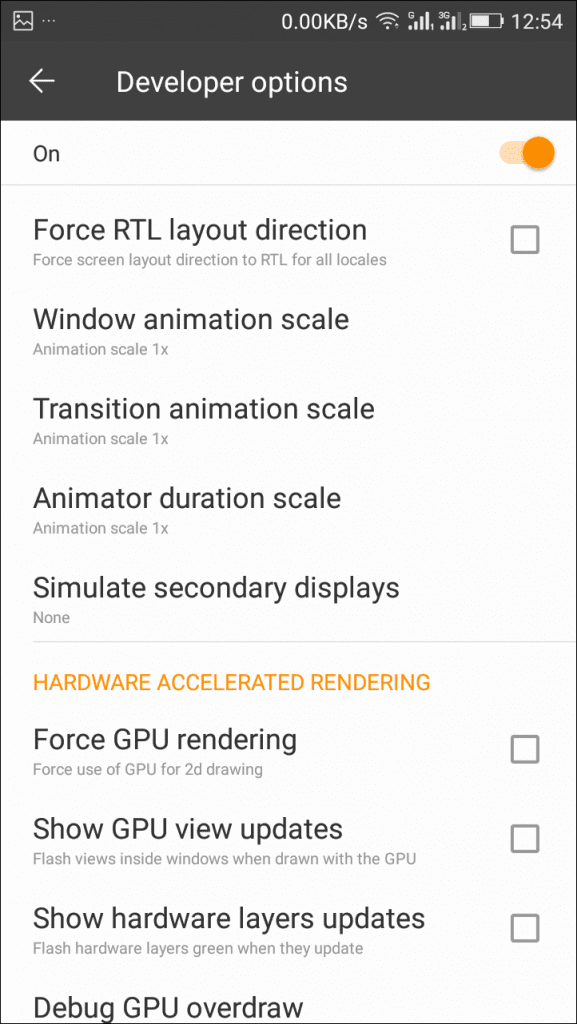 Step 4. Now search for "Animator Duration Scale."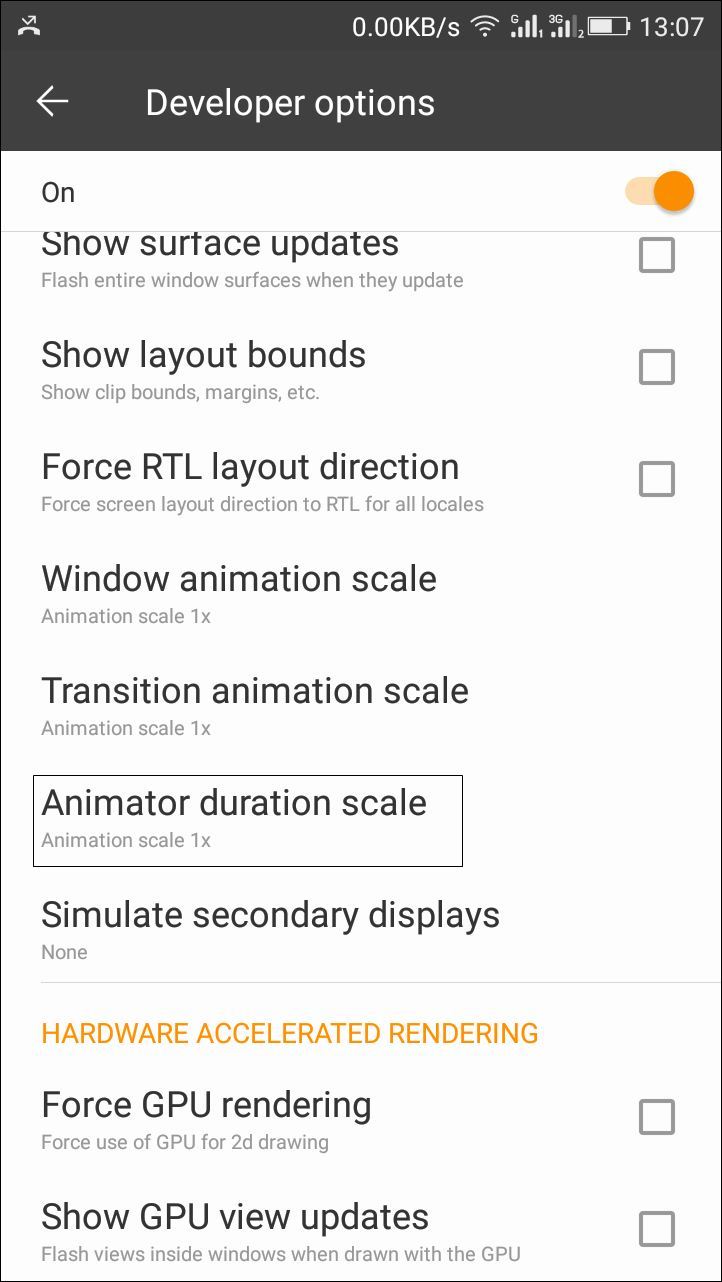 Step 5. By default, it is set to  "Animation scale 1x" Change its value to 10x to activate the "cheat".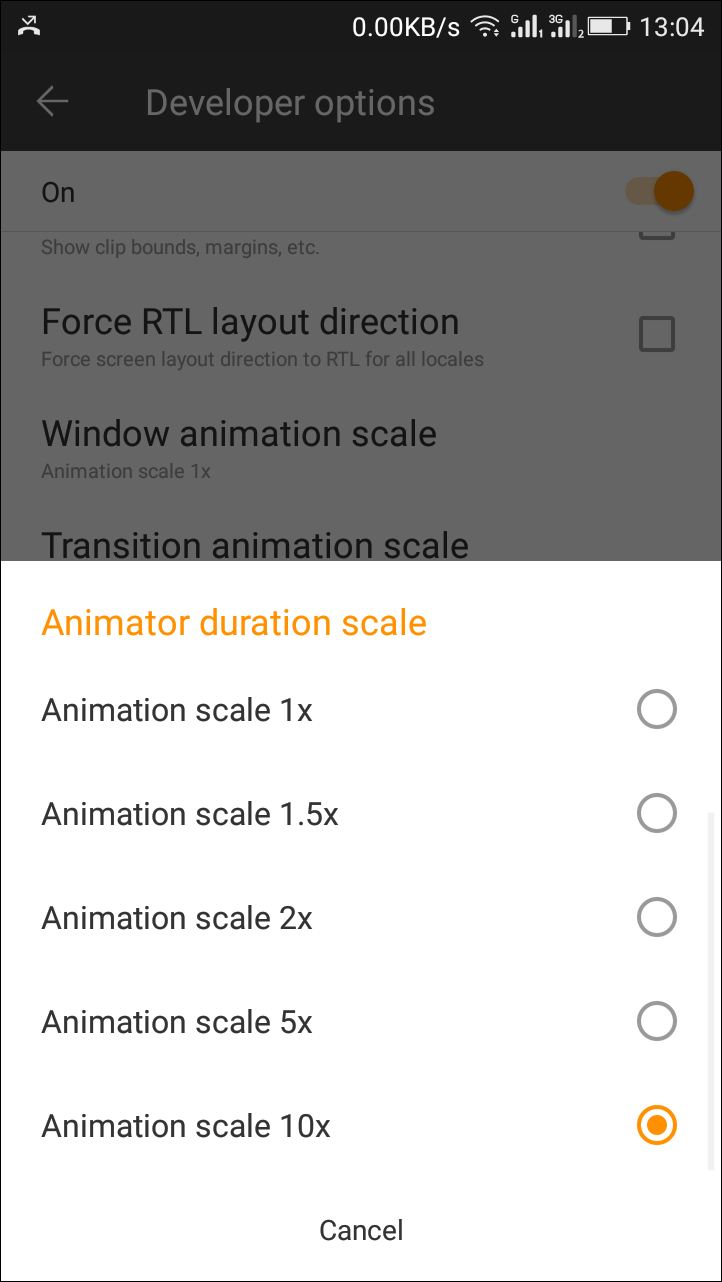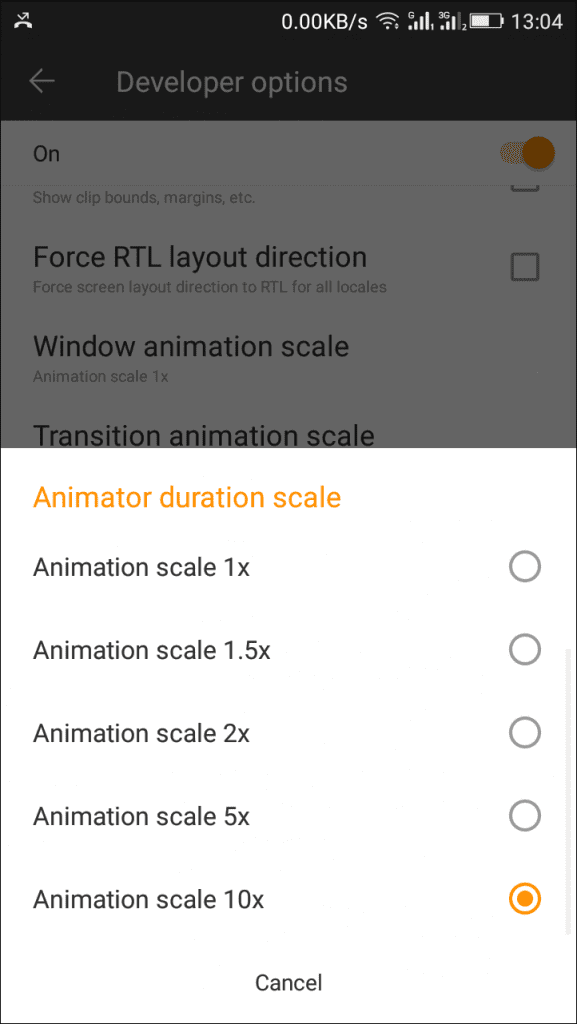 Step 6. Now, simply start the Lollipop play – in the "About phone" several times by selecting the "Android version" – to see the magic happen.
The game will present as slow animations lollipops that were your main obstacles will not move from mere distractions. With this little trick, it's easy to dozens of points without worrying too much and just giving subtle hints on the screen.
Also Read: Top 5 Best Android Apps to Curb your Smartphone Addiction
You can still beat some of lollipops to lose the match. Anyway, with a little attention, it will be easy to break the record and your friends will give you the name of  "Lollipop game master". Hope you like the post. Do share with others too! Don't forget to tell us your scores.