Well, it's no doubt that WhatsApp is right now the most popular instant messaging app. The instant messaging app is available for Android, iOS, Windows, and the web. Millions of users right now use the app daily.
Apart from exchanging text messages, WhatsApp even allows you to make voice/video calls, send pictures/videos, and more. Moreover, for privacy & security, WhatsApp offers Disappearing messages & a 2-factor authentication feature.
Have you ever wondered when you created your WhatsApp account? Well, many users were curious to know the date they agreed to the terms and conditions of WhatsApp.
Although there's no direct option to check the account creation date of WhatsApp, there's a workaround that tells you the time when you started using the service. So, if you want to find out when your WhatsApp account was created, you are reading the right article.
How to Check When Your WhatsApp Account Was Created
In this article, we will share a step-by-step guide on how to check when the WhatsApp account was created. Let's check out.
1. First of all, open WhatsApp on your Android or iOS device.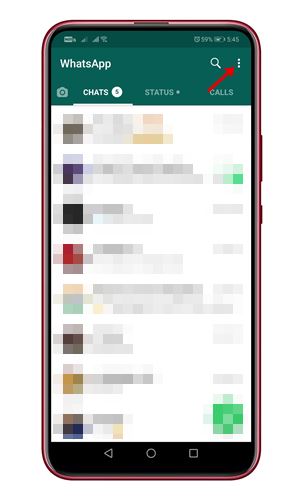 2. Next, tap on the three dots and select Settings.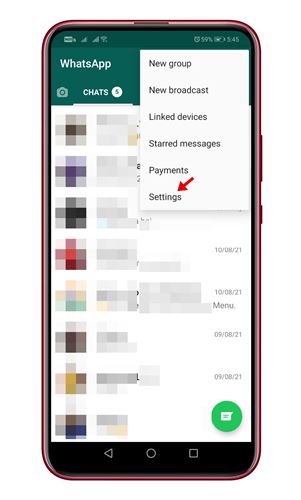 3. On the Settings page, tap on the Account option.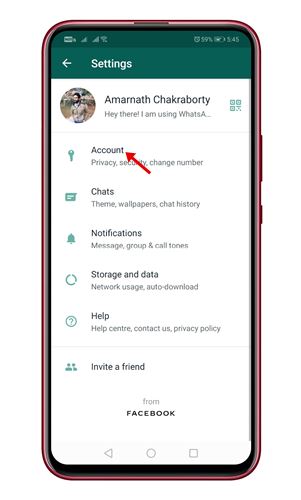 4. On the Accounts, you need to tap on the Request Account Info button.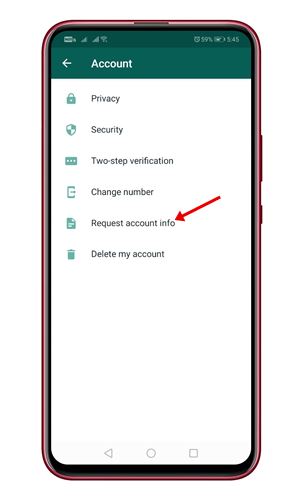 5. On the next page, tap on the Request info button.
Important: The report will take 3 days to generate. Once generated, you will get the report on the same page.
6. After three days, move to Settings > Account > Request Account Info page and download the report.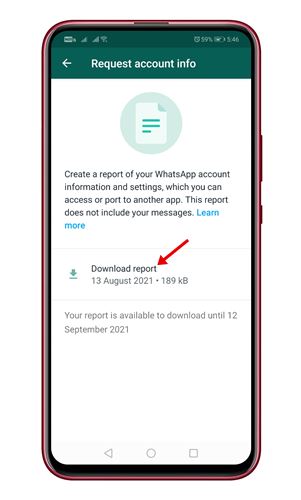 7. Scroll down and look at the 'Consumer Payments Terms of Service Accept time' information. This will tell you the time you have accepted the terms and conditions.
Important: This method is not 100% accurate because WhatsApp often updates its terms and condition. However, this will give you a fair idea of when you have created the account.
So, this guide is all about how to find when the WhatsApp account was created. I hope this article helped you! Please share it with your friends also. If you have any doubts related to this, let us know in the comment box below.