While Google Chrome may be the most popular desktop web browser, it's not the best. The web browser can slow down your entire system, especially if you have a low or mid-end PC. Actually, the web browser consumes more RAM and CPU resources than any other web browser.
The web browser also lacks productivity features since it focuses on adding new extensions and improving the existing features. Due to its resource-hogging traits, users often search for Google Chrome alternatives.
Today, many web browsers for Windows 10 and 11 are available, claiming to boost your productivity. You can use web browsers to reduce security issues and boost productivity.
List of 7 Best Google Chrome Alternatives For Productivity
Hence, if you are searching for the best web browser to improve your productivity, you may find this guide very helpful. Below, we have listed some of the best Google Chrome alternatives for increased productivity. Let's get started.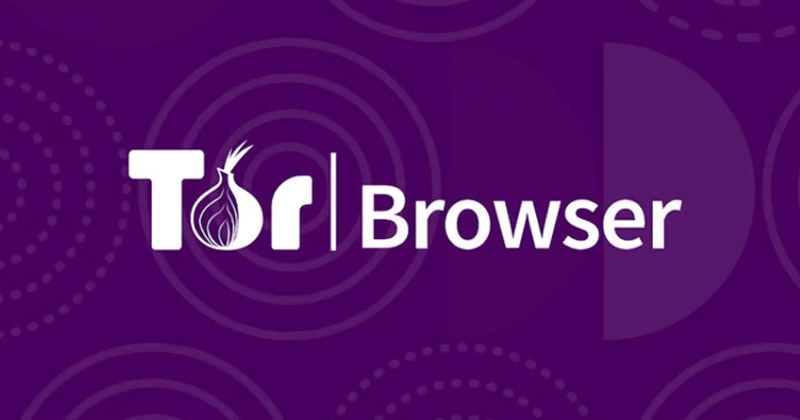 If you are searching for a web browser heavily focused on security and privacy, you need to try Tor Browser.
Tor Browser connects you to the website through a series of virtual tunnels rat through a direct connection.
The web browser is heavily used by those who take privacy and security very seriously. Setting up Tor Browser could be a complicated task, but once it's done, it will surely provide you with a better browsing experience.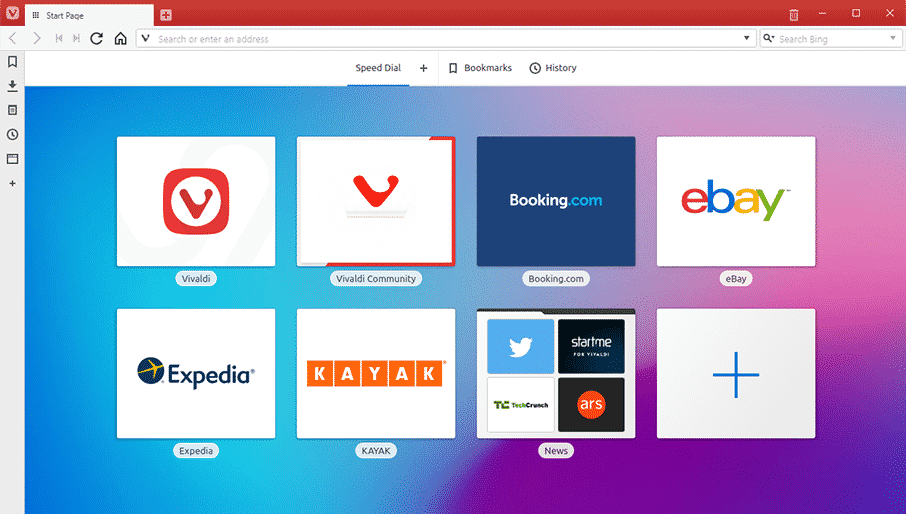 Vivaldi is for those searching for a web browser to navigate faster, browse smarter and manage your opened tabs in a much better way, then Vivaldi might be the best pick for you.
When it comes to the feature the web browser has a never-ending list of features. One of the most excellent features of the Vivaldi browser is the visual tabs which provide a quick preview of your open tabs.
Apart from that, Vivaldi also allows users to create notes, return to the first page they visited in just a click, etc. So, Vivaldi is another best web browsers for better productivity.
Opera is one of the best and most popular web browsers you can use now. This is a chromium-based browser; hence it feels similar to Google Chrome in terms of usage.
The web browser offers a built-in ad blocker and VPN tool. With the ad-blocker, you can easily remove pop-up and banner ads from your favorite websites.
Not just that, but the web browser also offers a built-in unlimited VPN tool that you can use to unblock region-locked content.
Some of the productivity features of Opera browser include a dark mode, battery saver, turbo mode, data saver, etc.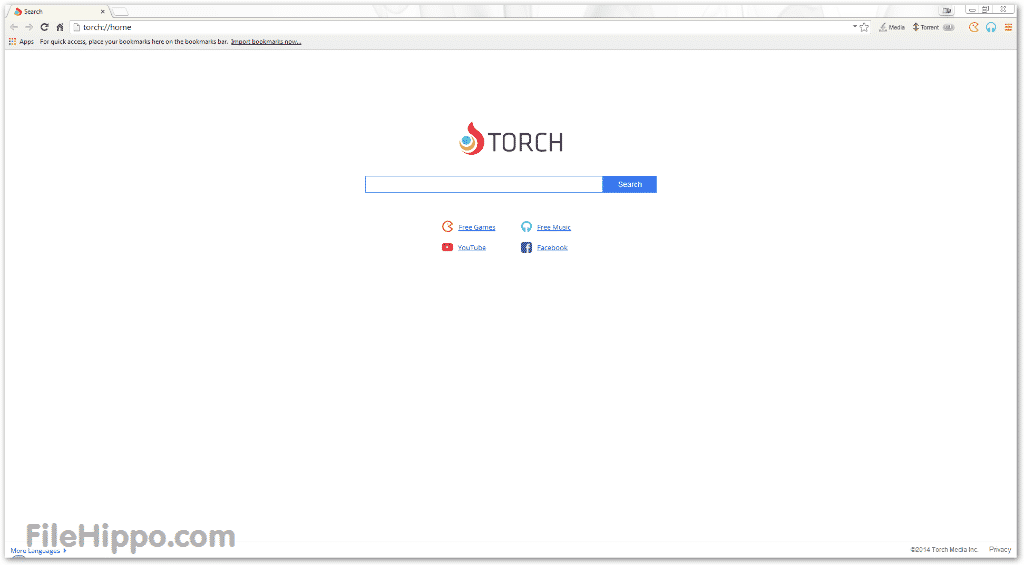 Torch Browser is another top-rated web browser that comes preloaded with many multimedia-based features. Torch Browser provides a media grabber which automatically saves the audio or video from the web pages.
Not just that, but Torch Browser also got the ability to play videos even before they have finished downloading.
If that wasn't enough to convince you, then let me tell you that the browser also has a built-in torrent client that you can use to download torrent content.
The next web browser on the list is Epic. Like the Tor Browser, Epic also focuses heavily on security and privacy. However, it doesn't use a specialized onion network like Tor.
Instead, the web browser offers users some built-in privacy and security features like web tracker blocker, crypto mining blocker, etc.
The web browser also has a one-click encryption tool that hides your IP Address to make you anonymous.
The new Edge Browser from Microsoft has better features than Chrome regarding Productivity. The latest version of Microsoft Edge has reduced memory usage, taskbar pinning, Edge bar, PDF editor, and more.
Also, the web browser is light on resources, especially if put against the Chrome browser. In addition to that, since Edge was built with Chromium, you get to install Chrome themes and extensions on the browser.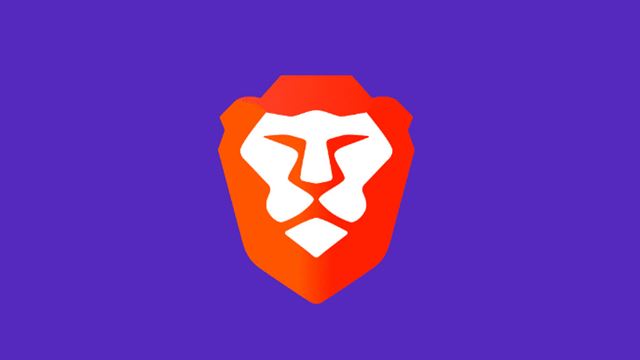 Brave Browser is one of the best privacy-focused and secure web browsers you can use today. We have listed Brave Browser in the list of best Chrome alternatives for productivity because it brings the power of web browsing & Tor in a single package.
The private mode of Brave Browser has a functionality that allows you to utilize the Tor network. If we talk about the features, Brave Browser has a reward system that pays you in BAT for viewing ads.
Also, there's a crypto wallet that you can use to buy, store, send and swap your crypto assets. It also supports chrome extensions available in the Chrome web store and offers a custom reader mode that eliminates ads and trackers from the web pages.
So, these are the best web browsers to make you more productive. All web browsers are free, and they offer you every feature you would probably need. If you know any other web browser like these, let us know in the comment box below.