[dropcap]W[/dropcap]ithout any doubt, Google Chrome is right now the best and most used browser. However, the browser lacks a few productivity features. So, in this article, we have shared a list of the best Google Chrome alternatives that will make you more productive.
It's been more than ten years since Google Chrome was launched, and today, it had become the most used browser in the world. If you have been using the Google Chrome browser for a while, then you might know that the web browser is clean and extremely fast. The features of the Google Chrome browser can be expanded by installing various extensions.
However, all those features and smooth experience comes at a cost – our personal data. Apart from tracking our browsing habits and locations, Google Chrome also has a few major problems like heavy RAM usage. For instance, if you open 10-15 chrome tabs at once, your device will lag. Not only that, but Google Chrome also lacks a few useful features like VPN support, ad blocker, etc.
5 Google Chrome Alternatives That Will Make You More Productive
So, in this article, we are going to share some of the best Google Chrome alternatives that will make you more productive. These web browsers have almost everything that you need to get a proper browsing experience. Apart from that, these web browser also packs lots of productivity features as well. So, let's explore some of the best web browsers for better productivity in 2019.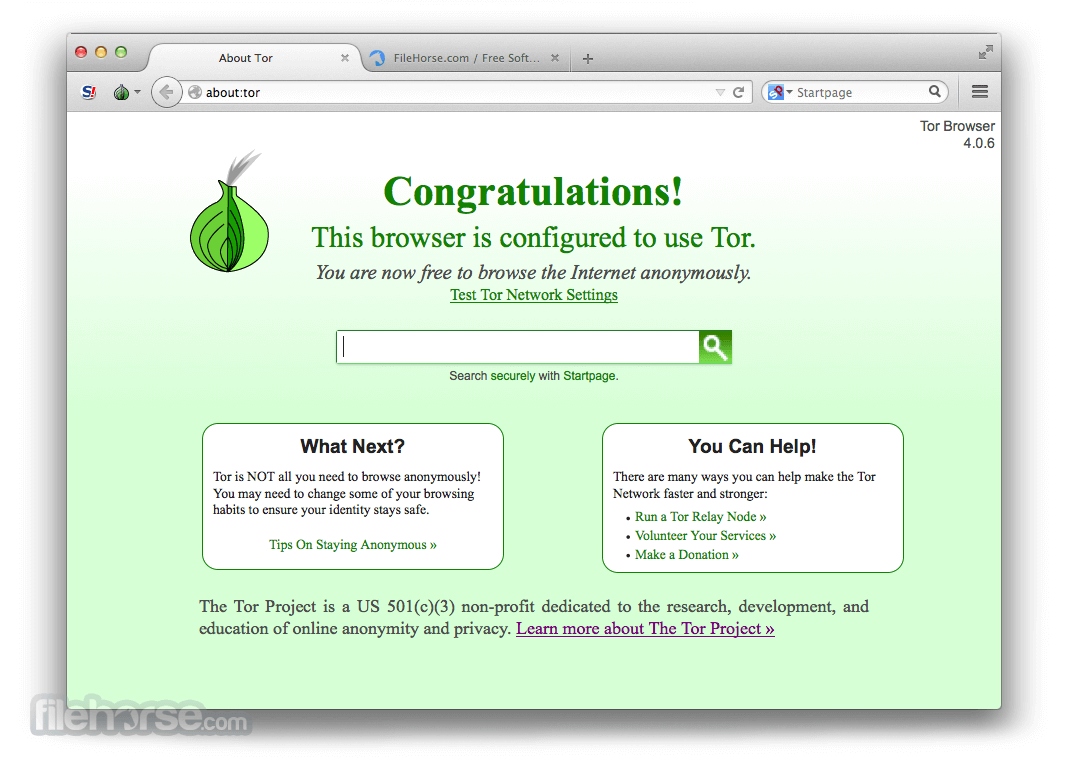 Well, if you are searching for a web browser that's heavily focused on security and privacy, then you need to give Tor Browser 6.0 a try. Guess what? Tor Browser 6.0 connects you to the website through a series of virtual tunnels rather than through a direct connection. The web browser is heavily used by those who take privacy and security very seriously. Setting up Tor Browser 6.0 might be a complicated task, but once it's done, it will provide you better browsing experience for sure.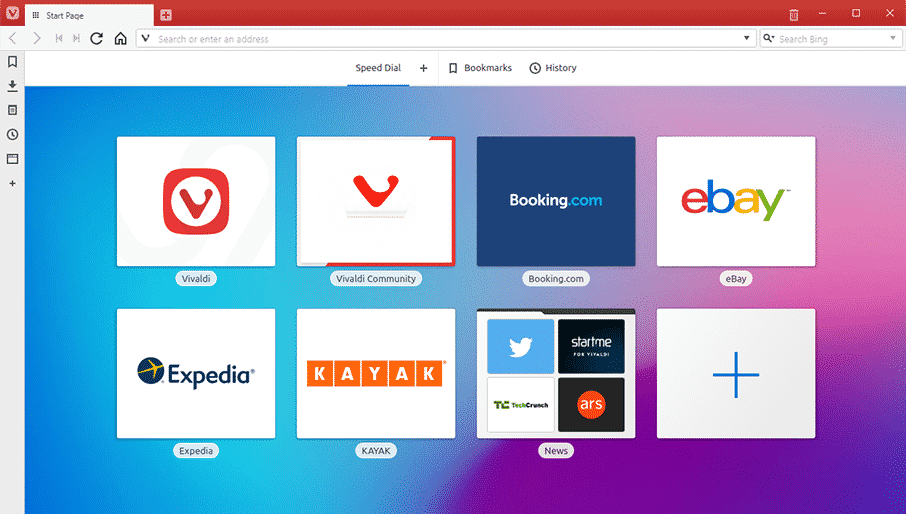 If you have been searching for a web browser to navigate faster, browser smarter and manage your opened tabs in a much better way, then Vivaldi might be the best pick for you. Guess what? The web browser has a never-ending list of features. One of the most excellent features of Vivaldi browser is the visual tabs which provide a quick preview of your open tabs. Apart from that, Vivaldi also allows users to create notes, return to the first page you visited in just a click, etc. So, Vivaldi is another best web browser for better productivity.
Opera is one of the best and most popular web browsers that you can use right now. Guess what? Opera is a chromium-based browser. That means the browser will feel similar to Google Chrome in terms of usage. Apart from that, the web browser offers a built-in ad blocker and VPN tool. With the ad-blocker, you can easily remove pop-up and banner ads from your favorite websites. Not just that, but the web browser also offers a built-in unlimited VPN tool which can be used to unblock region-locked content. Some of the productivity features of Opera browser includes a dark mode, battery saver, turbo mode, data saver, etc.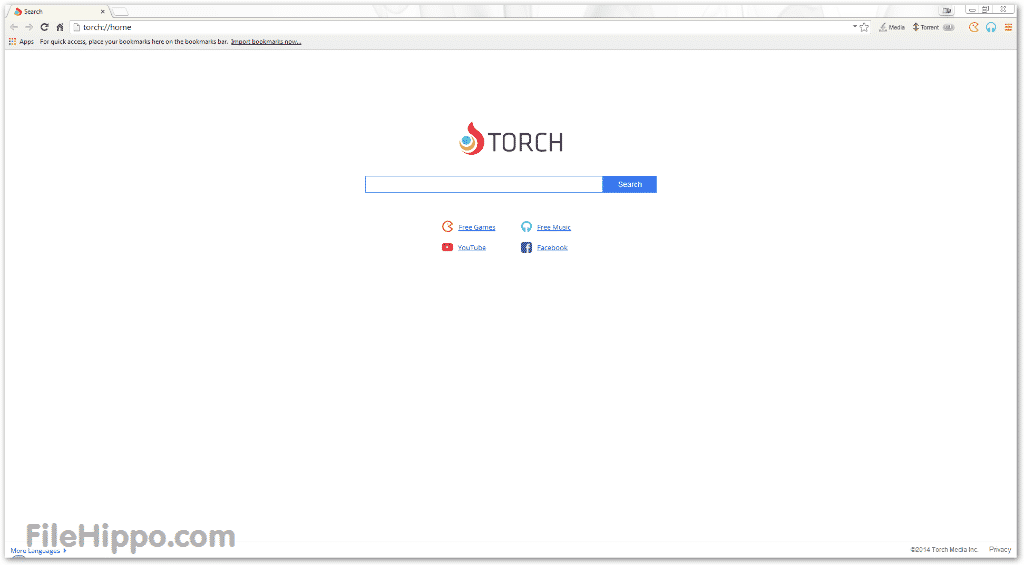 Well, Torch Browser is another top-rated web browser on the list which comes preloaded with tons of multimedia-based features. Torch Browser provides a media grabber which automatically saves the audio or video from the web pages. Not just that, but Torch Browser also got the ability to play the videos even before they have finished downloading. If that wasn't enough to convince you, then let me tell you that the browser also has a built-in torrent client that can be used to download torrent content as well.
The next web browser on the list is Epic. Just like the Tor Browser, Epic also focuses heavily on security and privacy. However, it doesn't use a specialized onion network like Tor. Instead, the web browser offers users some built-in privacy and security features like web tracker blocker, crypto mining blocker, etc. Apart from that, the web browser also has a one-click encryption tool that hides your IP Address to make you anonymous. So, Epic is another great web browser that you can use for better productivity.
So, these are the five best web browser that will make you more productive. If you know any other web browser like these, let us know in the comment box below.