As we all agree to the fact that getting a new phone is the best feelings. However, transferring old phone data to the new one is the most frustrating task. Therefore, we are going to share a method that will help you clone one android to another. Go through the post to know about it.
If you are trying to move your data from your android to another one for backup or some other reasons then cloning is one of the best choices by which you can completely get all your data to another android. You might have tried lots of things to backup your data but all those methods don't prove to be beneficial if you want to backup things like SMS, contacts and another storage data. So here we have a cool method which will easily help you in cloning any of your android to another android that will include each and everything.
Also Read: 6 Features That Shows Android Marshmallow Is The Best Version Of Android
How To Clone One Android To Another
In this method you just need an app called CLONEit in your android devices and by using this tool, you can easily clone your device including all the data that you want. So have a look on steps discussed below to proceed.
Also Read: Top Best Upcoming Android Games 2016
Steps To Clone Your Android Device To Another Android:
Step 1. First of all, you need to download and install the cool app that is CLONEit in both of your android device where you are cloning data.
Step 2. Now launch the app in both android devices and there you will have two option that is Sender and Receiver.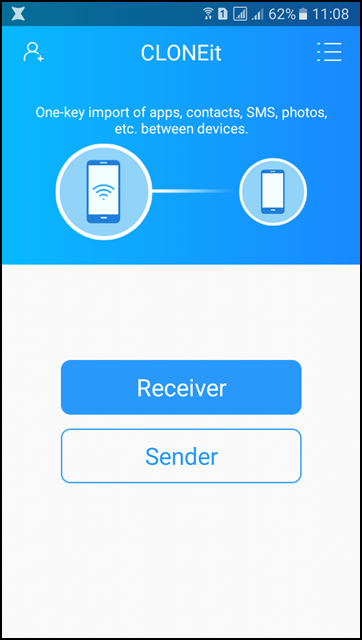 Step 3. Now the device from where you are sending data, you need to tap on the sender and at the same time the device where you are receiving data tap on receiver option.
Step 4. Now scanning process will begin and the sender device will detect the receiver device and you just have to tap on that device shown on your screen.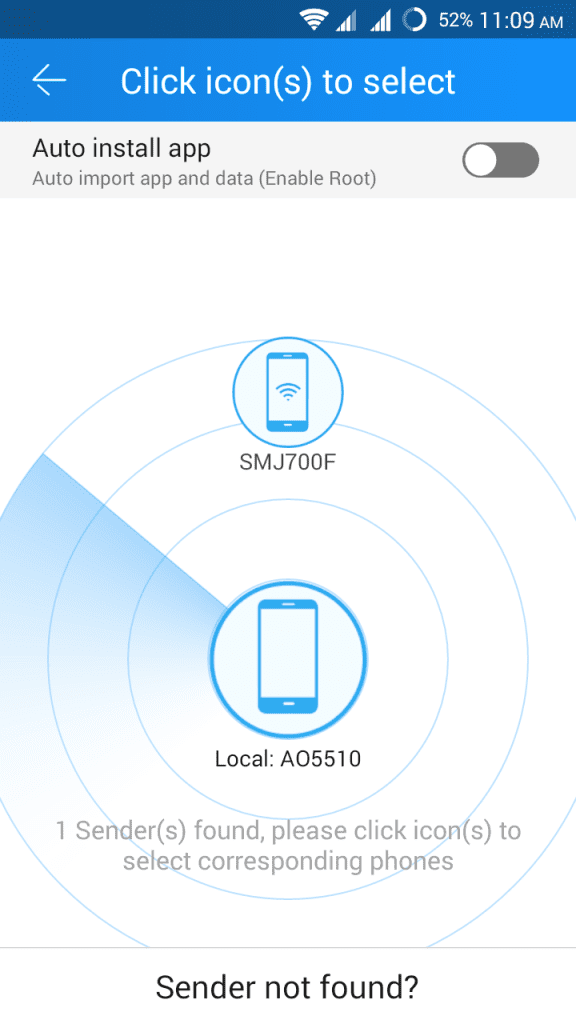 Step 5. Now after this pairing is successful, the wifi hotspot will get activated on both the devices and after that the data transfer will get started and in few minutes all your data will get moved to another android.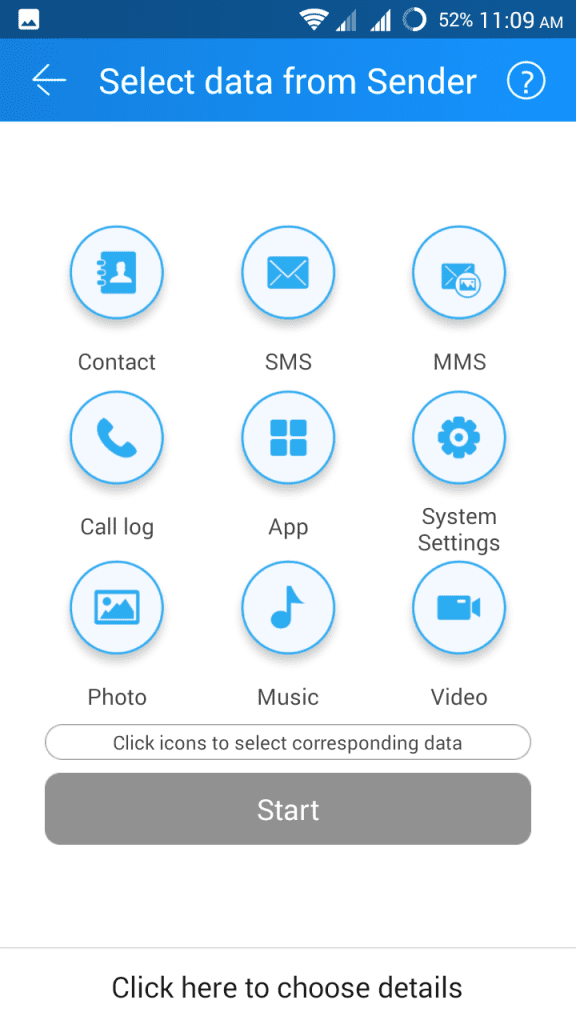 That's it! you are done, now your data is successfully cloned to the android.
Also Read: How To Play PSP Games On Android
So above is all about Clone One Android To Another. With this guide, you can easily and safely move all your android data to another android and that will include all your SMS, media files and all other storage files. And this cloning process will be very beneficial if you are going to factory reset your android device. Hope you like this cool method, keep on sharing our content with others too. Leave a comment below if you have any related queries with the guide discussed above.
COMMENTS
AUTHOR