Well, everyone wants to share 3D photos on social networking platforms. However, not everyone knows how to create 3D pictures. So, in this article, we have shared a working method to create and post 3D photos on Facebook. With this method, you can create and directly share the 3D pictures on Facebook.
If you have been using Facebook for a while, then you might have surely come across 3D pictures. You might have noticed 3D images in News Feed or on the messages. Well, Facebook has a feature known as '3D Photo' that adds a layer of depth to photos in your news feed.
According to Facebook, 3D Photos serves as a 'new way to share your memories and moments in time with a fun, lifelike dimension in both news feed a VR'. The new feature uses machine learning to turn any ordinary photo into a 3D image. That means you don't need to install any extra app to convert 2D images into 3D.
So, in this article, we have decided to share a working method to create a 3D photo on Facebook in 2020. With this method, you can add a 3D effect to any ordinary photo. So, let's check out how to turn ordinary photos into a 3D picture with Facebook App.
Step 1. First of all, Download & Install the Facebook app on your smartphone.
Step 2. Once done, open the app and login with your Facebook account.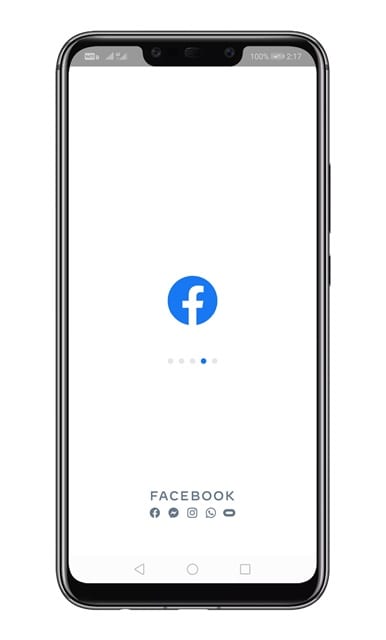 Step 3. Next, tap on the 'What's on your mind' section and then on the 'Add to your post'.
Step 4. Now scroll down and tap on the '3D Photo' option.
Step 5. It will ask you to browse the Photo. Simply select the Photo which you want to turn into 3D.
Step 6. Now, wait until the app creates your 3D Photo.
Step 7. Once done, you will be able to see the 3D Photo. You can share it directly on Facebook.
That's it! You are done. This is how you can create a 3D Photo on Facebook.
So, this article is all about how to Create, Post, and Share 3D Photo on Facebook. I hope this article helped you! Share it with your friends also.