You can either install Windows 10 to a new computer via DVD or USB Drive. DVDs are outdated now, and more importantly, laptops and computers these days don't have the optical disc drive. So, in that case, bootable USB/Pendrive seems to be the only solution.
It's quite easy to create a Windows 10 Bootable USB/Pendrive as there are plenty of Bootable USB tools available on the web. However, out of all those, the Windows Media Creation tool seems to be the best one.
Create Windows 10 Bootable USB
With the Windows Media Creation Tool, you don't need to worry about downloading the ISO file from third-party sources. The Media Creation tool automatically downloads the latest ISO files of Windows 10 and loads it on your USB drive.
So, in this article, we are going to share a method to create Windows 10 Bootable USB/Pendrive using Media Creation Tool. So, let's check out.
Step 1. First of all, download the Media Creation Tool on your Windows 10 computer. Once downloaded, install it on your device.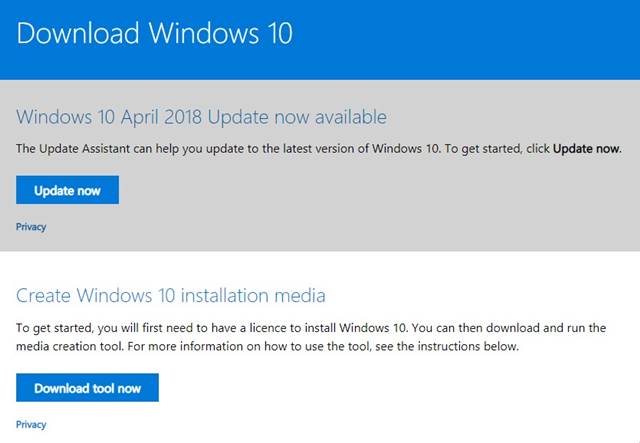 Step 2. Now launch the Media creation tool on Windows 10.
Step 3. You would be asked to select what you want to do. For creating a bootable USB, select 'Create installation media for another PC' option.
Step 4. On the next page, you would be asked to select the Language, Edition, and Architecture. Simply select everything as per your wish.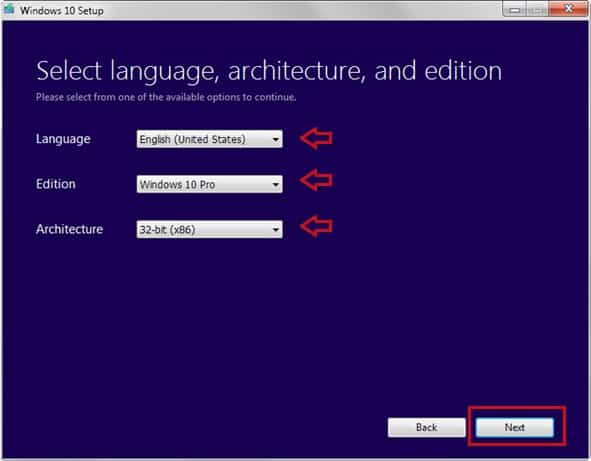 Step 5. Once done, you will be asked to select the installation media. Simply select the 'USB flash drive' option.
Step 6. Once done, the media creation tool will download Windows 10. Wait until the download completes.
Step 7. Once completed, it will make the selected USB bootable.
That's it! You are done. Now you can use the USB flash drive to install Windows 10 in another computer.
Conclusion
So, this article is all about how to create a Windows 10 Bootable USB drive. You can use this bootable USB to install Windows on any computer. I hope this article helped you! Please share it with your friends also.