Well, iOS is the next best mobile operating system after Android. Just like Android, iOS also supports a wide range of apps and games. However, iOS offers fewer customization options than Android.
On Android, you can install a third-party application to change the phone's display resolution. The same thing is not possible on iOS. On iOS, you need to rely on the Cydia application to jailbreak your device.
Customize Screen Resolution In iPhone
So, if you have an older iOS device and want to change its display resolution, you are reading the right guide. In this article, we will share a step-by-step guide on changing the resolution of your iPhone.
Note: The method might not work on the latest version of iOS. Also, it requires jailbreaking your device. So, follow the method at your own risk.
1. First of all, you need to have the Cydia app on your iPhone, and that will only come up when your device is Jailbreak.
2. Now, open the Cydia app and search for Upscale. Upscale is a module that will allow you to customize your screen resolution.
3. Now, when the app gets installed on your iOS device, you need to reboot your iPhone simply by clicking on the Reboot Now button.
4. Now, when your device starts, launch the app from the app drawer.
5. Now, you need to select the resolution you want to set to your iOS device, and you can select any device from there.  You can even manually enter your screen resolution.
That's it! You are done. Now your device will run at that resolution, and the whole interface will adjust accordingly.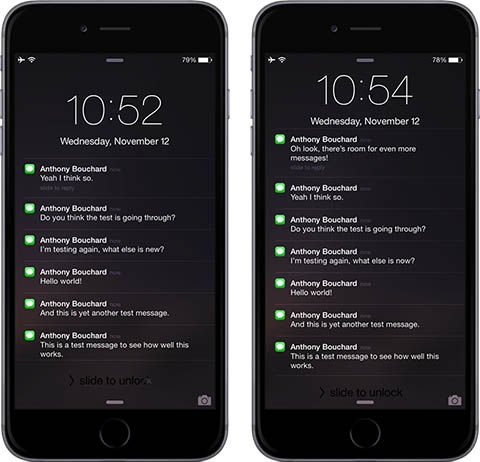 So, this is how you can change the screen resolution of your iPhone. I hope this article helped you! Please share it with your friends also. If you have any doubts related to this, let us know in the comment box below.