Dead Space, the popular survival horror video game which was a big hit from EA Games in 2008, was recently announced to be coming back with the ultimate remake, and this remake is set to launch later this month.
While the studio has revealed major details about it, such as the required specifications to run it, pre-order details, and most importantly, the gameplay and trailer, let's discuss all the details regarding it below.
Dead Space Game Remake: All Details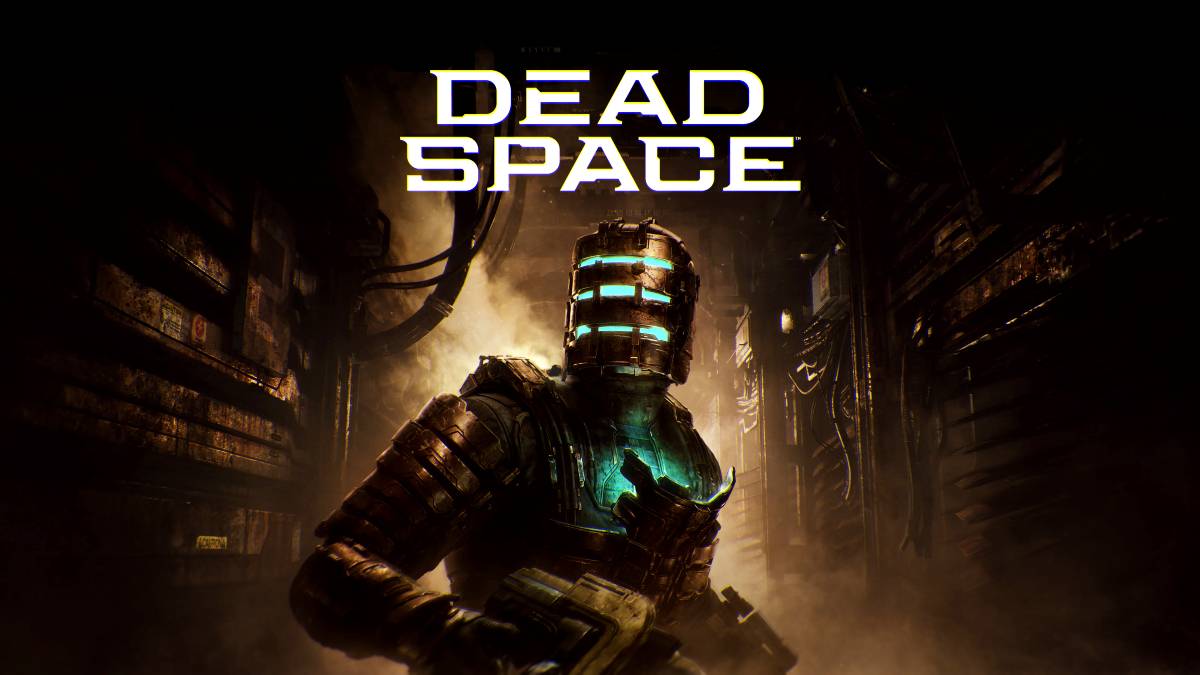 Dead Space remake was announced in 2021 at EA Play 2021, and now finally, it is coming after a wait of 2 years. And the game will inherit the advanced graphics according to the current generation's graphic cards and other technology such as RayTracing.
It seems a better decision from EA games as they choose a remake for the game over a remastered version of the games because people like remakes over a remastered version.
Some of the successful examples are Resident Evil's main game series and Call of Duty: Modern Warfare.
Now, let's head to its release details. Electronic Arts is set to release the game on January 27, 2023. Also, its trailer was officially released on the Dead Space's Youtube Channel, and you can watch it below.
And as this game's publisher is EA Games, there will be no 'exclusive' battle between PS5 and Xbox, which means you will be able to play it on PS5, Xbox Series X|S, and PC.
Besides, the company has already confirmed that the game is not getting launched on PS4 and Xbox One because it wants to focus more on next-generation graphics, which these consoles can't support.
Pre-Order Details
The game is already available to pre-order on EA's official website, where you can buy it for every supported platform.
System Requirements
Dead Space's Minimum System Requirements:
Processor: Ryzen 5 2600x, Core i5 8600
Memory: 16 GB RAM
Graphics: AMD RX 5700, GTX 1070
DirectX: Version 12
Storage: 50 GB available space
Dead Space's Recommended System Requirements:
Processor: Ryzen 5 5600X,Core i5 11600K
Memory: 16 GB RAM
Graphics: Radeon RX 6700 XT, Geforce RTX 2070
DirectX: Version 12
Storage: 50 GB available space