We will share the simple and easiest way to detect keyloggers installed in your pc/computer system. We have listed some of the best methods to be very useful to you if you are one of the Keyloggers' victims.
First of all, I would like to explain the types of Keyloggers. There 2 types of keyloggers Software and Hardware. Both of them have unique functions so let's find out about them.
Software Keyloggers
These are keyloggers that are in the configuration of the computer program. They get installed by hackers in your computer PC anonymously. They run in the background process even sometimes they are not readily detectable. These types of keyloggers are used to forward data to the hacker at its destination email addresses. They can cripple you a lot.
Hardware Keyloggers
These keyloggers are in the form of the USB and different hardware devices. In most cases, these keyloggers are embedded at the back of the CPU. They can easily film your keystrokes.
Steps To Detect Keylogger & Remove It From Computer
Keyloggers can enter your computer from multiple sources. Now that you know what keylogger is. It becomes necessary to find the exact gateway for the keylogger. Here are the possible ways keylogger enter the computer.
1. Using A Public Or Borrowed Computer
Well, Public or borrowed computers are the best things you can avoid. Just imagine someone has put a bit of software in it that records all your keystrokes. Therefore, it's recommended that you should not log in to your Facebook or any other important accounts while using the public or borrowed computer.
2. Through Downloads
Most of the time, users downloads keylogger. Hackers try different methods to embed a working keylogger in a software file. Therefore, you should avoid clicking the dodgy link, sketchy email attachment, and more. Even hackers can push keylogger by running ad infected online ads. Therefore, make sure what you click and download.
3. Installing Physical Keylogger
This is the most common problem for everyone. Even your relatives or friends can be a hacker. Therefore, you must lock your computer before leaving it. Even your spouse or your parents or your housemate or your boss can plant a keylogger on your computer while you weren't looking.
4. Check for Keylogging devices
Well, there are some keylogging devices available that go between your keyboard and your computer's USB port. These devices are used in corporate espionage cases because it's way easier to pull them off with office computers. So, if you doubt that your information is being shared, check for added hardware.
Which Type Of Keylogger Can Be Dangerous?
Every type of keylogger is critical as they can record your keystrokes, track your activity, and record the open sites. By this, your every account can be easily hacked by the hackers. These keyloggers can identify your bank accounts passwords too. So, here are the methods to Detect and Remove Keylogger in System:
1. Method: Using the Task manager
We will be using the Windows Task Manager to detect and remove the keylogger from a system on this method. You need to find and 'End Task' the suspected process.
Step 1. Press SHIFT+ALT+DELETE on your keyboard.
Step 2. Select Task Manager from the given options.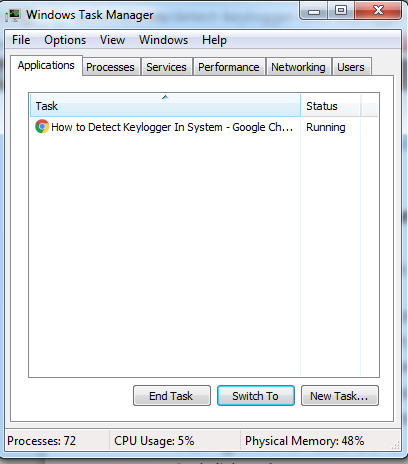 Step 3. Now a task manager dialog box will open select processes at the top.
Step 4. Now scroll down the list, and you will see a winlogon.exe process; if two such processes are with winlogon.exe and Winlogon(1).exe or something unusual running in ".exe," then right-click on the second one and click end process.
There is one keylogger process out of two Winlogon processes. Ending the other process will stop the keylogger program, and you will become safe from hackers' attacks.
This is one of the most used and effective methods to Detect Keylogger on Windows 10 computers.
2. Method: Installed Programs
Sometimes keylogger can be found in the installed program if they are not kept hidden by the hackers. So, you need to head to the Control Panel to Detect Keylogger. If you find any unusual software, uninstall it immediately, as that could be the key
Step 1. Click on Start->Control Panel.
Step 2. Select Programs and Features OR Uninstall a program.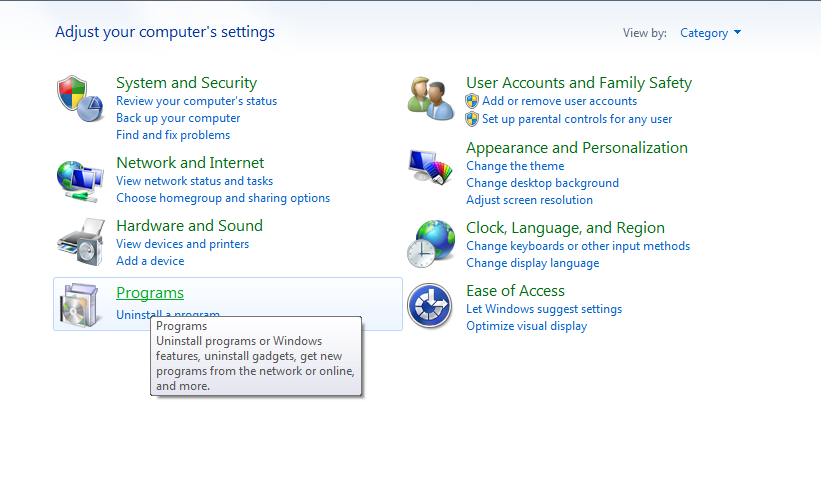 Step 3. Now have a look at all the installed programs. If there is a program you have not installed by yourself, then that can be a keylogger installed by the hacker—Right-click on it and select Uninstall.
The uninstalling process will go on, and their keylogger will be removed.
By this process, the keylogger will be removed forever from your computer, and you become safe from the hacker attack.
3. Method: Detecting and Removing Keylogger
As we all know, most anti-keylogger software is designed to scramble keyboard keystrokes. However, they are not designed to detect and remove them from your system. Therefore, you need the help of some Anti-Rootkit to remove keyloggers or any other rootkit malware. There are many Anti-Rootkit tools available on the internet. However, these three are the best of all.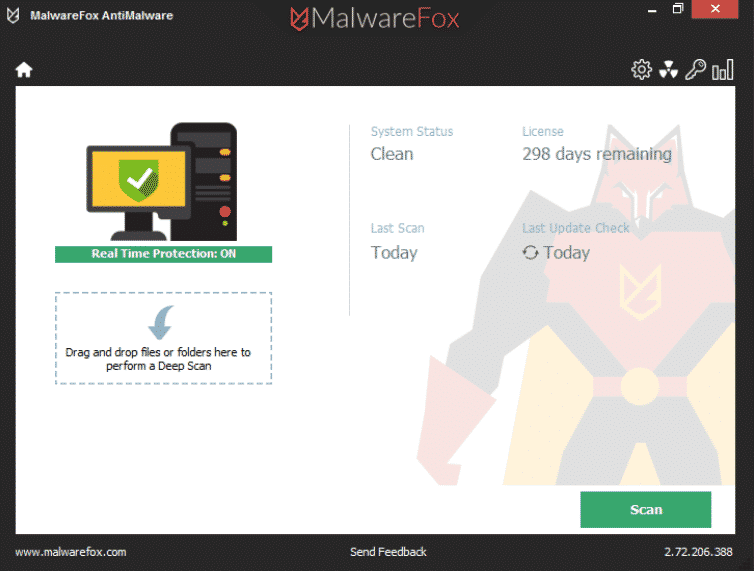 Well, MalwareFox is an all-in-one anti-malware software, but it also specializes in detecting
keyloggers. I suggest you download a free trial and run a full system scan to find out any
malicious elements on your computer. If you are suspicious that your activities are under
watch and take privacy into control, getting rid of the keylogger is necessary.
The anti-malware tool features a cutting edge technology for detecting and removing the nastiest malicious rootkits. Trust me. It has the potential to detect some stubborn keyloggers.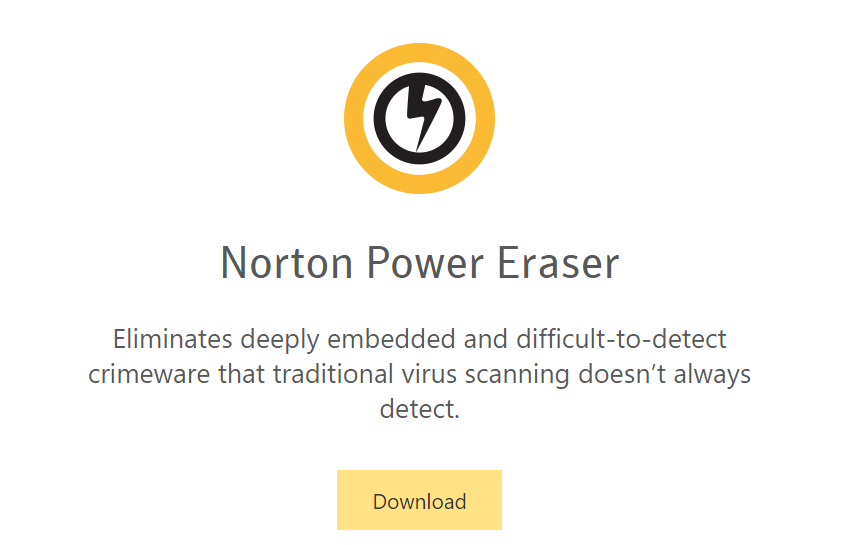 Well, Norton Power Eraser eliminates deeply embedded and difficult-to-detect crimeware that traditional virus scanning doesn't always detect. It uses some advanced scanning technology to eliminate threats that traditional virus scanning doesn't always detect.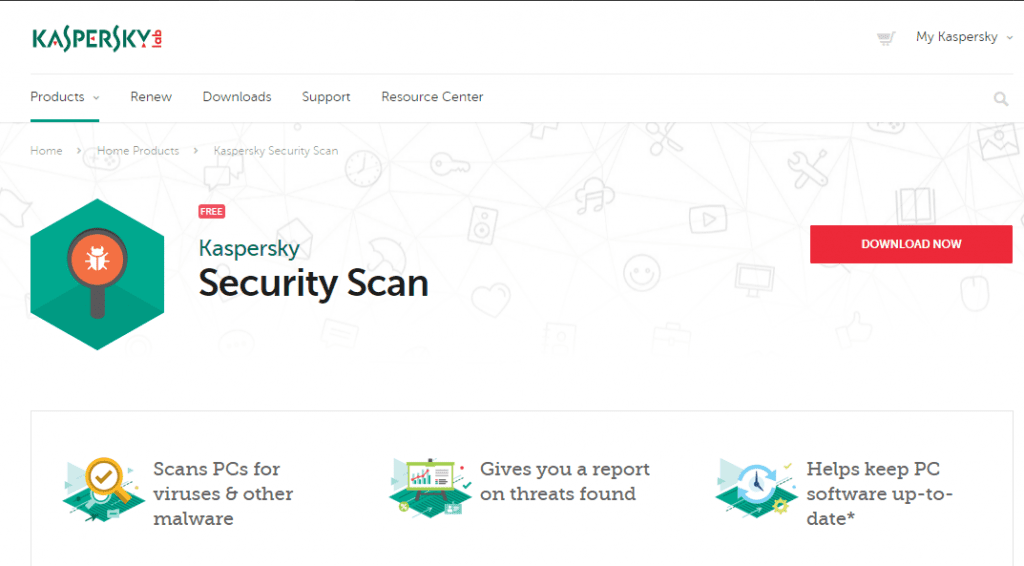 The antivirus tool scans PCs for viruses & other malware. It uses advanced scanning technologies that are developed by Kaspersky Lab's world-leading security experts. It never fails to detect Keyloggers and RANSOMWARE.
Useful Tip To Be Safe From Keylogger:
Likewise, some very dangerous keyloggers can be detectable by some professional methods, so to stay safe from that keyloggers, use notepad while entering your username and password. First, type username and passwords in notepad and then copy-paste into your browser. Because several keyloggers are inadequate to record keystrokes of notepad. Here are a few other tips to be safe from keyloggers:
1. Anti-Virus
Well, if you are using a Windows operating system, then you need to have Antivirus software. Since Windows is no longer considered a secure OS, Antivirus software becomes the mandatory thing. Antivirus tools can easily catch software keyloggers even before they enter your system. So, make sure to have Antivirus software to be on the safe side.
2. Use On-Screen Keyboard To Type Sensitive information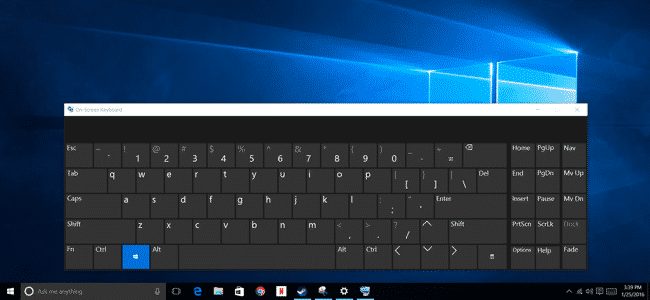 Although the On-screen keyboard is difficult to use, it can safeguard your device from physical keyloggers. You don't need to use an on-screen keyboard every time, but using it while entering a banking password would help you keep safe from keyloggers. Windows operating system has a built-in on-screen keyboard, which can be used as part of a comprehensive approach.
3. Use VPN whenever Possible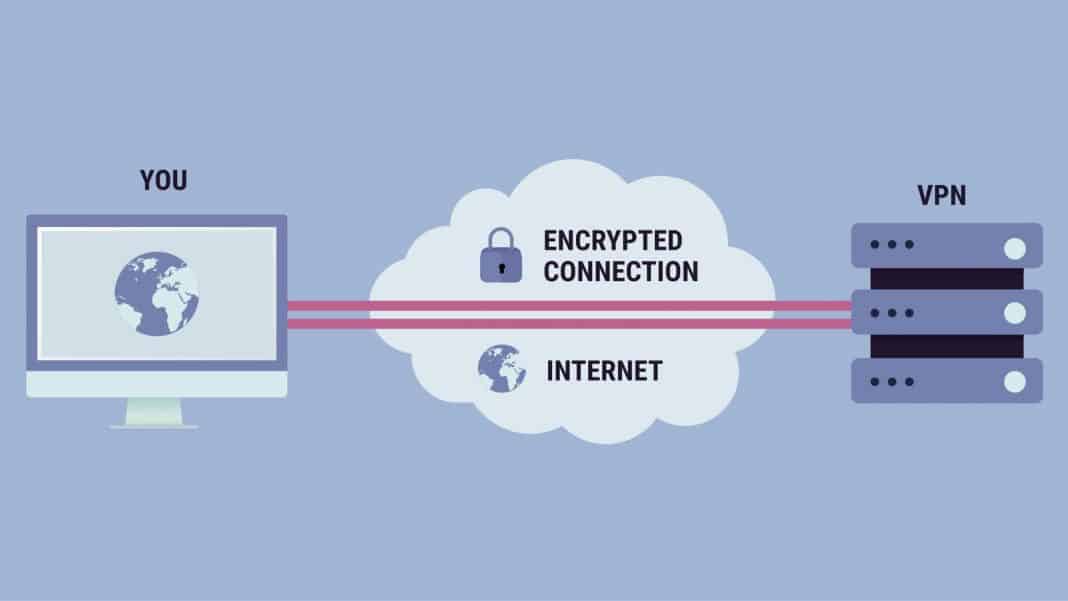 Well, VPN software is not only meant to make you anonymous, but it encrypts the outgoing and incoming traffic. So, VPN encryption protects not just the web browser but almost everything that you do or see online, including emails, Skype chats, banking, etc. It won't defend your computer against keyloggers but will definitely make things hard for the hackers.
So, these are some of the best methods to Detect Keylogger. We have also shared some of the best security steps to detect and remove keyloggers from an infected computer. I hope this article helped you! Please share it with your friends also.