We all know that the well-known Windows Defender is a security tool that Microsoft offers in Windows 10. However, this does not mean that the tech giant Microsoft's Windows users cannot use any other third-party security tools. The presence of Windows Defender on Windows 10 clearly indicates that it is compatible with all the third-party security tools and can coexist simultaneously in our Windows 10 system.
However, since the latest Windows updates, users are receiving more and more Windows Defender notifications on their desktops or laptop. Yes, notifications are important, but for many others, they simply become annoying.
While most users agree that the tech giant Microsoft's well-known security tool, of course, Windows Defender notifications are displayed when it tries to report any type of threat, however, the vast majority of Windows Defender notifications do not provide information relevant to the user, hence, today we will show you a solution for it.
Steps To Disable Windows Defender Notifications On Windows 10
So, without wasting much time, let's explore the tutorial in which we will show you all below how to turn off the Windows Defender notifications in Windows 10.
1. First of all, you have to click on the Start button.
2. Then on the left side of the start menu, click on the settings (gear icon).
3. After that now, you will get a Window like this.
4. Now open the Update & Security option.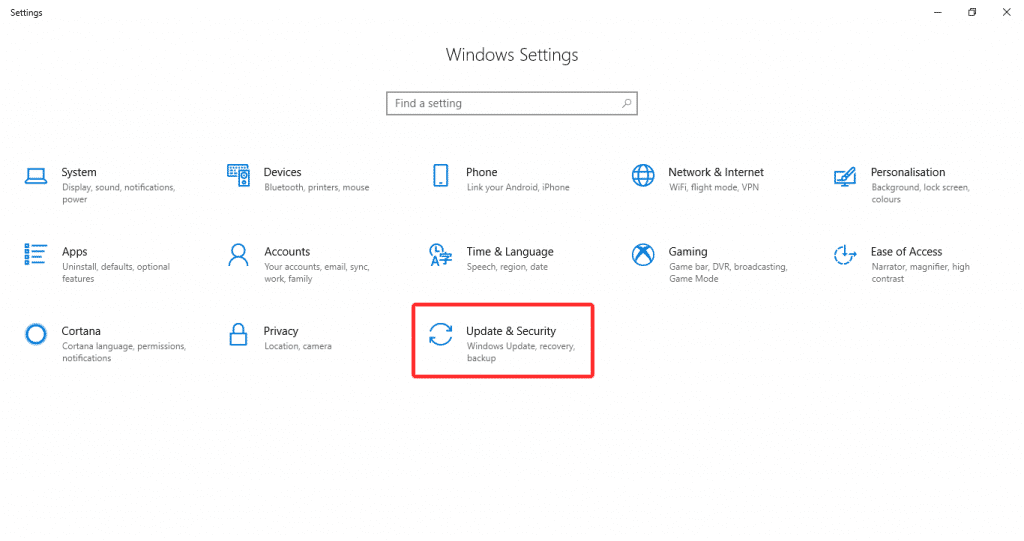 5. After opening the above option, you have to click on the Windows Security option on the left side of your screen.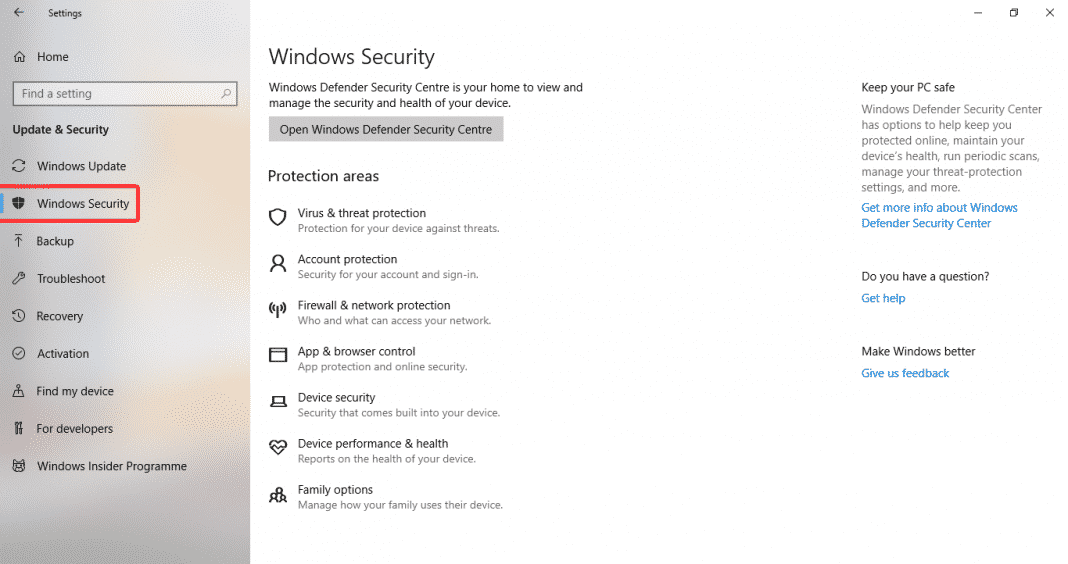 6. Now, after that, click on the option Open Windows Defender Security Centre.
7. Then, click on the Settings option on the bottom left side of your screen.
8. Here in this Window, you can disable all the Windows Defender notifications.
That's it! Now you are done.
So, these are some of the simple steps to disable Windows defender notifications. If you need more help in disabling the Windows defender notifications, let us know in the comment box below.