About two out of three people worldwide are using the Internet daily, and illegal activities can also happen, including hacking and terrorism, etc. Even many sites can track your locations too.
Therefore, to ensure your Privacy, you need to hide your location. That's why we are here with the method for how to prevent websites from tracking your location. So, let's check out.
Methods to Prevent Websites From Tracking Your Location
The process is the inbuilt feature in Google Chrome that will stop your location access from different sites.
With this, you can secure yourself from being tracked by unauthorized organizations and many attackers spying on you. Just follow some simple steps below to proceed.
Google Chrome
To stop websites from tracking your location, you need to make some changes to Chrome's settings. First, follow some of the simple steps given below.
1. First of all, open the Google Chrome web browser on your PC.
2. Next, click on the three dots and select Settings.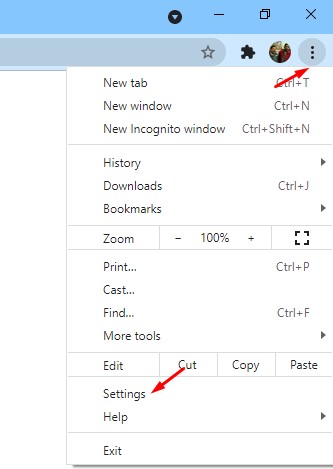 3. On the left pane, click on the Privacy and Security option.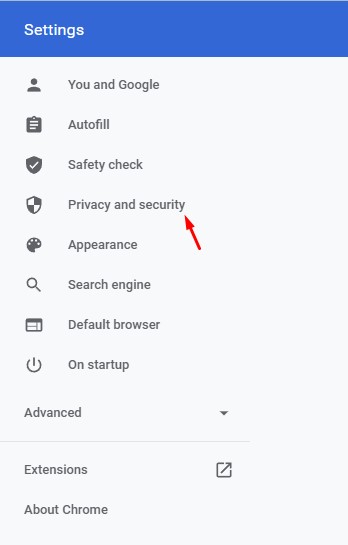 4. On the right pane, click on the Site Settings.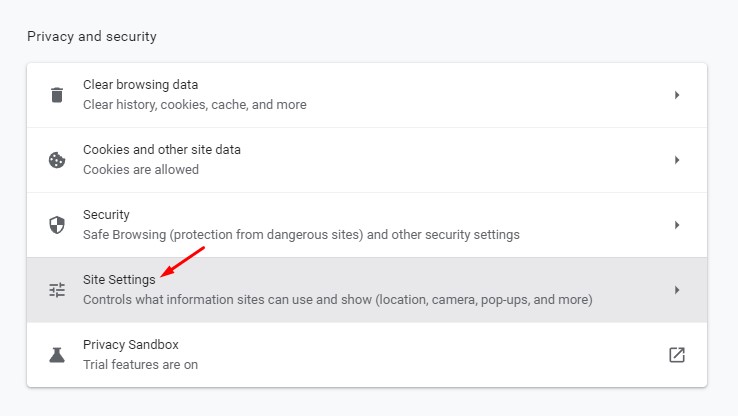 5. On the next page, click on the Location option under the permissions.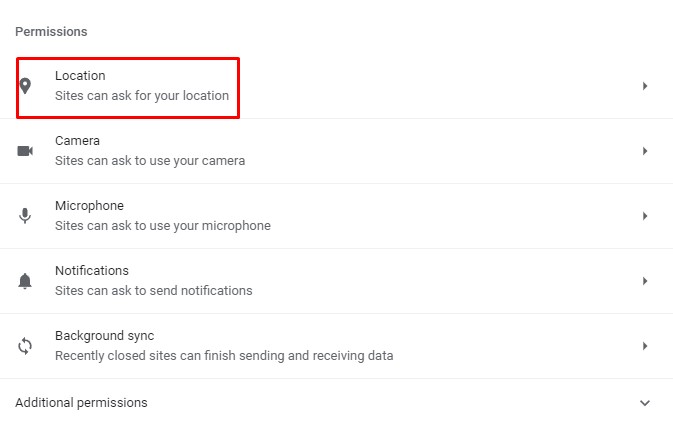 6. On the default behavior, select Don't allow sites to see your location option.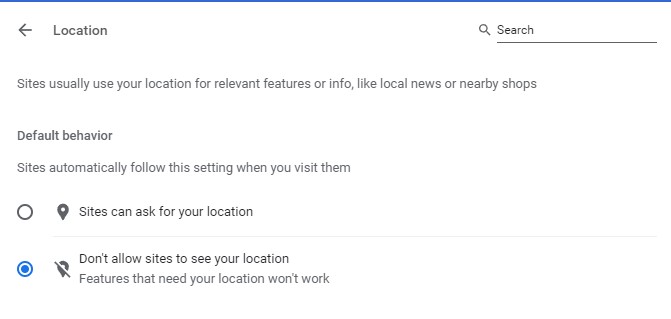 That's it! You are done. This is how you can disable location tracking on the Google Chrome browser.
Mozilla Firefox
Just like Google Chrome, you can also disable websites from tracking your location in Mozilla Firefox. However, you can only disable the location sharing if you are using Firefox 59 or above.
Not just location, but you can also restrict websites from pushing notifications through this method. To disable location requests, follow some of the simple steps given below.
First of all, open Mozilla Firefox on your computer. Click on Menu > Options > Privacy & Security. Now under the Privacy & Security, find Permissions. There you need to click on Settings right below the location option.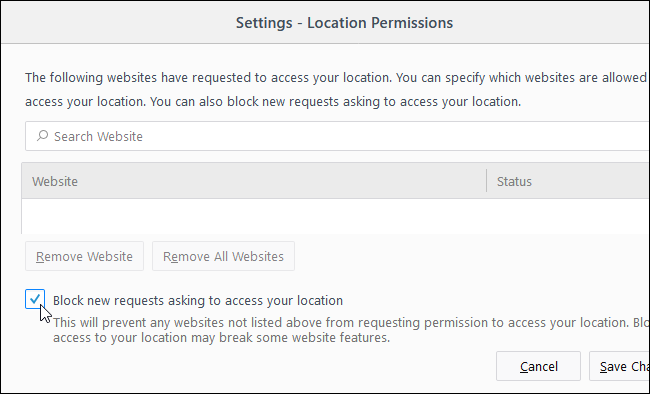 This option will open up the list of websites that already have your location access. You can remove the websites from the list. To block all location requests, enable the Block new requests asking to access your location.
Microsoft Edge
Well, you can't manually restrict websites from tracking your location in Microsoft Edge. However, you can turn off the location sharing for Microsoft Edge. To do that, you need to open the Settings app on Windows 10.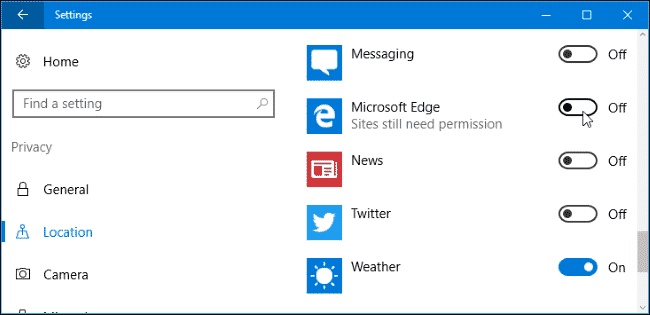 On the Settings Page, head to the Privacy > Location. Now you need to scroll down and find the option Choose apps that can use your precise location. Now it will list all apps that have access to your location settings. Next, you need to find and turn off the 'Microsoft Edge' from the list.
Stop Google from Tracking Your Location History
Well, we all know that Google tracks our location history. However, you can stop Google from doing so. Google usually gathers the location data from your usage of Google Maps.
1. Open Google Activity Control Page.
2. Now, you need to find the option Location History and disable it.
3. You can even click on Manage Activity to check which location history Google saved.
For Android
Just like desktop computers, you can prevent location tracking on your Android as well. Here's what you need to do.
1. Open the Google settings.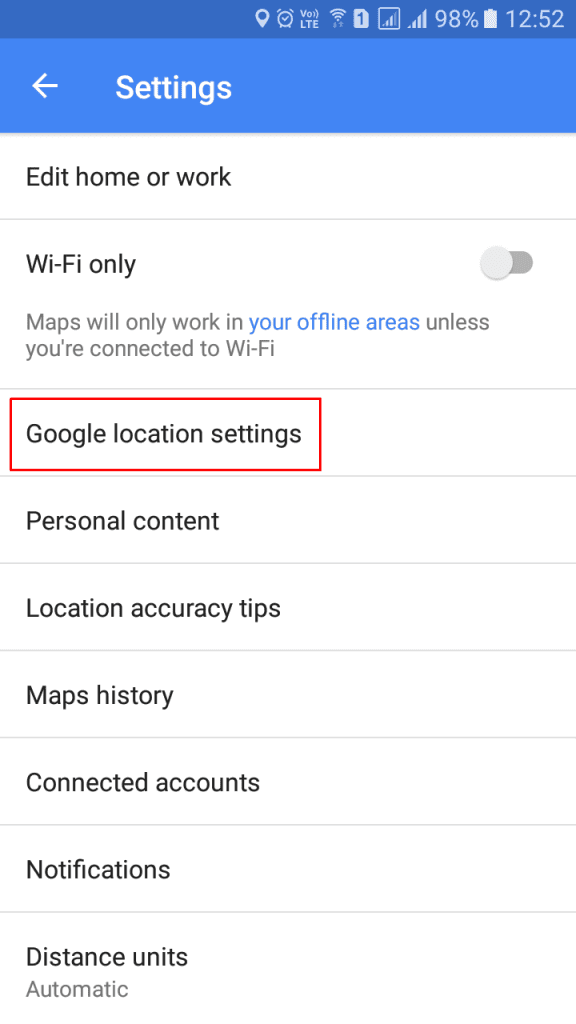 2. Now, you need to find Google Location Settings > Google Location History.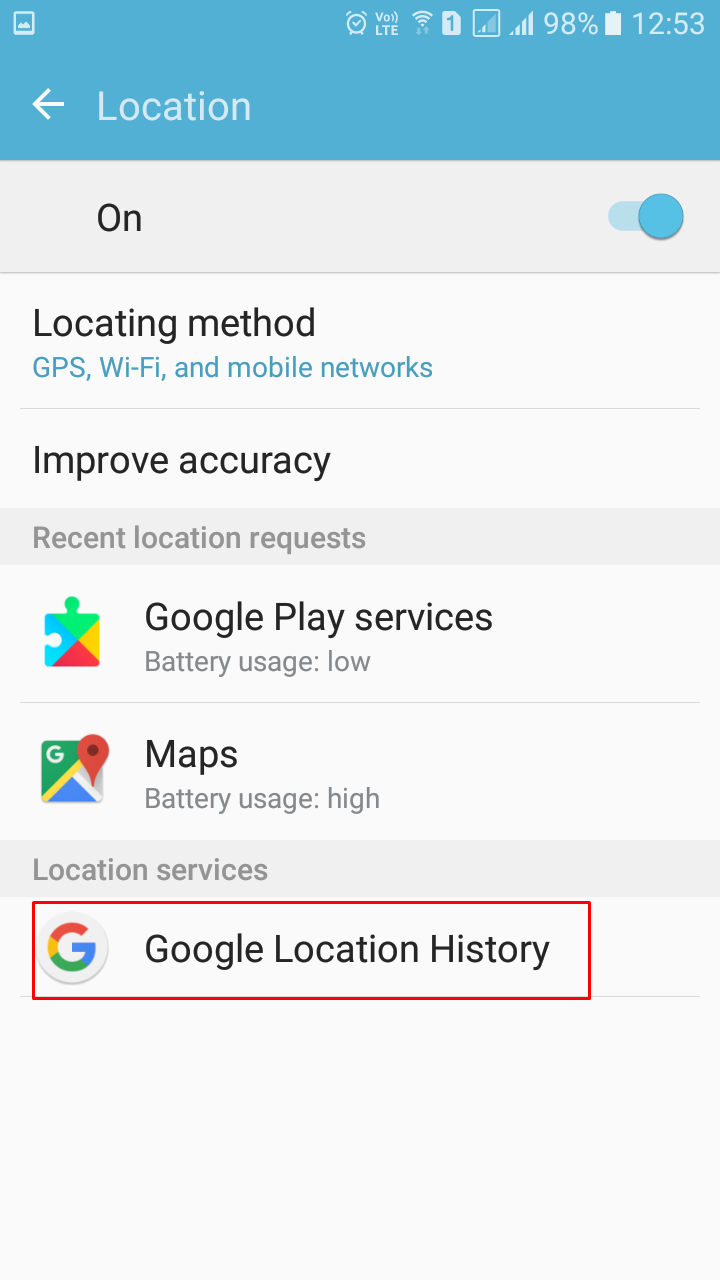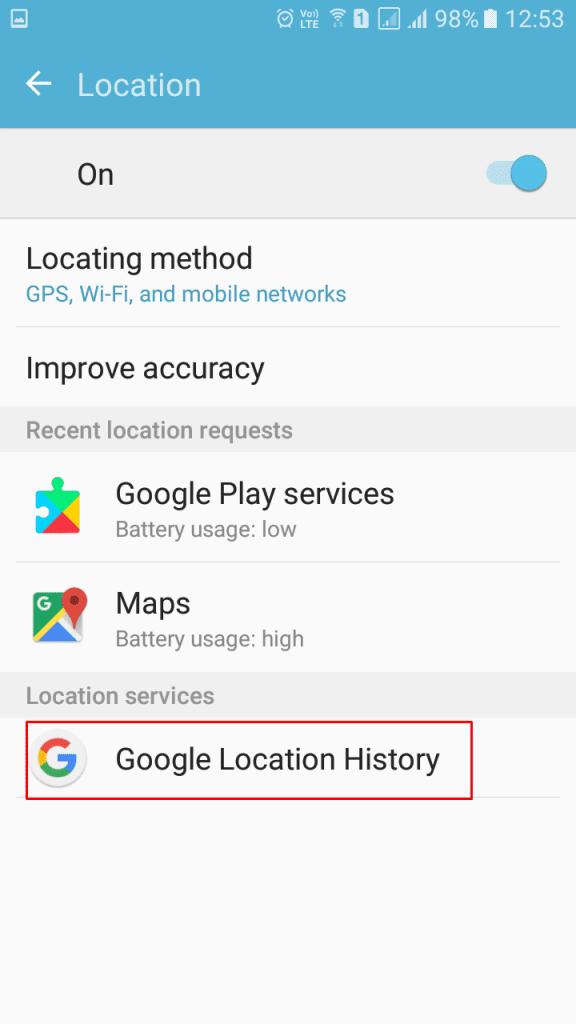 3. Now, you need to pause the location history. You can even select the option Delete Location History to delete all saved history.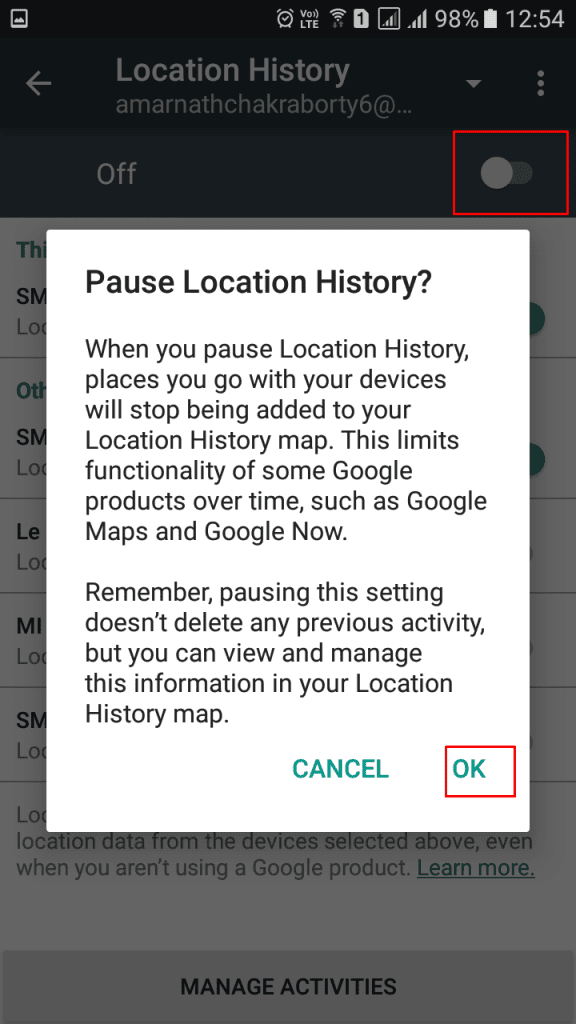 That's it! Google will no longer store your location history.
For iOS
iOS also comes with several location services that run in the background. Disabling location services in iOS is pretty straightforward, and you need to follow some simple steps listed below.
1. First of all, on your iPhone, tap on Settings and then find Privacy and tap on Location Services.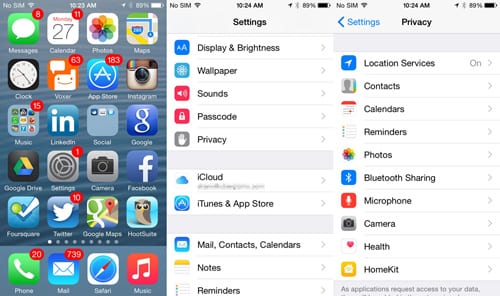 2. Under Location Services, you will find many apps that use the location sharing feature to provide services. Disable the Location Services from the top.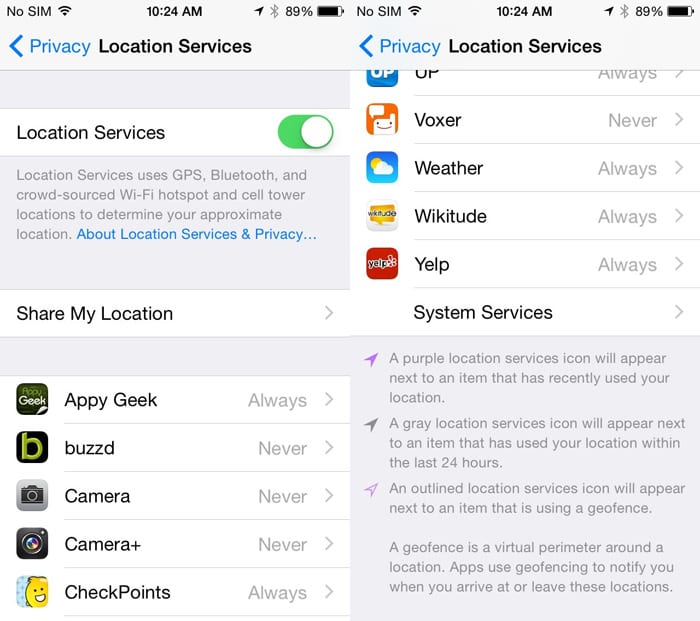 3. Now, if you scroll down a little more, you will find System Services to show you some more services.
Here you will find some services like Frequent Locations, Find my Phone, Near Me, etc. These are location-based services, and you can disable them if you don't need them.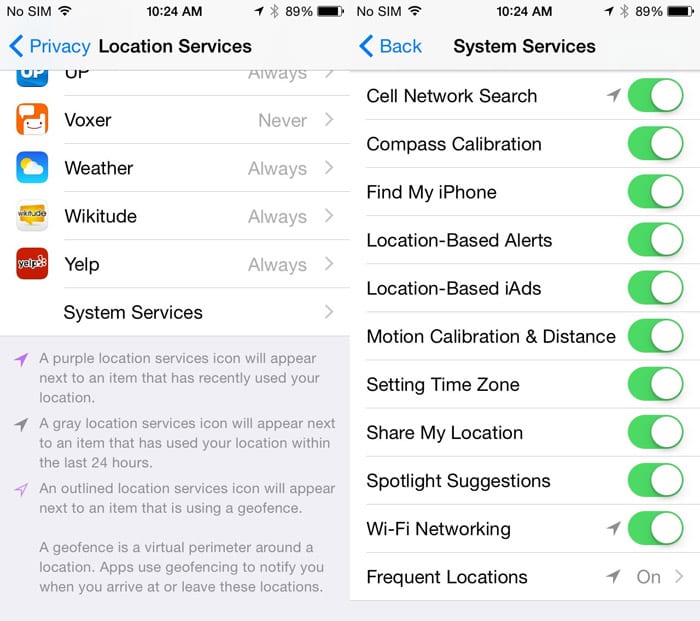 So, this will disable the location sharing feature altogether. It doesn't matter whatever apps you use, and it can't track your location anymore.
So, this is how you can prevent websites from tracking your location. I hope this article helped you! Please share it with your friends also. If you have any doubts related to this, let us know in the comment box below.