If you have an Amazon Echo device, you might know about Alexa. Alexa is a voice-controlled personal assistant found on Amazon Echo smart speakers and other smart home devices.
Being a voice-controlled personal assistant, Alexa can do many things like controlling smart home devices, ordering stuff online, and more. Amazon Alexa is also available for Android, iOS, and Windows operating systems.
Like Microsoft's Cortana, the Amazon Alexa app for PC provides all the functions you expect from the former. So, in this article, we are going to discuss everything about Amazon Alexa for PC. Let's check out.
What is Amazon Alexa for PC?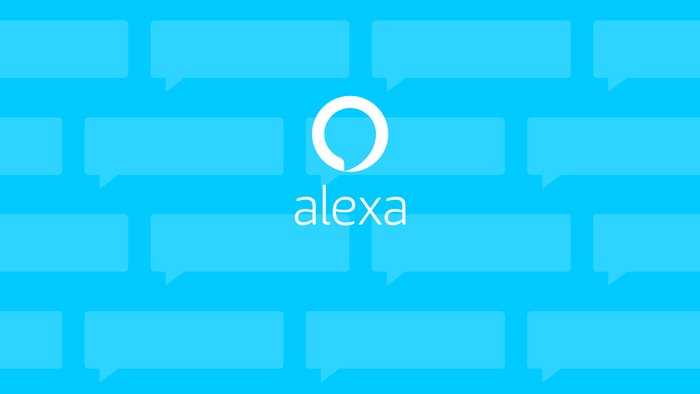 Well, Amazon's Alexa for PC is a virtual assistant app that has many skills and features. Just like every other virtual assistant apps, Amazon Alexa for PC also responds to your voice commands and textual inputs.
To use Amazon Alexa on Windows PC, you need to use your Amazon account. With Amazon Account, you can use all the features of the virtual assistant app. Alexa on PC works with the help of your device's speakers and microphone.
Apart from a microphone and a speaker, you don't need any additional device to use this software. With the Amazon Alexa app, you can perform all functions that you do with Amazon Echo.
Difference Between Alexa and Echo?
Well, Alexa is an AI-Powered voice assistant and Amazon Echo is a device to access Alexa. Both Alexa and Echo are created by Amazon and AI Alexa is actually a part of Amazon Echo devices.
If you have an Amazon Echo device, you can command Alexa to do various things like placing an order, playing a song, and more. Also, you can utilize the best Alexa skills & commands to make the most out of your Echo devices.
If you don't have an Echo device, but want to control your smart devices, you can download the Alexa app for Windows. With Alexa for PC, you can control music players, access music from Pandora/Spotify, make skype calls, and more.
Download Amazon Alexa for PC Latest Version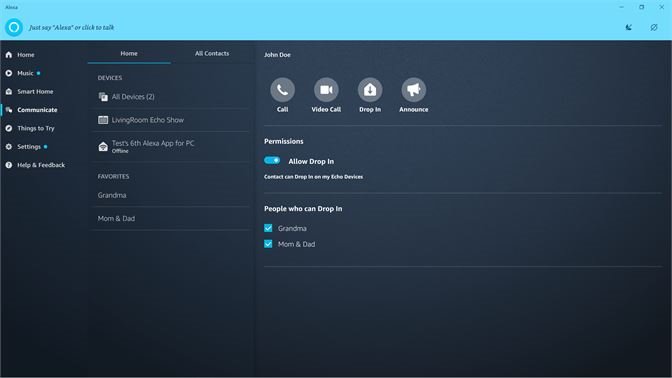 Now that you are fully aware of Amazon Alexa, you might want to download & install the virtual assistant app on your PC. Please note that Alexa for PC has limited features, you can't control your Windows 10 PC with it.
However, you can utilize Alexa for Windows to listen to your favorite music through Amazon Music, Spotify, and more. You can catch up on the latest news and weather conditions, make video calls with family & friends, and more.
So, if you are interested to use Amazon Alexa on your PC, you can get the download file below. Below, we have shared the latest version of Alexa for PC (Offline Installer). The file shared below is completely free from virus/malware.
Download Amazon Alexa For Windows 10 (Offline Installer)
How to Install Amazon Alexa on Windows 10?
Well, installing Amazon Alexa on Windows 10 is pretty easy, you don't need to purchase any Amazon subscription or Echo device to use this app on your PC.
You just need to download the Alexa installation file shared above. Once downloaded, run the installer and follow the on-screen instructions.
Once installed, open the Amazon Alexa app and log in with your Amazon account. Now you will be able to use Amazon's virtual assistant app on your Windows 10 PC.
To get the most out of Amazon Alexa, it's recommended to use an Echo Device. You can purchase Amazon Echo devices from verified websites or from the Amazon website itself.
So, this guide is all about download Amazon Alexa for PC's Latest version. I hope this article helped you! Please share it with your friends also. If you have any doubts related to this, let us know in the comment box below.