Even though we have hundreds of web browsers for desktop operating systems, no web browser seems to be perfect. If we talk about the most used Google Chrome, the web browser offers many features; still, it consumes more RAM resources.
Comparatively, the new Edge browser is also using the same Chromium engine. Before picking up the best web browser, we should consider its speed, privacy features, and security options.
In our usage, we found the Brave browser to be super fast and privacy-focused. We have already discussed Brave Browser; hence, in this article, we will talk about the portable version of Brave.
What is Brave Portable Browser?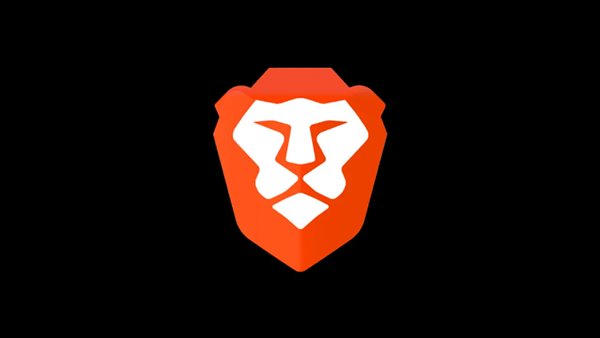 Almost all major browsers have their portable installation variants for portable units. Basically, Brave Portable is a stripped-down version of the regular Brave browser for Windows.
Although it's a stripped-down and lightweight version of the official Brave browser, it is fully functional and optimized for use on a USB drive. Since it's a portable app, it doesn't require installation.
You need to download the portable version of Brave browser and move it to a thumb drive. Now plug in the USB device to a computer where you want to run the application, and run the executable file.
Brave Portable version will launch and will allow you to surf the web without any installation. The Portable version of Brave browser has all features that you find in the standard Opera Browser.
Features of Brave Portable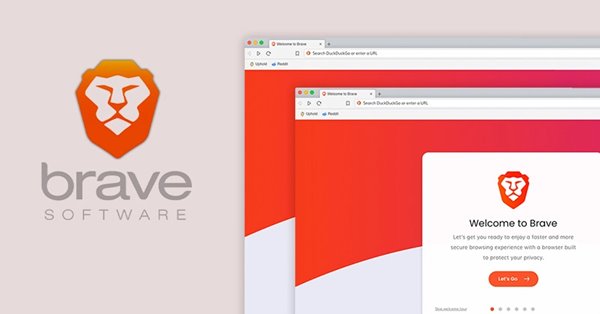 Now that you are aware of Brave Portable, you might want to know its features. Below, we have highlighted some of the best features of Brave Portable. Let's check out the features.
Free
Yes, you read that right! Brave Portable is entirely free to download and use. You don't even need to create an account or sign up with any service to use the portable version of Brave browser.
Stop Bring Followed
The advanced technology of the Brave browser blocks all creepy ads from every website that you visit. Not only ads, but it also eliminates a wide range of web trackers that are meant to track your activity.
VPN
The latest version of Brave Browser also has a VPN that can change your current location in just one click. However, the browser has limited choices when it comes to server selection.
Tor Onion Service
Brave is one of the rare web browsers that has its own Tor Onion Service. It's pretty easy to open a Private Window with Tor on the brave browser. Once activated, the Brave browser runs Tor relays to make you anonymous.
Chrome Extension Support
Well, Brave browser is also built on Chromium, the same engine powering Google Chrome. Hence, the web browser is fully compatible with every extension that you use on Google Chrome.
So, these are some of the best features of Brave Portable. It has more features; you can explore those features while using the program on your PC.
Download Brave Portable Latest Version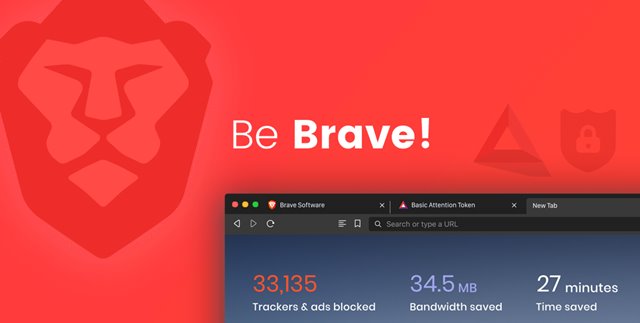 Now that you are fully aware of Brave Portable, you might want to download & install the program on your PC. Please note that Brave Portable is available for free, but it's not offered by the official site.
The Brave browser doesn't have an official portable app to run on USB devices. However, we have shared the unofficial version of Brave Portable made by Portable apps.
The file shared below is entirely free from virus/malware, and it's completely safe to download & use. Also, the Brave Portable has all features that you find on the official Brave browser. So, let's get to the download links.
How to Install Brave Portable on PC?
Well, installing Brave Portable is pretty easy, especially on Windows 10 operating system. First of all, download the brave portable download file that we have shared above.
Once downloaded, move the Brave Portable file on a USB Pen Drive. Next, plug in the USB drive to a PC where you want to run the application. Now open the PenDrive and double click on the Brave Portable executable file.
This will launch a full-fledged Brave browser without any installation. That's it! You are done. This is how you can download & install Brave Portable on Windows 10 PC.
So, this guide is all about how to download Brave Portable on a PC. I hope this article helped you! Please share it with your friends also. If you have any doubts related to this, let us know in the comment box below.