Let's admit it: Android users keep trying different apps on their phones. While downloading different apps, sometimes we encounter an error that reads the app is incompatible with your device. Incompatibility issues arise for various reasons like unsupported processors, geo-restricted apps, etc.
If you also deal with incompatibility issues while downloading apps from the Play Store, this post might help you. In this article, we will share a method that would let you install incompatible apps on your device. So, let's have a look at the complete guide discussed below.
Also Read: 10 Best Android Apps To Chat With Strangers
How To Download Incompatible Apps on Android
Mostly, the apps are not compatible because of the Android version or due to country-specific limits. Whatever it is, there are ways to download incompatible apps on Android.
1) Direct Downloading APK of Incompatible Apps
You can try to grab the Apk file from different websites. In this method, you need to sideload an Apk file from a different website. Below, we have shared some of the best sites to download Android Apk files.
1. APK-Dl
The newest apk downloaded is gaining popularity because at. This site has some features that make downloading apk files fun.
You can download apps from the Google Play Store by editing the URL; you need to change play.google.com to APK-DL.com, and a file will appear for download.
2. Apkpure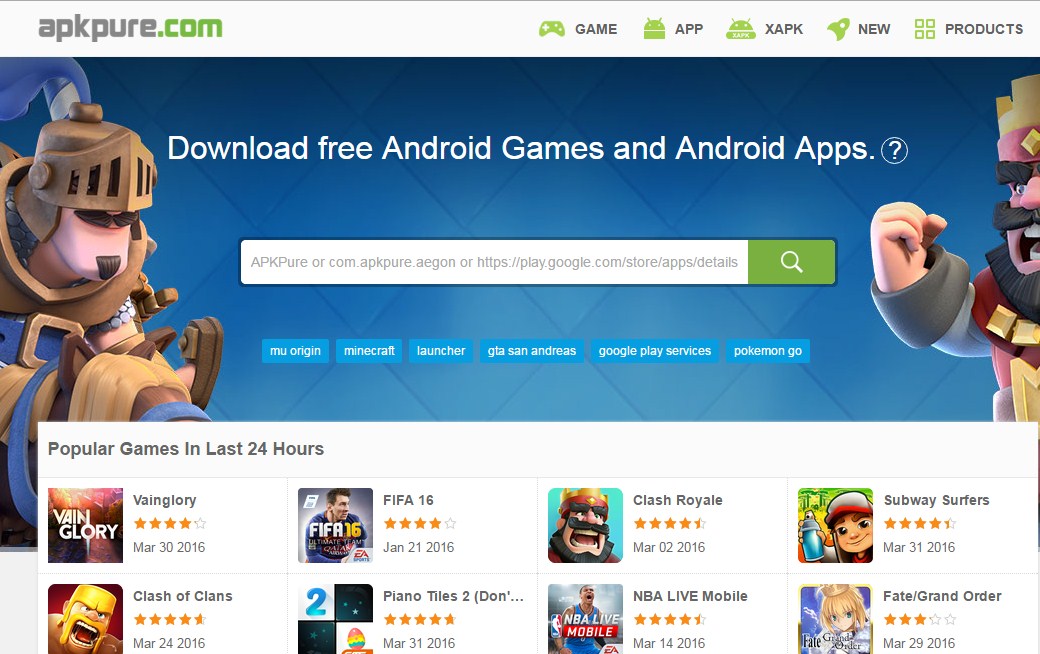 APKPure is the best online app store that lets you download your favorite Android apps & games. They also offer the most comprehensive collections of Android Games, Apps, and all other needed apk files.
Like Google Play Store, you must search for your app/game name on APKPure to get the APK file. Downloading apps & games from APKPure is very easy; but you need to sideload the file on your phone.
3. ApkMirror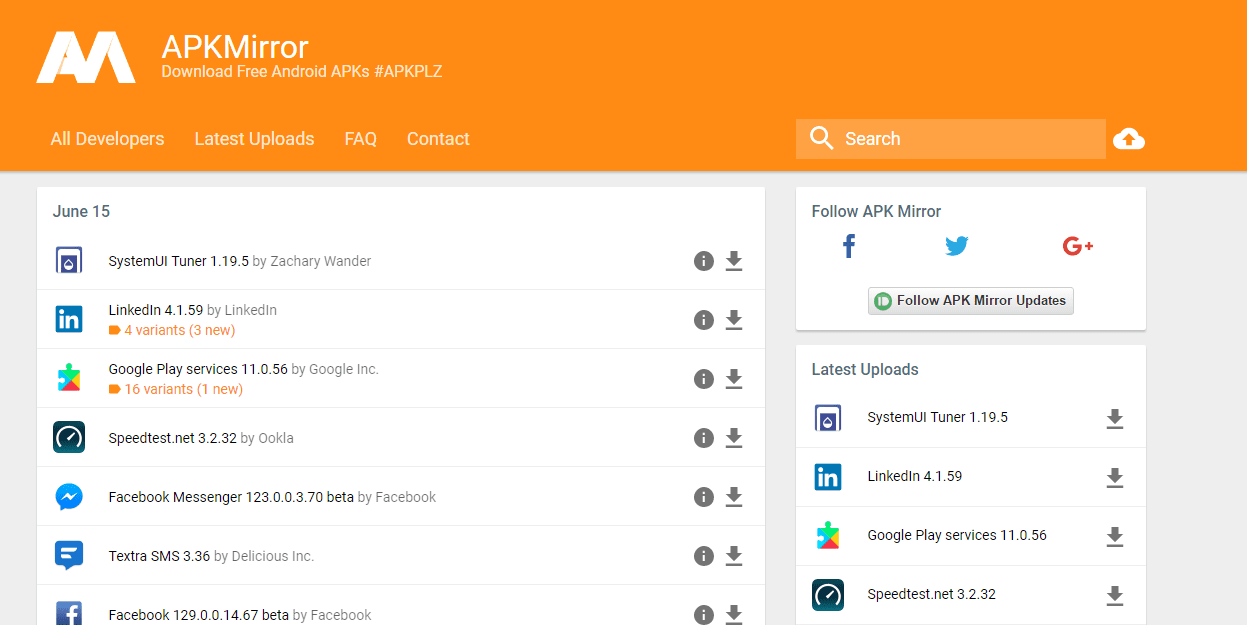 ApkMirror is one of the most popular web services frequently updated with Android apps. Actually, when it arrives on Google Play, it has been uploaded to ApkMirror. This is a web service where you can get all the latest apk files of apps directly on your computer.
4. AppsAPK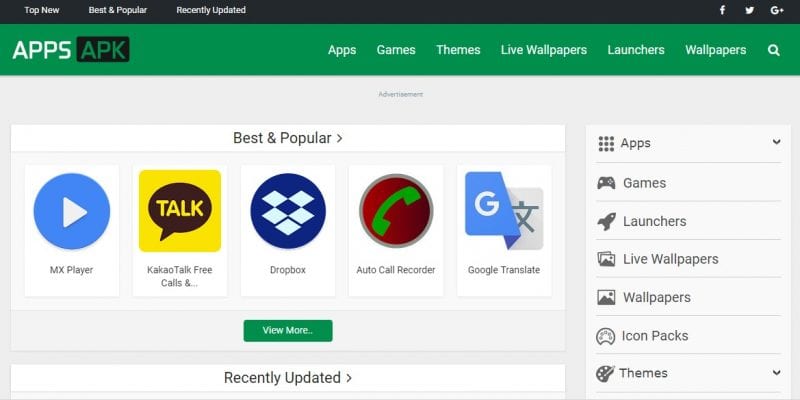 This is a marketplace where you will find the apk files of almost every app on the web. The website's interface is excellent and simple, which makes it easier to browse any app easily. With AppsAPK, you can download games, apps, wallpapers, themes, icon packs, and much more
2) Download Country Specific Apps Using VPN
If you cannot download the app due to country-specific restrictions, you need to use a VPN service. Below, we have shared some of the best VPN apps for Android that you can use for free.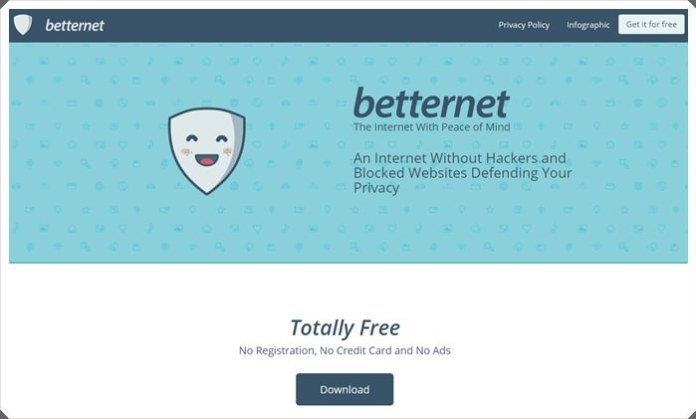 Using this, you can download the country-specific apps that are unavailable. Betternet offers an amazing service. Betternet VPN is free; you don't need to register for this VPN.
When you use this VPN, you can't see any ads, logs, and limits. They protect your privacy and identity. With Unlimited Free VPN, you can unblock websites on ISP and Wifi connections.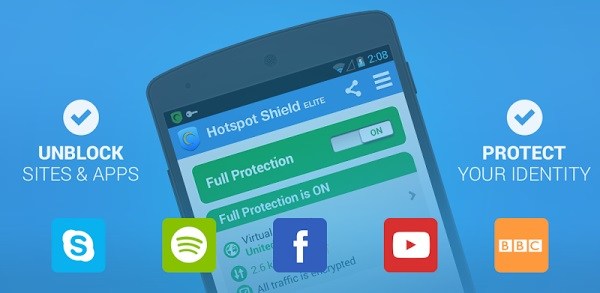 It is the most popular VPN app in the Google Play Store. Hotspot Shield supports 3G/4G/5G connections. Hotspot Shield gives you amazing protection on browsing websites and famous social networking websites.
With this VPN, you can secure your phone from hackers, set firewall rules, and hide your IP Address. Basically, this is a free VPN, but for Elite, you pay some fees.
Well, Opera Browser with VPN blocks ad trackers and lets you change your virtual location. Unblock more content and access your favorite websites and apps from anywhere – completely free. Opera VPN is one of the best and fastest ways to access more of your favorite online content for free.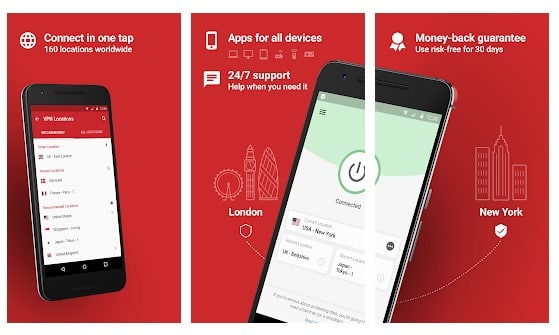 It is a lightning-fast, log-free VPN proxy service. With just a few taps, you can browse the internet securely and anonymously. ExpressVPN provides 145+ connection locations in 94 countries. There are no limits on server switches.
3) Downloading Incompatible Apps Using Google Play Alternatives
Like Google Play Store, you can use third-party app stores to download Android apps. The benefit of using a third-party app store is that you will download incompatible apps and games.
1. Amazon App Store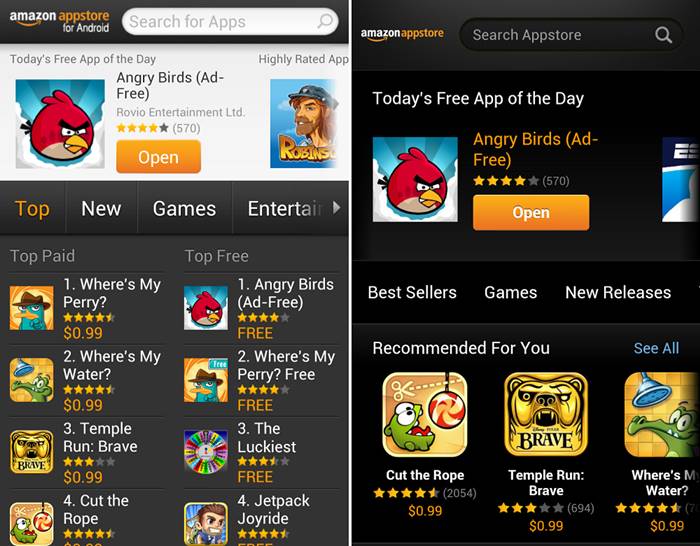 The giant shopping network also has its app store, where you can find a huge collection of free apps you may not get in the Google Play store. That's why it is also known as the best alternative to Google Play Store. You must try out this app on your device.
2. F-Droid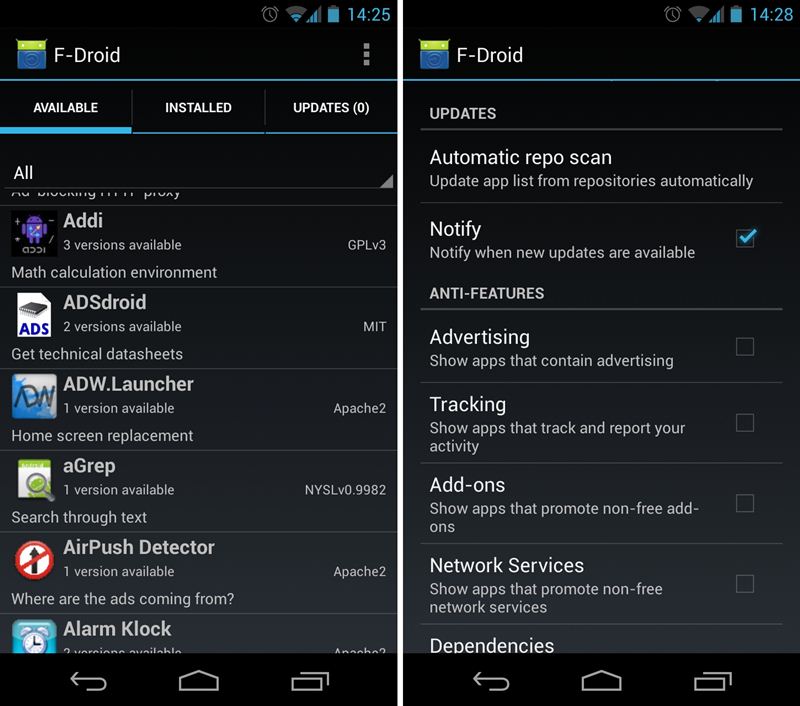 F-Droid is an installable catalog of FOSS (Free and Open Source Software) applications for the Android platform. The client makes it easy to browse, install, and keep track of updates on your device.
3. Aptoide
Well, Aptoide launched as a project to develop a Marketplace in the Android Platform. Aptoide allows Developers, OEMs, Telcos, and Integrators to create and manage their own Android store. Apptoide lets users download as many apps as they want.
4. GetJar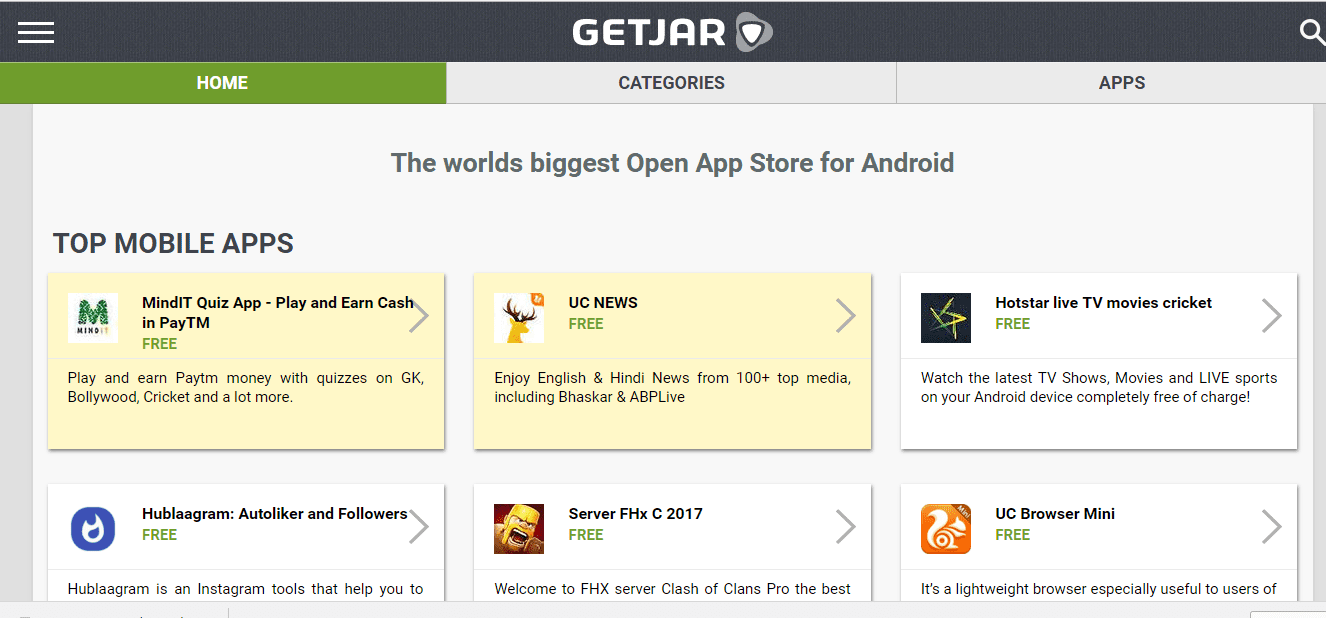 If you ever have a Symbian phone, then GetJar will be familiar to you. This is one of the oldest apps you can ever find on the app. This app is lightweight and provides popular Android apps for free.
5. App Brain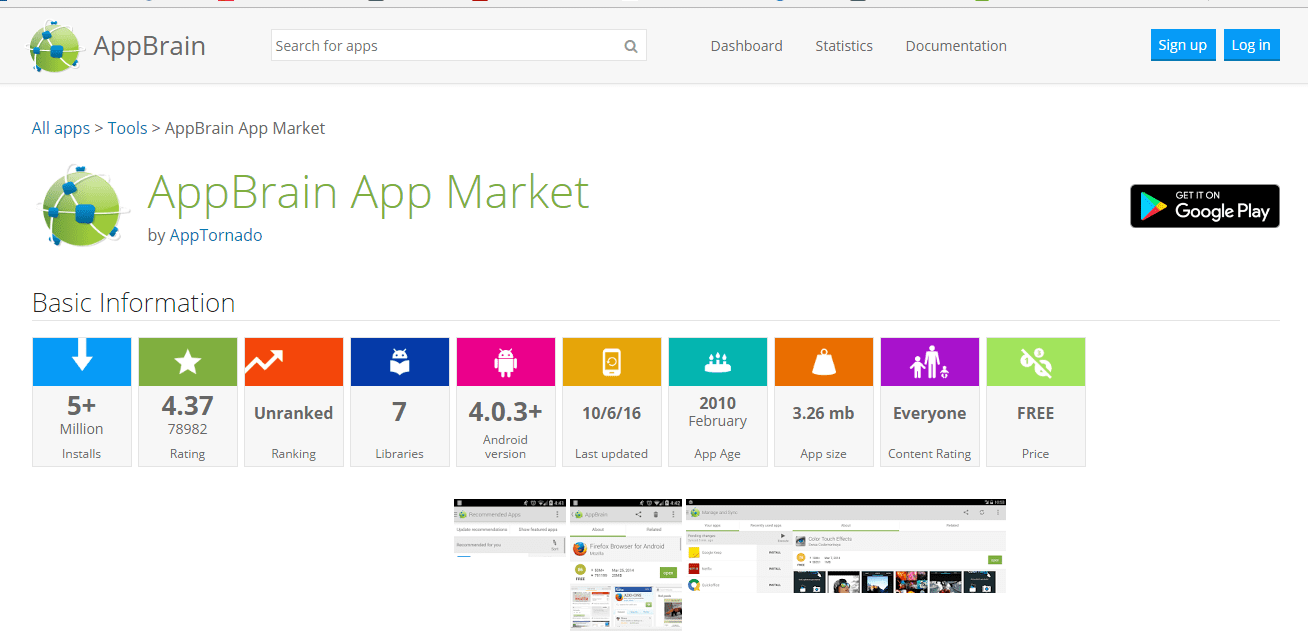 This app is the best alternative to Google Play Store. You can get apps that are incompatible with your device. You can even find premium apps for free from AppBrain. Like the Google Play Store, you can access its website and a mobile app to access its catalog.
6. SlideMe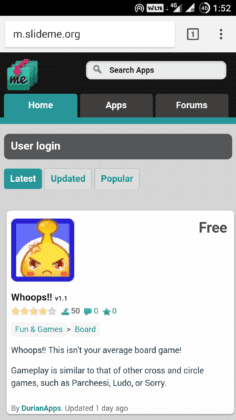 If you are looking for a Google Play Store alternative, SlideMe is your best choice. If you love to use Open Source Proje, you will find many apps on the SlideMe market. With SlideMe, you can find free and premium apps in various categories.
7. Download Apps from the Phone Specific App Stores
If you have a Samsung smartphone, you can download apps & games using the Galaxy Store. Not only Samsung, Huawei also has its App Store and so others.
The apps & games you get from those app stores are legal & safe to download and use. So, if you cannot download any specific app or game from the Google Play Store, you can use your phone's app store.
With these, you can easily get all your favorite apps that are incompatible with your device. I hope this article helped you! Please share it with your friends also.