Well, Windows 10 is the best desktop operating system out there. Compared to every other desktop operating system, Windows 10 offers you more features and customization options.
Apart from the features & options, Windows 10 is known for its massive app ecosystem. On Windows, you will find programs for different purposes. With proper tools, you can even emulate Android apps on your PC screen.
As of now, there are hundreds of Android emulators available for Windows 10. However, out of all those, only a few stand out. In this article, we will talk about one such Android emulator for PC known as MEmu Play.
What is the MEmu Play emulator?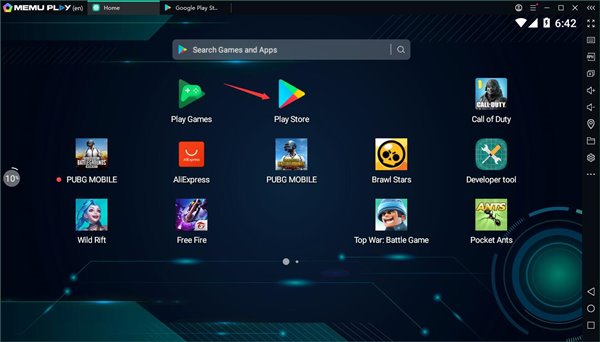 Well, MEmu is an Android emulator available for PC platforms. It's meant to simulate Android OS on a PC. Just like every other Android emulator for PC, MEmu also lets you run your favorite Android apps on PC.
The great thing about MEmu is that it provides you with a native user experience of the Android operating system, allowing you to install, use and uninstall any apps, just like you do on physical Android devices.
Another good thing about the MEmu emulator for PC is that it's not hardware-demanding. That means it can be installed & run even on low-end computers having just 2GB of RAM.
Features of MEmu Play Emulator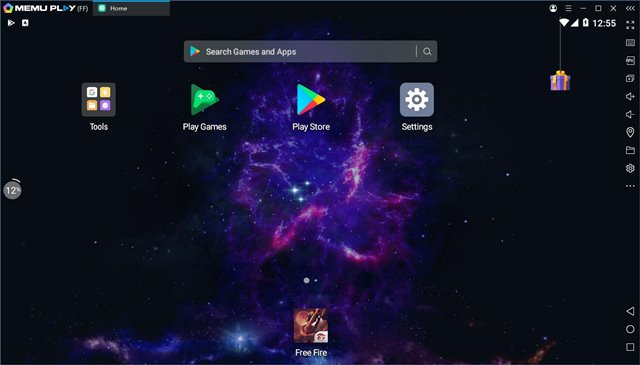 Now that you know the MEmu emulator, you might want to know its features. Below, we have highlighted some of the best features of the MEmu Play emulator for Windows. Let's check out.
Free
Well, MEmu is entirely free to download and use. It doesn't even have any in-app purchases, and you need to create an account to use this emulator.
Full Android Experience
MEmu Play is one of the first emulators for Windows computers to provide a full Android experience. With MEmu, you will experience the stock Android with an elegant desktop. You can also utilize all of the features of Android.
Customization options
Compared to other Android emulators for PC, MEmu Play offers you more flexible customization options. For example, with MEmu, you can set the CPU resources, memory size, resolution, device model, and more. Also, you can customize and change the functionality of Android root files.
Gaming Features
Despite being one of the oldest emulators for Windows, MEmu doesn't miss out on gaming features. Instead, it offers much-needed gaming features like keyboard mapping/joystick support, etc. You can even customize the graphic features of certain games with MEmu.
Google Play Store Access
Like every other Android emulator for PC, MEmu Play also offers you access to the Google Play Store. That means you can rely on the Google Play Store to install apps/games on the emulator. Or else, you can choose to sideload apk files from third-party app stores.
So, these are some of the best features of MEmu Play for PC. You can explore more features while using the emulator. So, start using the emulator as soon as possible.
Download MEmu Emulator Offline Installer
Now that you are fully aware of the MEmu emulator, you might want to install the program on your PC. Since MEmu Play is a free Emulator, one can download it from its official website.
However, if you want to install MEmu on any other PC, it's best to download the MEmu Play Offline Installer. The benefit of an offline installer is that it can be used multiple times, and it doesn't need an active internet connection during the installation.
So, if you want to download MEmu Play on your PC, you need to download the files below. Below, we have shared the latest version of the MEmu Play offline installer for PC.
How to Install MEmu Play on a PC?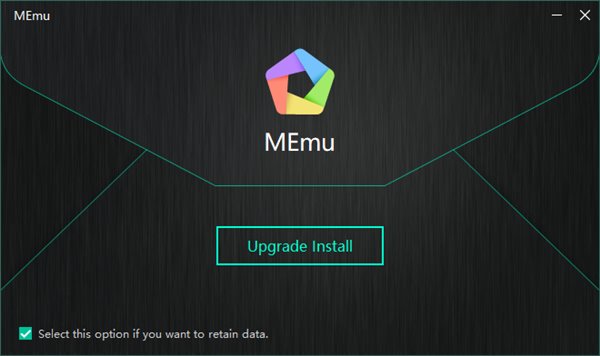 Well, it's pretty easy to install MEmu on a PC. If you have used the online installer, then MEmu will first download the files from the internet.
However, if you have downloaded the MEmu Offline Installer, you must launch the installer file and follow the on-screen instructions to complete the installation.
You would most probably need to follow the on-screen instructions to complete the installation process in both cases. Once installed, run the emulator, and you will be guided through how to use the emulator on a PC.
Important: MEmu Play installer might attempt to include third-party software packages during the installation. So, make sure to opt out of those packages at the installation wizard.
So, this article is all about downloading MEmu Emulator for Windows. I hope this article helped you! Please share it with your friends also. If you have any doubts about this, let us know in the comment box below.