Windows 10 has a virtual assistant called 'Cortana'. Cortana is of great use, especially if you use your computer more than anything else in your life. The personal assistant app is designed to support you and help you get things done.
With Cortana, you can easily find anything on your Windows PC, get the current weather report, create calendar events, etc. There are whole lots of things that you can do with Microsoft's virtual assistant.
Cortana usually comes built-in with the OS, but if you are using a pirated version of Windows 10, then it might be unfunctional. It will show you errors like unable to connect, not responding, etc. whenever you try to launch the app.
Why Standalone app for Cortana?
More importantly, pirated versions of Windows 10 don't receive any updates. That means, even if Cortana is running on a pirated Windows, it won't receive any update. Since Microsoft knows that many Indian users use the pirated copies of Windows 10, they have released Cortana as a standalone app in Microsoft Store.
This move had allowed Microsoft to release an updated Cortana app more frequently. In this way, you will no longer need to update the entire operating system just to enjoy the new features of Cortana.
Features of Cortana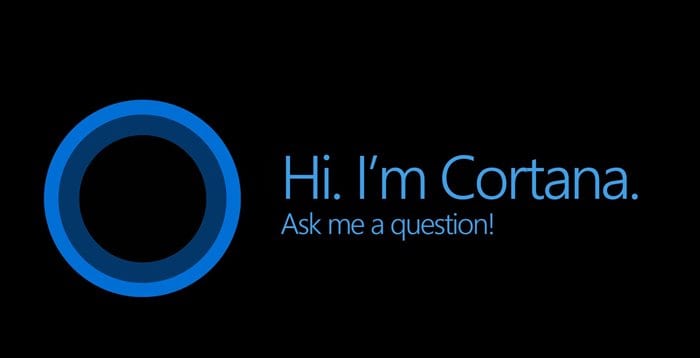 As we all know, Cortana can help us do all sorts of things. Below, we have listed some of the best things that you can do with Cortana.
You can easily gather search information via Cortana.
With Cortana, you can manage your calendar and keep your schedule up to date.
You can easily join a meeting in Microsoft Teams.
You can ask Cortana to set reminders and alarm.
Cortana can be used to open apps on your computer.
Cortana can also be used to compose an email.
It offers lots of multitasking features. It can help you do more in less time.
How to use Cortana in Windows 10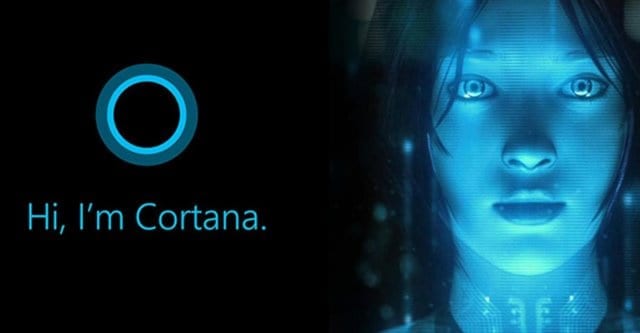 Cortana is a virtual assistant, and its voice supported. However, if you don't have a microphone on your PC, then you can use text-based commands on Cortana. There are a whole range of commands that you can use in Cortana. Below, we have shared some of the best commands that you can use in Cortana.
"Hey, Cortana" – Enables the virtual assistant.
When is the next IPL match?
What is the weather forecast for tomorrow?
What is the current Microsoft Stock price?
Remind me to go for a walk in 45 minutes.
Tell me a joke.
Suggest me a song.
Sing me a song.
Create a calendar event.
Hey Cortana, restart PC
Open Photoshop
Hey Cortana, open microsoft.com
Show me the latest news.
Show me (topic) news.
There are a wide range of commands that you can use with Cortana on Windows 10.
How to Download Cortana on Windows 10
The Cortana application is available on the Microsoft Store. The standalone Cortana app is completely free to use. Just head to the Microsoft Store on your PC and search for the Cortana app. On the app page, click on the 'Get' button to install the virtual assistant on your device.

However, to use Cortana, you need to be logged in with your work or school account. You can also use Microsoft Account to use Cortana. Here are some of the screenshots of the app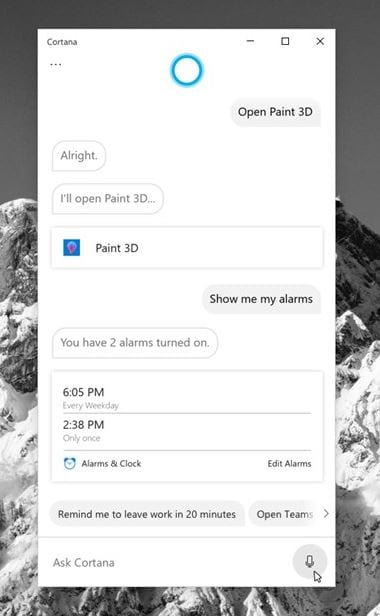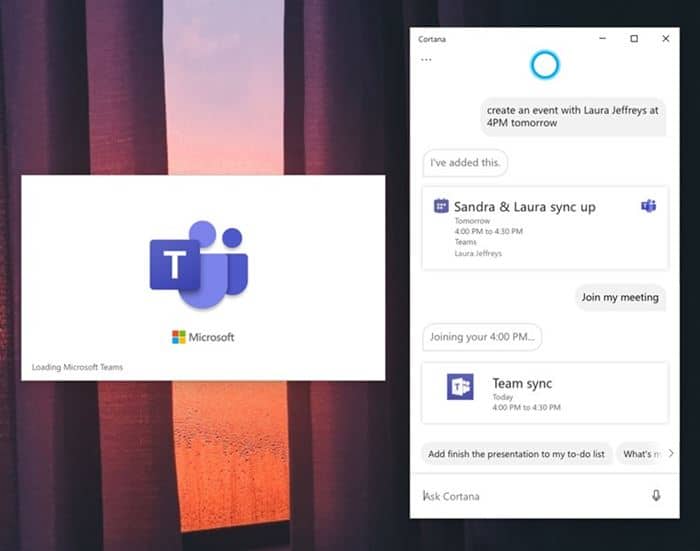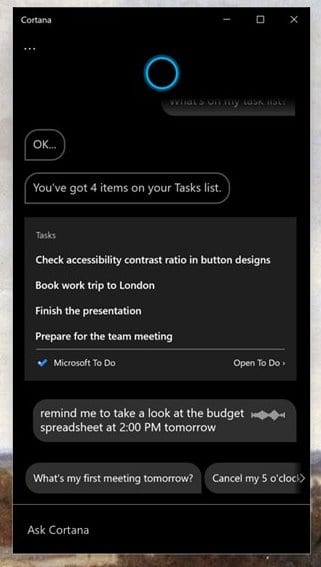 So, this article is all about how to download Cortana on Windows 10. I hope this article helped you! Please share it with your friends also. If you have any doubts related to this, let us know in the comment box below.