Well, if you often connect with a public WiFi network, VPN is mandatory. When you connect to public WiFi, any middleman can easily access your browsing details, like the browser you use, the site you visit, and more.
With the VPN program, you can hide your identity and encrypt incoming and outgoing traffic. As of now, there are hundreds of VPN software available for PC. However, not all of them stand out from the crowd.
If you are looking for basic protection and regular browsing, you can consider the free VPN software. However, if you want a high level of security and other features, you need to use a Premium VPN program. This article will talk about one of the best VPNs for PC, known as 'NordVPN.'
What is NordVPN?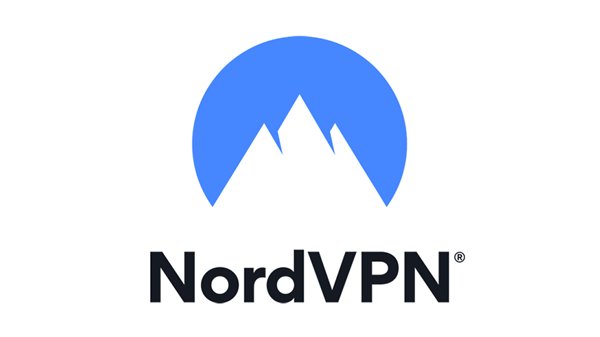 Well, NordVPN is one of the top-rated VPN programs available for PC and mobile devices. The VPN program for PC provides you with a secure, encrypted tunnel for online traffic to flow. When connected with NordVPN, nobody can see through the tunnel and get their hands on your internet data.
If you often connect to Public WiFi, NorVPN could be the best pick for you and provide you peace of mind. With this VPN, you can securely access your personal information or work files, encrypt your internet connection, and keep your browsing history private.
Just like every other VPN program for PC, NordVPN has multiple plans. Depending on the number of devices you have, you can purchase a premium account of NordVPN.
Features of NordVPN
Now that you are aware of NordVPN, you might be interested to know its features. Below, we have highlighted some of the best features of NordVPN for PC.
Next-generation encryption
With NordVPN, you can protect your data by encrypting it. NordVPN scrambles your online data so that no third parties can view or misuse your data. In addition, the next-generation encryption of NordVPN keeps trackers and hackers at bay.
Faster Servers
You no longer need to sacrifice your internet speed for better security. The premium servers of NordVPN provide you with better browsing and downloading speed. NordVPN gives you both – Security & speed that you all need.
Strict No-log Policy
Well, NordVPN has a strict no-log policy. According to its policy, the VPN program doesn't track, collect, or share your private data with anyone. No-log policy is essential these days, and it's one thing that you should consider.
VPN Servers Everywhere
Guess what? You get more server choices with NordVPN than with any other VPN service. With the premium NordVPN account, you get the option to connect with 5273 ultra-fast servers. In addition, all servers were well-optimized for better security & speed.
Uninterrupted Streaming
NordVPN is one of the best VPNs for streaming movies and other video content on the internet. The servers of NordVPN were well optimized and would let you watch your favorite shows without any buffer or lag.
So, these are some of the best features of NordVPN for PC. It would be best if you started using the VPN program to explore some more features.
Download NordVPN for PC Offline Installer
Now that you are fully aware of NordVPN, you might want to install the VPN program on your PC. However, NordVPN is a premium VPN service, and the company offers no free plan.
However, you can use NordVPN Premium for free for 30 days. For that, you need to sign up for a NordVPN trial. Once signed up, you need to use the account credential on the VPN client.
Below, we have shared the latest download links of the NordVPN offline installer for PC. The files shared below are completely free from viruses/malware, and it's safe to download & use.
How to Install NordVPN on PC?
Well, installing NordVPN is pretty easy on a PC. First, you need to run the installer file that we have shared above. Next, you need to follow the on-screen instruction to complete the installation process.
Once installed, open NordVPN via the desktop shortcut. You will be asked to enter the account details. Enter the account details and enjoy the premium VPN service.
So, this guide is all about downloading the NordVPN Offline installer for PC. I hope this article helped you! Please share it with your friends also. If you have any questions about this, ask us in the comment section below.