As of now, there are millions of people using an Android smartphones. Compared to every other mobile operating system, Android provides users far more customization options. Not only that, but the app availability is significantly high on Android compared to any other mobile operating system.
To download apps and games, Google Play Store is a go-to choice for Android users. There are probably thousands of apps and games available on the Google Play Store. But there are some paid apps, and we have to pay money to use them.
Download Paid Android Apps & Games For Free
So in this post, we will tell you the process to Download Paid Apps For Free on your Android Smartphone.
We have shared some of the best methods which could help you to download Paid android apps for free.
1. Google Opinion Rewards
If you want to get a Paid Android app for free legally, you need to start using the Google Opinion Rewards. On Google Opinion Rewards, you need to complete surveys to earn rewards.
The rewards can be later used on the Google Play Store to purchase items. However, the number of surveys is limited on Google Opinion Rewards, and most of them are location-based. Still, Google Opinion rewards are used by lots of users to purchase premium apps for free.
2. Black Mart Alpha
In this method, you will be using an Android app to install paid apps for free on your Android device. Just follow the below steps to proceed.
Step 1. Firstly, download the Black Mart Alpha app on your Android device. Now Install the app on your Android Phone.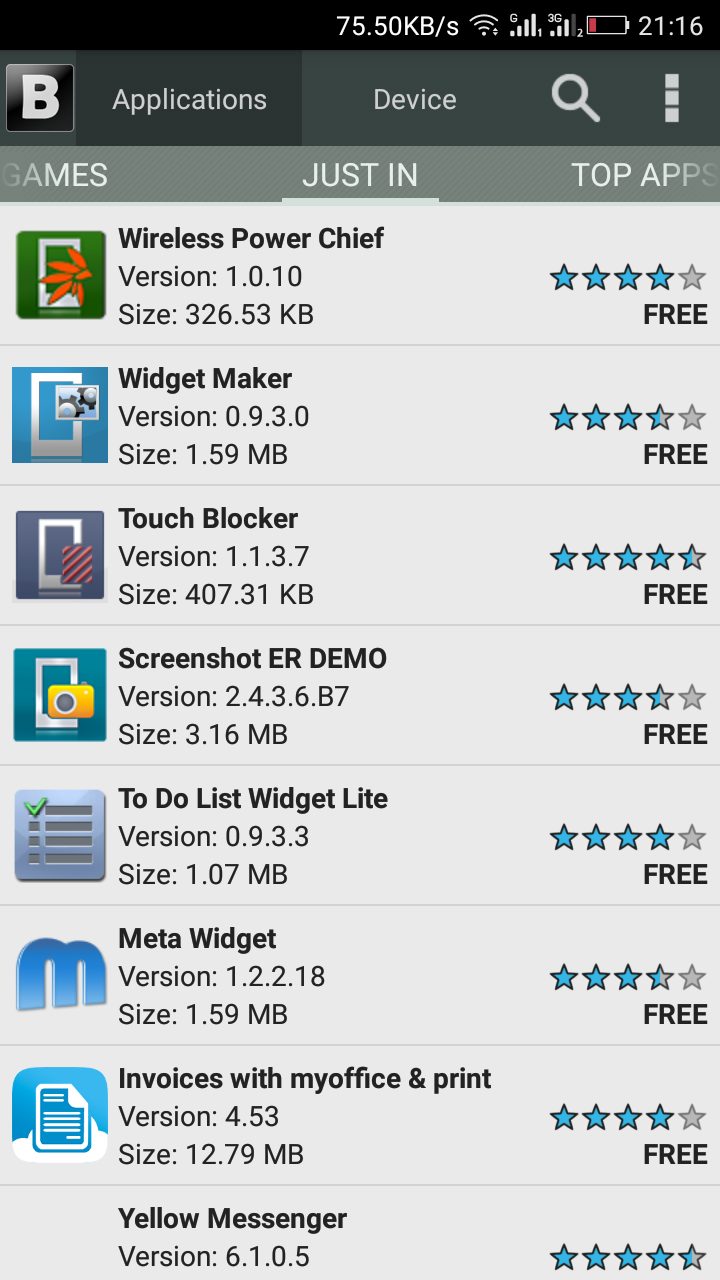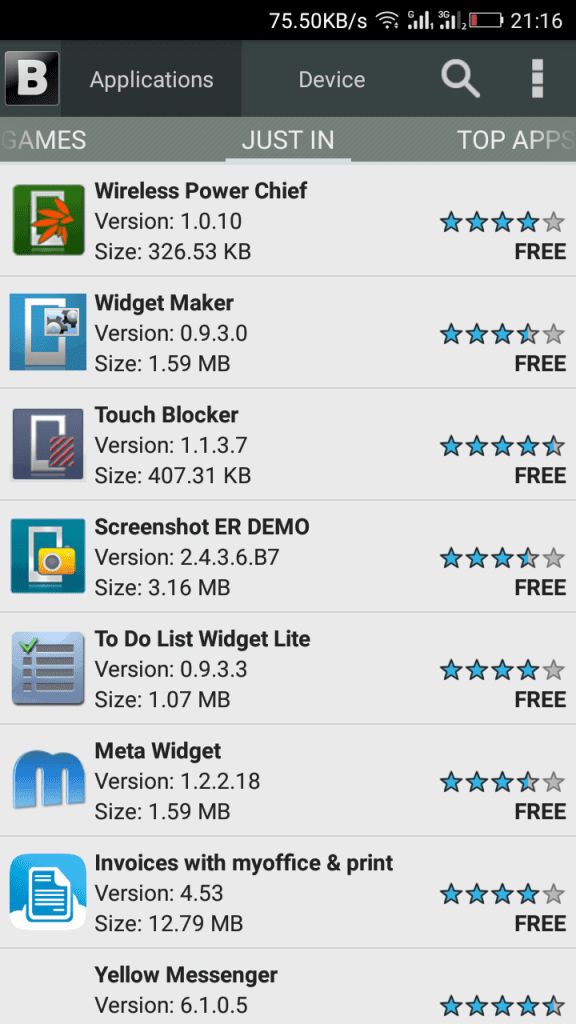 Step 2. Now Search Any Paid Apps in the Google Play store and remember the name of that app and its version in the app's description.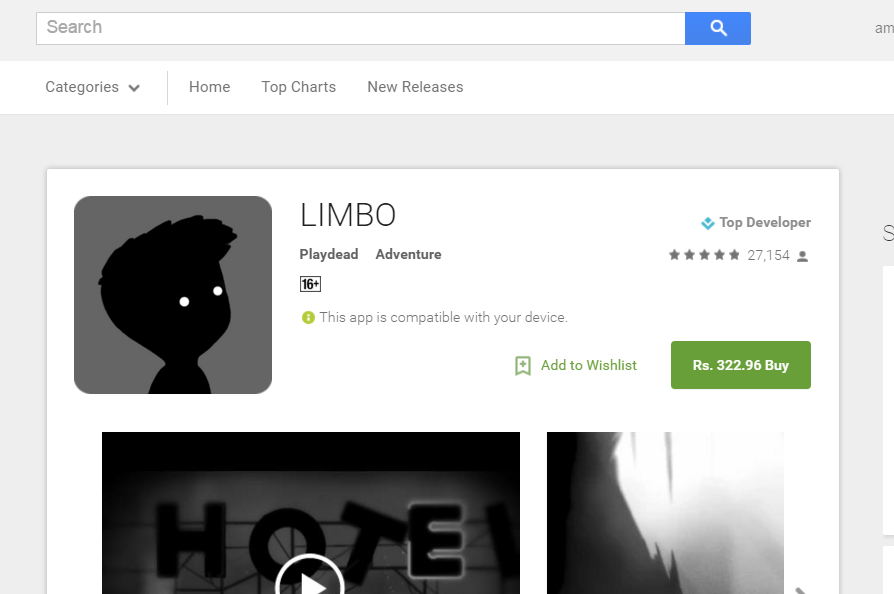 Step 3. Now Open the Black mart app, and in the search box, enter the name of that app you have searched in the Google Play Store.
Step 4. Now download that particular app through Black Mart on your Mobile Phone.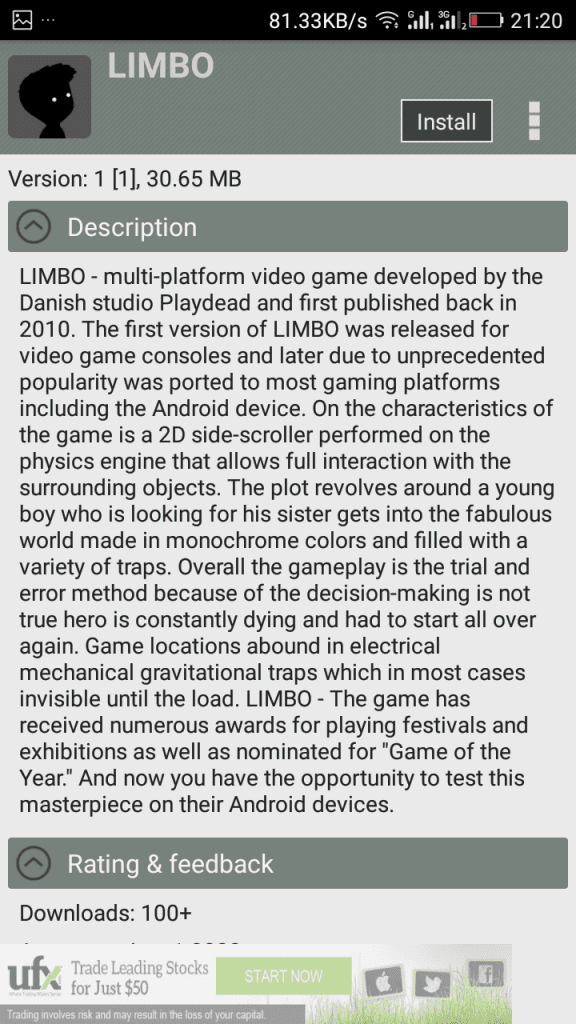 That's it! You are done with installing paid apps for free on your Android device.
3. Download From File Sharing Sites
You can download the paid apps from the free sites in this method, and then you can transfer Apk files on your mobile phone and install paid apps for free.
Step 1. Firstly go to 4shared.com or mediafire.com on your PC, or you can also install their apps on your mobile phone for free.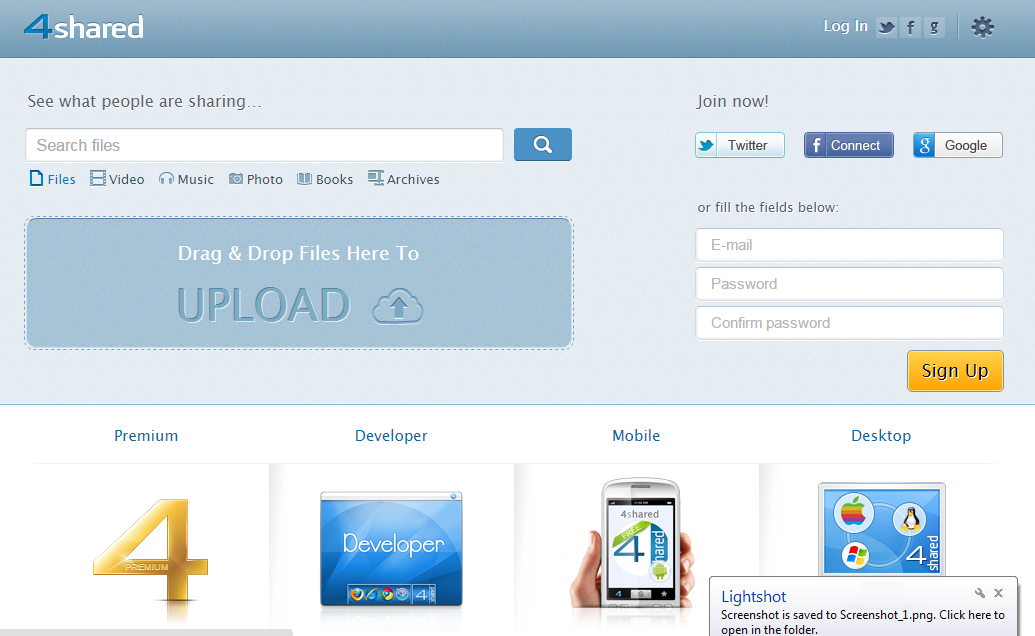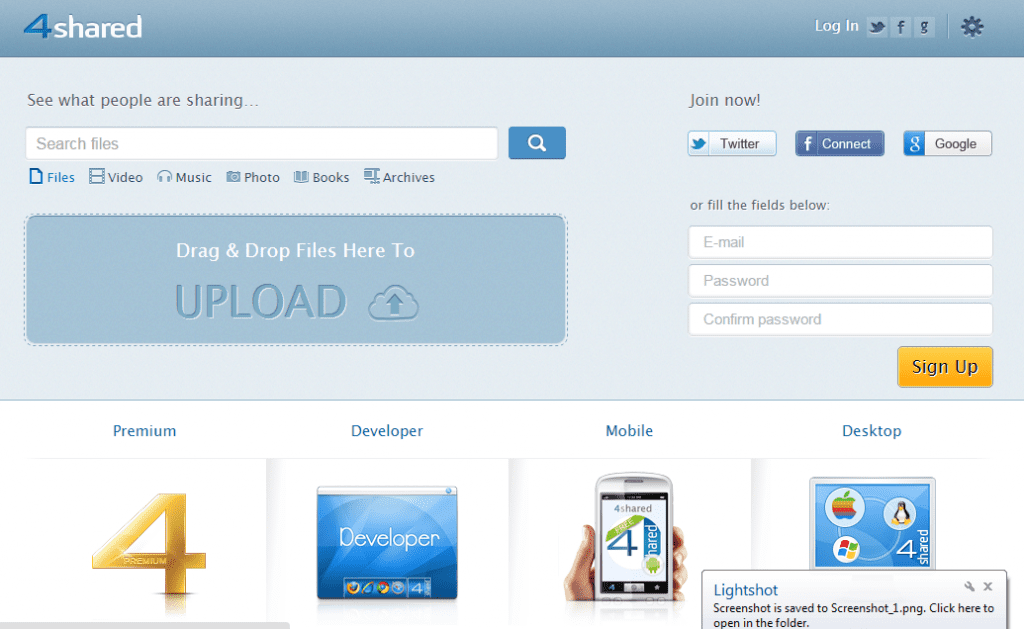 Step 2. Now open these sites and search the exact name of particular apps you want to download in the format of App name.apk. Don't forget to enter the name without ".apk."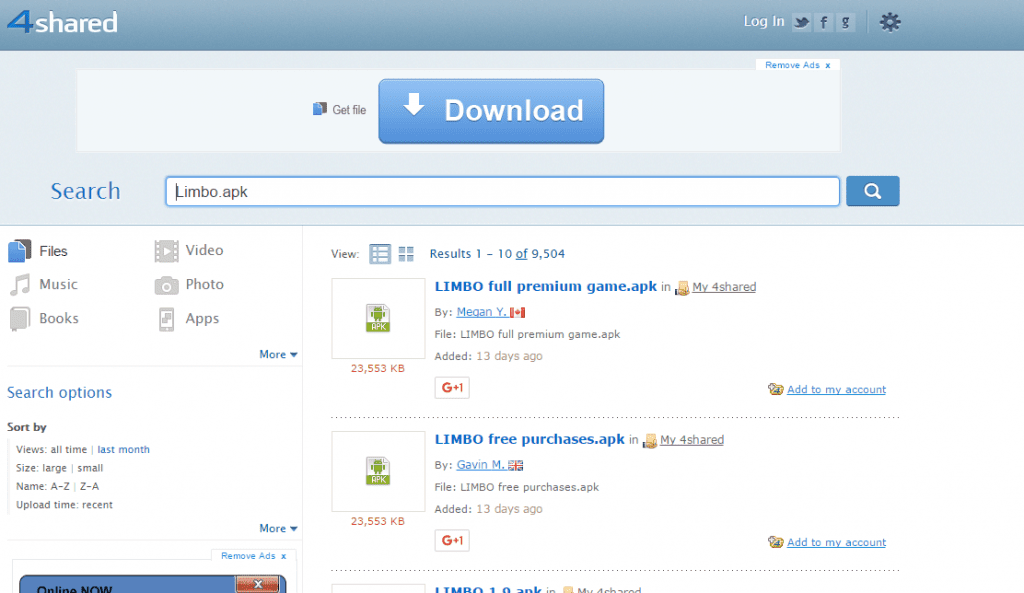 Step 4. Now directly download the apps from that site on your PC or laptop and transfer them to your mobile phone.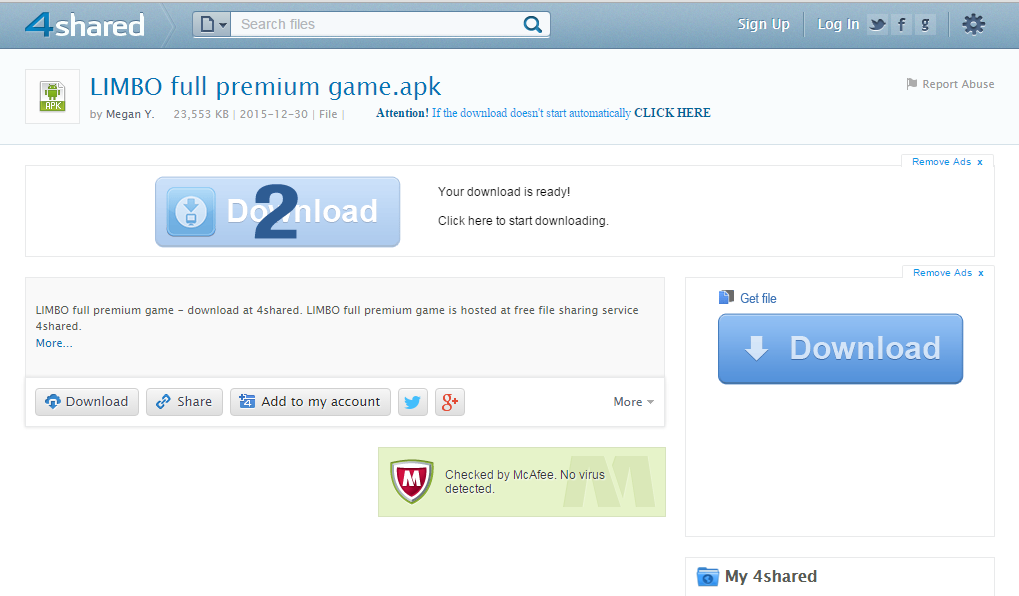 Step 5. Now install them on your phone and have fun with paid apps for free.
4. Google Play Store Alternatives
Sometimes, third-party app stores list premium apps/games for free. You can visit third-party app stores and check the free section. Below, we have listed some of the best third-party app stores for Android.
GetApk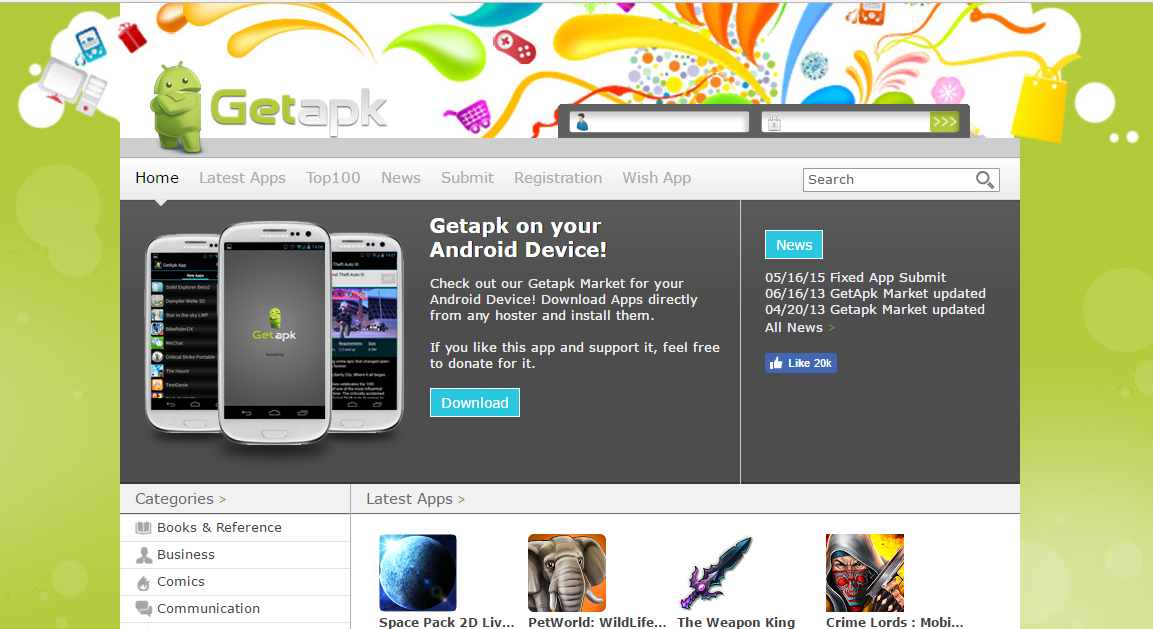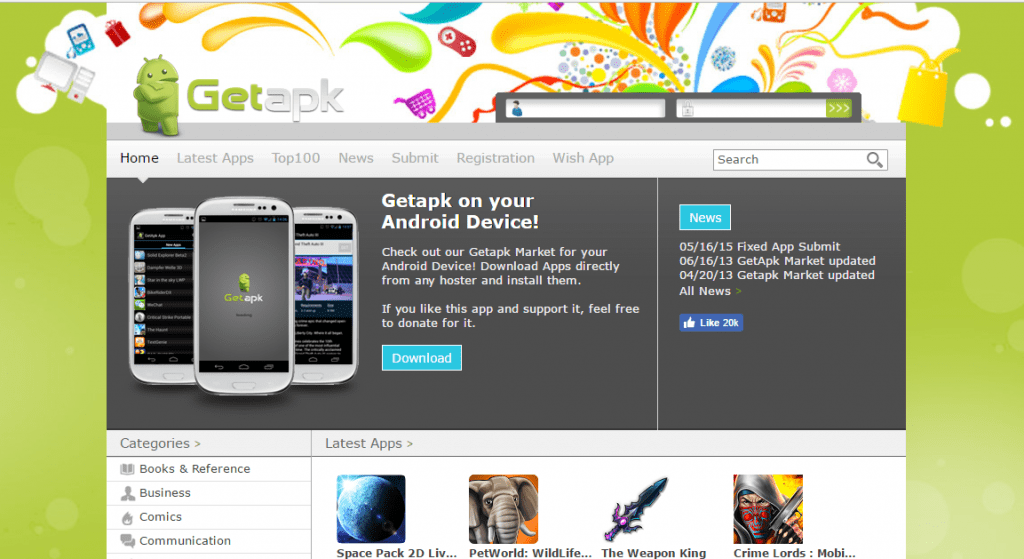 This is one of the best platforms made for Android users that has various apps/games. The app is not much properly coded; that's why users might find it lit a bit difficult to use. However, it never fails to provide free apps. Moreover, GetApk makes it easy to find newly added apps.
9Apps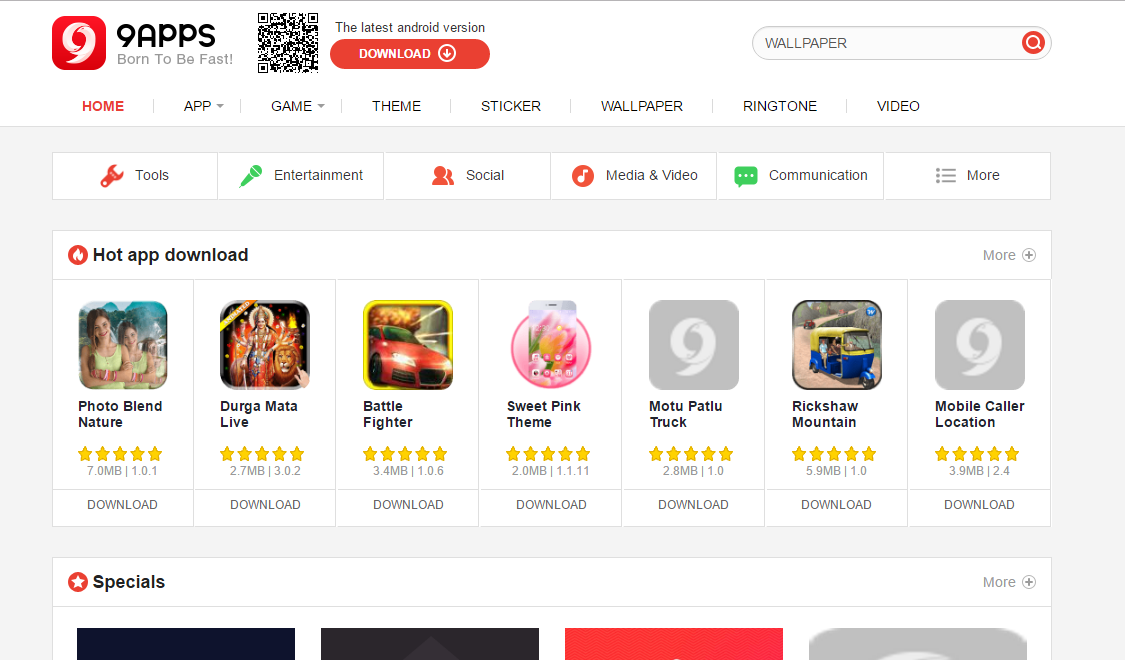 9Apps is the world's largest third-party Android app store and mobile application distribution platform, with current daily app downloads of up to 26 million. Here you can find mostly all the apps for free. It is one of the best alternates of Google play store.
Amazon App Store
By the means of popularity, it comes next to the Google Play Store. Unfortunately, there is no web interface for Amazon app store users need to install the apk for using it.
The apps are categorized just like Google play store, and it is user-friendly too. You can download it from here.
5. Using App Hackers
There are many app and game hacker apps available for Android like Lucky Patcher, Freedom, etc. All these apps work on a rooted device and can remove the license verifications. However, these hacking apps often raise serious security problems.
We never recommend using game hackers to get paid apps for free; still, if you want to use it anyhow, you can read this article – Best Game Hacker Apps For Android(Latest).
Important: Download apps from third-party app stores can invite security problems. Also, make sure to double-check the file before installing it on your smartphone. It's recommended to use a premium security app to avoid viruses/malware etc. Downloading apps/games from Google Play Store is always the best option.
So, these are the best methods to download paid apps and games for free. I hope this article helped you! Please share it with your friends also. Also, if you know of any other ways to download free apps, let us know in the comments below.
Video