It's been two months since the popular battle royale game has been banned in India. Yes, we are talking about PUBG Mobile. After the ban, PUBG Mobile gamers have started to play the Korean Version of the game, also known as PUBG Mobile KR.
For those who don't know, the Korean Version of PUBG Mobile is entirely different from the global version. Since the servers of PUBG Mobile KR were set in Korea, Indian users can play the game.
Compared to the global version, PUBG Mobile Korean Version is known for its plethora of skins, outfits, and costumes. Also, it has every feature of the global PUBG Mobile 1.1 Update.
Also Read: PUBG Mobile KR for PC Free Download On Windows & MAC
About the PUBG Mobile 1.1. Update
Yesterday, PUBG Mobile pushed a major update named 'Metro Exodus.' The Metro Royale Mode was added to the PUBG Mobile to collaborate with the popular game – Metro Exodus.
The new update brings a new gaming mode, new environment, new features, a new gun, and small modifications to the pre-existing game mode. The update is already live, and if you are an Indian user, you need to use the PUBG Mobile KR version.
Download & Install PUBG Mobile Korean (KR) 1.1 Metro Royale Update
If you want to enjoy the new features of PUBG Mobile, you need to use the KR version of PUBG Mobile. PUBG Mobile Korean version seems to be the only option to play the game after the ban.
If you are interested in trying out the new update on your smartphone, follow some of the simple steps given below.
Step 1. First of all, visit the tap.io website from your mobile web browser.
Step 2. On the website's front page, download the TapTap apk file.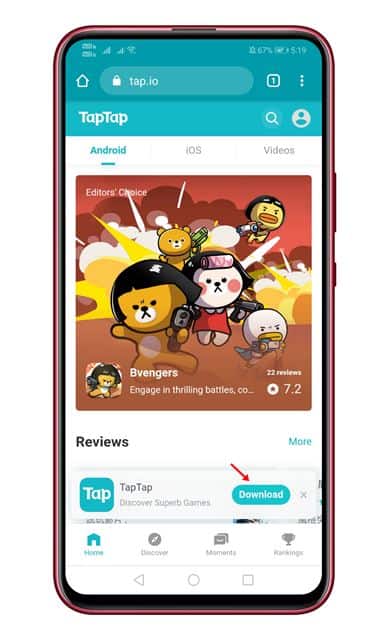 Step 3. Once done, install the TapTap apk file on your Android.
Step 4. After the installation, launch the TapTap Android app.
Step 5. Use the search option and search for PUBG Mobile.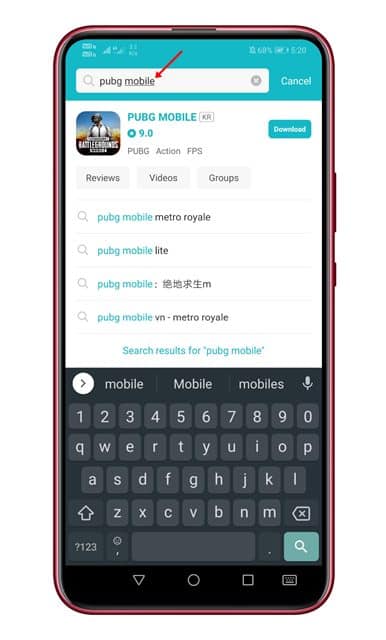 Step 6. Select the PUBG Mobile KR version and tap on the 'Download' button.
Step 7. Now, wait until the app downloads.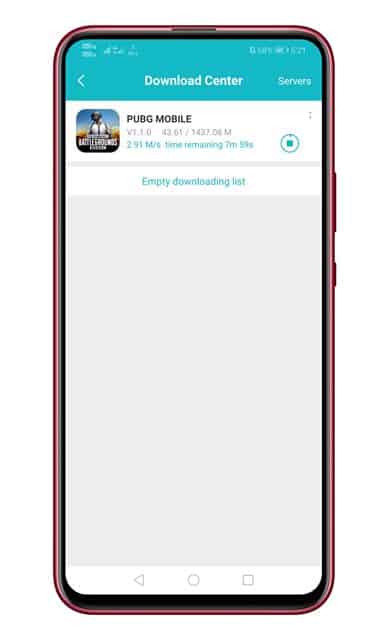 Step 8. Once downloaded, install the app as you usually do.
That's it! You are done. This is how you can download & install PUBG Mobile Korean (KR) 1.1 Metro Royale Update on Android.
This article is about how to download & install PUBG Mobile Korean (KR) 1.1 Metro Royale update on Android. I hope this article helped you! Please share it with your friends also. If you have any doubts related to this, let us know in the comment box below.