The Raspberry PI series seems to be the best choice when it comes to single-board computers. For those who don't know, Raspberry PI is a low-cost, credit-card-sized computer that is mainly used in DIY electronics projects and cheap PCs.
The operating system that powers the Raspberry PI hardware is Raspberry PI OS, previously known as Raspbian. It's a Debian-based Linux operating system designed mainly for PI boards.
64-Bit Raspberry Pi OS Is Here
The company behind Raspberry Pi OS has been testing the 64-bit version for quite some time now, and it's finally available in the stable channel and available for everyone to download.
It's a fun fact that the company launched Raspberry PI models with a 64-bit processors even before the stable version of Raspberry PI OS 64-bit was released.
Raspberry PI OS now being available in 64-bit means that more apps and services can access the higher amount of RAM in compatible Raspberry PI boards. Raspberry Pi's Gordon Hollingworth said –
"Over the past year, we've been trialing a beta of Raspberry Pi OS in glorious 64-bit. Now it's time to open it up to a wider audience."
The official blog of Raspberry PI states, "We've come to realise that there are reasons to choose a 64-bit operating system over a 32-bit one. Compatibility is a key concern: many closed-source applications are only available for arm64, and open-source ones aren't fully optimised for the armhf port."
"Beyond that there are some performance benefits intrinsic to the A64 instruction set: today, these are most visible in benchmarks, but the assumption is that these will feed through into real-world application performance in the future."
Download Raspberry PI OS 64-Bit
If you want to download & install the latest Raspberry PI OS 64-bit on any compatible devices, you need to head to the official webpage.
On the official page, you need to download the Raspberry Pi Imager. Then, run the imager; on the operating system dialog, select 'Raspberry Pi OS (64-Bit)'.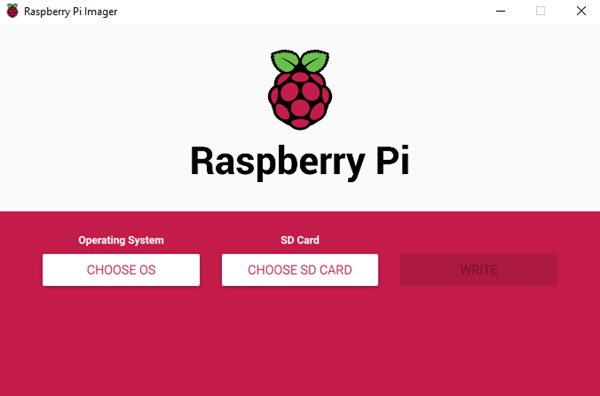 If you don't want to use the Raspberry PI imager, you can download the Raspberry PI OS (64-bit) from the below link.
Before downloading the Raspberry PI OS (64-bit), ensure that you have a compatible Raspberry Pi board to use the new 64-bit operating system. The boards with 64-bit compatible chipset were Pi Zero 2, Pi 3, Pi 4.
64-bit Raspberry Pi OS is finally out for everyone. What's your take on this? Let us know in the comment section below. I hope this article helped you! Please share it with your friends also.